PTO Executive Board
President
Kim Watts
Vice President
Kristin Clark
Treasurer
Diane Boswell
Secretary
Samantha Bennett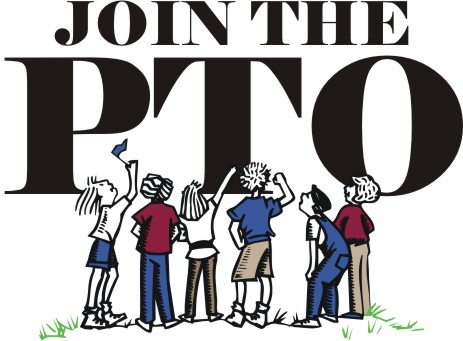 The PTO welcomes you to Blanchard Elementary!
PTO Bylaws
Our family membership is $5 and helps the PTO provide a variety of family events and educational opportunities for our school. We also collect Boxtops for Education, Labels for Education, and pop tabs.
Volunteers are needed in several areas. Look for sign up opportunities during verification day and throughout the school year.