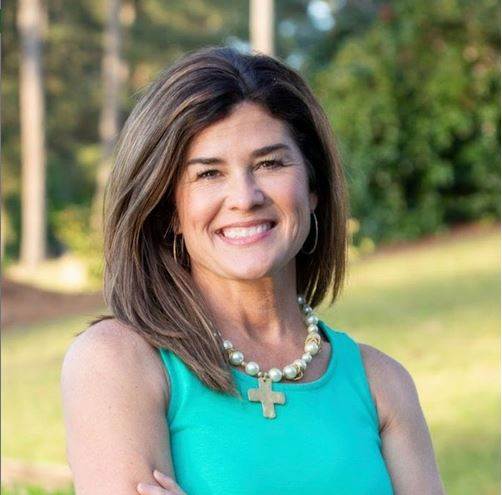 Nickie Tillery
Representative
District 2
Term Ends:2022
706-748-2019
706-748-2002 Fax
P.O. Box 2427
Columbus, GA 31902
2022-2023 School Improvement Plan
Instructional Goal: By July 2023, Blanchard Elementary will increase the implementation of Flexible Content & Tools as a Core 4 focus with all teachers who participate in job embedded professional development with 80% fidelity as measured by status reports, walk-throughs and reflection survey feedback.
Climate Goal: By July 2023, Blanchard Elementary will increase awareness of and adherence to the district's Mission, Vision and Values to create a "Culture of Kindness" for all stakeholders as measured by stakeholder surveys and a reduction in the BESS elevated and extremely elevated categories.
Our PBIS Motto
Blanchard Owls are responsible, respectful, and safe.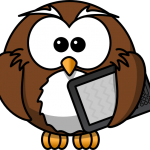 Blanchard uses a Positive Behavioral Interventions & Supports evidence-based framework to improve school culture and student behavior, promoting a safe environment for learning and focusing on positive behaviors. 
Click here to learn more!
My child has come so far academically since attending Blanchard and loves going to school every day. The teachers take great care and time with students. The school is a warm, welcoming learning environment.