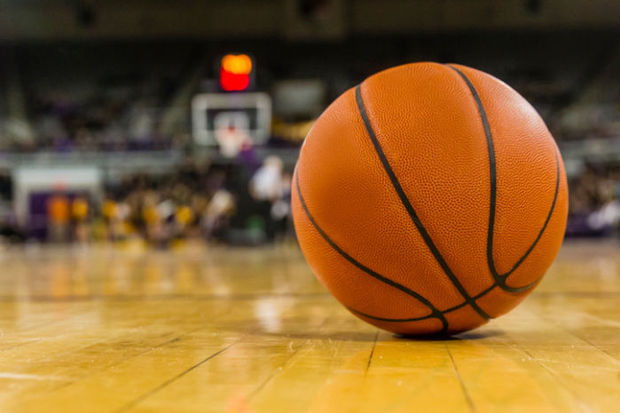 MAKE SURE YOUR PARENTS SEE THIS INFORMATION!!
In person Parent meeting Thursday, 12 January, 2022 at 6:00 PM
Please report to the gym on Wednesday, 11 January 2023 for practice and conditioning from 4-6pm.
Players will bring home a packet for after tomorrow's practice that includes practice schedule and other important information.
$150 CASH only is due. Money needs to be turned in as soon as possible so items can be ordered.
Zyaire Brookins
Aaron Brooks (AJ)
Xavier Davies
Isaiah Jones
Arnez' Kellman
Emediong Marcus
Gustavo Martinez
Nadir Scott
Josiah Sharpe
Brayden Thompson
Bryce Thompson
Congratulations to everyone that made the 2023 ACMS Basketball Team. #EMAL #DawgNation