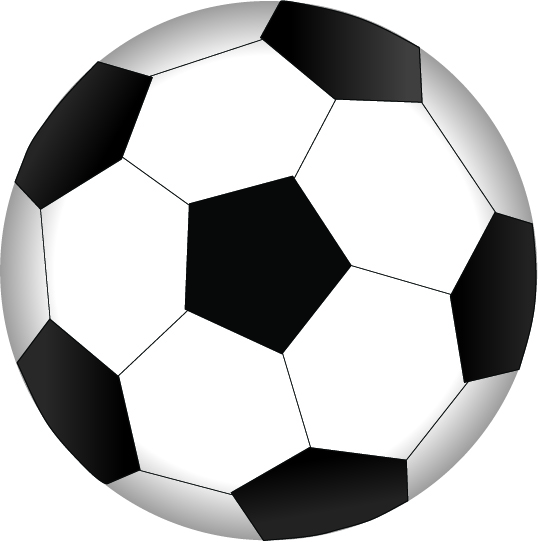 Congratulations to the following student athletes for making the ACMS 2022 soccer teams.
Please make sure your parents are aware of the following information:
We will have practice tomorrow, Aug 18th, from 4-5:30p.m.
Jamboree (which is a scrimmage at Kinnett Stadium) Saturday, August 22nd vs Fort Middle School at 3:50 p.m. More information will be handed out at practice on Thursday.
Parent meeting will be Monday, August 22nd at 6:00 p.m. on Zoom.   (This is a change of date from original handout) Link for parent Meeting https://muscogee.zoom.us/j/83053089702).
They players will bring home a packet Monday after practice that we will discuss in the parent zoom meeting
Turn in the $50 Soccer athletic fee (CASH ONLY) to Coach Ingram by Wednesday, Aug 24th
2022 Boys Soccer Team:
Decari Burks
Fabian Burac
Liam Hale
Joshua Kim
Ted McLanahan
Gabriel Perez
Dean Walker
Aaron Napoli
Noah Cline
Marco Brown
Xavier Davies
Japeth Garner
Max Greer
Bradley Yoder
2022 Girls Soccer Team:
Maddie Maholick
Hayden Hocking
Camille Lock
Ella Ortiz
Jimiyah White
McKenzie Brown
Janise Moody
Aryana Woods
Ella Kate Conkle
Taraji Moore
Sophia Oyster
Joanna Walker
Nora Gruda
Jayla Kendrick
Londyn Bledsoe
Joshlynn Campbell
Congrats again and GO BULLDOGS!! Don't forget to make sure your parents are aware of the information above.