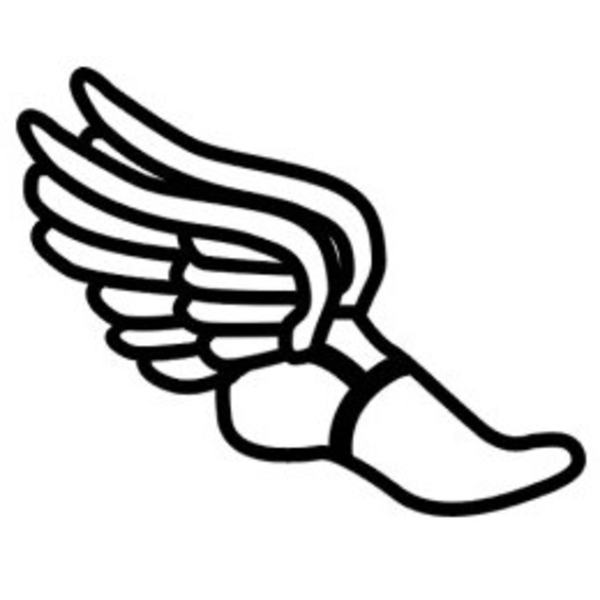 Congratulations to the following boys and girls for making the 2022 ACMS Track Team.
Required Zoom parent meeting Tuesday evening, March 8 at 6:00 pm. Players, make sure your parents are aware of meeting.  Here is the link for the Zoom meeting.  https://muscogee.zoom.us/j/89524248063
Practice tomorrow, Tuesday, March 8 after school until 5:30. Practice schedules will be given out tomorrow. Make sure you have a water bottle.
Reminder – The cost is $100 and due by Friday, March 11 . CASH ONLY – Bring money to Coach Ingram.
Boys:
Braylind Lewis
Bryce Thompson
Decari Burkes
Donovan Colvin
Donovan Granville
Fabian Burac
Gabe Galarza
Gavin Gardner
Jai Jackson
Jaiden Jackson
Jaron Lee
Keon Absalom
Noah Cline
Noah Singleton
Patrick Newton
Girls:
Alina Rios
Alyssa Carter
Aniyah Butler
Anne Heiss
Cinaya Freeman
Emma Mathis
Gabby Ware
Jakayla Lee
Kierra Holmes
Lauryn Caruthers
McKenzie Brown
McKenzie Griffin
Riley Craine
Stacia Strozier
Talia Mason
Taryn Stringfellow