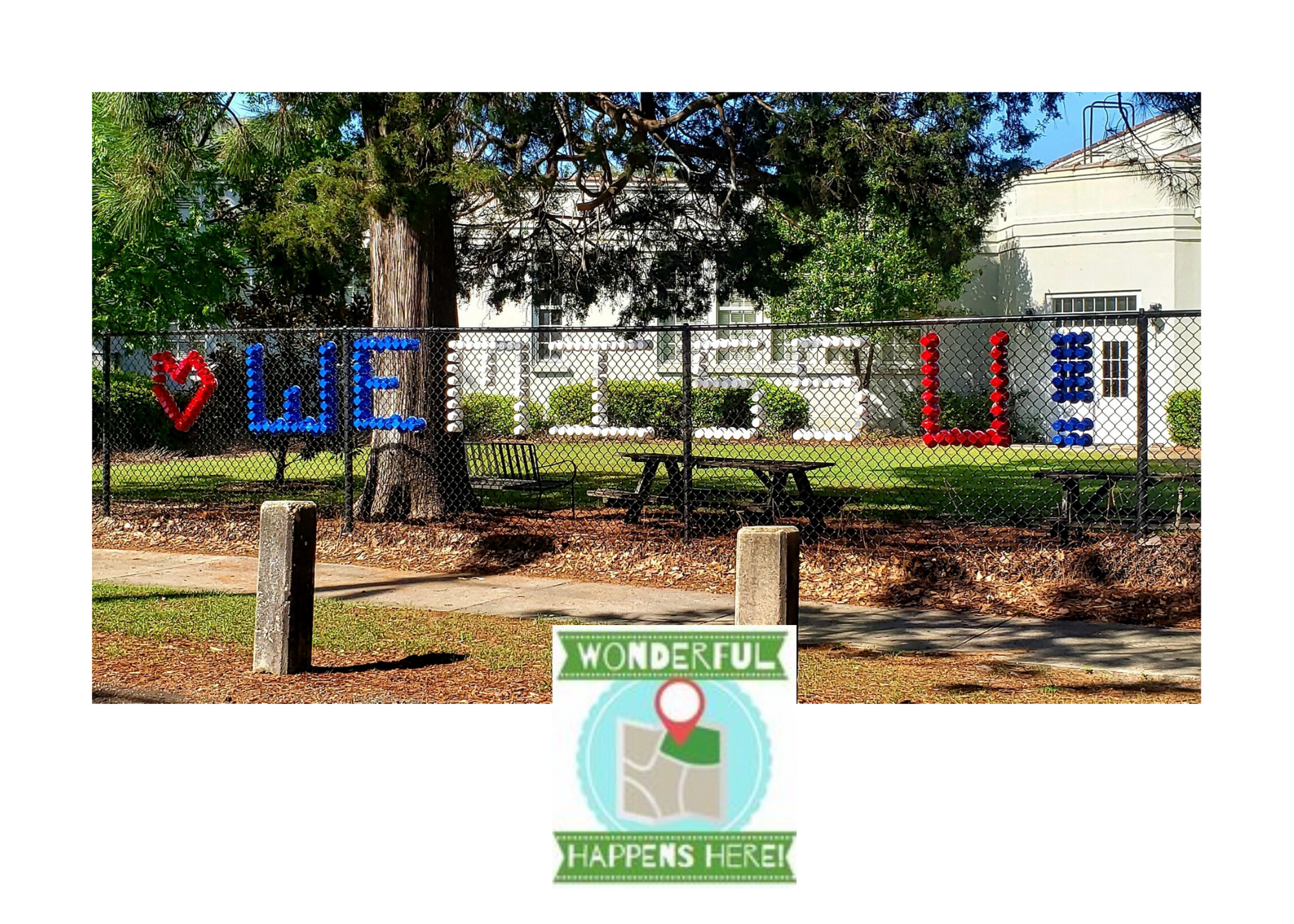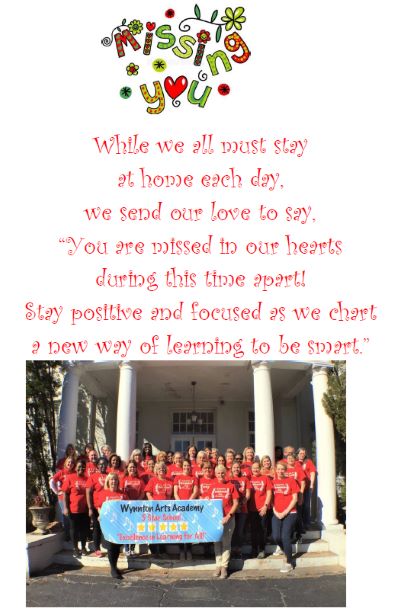 Welcome to Wynnton Arts Academy!
Wynnton Arts Academy is a public fine arts magnet school. All students receive daily instruction in drama, art, music, and dance. Arts integration and STEAM activities are integral components of our program and support student achievement across the curriculum. Content and skills from the fine arts are integrated with core subject curriculum providing students additional avenues through which they can enhance their academic, emotional, physical, and social skills. The Arts promote self-discipline, creativity, and the confidence to succeed.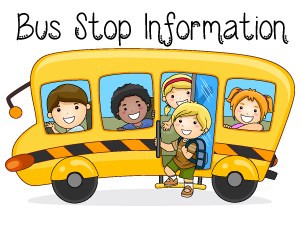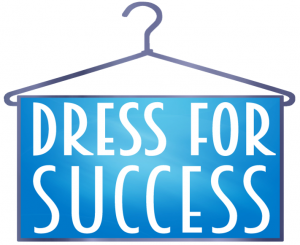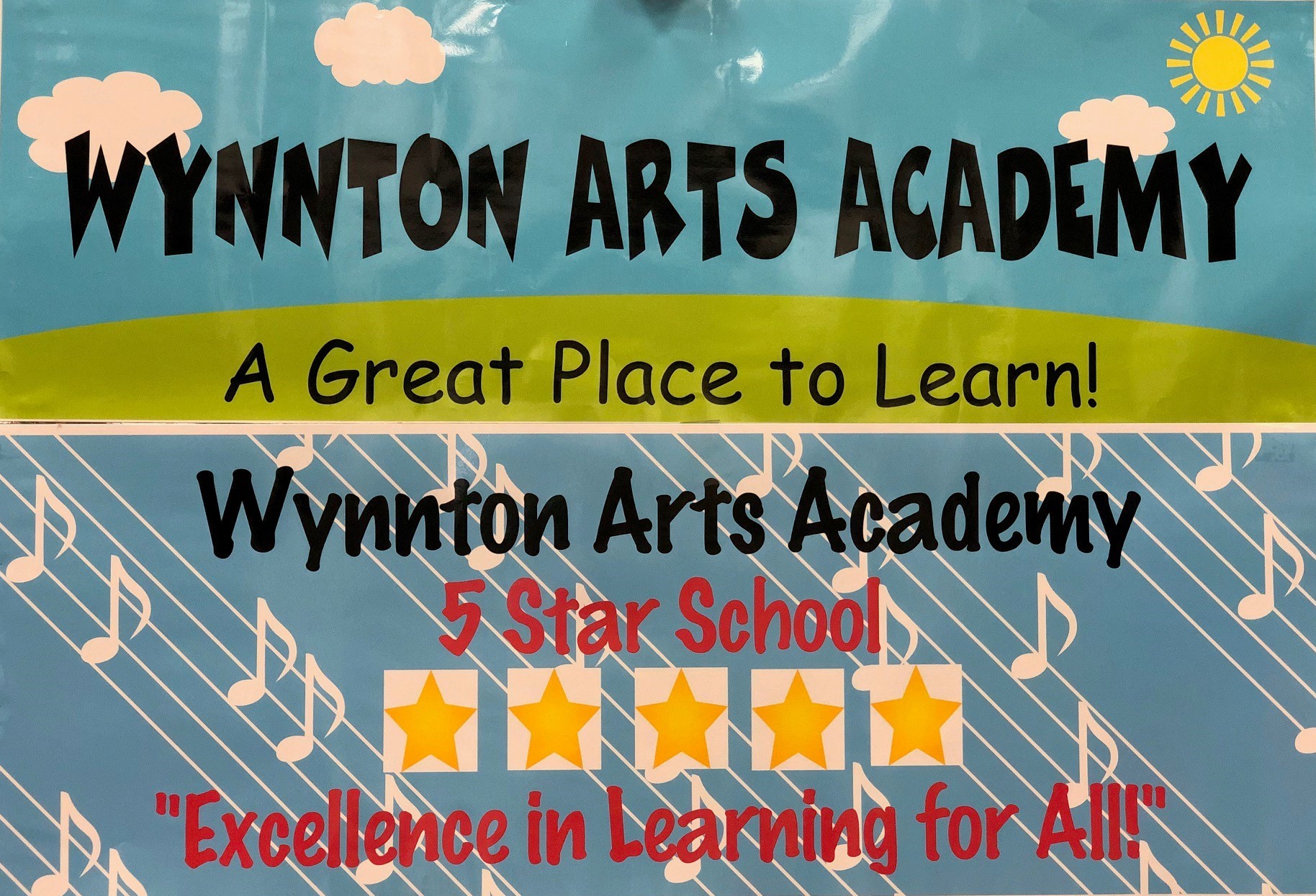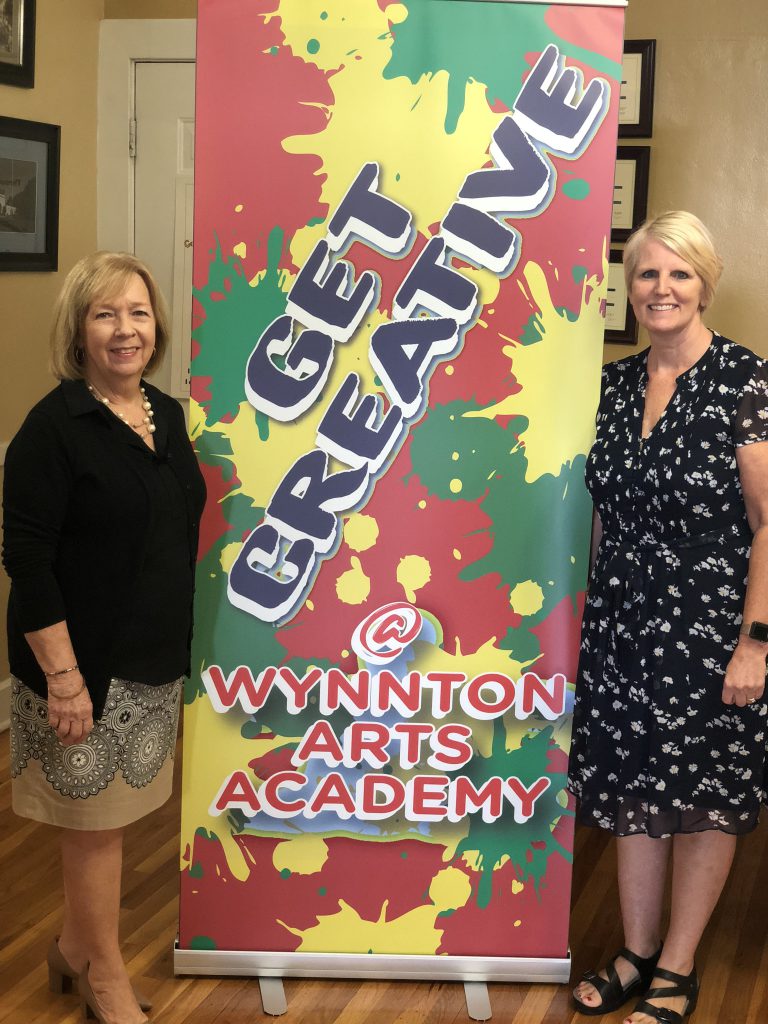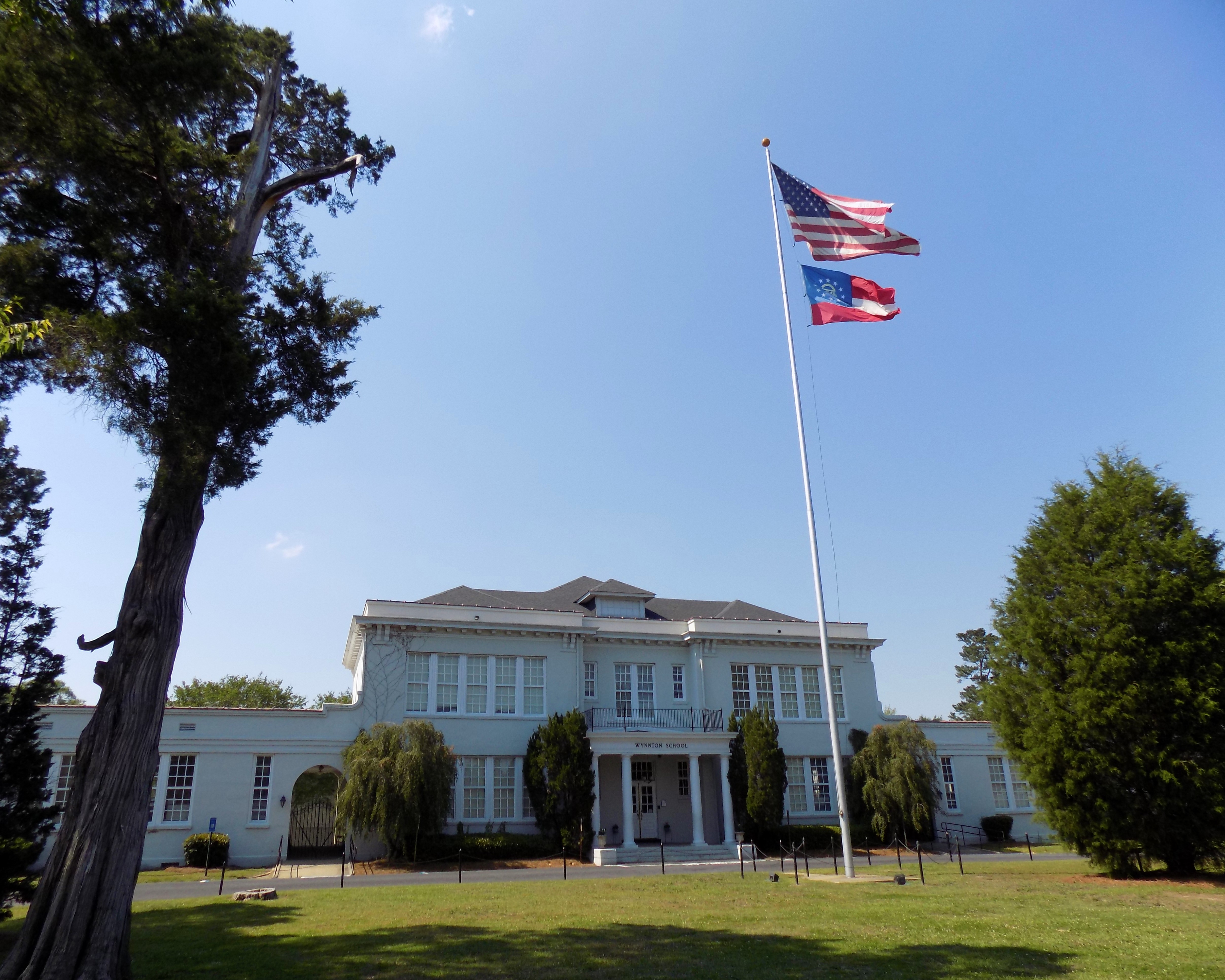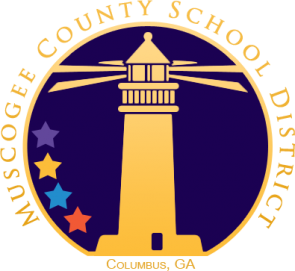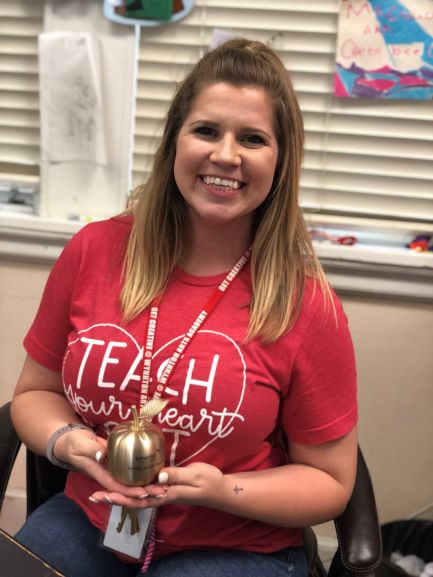 Congratulations!
Congratulations, Ms. Crouch on your Golden Apple Award!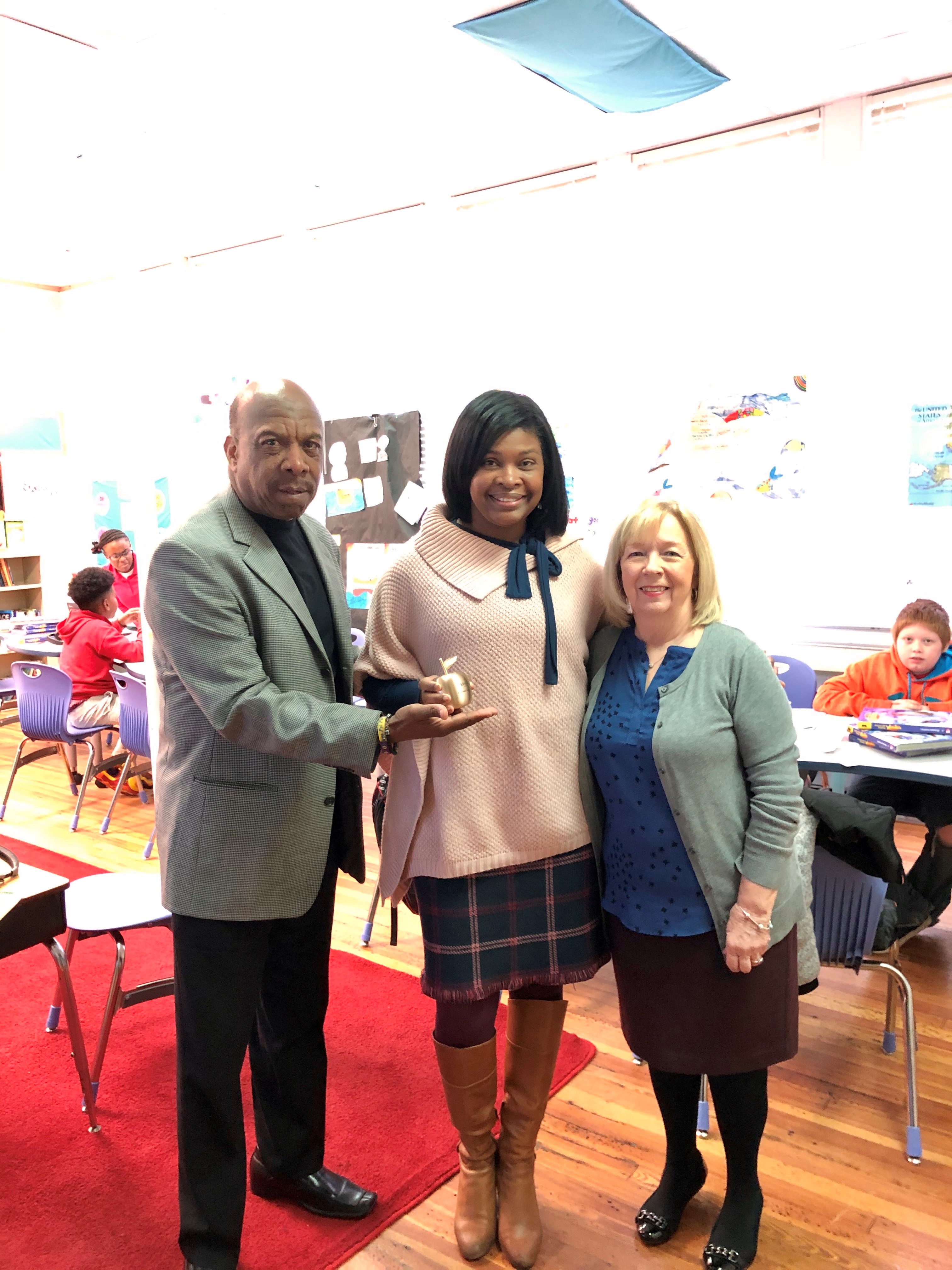 Congratulations!
Congratulations, Mrs. McClary on your Golden Apple Award!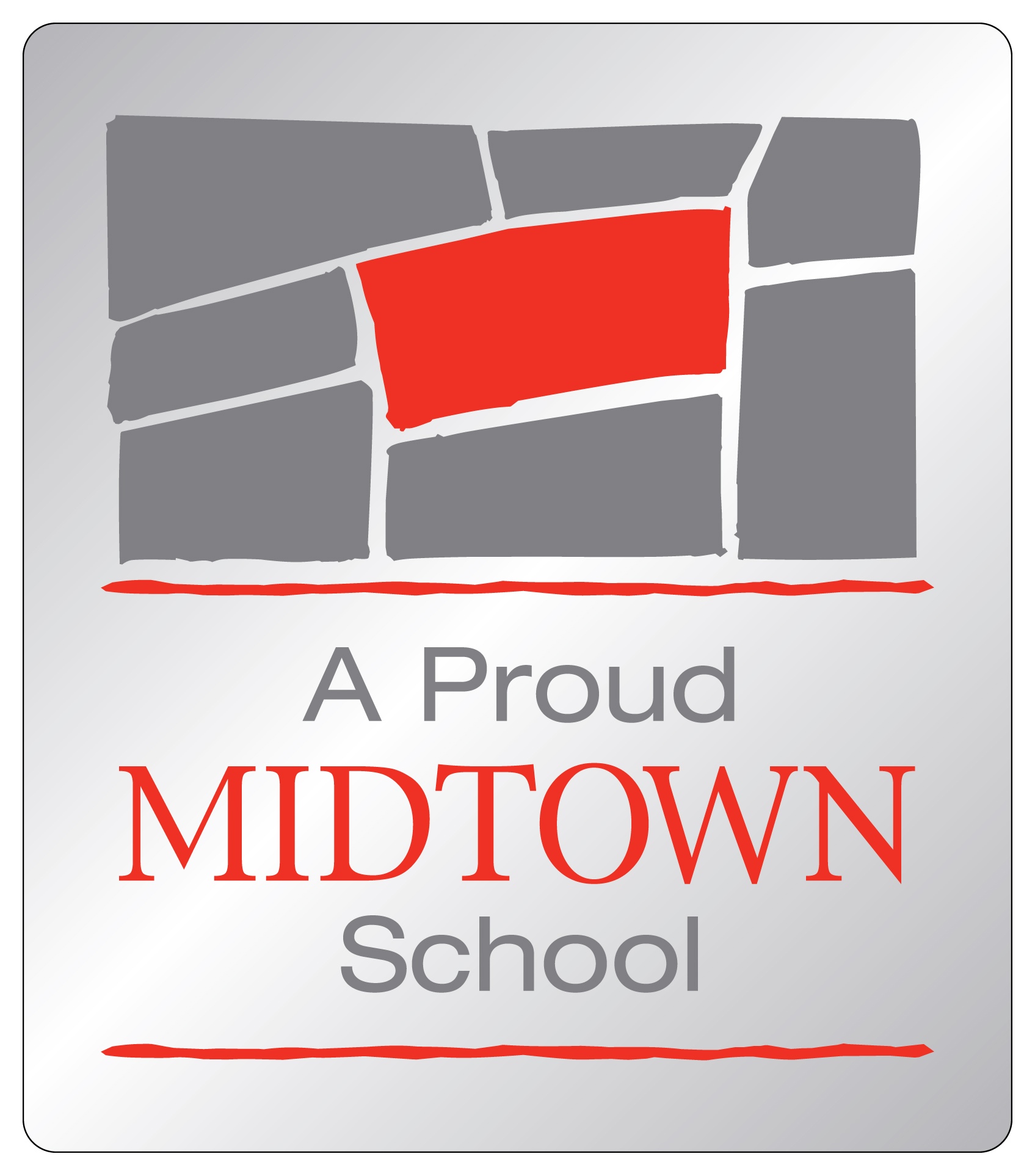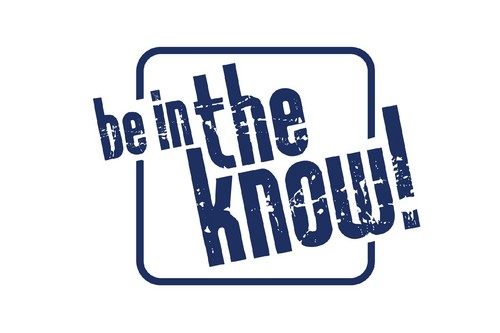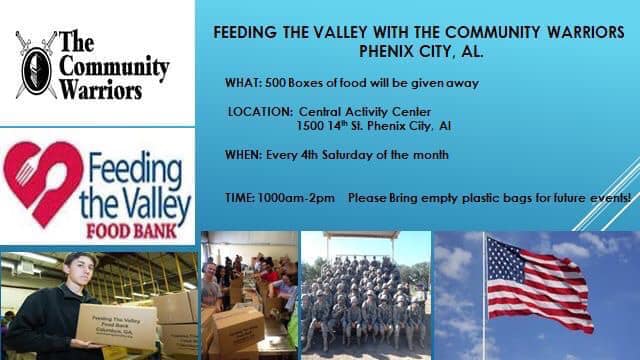 Muscogee County School District Mission
Our mission is to inspire and equip all students to achieve unlimited potential.
Wynnton Arts Academy Mission
The mission of Wynnton Arts Academy is to continue our tradition of excellence in education through the positive interaction of students, staff, parents, and community in order to prepare for successful living by igniting the desire for life long learning through the immersion of the arts.