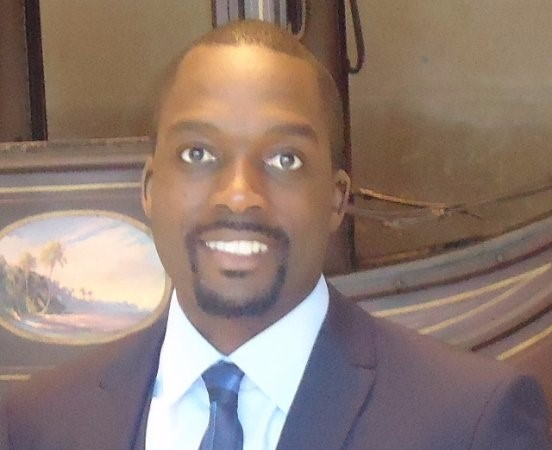 Dr. Chikondi E. Saiwa-  Provides professional learning and conduct functional analysis assessments of behavior for students with complex and/or severe, behavior challenges.  Consults with Director on development and implementation of programs, crisis interventions, and best practices related to behavior using the principles of Applied Behavior Analysis (ABA). Creates and assists staff with the development and implementation of behavior plans of students with behavior/learning challenges.

Mrs. Sommer Lewis – The Social Service Tech at the Woodall Center has over (17) years of vast experience in the social service industry covering Systems of Care case management and Wraparound services for children in residential and community settings.
As the Social Service Tech, my role is to assist in facilitating increased communication between home and school, to counsel kids at school both individually and in groups, and to help parents with strategies that they can use at home with their kids. I am also available to provide outside resources for support to children and families (ie: referrals to things such as therapy and family services, financial assistance programs, and other community resources).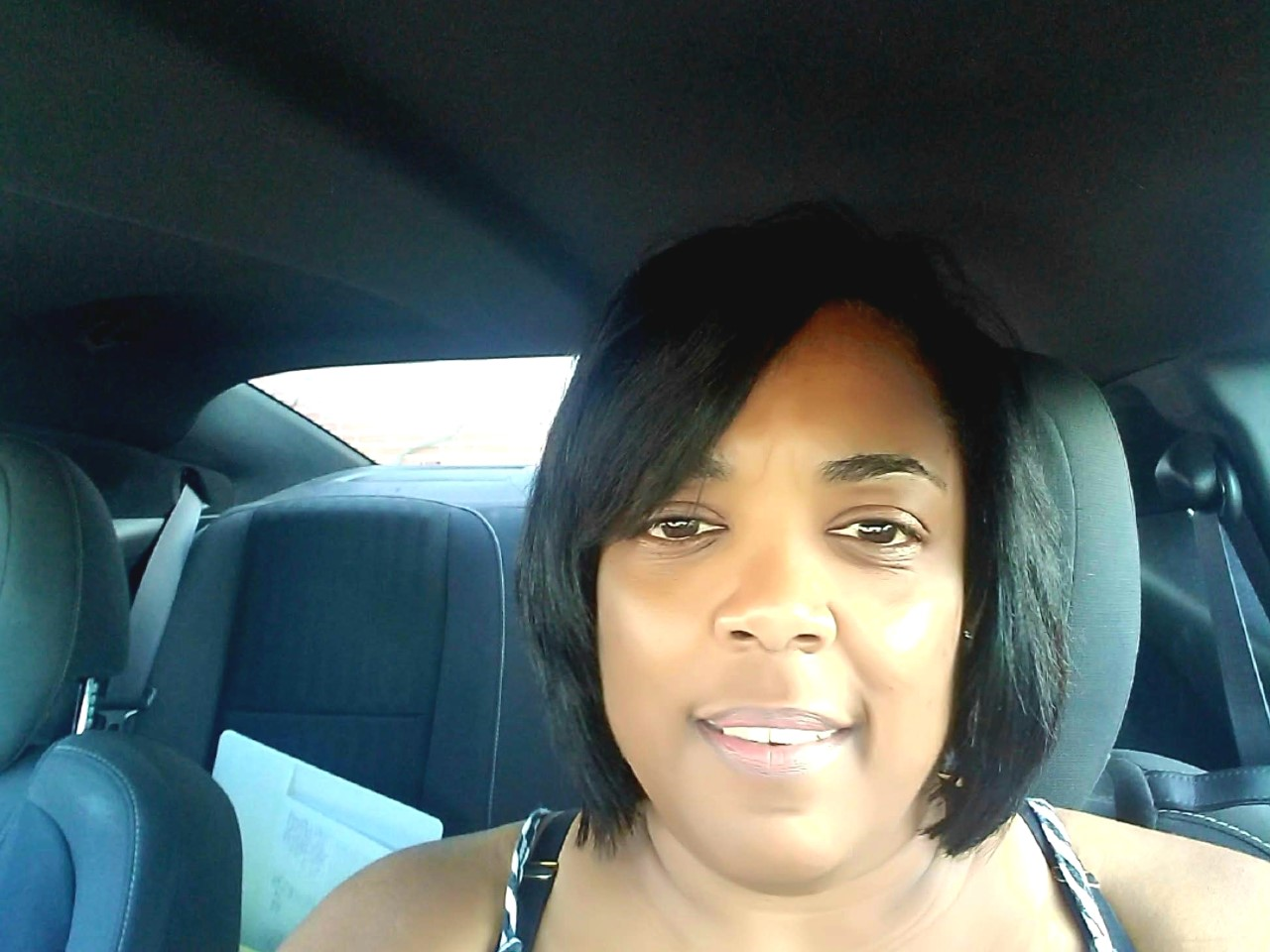 Ms. Sharonda Porter – Counselor:  Sharonda has over 21 years of experience with children and families.  She has a M.A. degree in Professional Counseling with concentration in Marriage and Family therapy from Argosy University.  She has a B.S. degree in Health Science from Columbus State University.  She is Nationally certified in Wraparound through Maryland University and VROON Vandeburg, Colorado.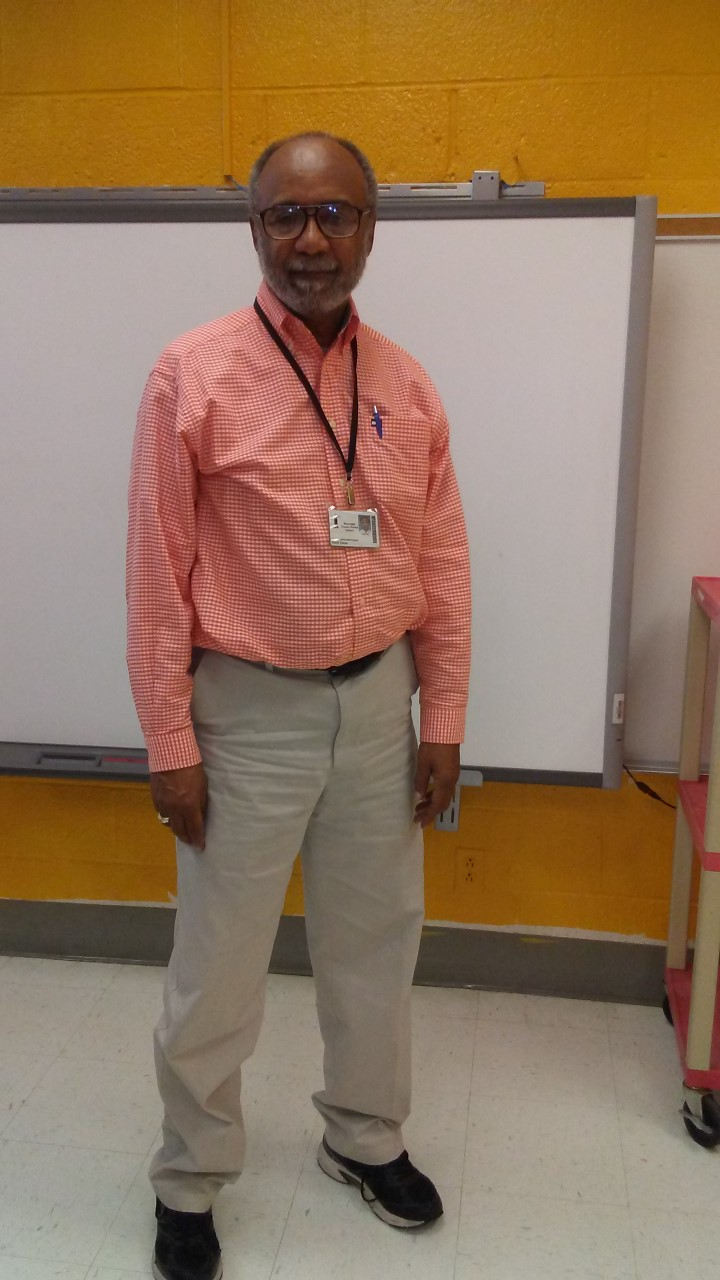 Mr. David E. Ebron – LCSW: Provides individual counseling to students as needed. He also provides consultation to teachers and consultation to physicians working with children in the program.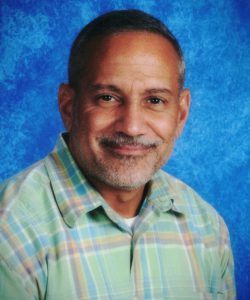 Dr. Leon Rodgers is a Forensic/Licensed Clinical Social Worker; Board Certified Diplomate (BCD: clinical/psychiatric social work); Member, Academy of Certified Social Workers (ACSW); Certified Addiction Specialist (CAS); and Master Addiction Counselor (MAC). In addition to Human Development and Learning (MHDL), he also holds advanced degrees in Social Work (MSW) and Counseling (EdD). Dr. Rodgers provides diagnostic evaluation, crisis intervention/assessment, psychotherapy (i.e., individual, family, group), psychoeducation (e.g., mental health, trauma awareness, conflict mediation, grief, drug abuse prevention, STEP training, etc.), and consultative support to staff, faculty, and parents for Woodall students with mental and emotional disorders, behavioral dysregulation, and developmental disabilities.