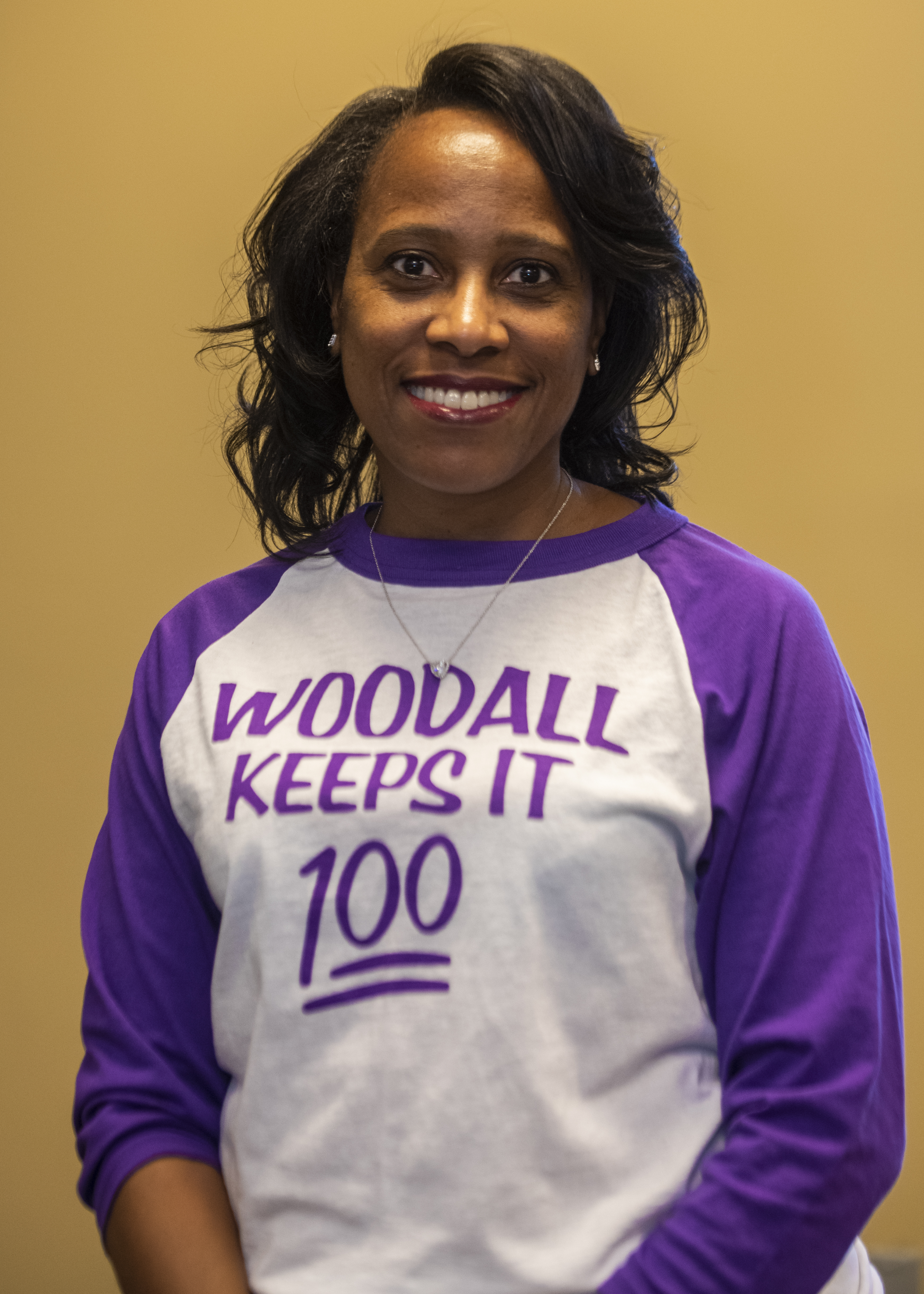 Wendye Melzar – Elementary Teacher: I have a Bachelor's in Middle Grades Education, from Ft. Valley State University.  My Masters is in Curriculum and Instruction from Lesley University.  I have been teaching for 19 years in both regular and Special Education.  My favorite things to do are Chicago Two Stepping, reading and crafting.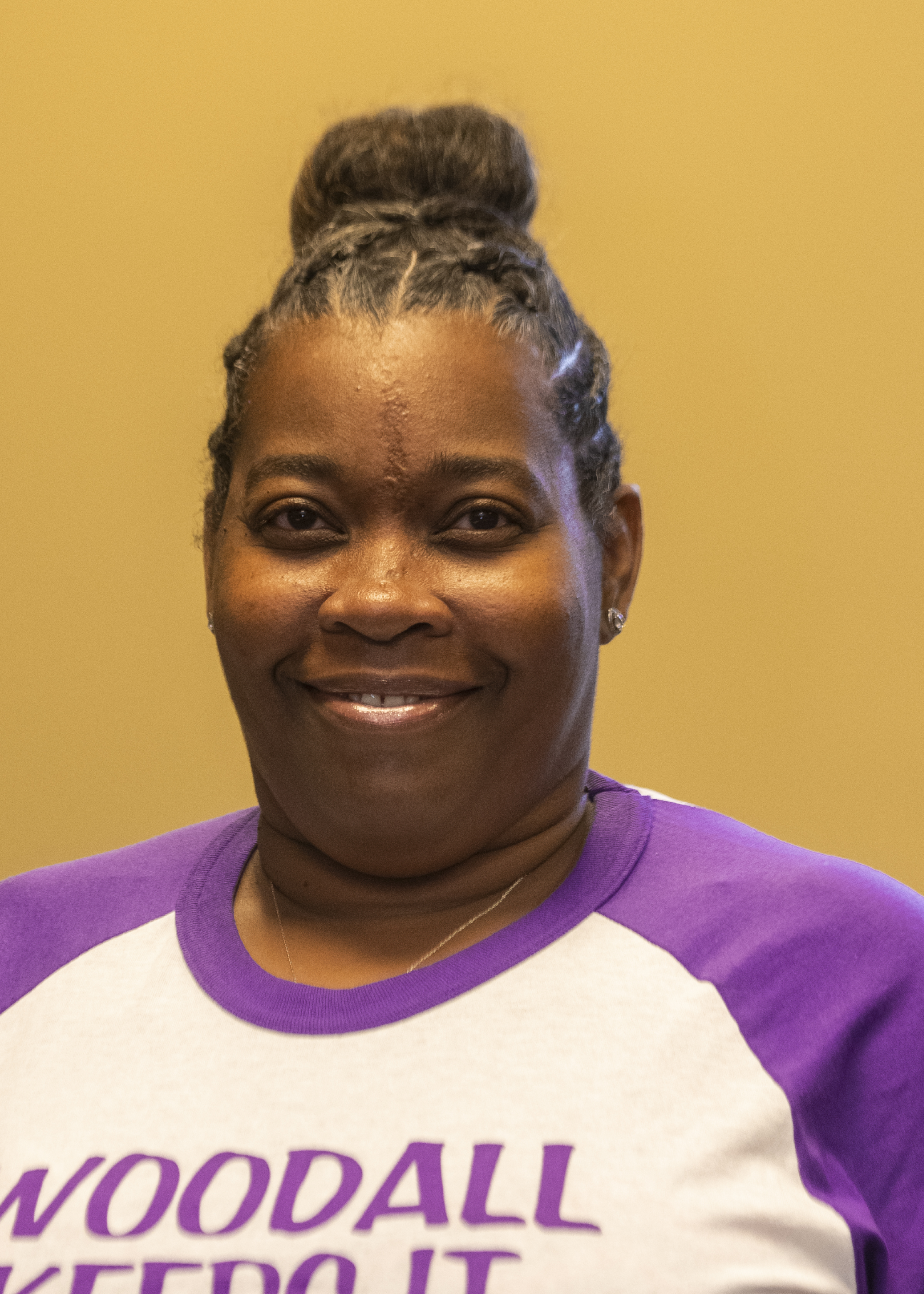 Vannicia Hooks-Jones – Middle School Teacher: I have earned my Bachelor's of Science from Alabama A & M University.  I enjoy reading and playing games with children.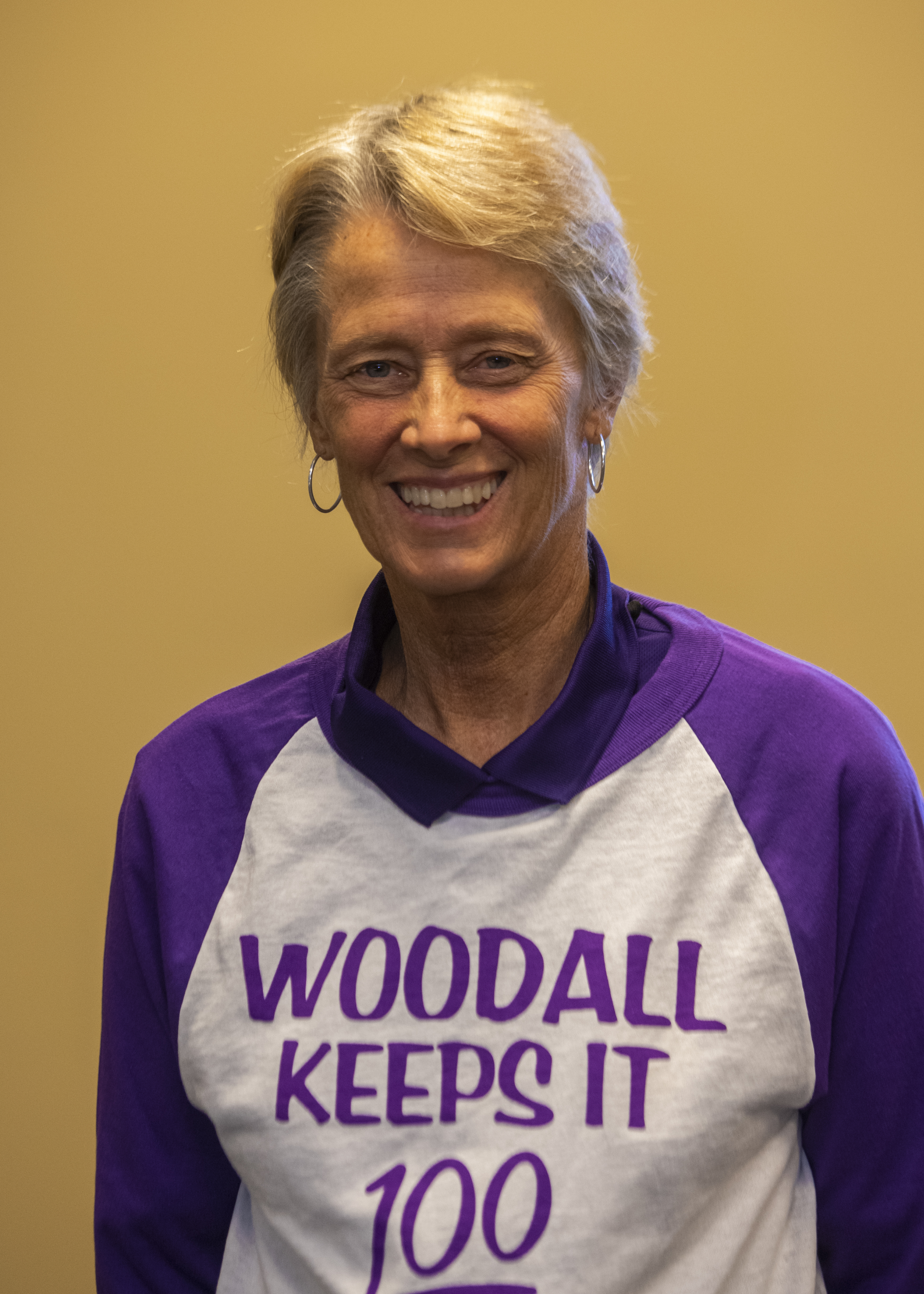 Beth Badger – Teacher: I love Math because you can solve problems different ways.  You can work problems frontwards and backwards.  When I understand math, it becomes easier.   The upcoming Solar eclipse is exciting.  I like to watch and measure stuff as we do experiments.  I like finding out how things work.  We'll build things like electric circuits and models.  We'll learn how sound and light are understood in our brain.  (We have amazing brains.)  We'll observe the night sky and contemplate how vast it is, and find models of really large things in space that are hard to comprehend, and really small stuff our eyes cannot see.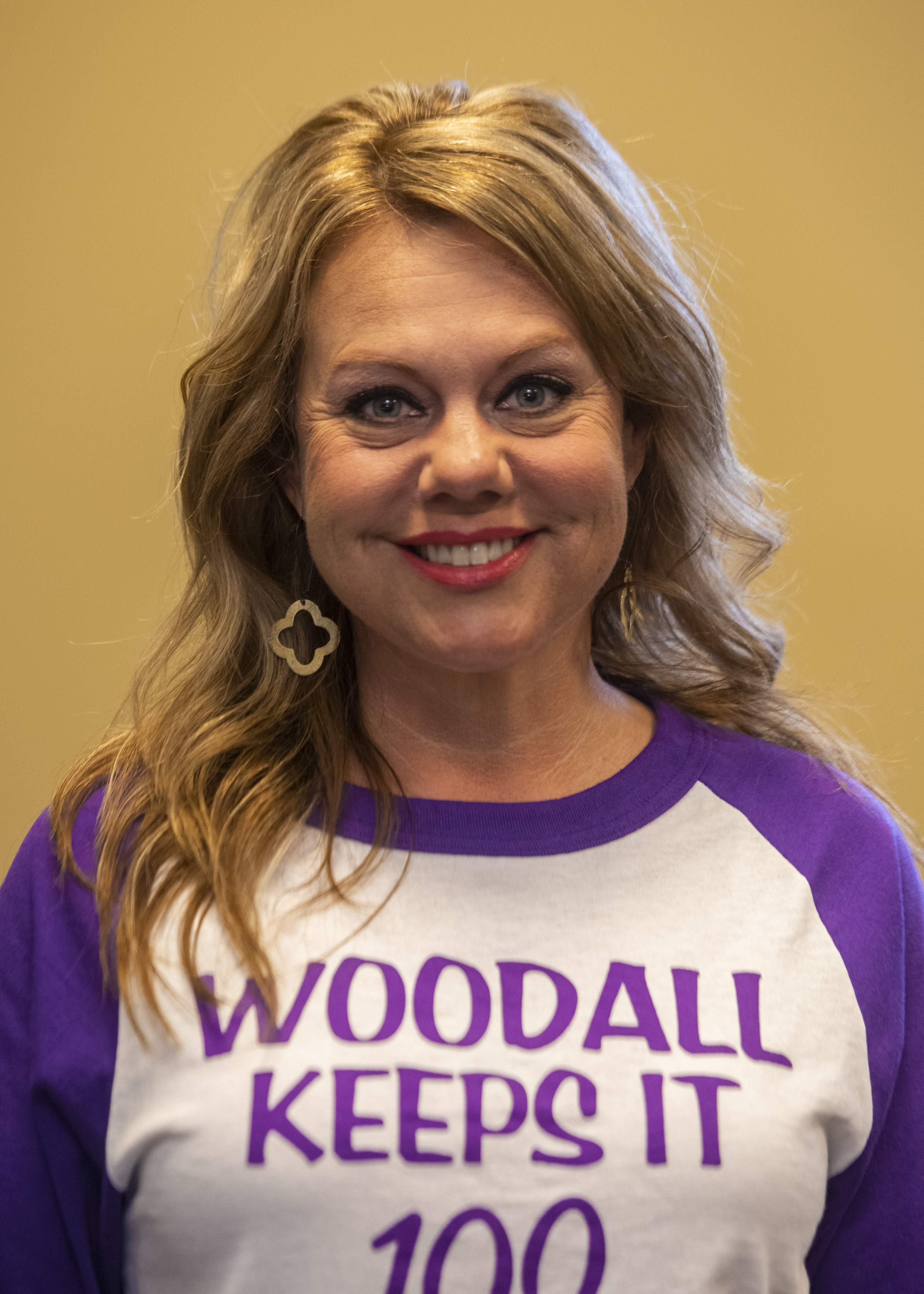 Jennifer Grimes – Middle Teacher: I am a graduate of Mississippi State University and earned my Bachelor's of Science degree in Education. I have worked and taught in regular and special education classrooms for 13 years. My teaching certifications are in both general and special education. I enjoy spending time with family, reading and exploring new places.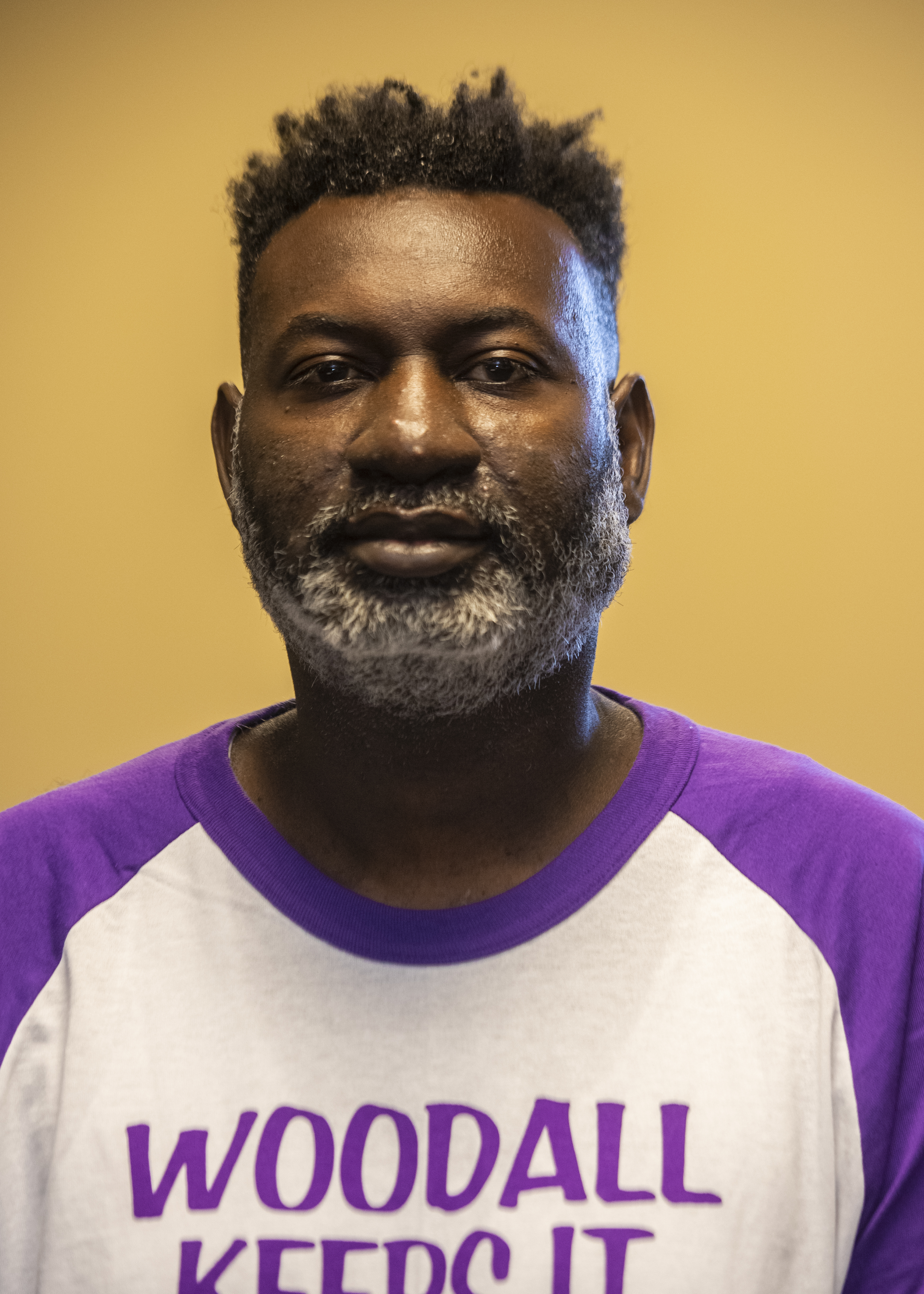 Carlos Brown – Middle Teacher: Born and raised in Albany, Georgia, Mr. Brown attended public school in the same city. Upon graduating high school, he attended Georgia Southwestern State University. He currently holds a Bachelor of Science (Physical Education), Masters of Education (Psychology) and he's an Educational Specialist (Curriculum Instruction). Mr. Brown is going into his fourth year as a teacher. He currently teaches your child in Math and Science. Mr. Brown also has 5 beautiful kids.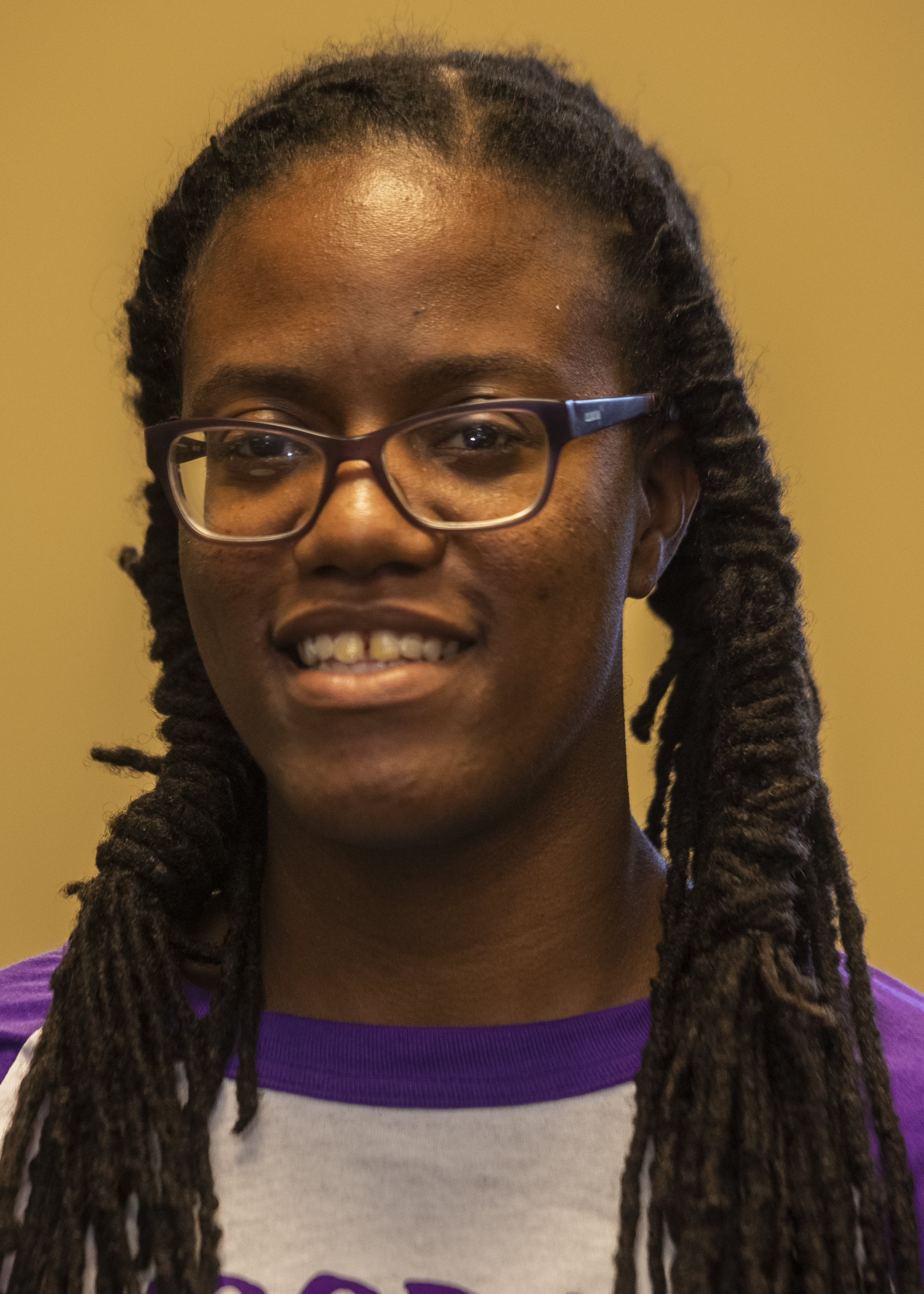 Taiwan Greene – Learning Assistant: Born and raised in Fort Valley, Georgia, I attended Peach County schools and graduated from Peach County High School. I may be a familiar face to some as I have been working with the Woodall GNETS Program for the past two years. I look forward to a wonderful school year with each and every one here.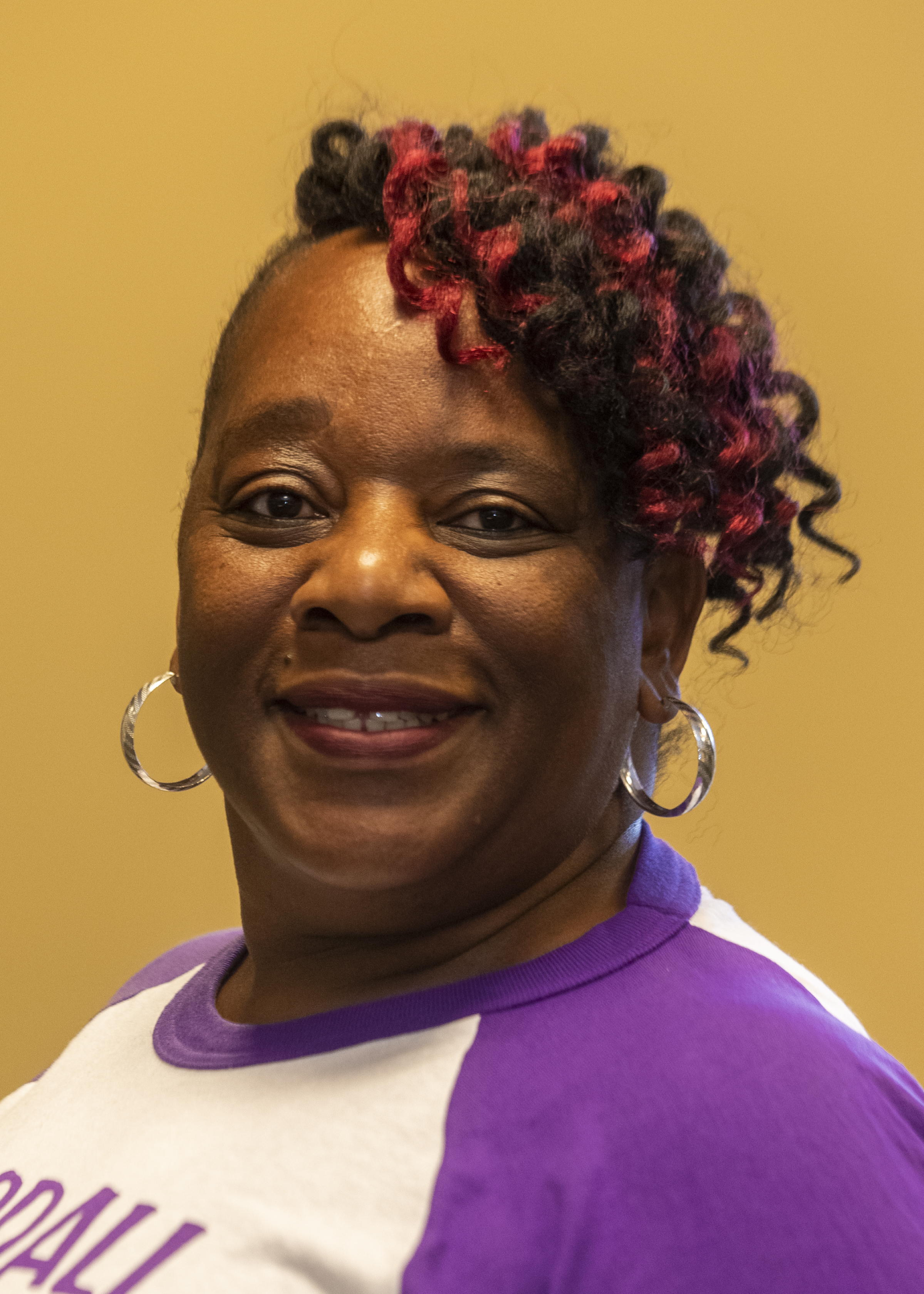 Diane Hill – Learning Assistant/ Crisis Management: Ms. Hill has worked for the Woodall Program for 22 years. She enjoys engaging with the students by assisting with their curriculum, and play time activities. She is also one of the bus monitors for the program. She is certified in Mindset Restraint, as well as, Youth Mental Health.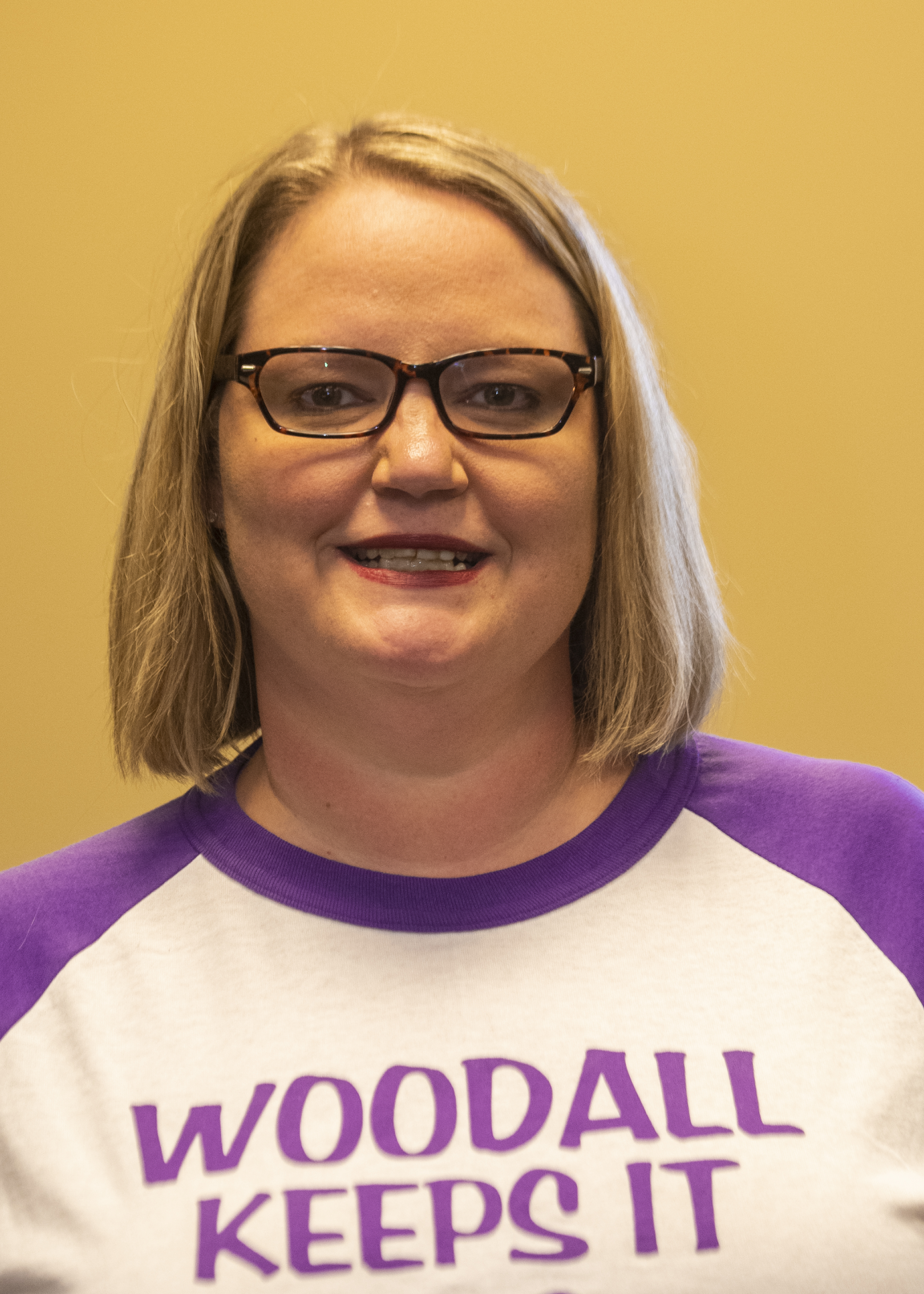 Kristi Wilmer – Learning Assistant: I'm Kristi Wilmer and a paraprofessional here at the Woodall Program.  I am a native of Columbus.  I have moved around a bit, though I've always stayed a southern girl, living in Alabama, Tennessee, and Florida before returning to Georgia.  I have my Associates Degree from St. John's River, in Florida, and I'm currently a student at Columbus State University.  My goal is to complete my bachelor's degree in education and continue my career with the Muscogee County School District.  I wanted to be a teacher when I was a little girl and I'm finally pursuing my dream!  I live with my fiancé, Scott, and two dogs – Franklin, a mini red Dachshund and, Saban, a Boston Terrier.  Go Bama!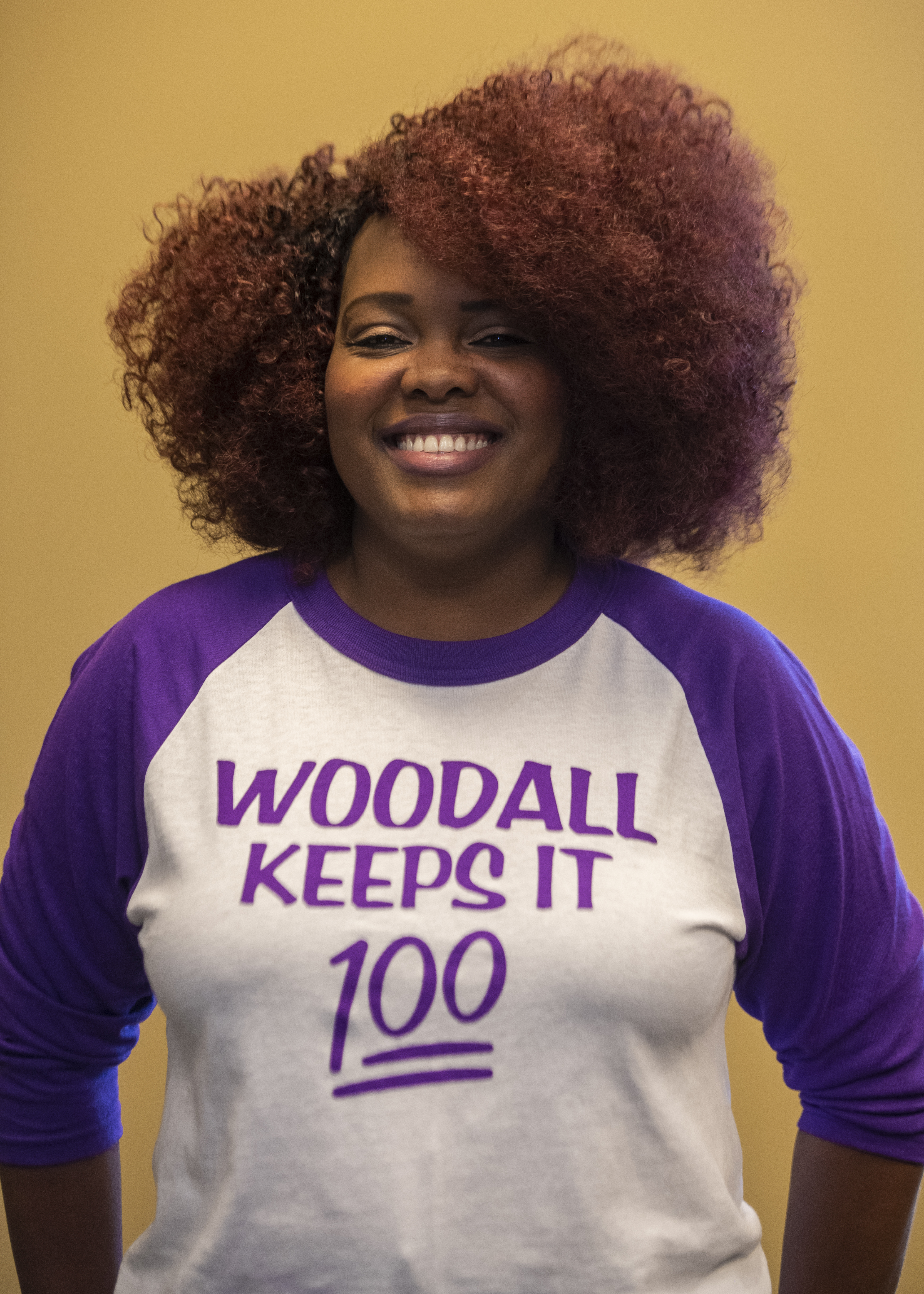 Sandra Julien – Carver High School Teacher
Background
My name is Sandra Julien. I was born and raised in Port-au-Prince Haiti, where I lived until December of 1993. I moved to The United States and settled in Brooklyn NY. I am a holder of a bachelor's degree in Public Safety Management from Miami Dade College and a Master's in Criminal Justice from Liberty University. Currently, I am pursuing a degree in Education.
My Teaching Values
Creativity, compassion, and critical thinking are three of the values that I hope to instill in my students every day. I believe that all the students have their own unique gifts and talents and I hope to help them to bring their creativity into the classroom. It is my hope that the students benefit from this experience as much as I will.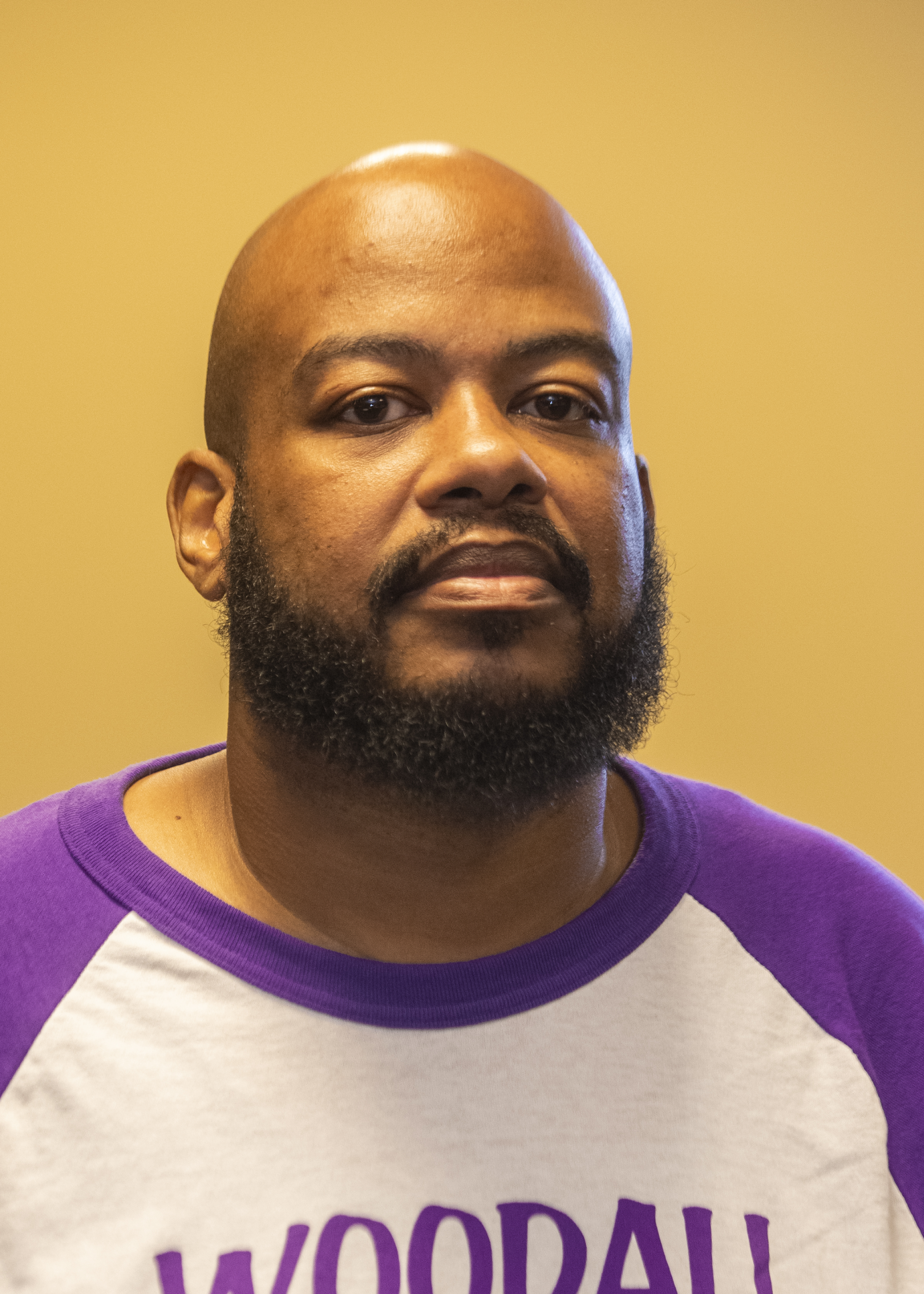 Mandrell Neely – Learning Assistant Mr. Neely, has been excellent at working with the children on their Math, I-Ready, and Social Studies. I'm from Salisbury, NC and 1992 graduate of North Rowan High.  I'm a veteran of the U S Army.  I have wanted to get into education for a while.  I want to help impact our youths in a positive way!!  I plan on furthering my education to help facilitate in this endeavor.