Wendye Melzar – Elementary Teacher: I have a Bachelor's in Middle Grades Education, from Ft. Valley State University.  My Masters is in Curriculum and Instruction from Lesley University.  I have been teaching for 19 years in both regular and Special Education.  My favorite things to do are Chicago Two Stepping, reading and crafting.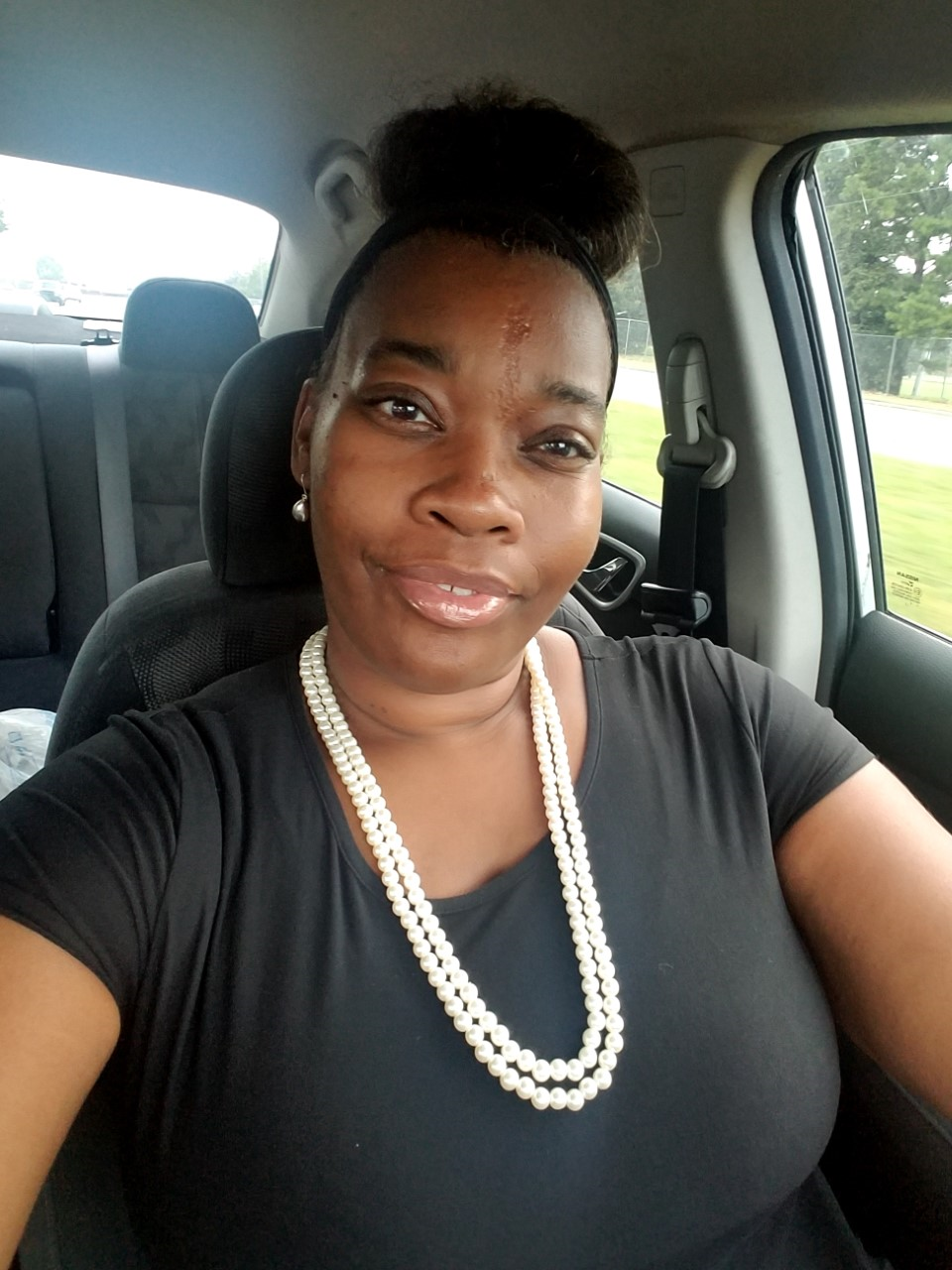 Vannicia Hooks-Jones – Learning Assistant: I have earned my Bachelor's of Science from Alabama A & M University. I am a Learning Assistant at Woodall, specifically in ELA/Reading and Social Studies for grades K-5. I enjoy reading and playing games with children.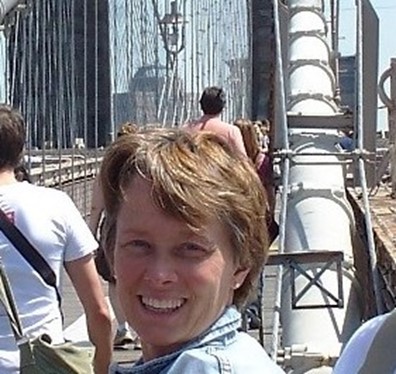 Beth Badger – Teacher: I love Math because you can solve problems different ways.  You can work problems frontwards and backwards.  When I understand math, it becomes easier.   The upcoming Solar eclipse is exciting.  I like to watch and measure stuff as we do experiments.  I like finding out how things work.  We'll build things like electric circuits and models.  We'll learn how sound and light are understood in our brain.  (We have amazing brains.)  We'll observe the night sky and contemplate how vast it is, and find models of really large things in space that are hard to comprehend, and really small stuff our eyes cannot see.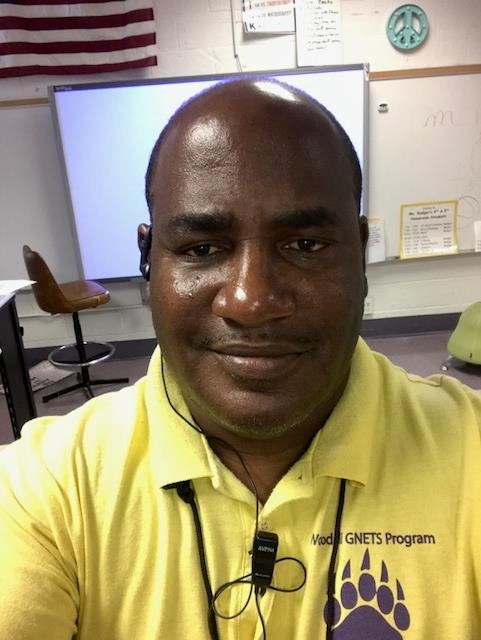 John Furgurson – Learning Assistant:  I served in the military for eleven years.  I love to travel. I've been married to my lovely wife for thirty three years.  I have three children and one grandchild.  My favorite subject is history.  I graduated from Columbus Technical College with a degree in Business Management.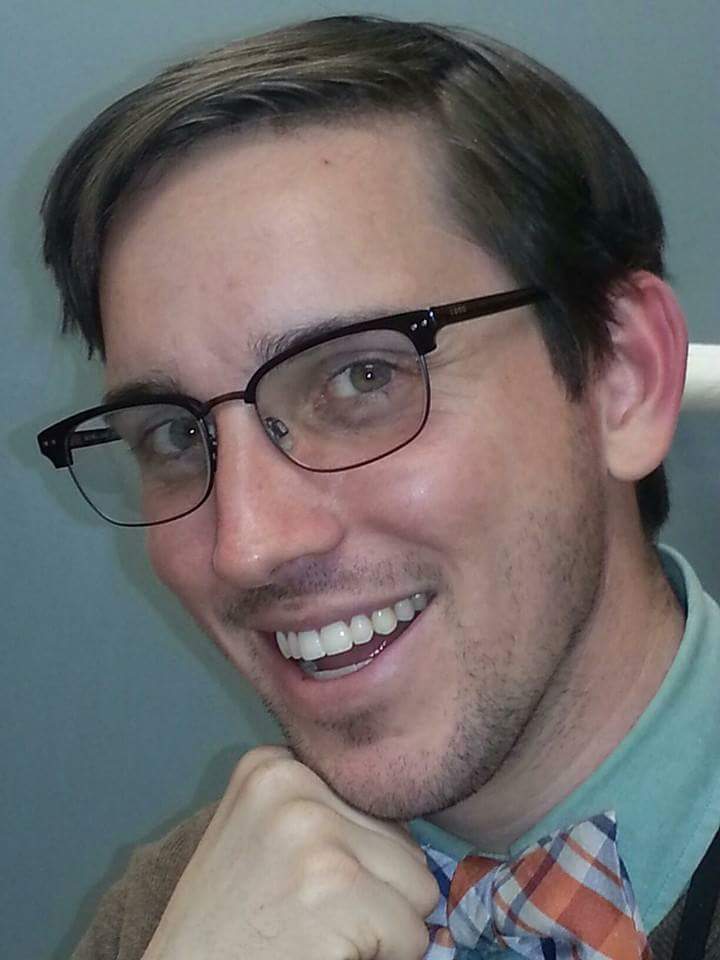 Forrest Parker – Middle Teacher: Ms. Parker was born and raised in Columbus, Georgia. He was in special education classes all throughout his public school education. He is currently working on a Doctorate degree from Auburn University in educational Psychology. Mr. Parker is going into his seventh year as a teacher. He is also the Compliance Lead for the Woodall GNETS Program. He currently teaches your child in English, Language Arts and Social Studies. Mr. Parker is married and has two children ages 4 years and 1 year.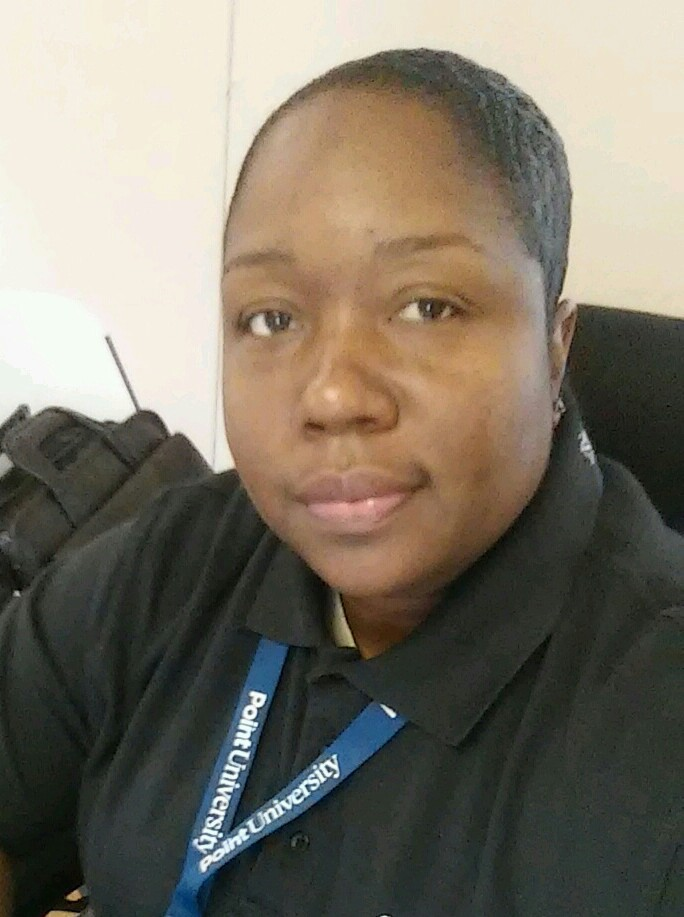 Kalima Rembert – Learning Assistant: My name is Kalima Rembert and this is my 6th year working as a Special Education Paraprofessional in Muscogee County School District. I am originally from Forence, South Carolina and have been living in this area since 2004. My background consists of: former combat medical Specialist in the SC Army National Guard, BLS Healthcare Provider Certification, Youth Mental Health First Aid, emergency Medical Technician,and Security Specialist/Mental Health Technician at the Bradley Center in Columbus, Ga. I am currently pursuing my B.S. in Psychology at the University of Phoenix and will be graduating in the fall of 2018. I am engaged with two sons, 13 and 15 years of age who attend Smiths Station Schools in Lee County Alabama.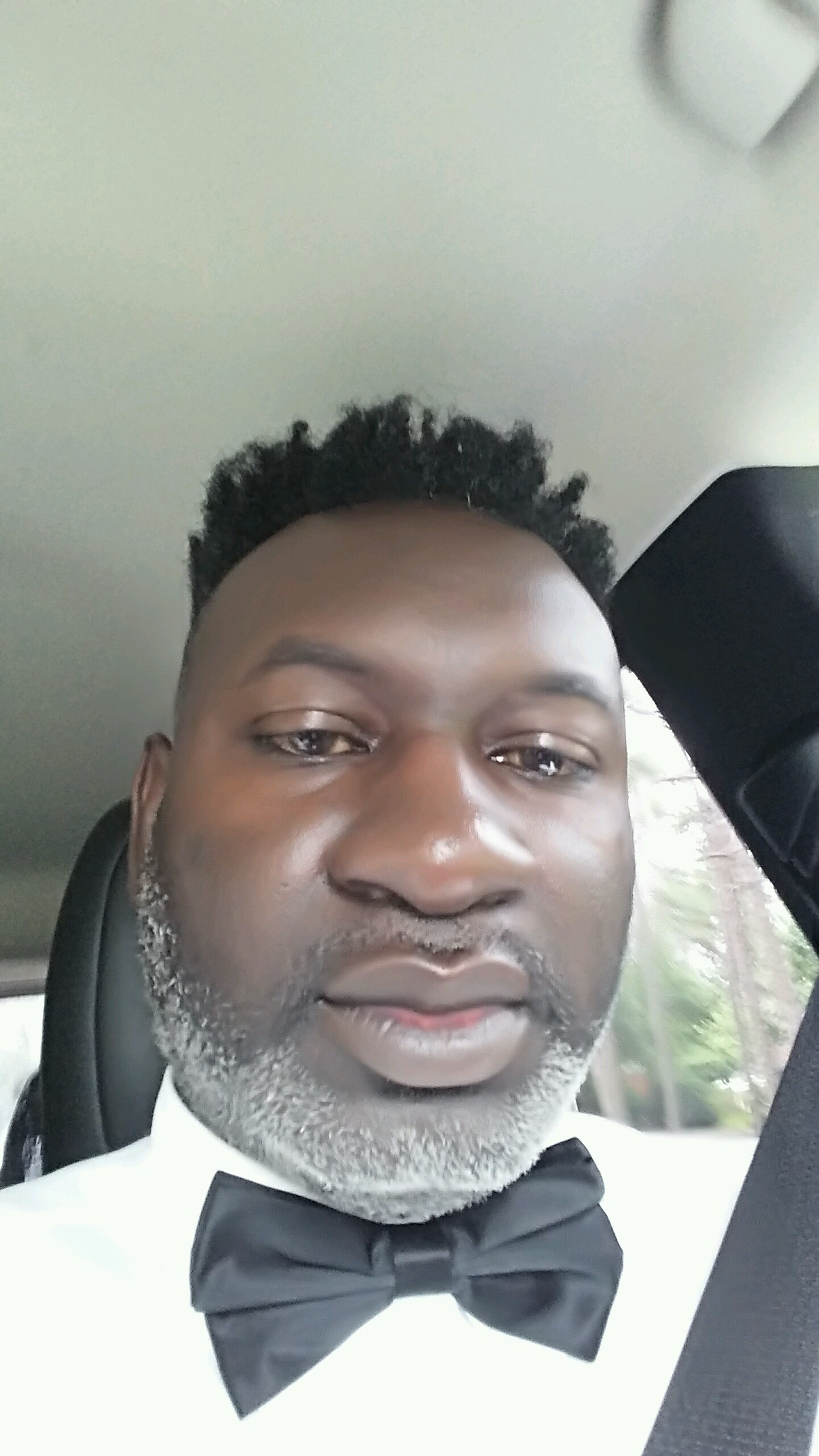 Carlos Brown – Middle Teacher: Mr. Brown was born and raised in Albany, Georgia. He attended public school in Albany, Georgia and upon graduating attended Georgia Southwestern State University. He currently holds a Bachelor of Science (Physical Education) Masters of Education (Psychology) and Educational Specialist (Curriculum Instruction). Mr. Brown is going into his third year as a teacher. He currently teaches your child in Math and Science. Mr. Brown also has 5 beautiful kids.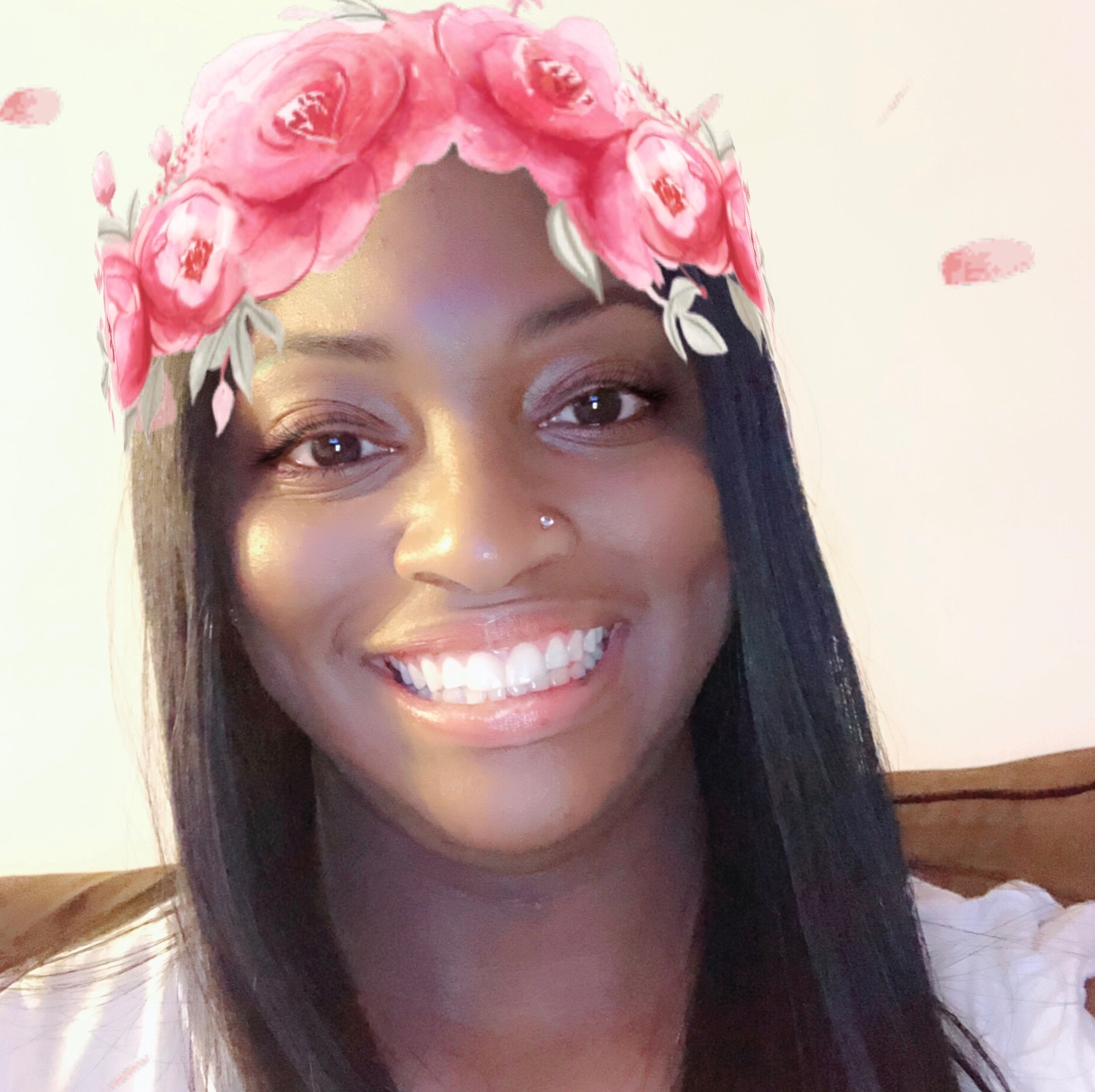 My name is Sharon Paschal. I was born and raised in Atlanta, Georgia. I graduated from Columbus State University with a bachelor's in Sociology. I am currently working on my master's in Early Childhood Education at the University of Phoenix. I enjoy spending time with family and close friends. My hobbies include shopping, traveling, playing cards, and eating.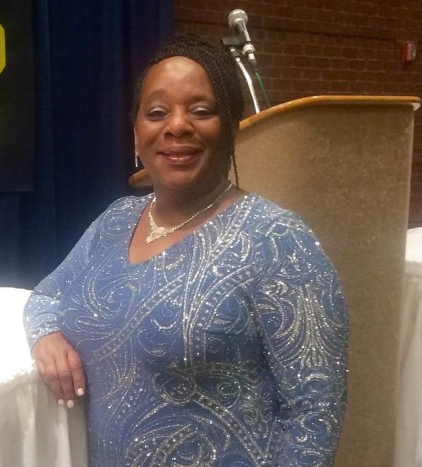 Diane Hill – Learning Assistant/ Crisis Management: Ms. Hill has worked for the Woodall Program for 22 years. She enjoys engaging with the students by assisting with their curriculum, and play time activities. She is also one of the bus monitors for the program. She is certified in Mindset Restraint, as well as, Youth Mental Health.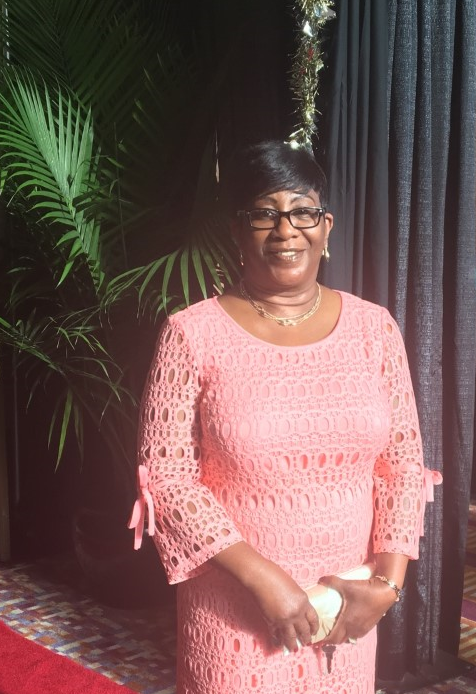 Doshia Watts – Learning Assistant/ Crisis Management: Ms. Watts has been on the Woodall Team for 23 1/2 years. She assists the teacher with classroom instructional activities with the student and is certified in Mindset Restraint, as well as Youth Mental Health Training. She enjoys working with the students and learning as she assists.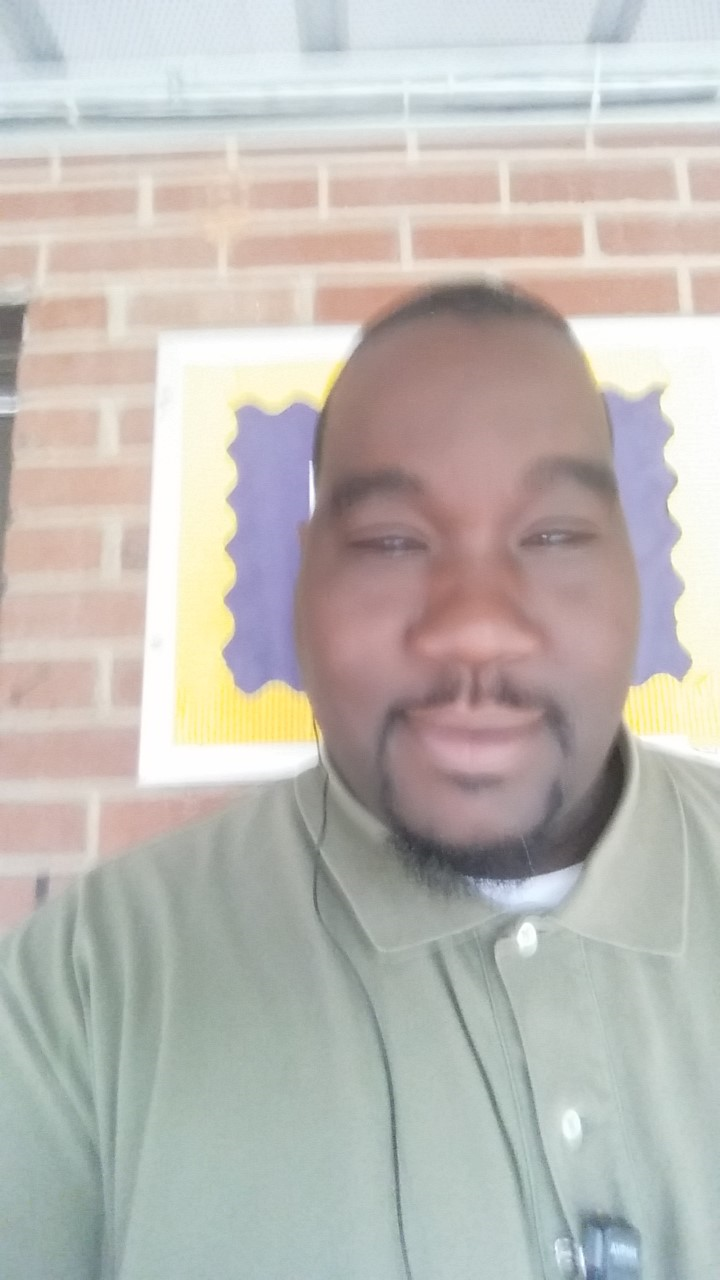 Tavares Middlebrooks – Learning Assistant/ Crisis Management: Graduated high school from Manchester High School in Manchester, Georgia. Received my Bachelor of Science from the University of Memphis in Memphis, TN. My past experience includes doing case management for mental health adults and children. This is my 4th year with the Woodall Program. I enjoy working with the students everyday. i have two wonderful children of my own ages 8 years old and 2 years old.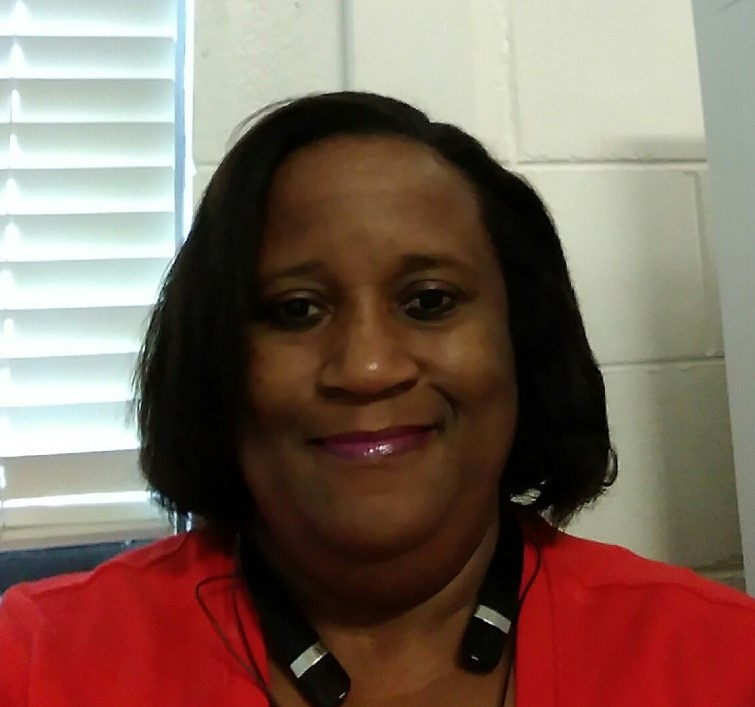 Felicia Johnson – Custodian: The custodian for the Woodall Program where I have been part of the team for 10 years. My responsibility here is to make sure that the building is safe and clean at all times. Being a member of this great team is and has been very rewarding.