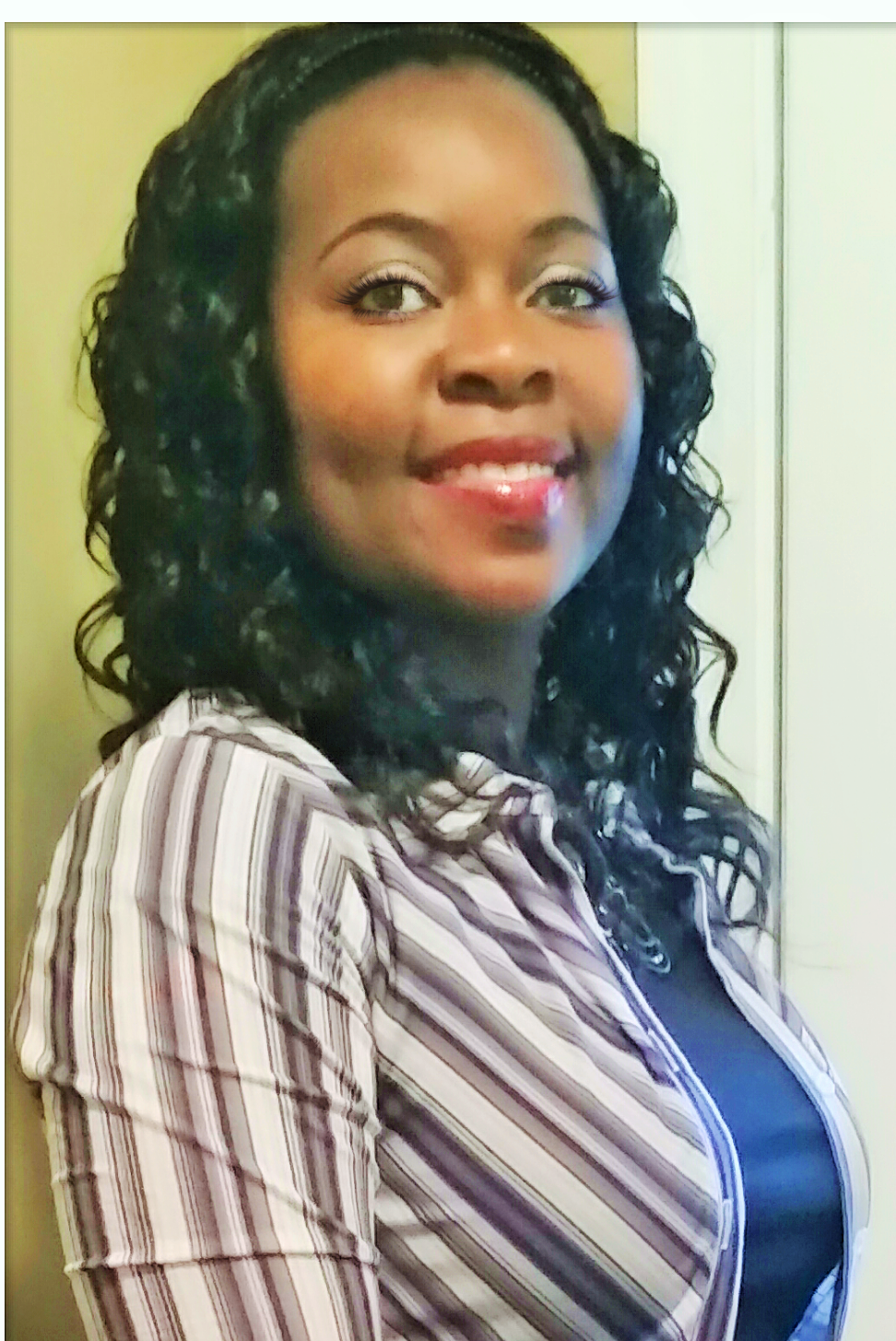 Dr. Vytoris Sanford – Instructional Specialist: Hello my name is Dr. Vytoris Sanford and my job as the instructional specialist involves producing positive instructional change which enhances both student achievement and teacher development. My job ensures that academic strategies and/or interventions are consistent and incorporated based upon data analysis. My vision is based upon appropriate effective instructional strategies based upon current research, pedagogy, and what the data is currently showing.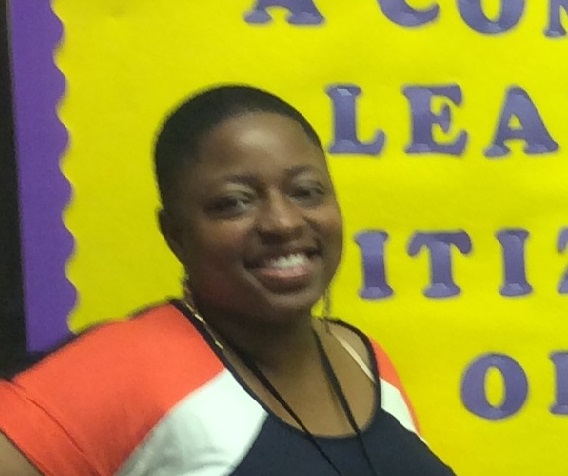 Chauntell Beal – Behavioral Specialist:  One of my goals is to assist our students with daily coping skills and teach them appropriate behaviors. We will use a Research based program called Skillstreaming. Skillstreaming employs a four-part training approach—modeling, role-playing, performance feedback, and generalization. To teach essential prosocial skills to preschool, kindergarten-age and school age children. Conduct comprehensive functional behavior assessments of presenting issues/behaviors (e.g. aggression, self-injurious behavior). As well as Behavior Assessment System for Children Third Edition (BASC 3) and The Strengths and Difficulties Questionnaire (SDQ). Collect and analysis data. Provides staff trainings in Mind set De-Escalation and Physical Restraint, behavior prevention and behavior support. Working together with the child, family and staff as a team to insure our students are a community of lifelong learners, responsible citizens, and champions of success!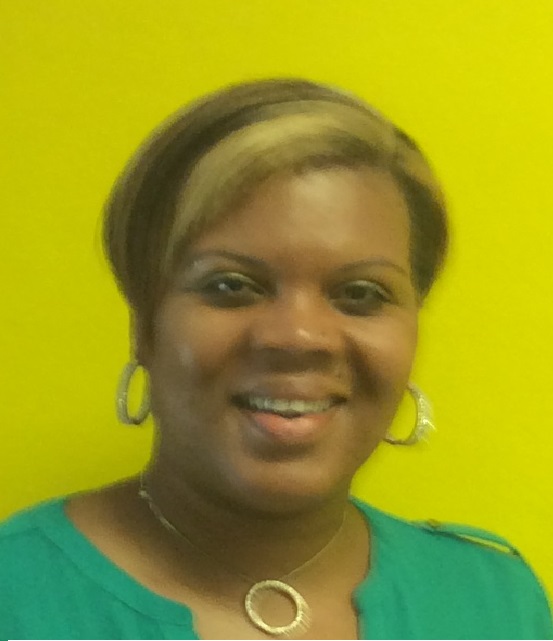 Andrea Daniel – Administrative Assistant: I am Mrs. Andrea Daniel, Administrative Assistant for the Woodall Program. I started working at Woodall in December of 1993 and have been employed with Muscogee County School District for 27 years. I earned a Bachelor's and Master's Degree in Social Work from Troy University, certified in Mental Health Youth First Aid, Mindset Trained and a Mandated Reporter for Child Abuse in Georgia. I serve on the Board of Directors with Sexual Assault Support Center and Volunteer at a Domestic Violence Shelter. I genuinely enjoy working with children, families and in our community. It is a great joy and pleasure working with your child each day watching them grow academically and creatively. Thank you for allowing me to serve you and your child.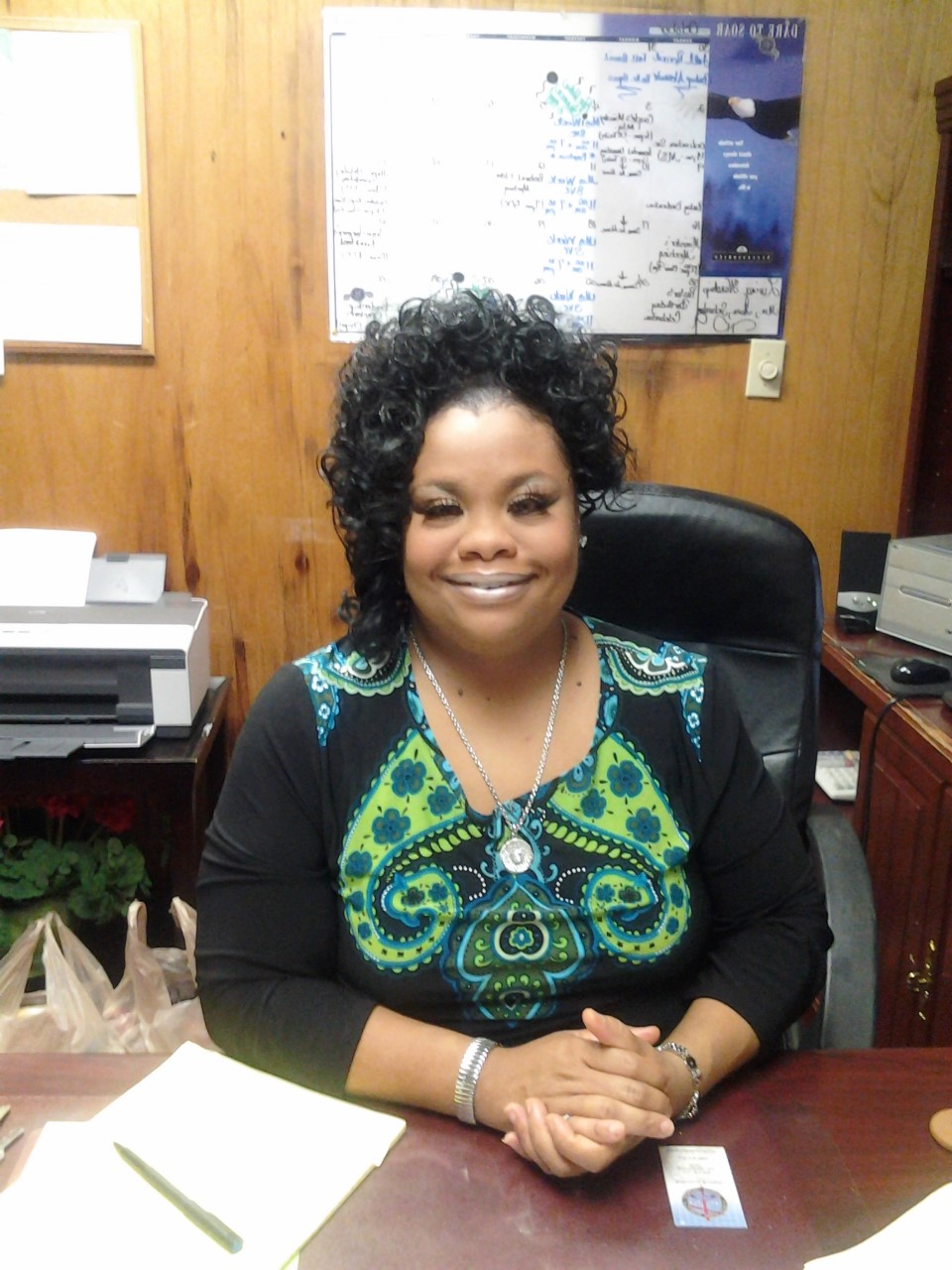 La'Trenda Porter – Compliance Clerk: Born and raised in Atlanta, Georgia. Ms. Porter attended the Atlanta Public School System until she graduated from high school (D.M. Therrell High School). She attended Point University where she graduated with her Bachelors of Science (Human Services & Counseling) She is now preparing to study for her Masters Degree in Education in the upcoming year (2019).
As the Compliance Clerk my responsibility is to make sure all the student files are in compliance, making sure IEP's are correct and scheduled in a timely manner, among other office duties.
"Being here at the Woodall GNETS Program has been a great learning experience, a joy, and very rewarding. I'm looking forward to serving for many more years to come."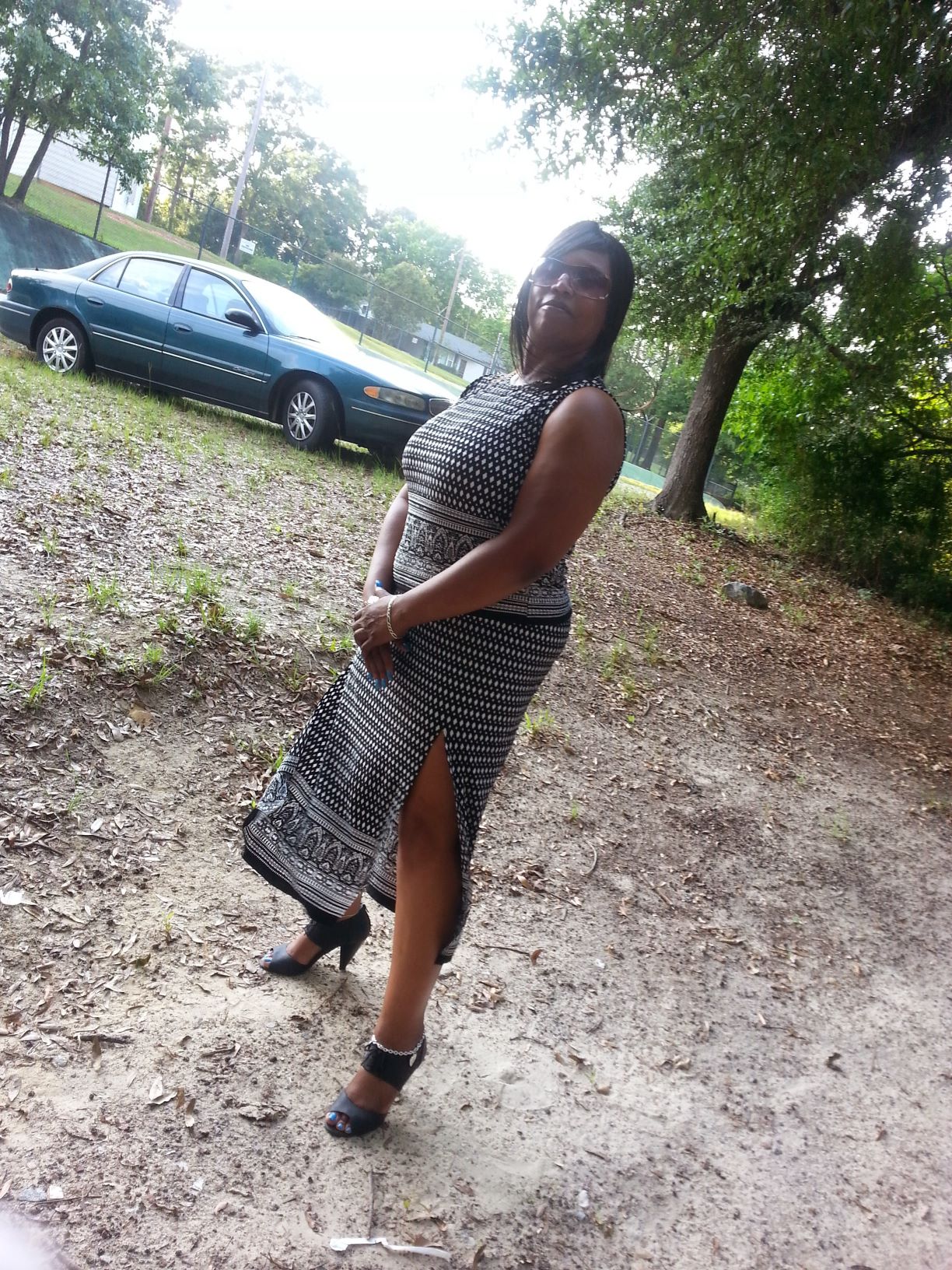 Velma Brown – Compliance Clerk:  I am the proud mother of three young adult children.  I graduated from Hardaway High School here in Columbus Ga. I attended Columbus Technical College where I earned an Accounting Diploma. I decided to go back to Columbus Technical College to earn two Certifications one in Medical Billing and Coding and; Health Care Assistance.  As the Compliance Clerk my obligation is to make certain all the student records are in compliance, making sure IEP's are accurate and scheduled in a timely manner, surrounded by additional office duties.  I am glad to be a member of the Woodall Family.