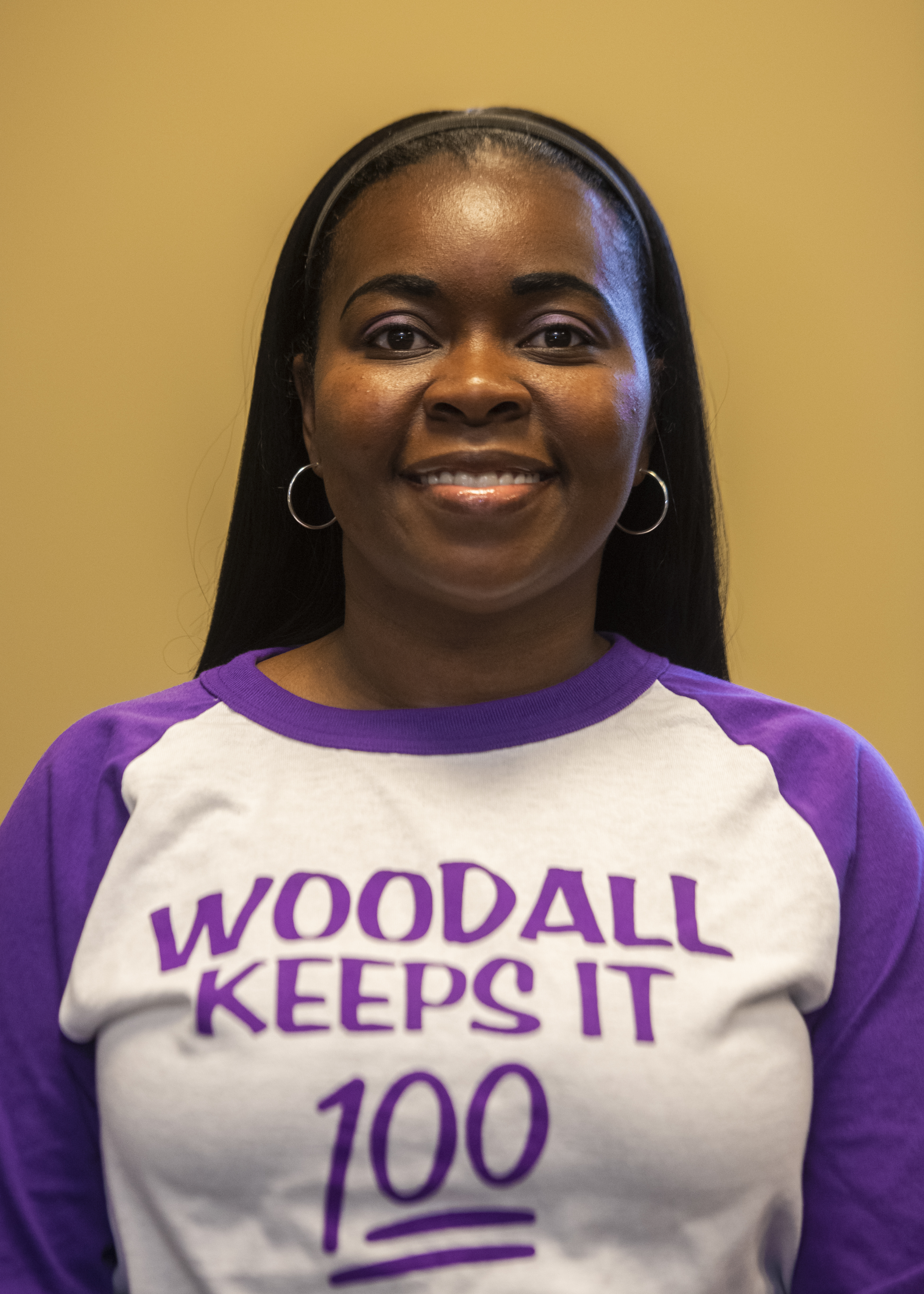 Dr. Vytoris Sanford – Instructional Specialist: Hello my name is Dr. Vytoris Sanford and my job as the instructional specialist involves producing positive instructional change which enhances both student achievement and teacher development. My job ensures that academic strategies and/or interventions are consistent and incorporated based upon data analysis. My vision is based upon appropriate effective instructional strategies based upon current research, pedagogy, and what the data is currently showing.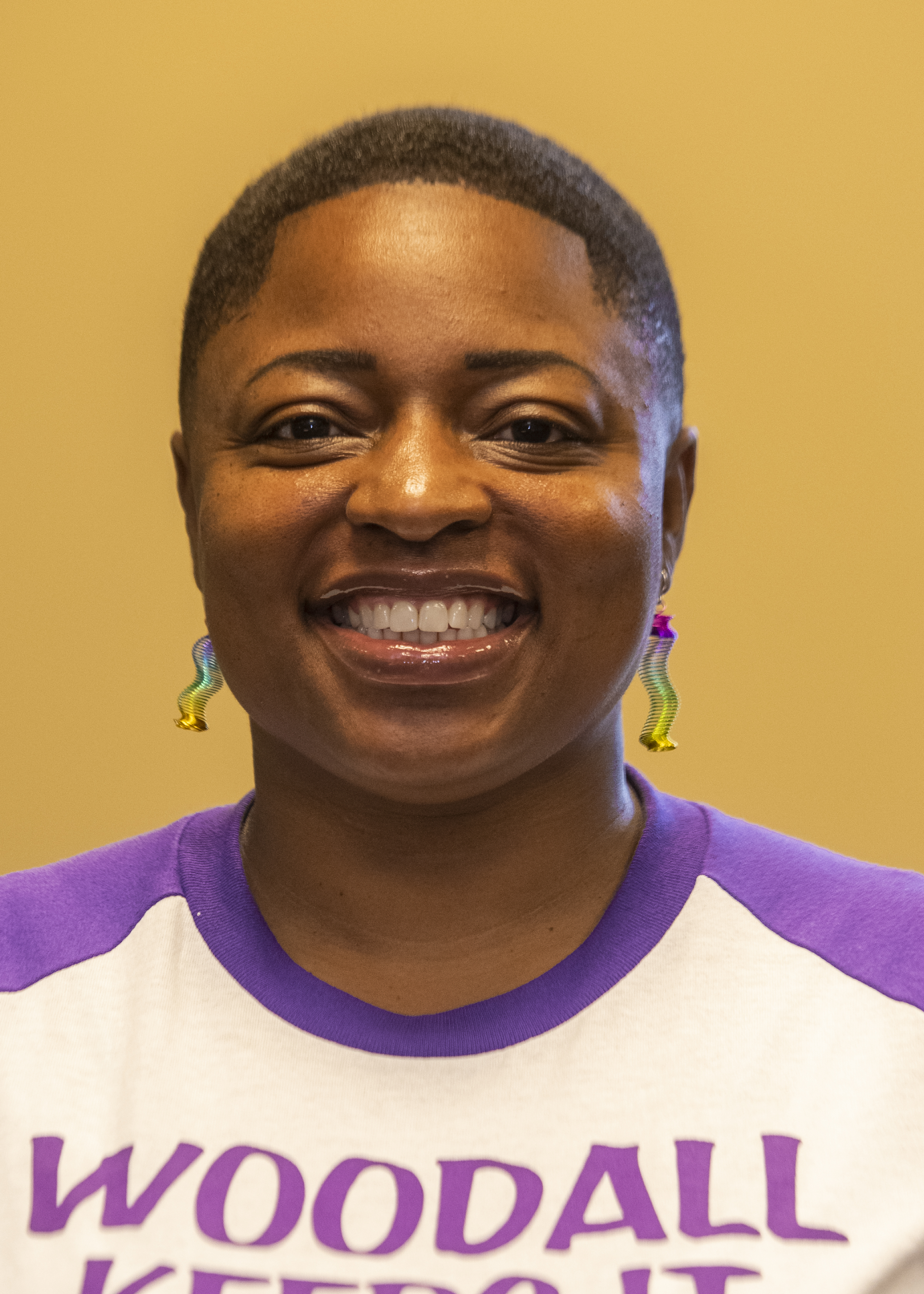 Chauntell Beal – Behavioral Specialist:  One of my goals is to assist our students with daily coping skills and teach them appropriate behaviors. We will use a Research based program called Skillstreaming. Skillstreaming employs a four-part training approach—modeling, role-playing, performance feedback, and generalization. To teach essential prosocial skills to preschool, kindergarten-age and school age children. Conduct comprehensive functional behavior assessments of presenting issues/behaviors (e.g. aggression, self-injurious behavior). As well as Behavior Assessment System for Children Third Edition (BASC 3) and The Strengths and Difficulties Questionnaire (SDQ). Collect and analysis data. Provides staff trainings in Mind set De-Escalation and Physical Restraint, behavior prevention and behavior support. Working together with the child, family and staff as a team to insure our students are a community of lifelong learners, responsible citizens, and champions of success!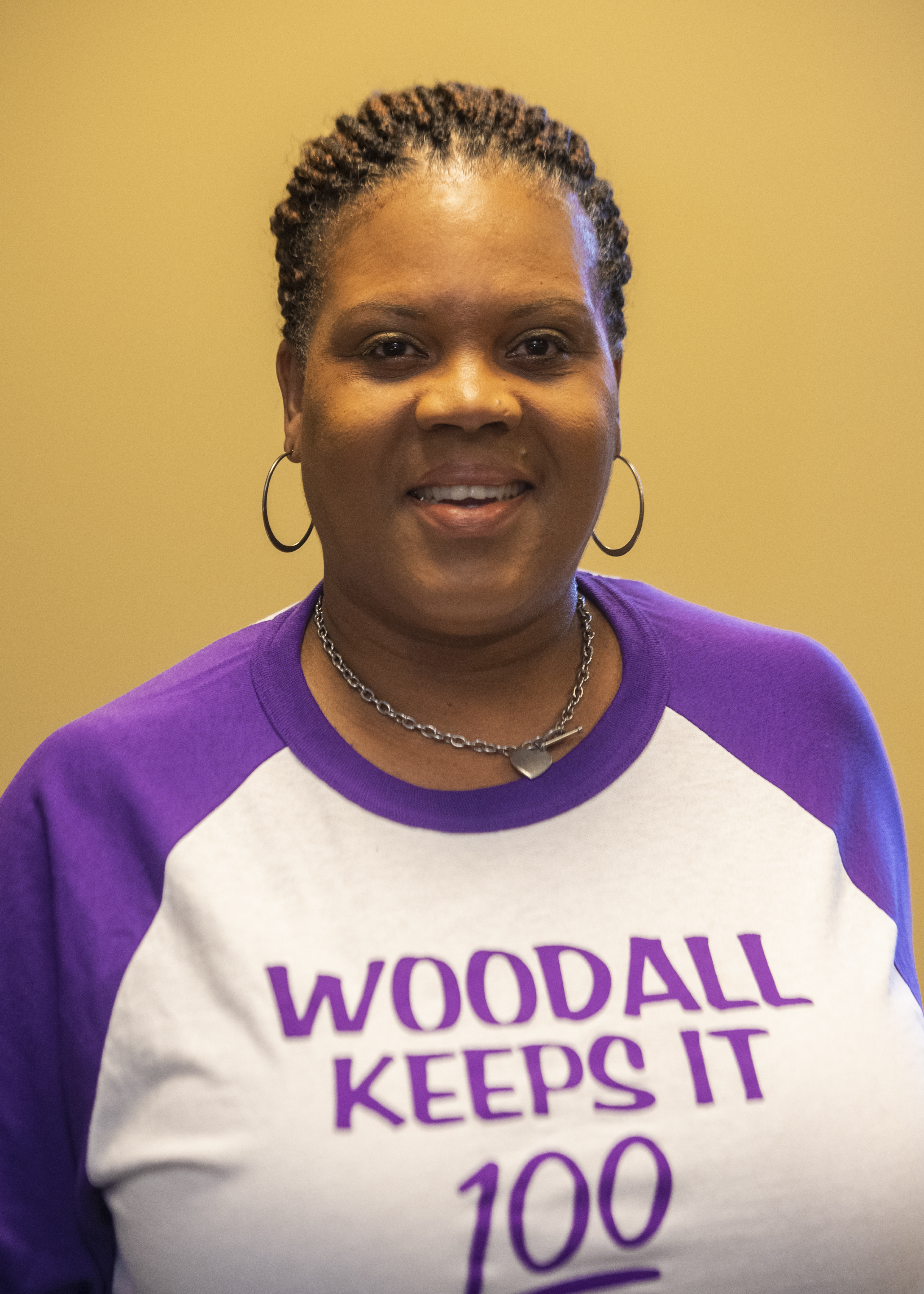 Andrea Daniel – Administration to Director:  I started working at Woodall in December of 1993 and have been employed with Muscogee County School District for 29 years. I earned a Bachelor's and Master's Degree in Social Work from Troy University, certified in Mental Health Youth First Aid, Mindset Trained and a Mandated Reporter for Child Abuse in Georgia. I serve on the Board of Directors with Sexual Assault Support Center and Volunteer at a Domestic Violence Shelter. I genuinely enjoy working with children, families and in our community. It is a great joy and pleasure working with your child each day watching them grow academically and creatively. Thank you for allowing me to serve you and your child.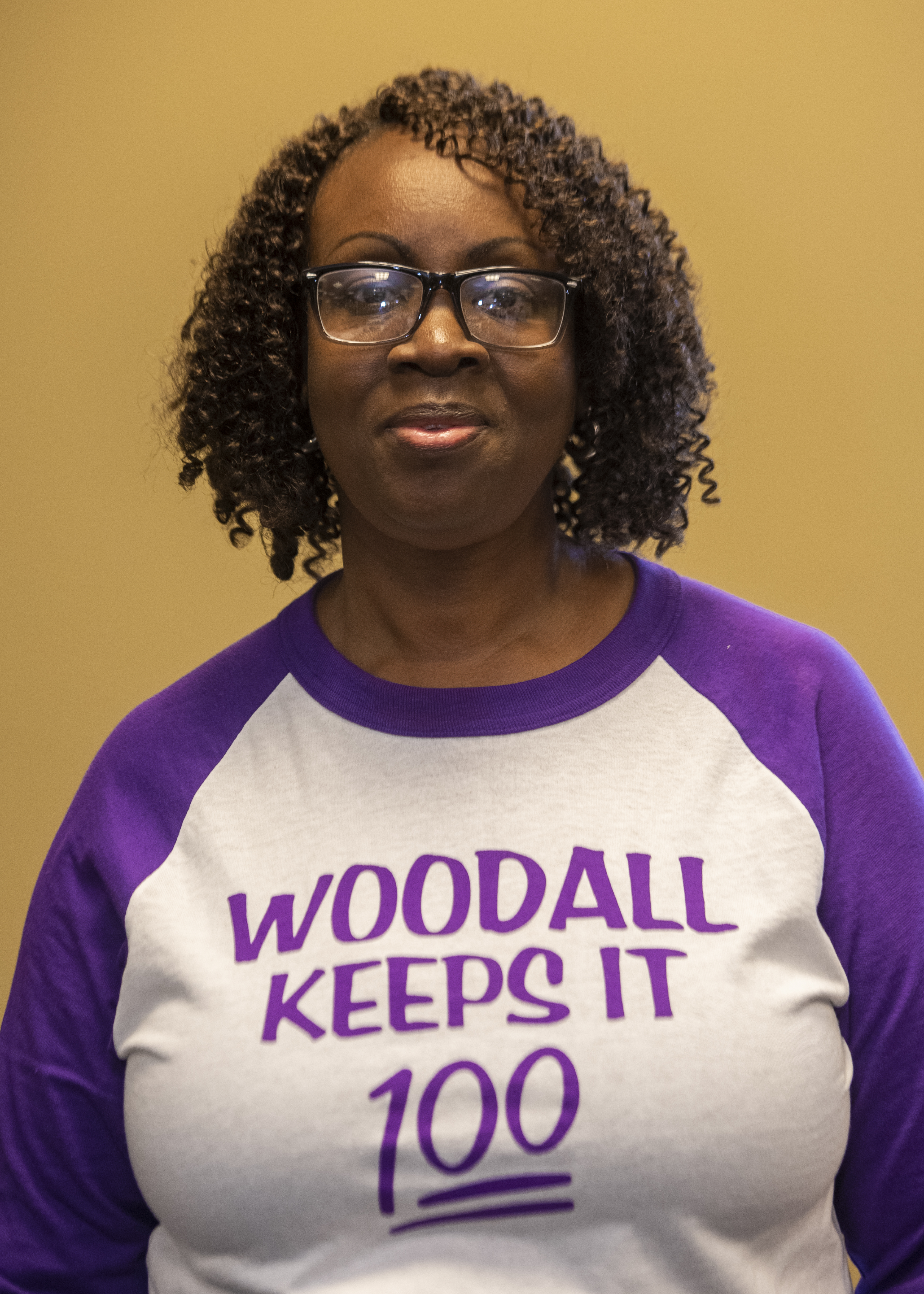 Ann-Marie Dawson – Compliance Clerk:  I migrated from Jamaica to Columbus, Georgia in October 2018 and have been the Compliance Clerk at Woodall since March 2019.  I received my Certified Professional Secretary (CPS) designation from the Professional Secretaries International and have been working as an Administrative Professional for over thirty years.  I obtained a Certificate in Supervisory Management from the University of the West Indies School of Continuing Studies.  Over the years I worked within the Advertising Industry, Food Service Distributors, Church Administration, Service & Appliances and the Security Industry.  I was a member of the Big Brother Big Sister Program where I worked with "at risk" children.  I look forward to working with the Woodall Team.