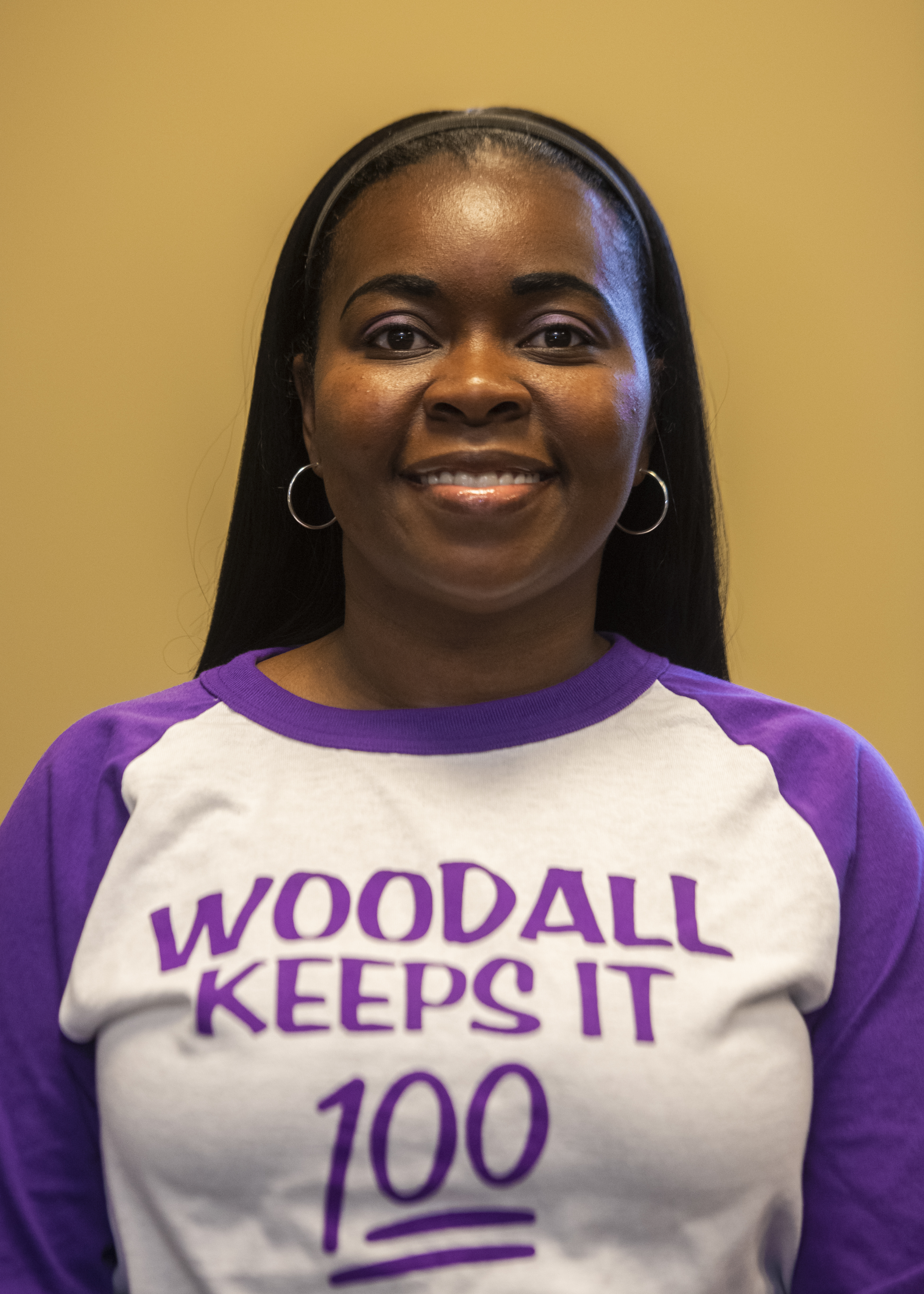 Dr. Vytoris Sanford – Instructional Specialist: Hello my name is Dr. Vytoris Sanford and my job as the instructional specialist involves producing positive instructional change which enhances both student achievement and teacher development. My job ensures that academic strategies and/or interventions are consistent and incorporated based upon data analysis. My vision is based upon appropriate effective instructional strategies based upon current research, pedagogy, and what the data is currently showing.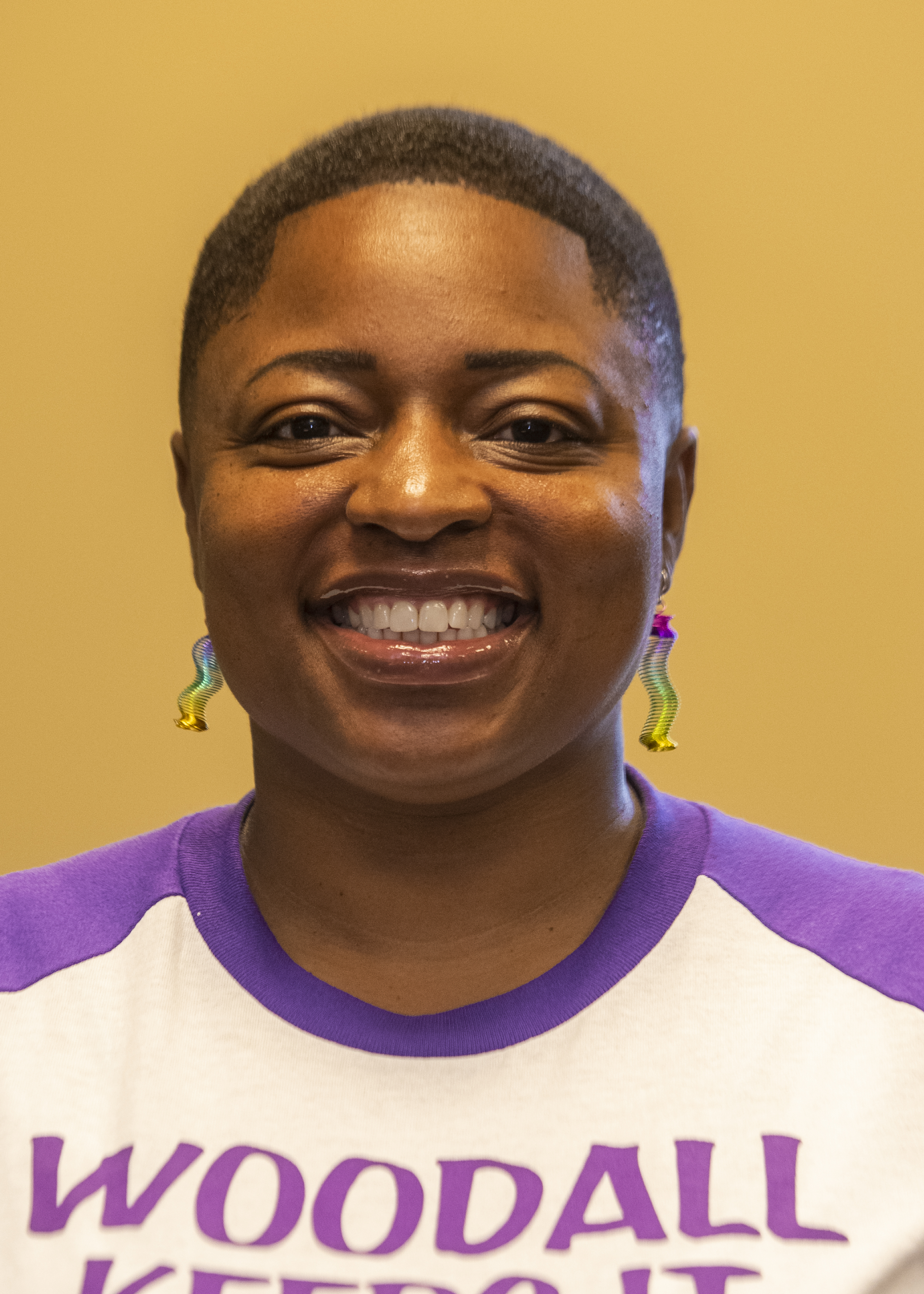 Chauntell Beal – Behavioral Specialist:  One of my goals is to assist our students with daily coping skills and teach them appropriate behaviors. We will use a Research based program called Skillstreaming. Skillstreaming employs a four-part training approach—modeling, role-playing, performance feedback, and generalization. To teach essential prosocial skills to preschool, kindergarten-age and school age children. Conduct comprehensive functional behavior assessments of presenting issues/behaviors (e.g. aggression, self-injurious behavior). As well as Behavior Assessment System for Children Third Edition (BASC 3) and The Strengths and Difficulties Questionnaire (SDQ). Collect and analysis data. Provides staff trainings in Mind set De-Escalation and Physical Restraint, behavior prevention and behavior support. Working together with the child, family and staff as a team to insure our students are a community of lifelong learners, responsible citizens, and champions of success!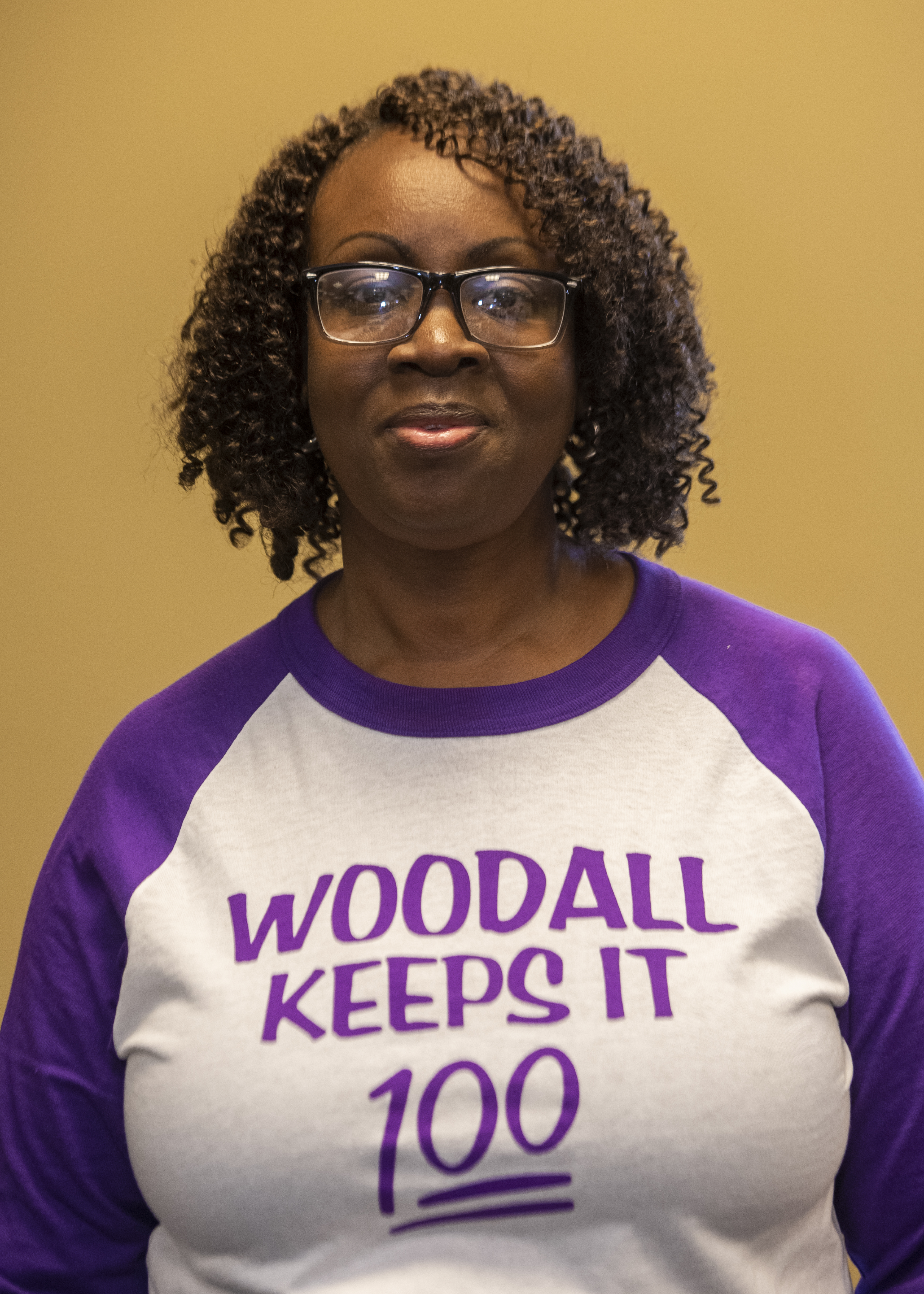 Ann-Marie Dawson – Administrator Assistant to Director:  I migrated from Jamaica to Columbus, Georgia in October 2018.  I received my Certified Professional Secretary (CPS) designation from the Professional Secretaries International and have been working as an Administrative Professional for over thirty-one years.  I obtained a Certificate in Supervisory Management from the University of the West Indies School of Continuing Studies.  Over the years I worked within the Advertising Industry, Food Service Distributors, Church Administration, Service & Appliances and the Security Industry.  I was a member of the Big Brother Big Sister Program where I worked with "at risk" children.
Connie Spencer – Compliance Clerk: I started with the Woodall Program in Jan. 2020. With a bachelor degree in Psychology, my history with children range from being an ordained youth pastor to the founder, operator and teacher of CAB (Children And Bible Club). Coming from a legal background,  I have over 15 years in the legal sector where I held several positions, the last being the local chief operator of a satellite office of a major national law firm. It is my desire to enrich children with the beauty of kind words and encourage them to love themselves.