St. Elmo Center for Gifted Education
Where gifted and talented children from all backgrounds are known, valued, nurtured, and inspired to reach their full potential
Welcome to the Gifted and Talented Resource Page!
 We are so glad that you are here.  On this site, you will find the resources that you need to assist you in identifying and serving students with special gifts and talents. Though this is the official site for our elementary multi-grade resource pull-out program housed at St. Elmo Center for the Gifted, we have also included resources for advanced learners of all ages. 
Regional Gifted Facilitators
Bethany Montgomery, West Region 
Montgomery.Bethany.P@muscogee.k12.ga.us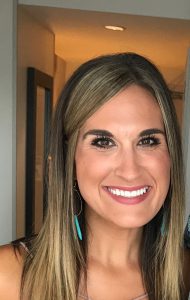 Dr. Jennifer Aguirre, Central Region
Jordan.Jennifer.M@muscogee.k12.ga.us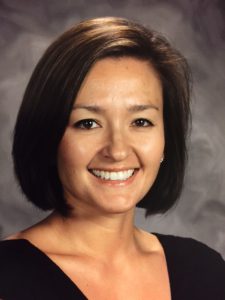 Jennifer Dobbins, East Region
Dobbins.Jennifer.O@muscogee.k12.ga.us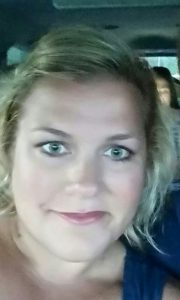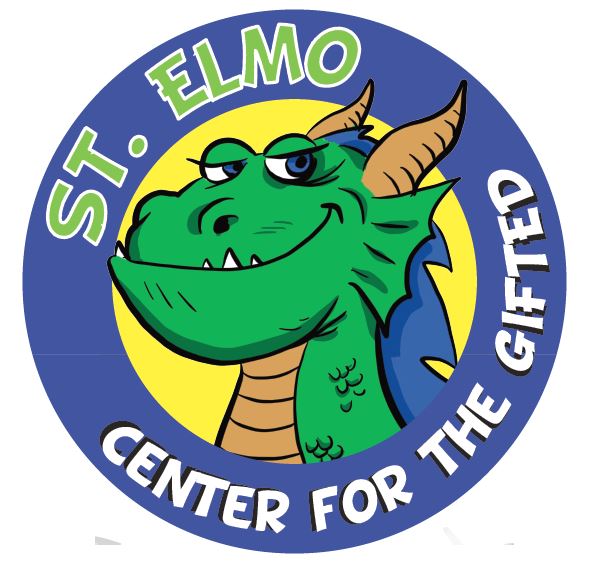 CONTACT US:
2101 18th Avenue, Columbus, GA 31901
Hours:  8:00 am – 4:00 pm Monday – Friday
706-748-3115
Fax: 706-748-3118
Christine Hull, Director of Advanced Learning and Gifted Programs
Greetings,
On behalf of the Division of Teaching and Learning, I am proud to serve as the Director of St. Elmo and of Advanced Learning Programs district-wide, K-12. Here at St. Elmo we host around 800 students a week from 30 different elementary schools for five hours each week day.  Our faculty members and three regional gifted facilitators are all officially gifted endorsed and trained to properly identify and serve our gifted and talented population through authentic engagement and enrichment in rigorous academic coursework, real-world problem-solving, and creative play.  We are all committed to finding and developing the talent that we know we have throughout the Muscogee County School District.  We follow the NAGC and Georgia Department of Education standards for gifted education as well as expanding upon the standards of the curriculum that our students receive in their home schools.  We partner with our students' parents and teachers to ensure that every gifted child's needs are met academically, socially, and emotionally here at the center, in their home school, and at home.  I am committed to the growth and success of all of our gifted and talented children, and I am passionate about identifying and properly serving those who may not yet have been found.  If you have any questions or concerns, please contact the center, and we will provide a positive and productive way to help.
Best Regards,
Christine W. Hull, Director
Advanced Learning & Gifted Programs, MCSD