NFL Awards Spencer High School's Alumni Otis Sistrunk
The Mighty Greenwave Celebrates our very own Otis Sistrunk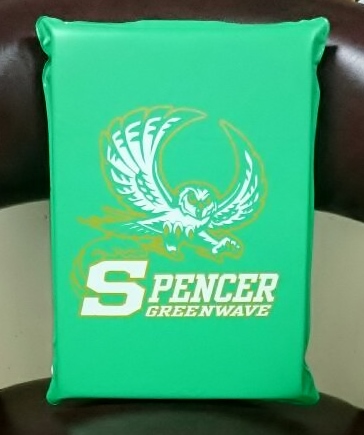 Greenwave Stadium Cushions
Price: $7.00
Dimensions: 12x17"
Included on this cushion is the Greenwave S, Owl, and Wave.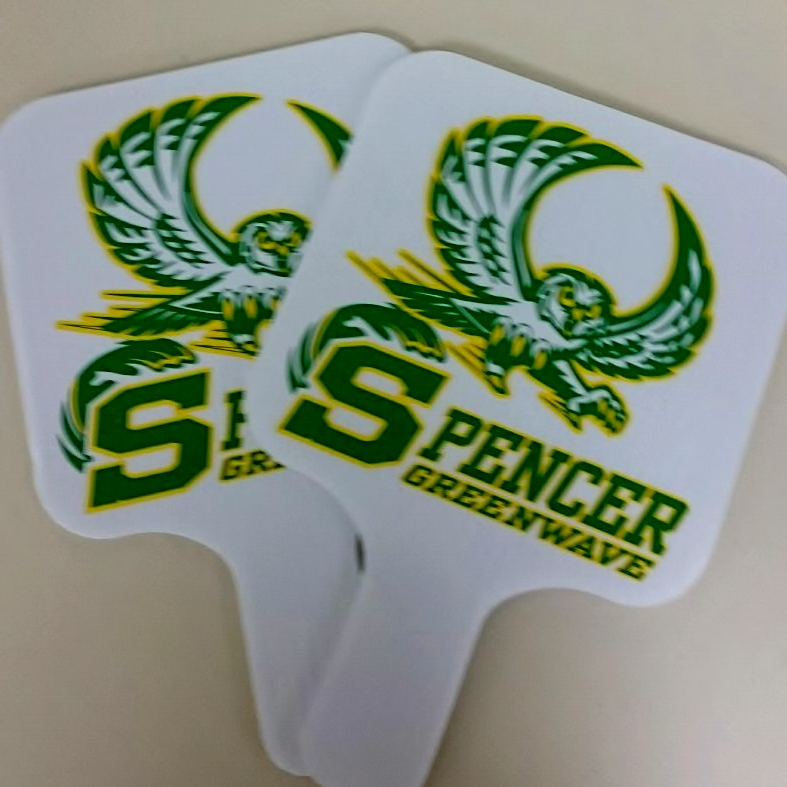 Spencer High School Spirit Fan
Price: $3.00
Color: white with the Greenwave S, Owl, and Wave.
Dimensions: 12x12"
2 ½" Greenwave Buttons
Price: $5.00
Display Your Greenwave Pride!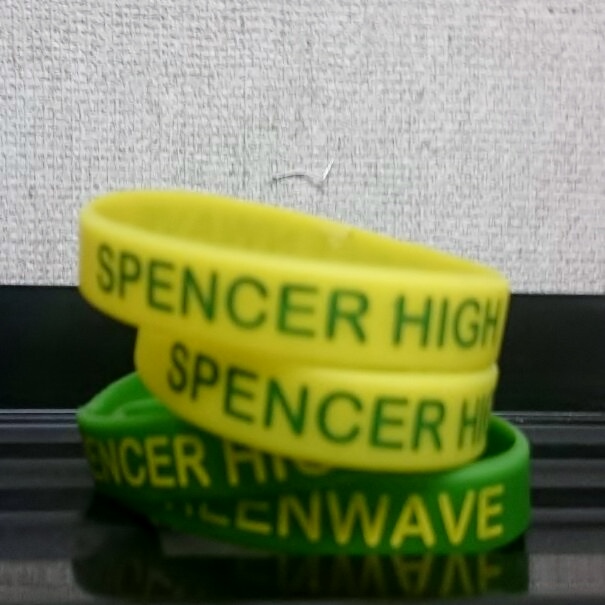 Greenwave Wristband
Price: $1.00
Wear Your Greenwave Pride!
Greenwave Shakers
Price: $2.00
Sheer for our Mighty Greenwave Team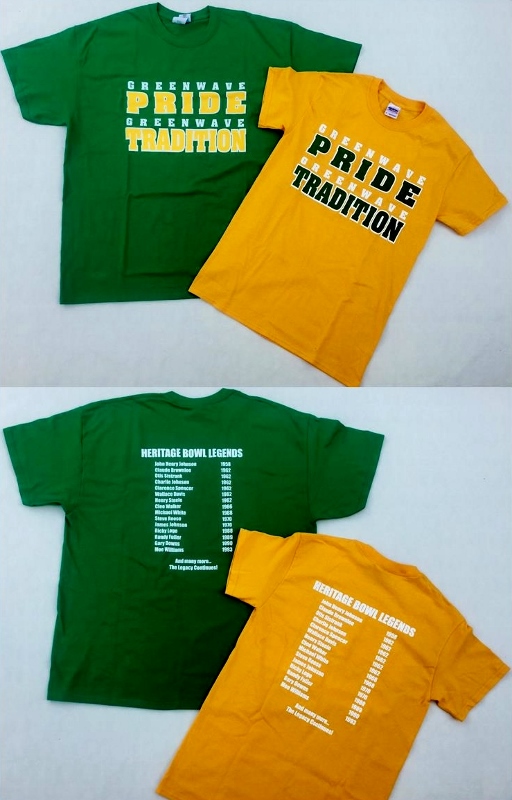 Greenwave Pride & Tradition T-Shirts
Prices: Youth $10.00
Adult $12.00
Show your Pride! Go Greenwave!
Athletics News and Updates
---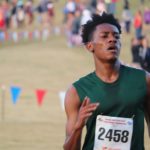 Spencer's Cross Country team finished 24th at the State Cross Country Championships on Saturday, November 6, 2017.  Last year the team finished 25th .Those runners who participated were Shaquile Harvey, Daniel...
read more
 Greetings from the Principal
---
As the principal of William H. Spencer High School, I realize and appreciate the historical and current significance of the opportunity I have been given.  The portraits of the past principals that we pass each and every day are constant reminders of the rich tradition our school has enjoyed for decades. W.H. Spencer has a myriad of opportunities for students which include our Academy of Computer Science and Electronic Game Design magnet. As we embark on this new journey, I commit to serving our students, faculty, parents, and community to best of my ability.  Our school is our family, and we will love, educate, and nurture our young men and women, so that they can develop into future leaders in all areas both home and abroad. Once again, I appreciate this awesome opportunity to impact the lives of our greatest resources – our children. Thanks again for your trust, commitment, and service to our students, and we look forward to having an outstanding school year.