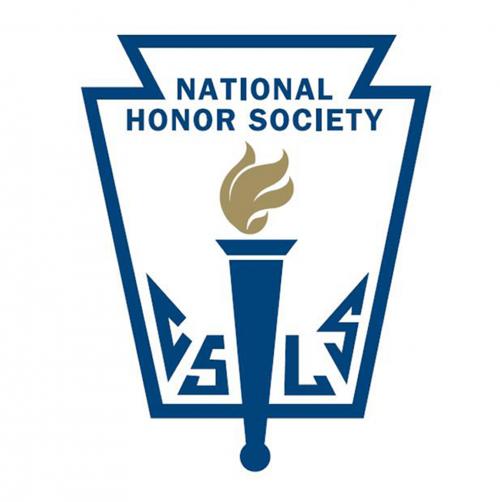 Congratulations to Sharhiya Alcide and Presley Simmons on their National Honor Society Induction!

2020 Seamless Summer Feeding Program 
WHEN: June 1-July 17, 2020 | Mondays, Wednesdays, and Fridays; 11:30 a.m.-12:30 p.m.
Meals will not be served July 6, 2020 in observance of the July 4 holiday.
WHO: all children, ages 0-18 years of age, or up to 21 years old if still in an educational setting. The child does not have to be a student in our district to qualify for a meal.
WHERE: Meals will continue to be distributed at the established alternate meal sites.
Student meals will be provided at the following school sites:
Baker Middle School
Carver High School
J.D. Davis Elementary School
Dawson Elementary School
Double Churches Middle School
Fox Elementary School
Key Elementary School
Spencer High School
Buses will also deliver meals to the following sites:
Elizabeth Canty Apartments
Chase Homes
Eagle Trace Apartments
Jordan High School
Kendrick High School
Midland Academy
30th Avenue Pre-K School
Victory Mission
Warren Williams Apartments
Whisperwood Apartments
Wilson Apartments