School Hours
8:00am-2:30pm
The tardy bell will ring at 8:00am.
Any student who arrives after 8:00am must report to the office for a pass and is considered tardy.
Breakfast
Breakfast is served to all students starting at 7:15am. Please make sure students arrive on time to take advantage of this opportunity. The cafeteria stops serving breakfast at 7:50am.
Home of the EAGLES
E
xcellence 
in
A
cademics
G
rowing
L
eaders
E
veryday
!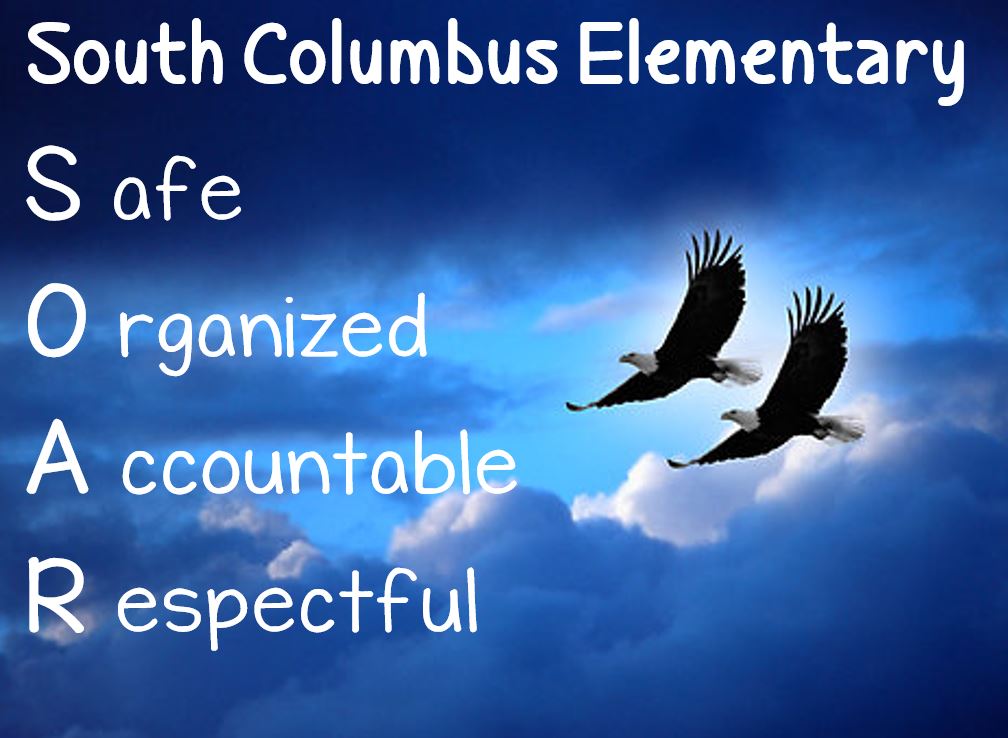 To help you prepare your student for school this year, we have attached the MCSD school supply list and the SCES uniform and dress code policy.
Upcoming Events:
Friday May 26th-Last day of school!
Parents,
This is your opportunity to share your views on important issues about our school. The Georgia Parent Survey is modeled after the student survey that your children will complete and contains 24 questions. You may complete the survey using your personal computer, smartphones or tablet.  I encourage you all to participate in the Georgia Parent Survey because the data will be used as part of the calculation of the School Climate Star Rating. Survey responses are anonymous and will be submitted directly to the Georgia Department of Education for analysis.  The URL address for the Georgia Parent Survey is posted below. Please copy and paste the URL into your web browser address window and hit return.
Georgia Parent Survey:
http://apps.gadoe.org/schoolclimate/parents.nsf/Survey.xsp
Georgia Milestone Information
Click these documents to access helpful tips and websites about the GA milestones.