RRLA Named PTA School of Excellence! The 2018-2020 Schools of Excellence are designated in recognition of their commitment to building an inclusive and welcoming school-community where all families contribute to enriching the educational experience and overall well-being for all students. 18 schools were recognized in the state with 2 schools from the Muscogee County School District. 
WE ARE NOW A LIGHTHOUSE SCHOOL!
The Lighthouse Certification is a highly-regarded standard set by FranklinCovey Education that is attainable by every Leader in Me school. As it is a significant benchmark, applying for this certification typically occurs three to five years after a school begins the Leader in Me process.  Since its official launch nearly a decade ago, nearly 4,000 public, private, and charter schools across 50 countries have adopted the Leader in Me process, while more than 300 schools have achieved the prestigious Lighthouse certification.  There are only 8 Leader in Me schools in the state.  Reese Road Leadership Academy is the only Leader in Me Lighthouse School in the Muscogee County School District.
August 15, 2019
6-7pm
Verification Day for 2019-2020 School Year: 
 

August 2, 2019
8:30-12:30, 1:30-3:30, 3:30-7:00
TEACHER HIGHLIGHT
Congratulations to Mrs. Jackson, Teacher of the Year 2018-2019.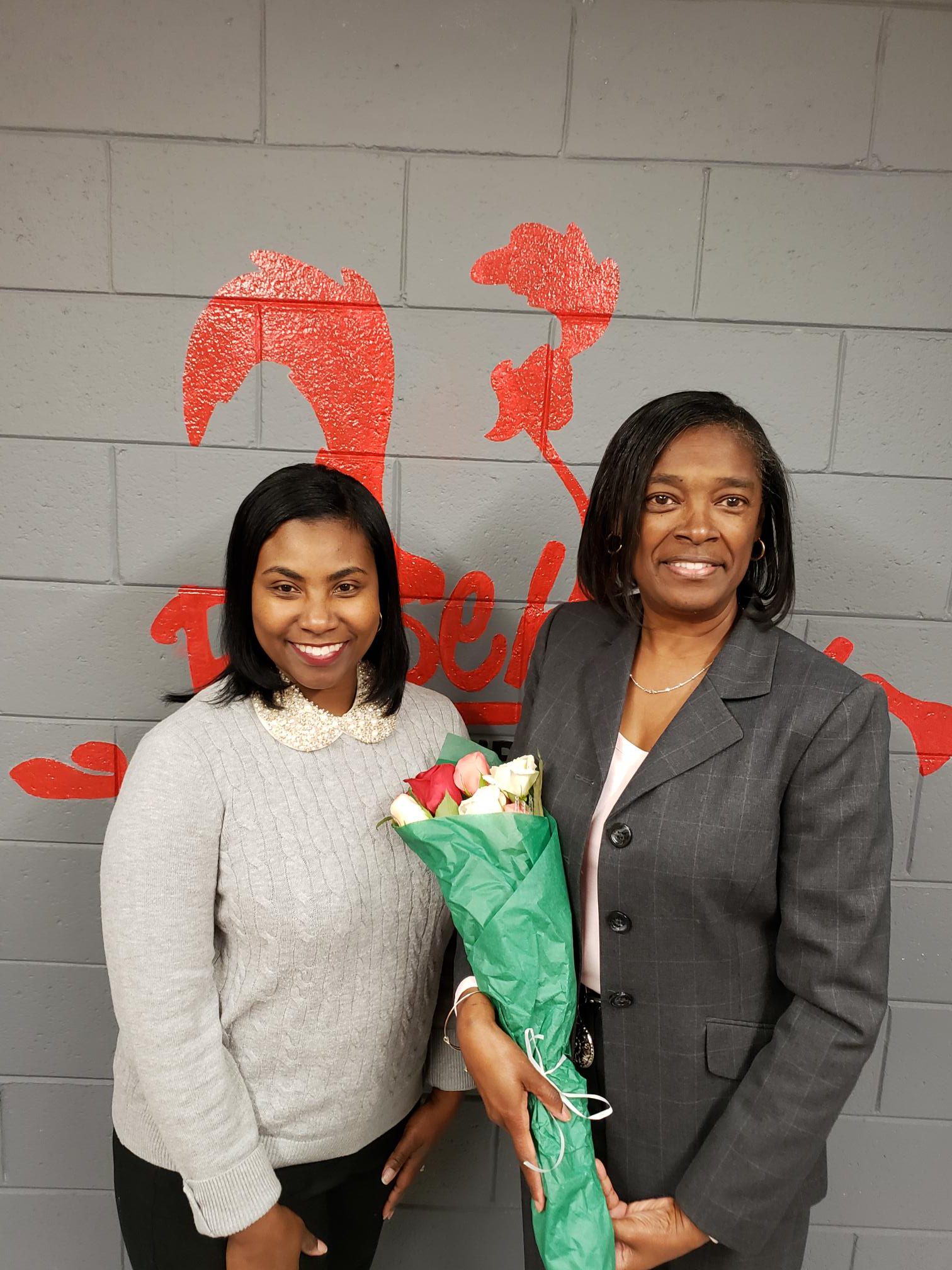 CONTACT INFORMATION:
Address:  3100 Reese Road | Columbus, GA  31907
Phone:  706-569-3684
Principal: Katrina Long
Assistant Principal: Candace Lockhart