Students
Algebra
Geometry
Algebra 2
Statistics/ Pre-Calculus
Earth Science
Biology
Physical Science
Environmental Science/ Chemistry/ Zoology
Civics
World History
US History
Economics
9th Grade ELA
10th Grade ELA
American Literature
Multi-Cultural Literature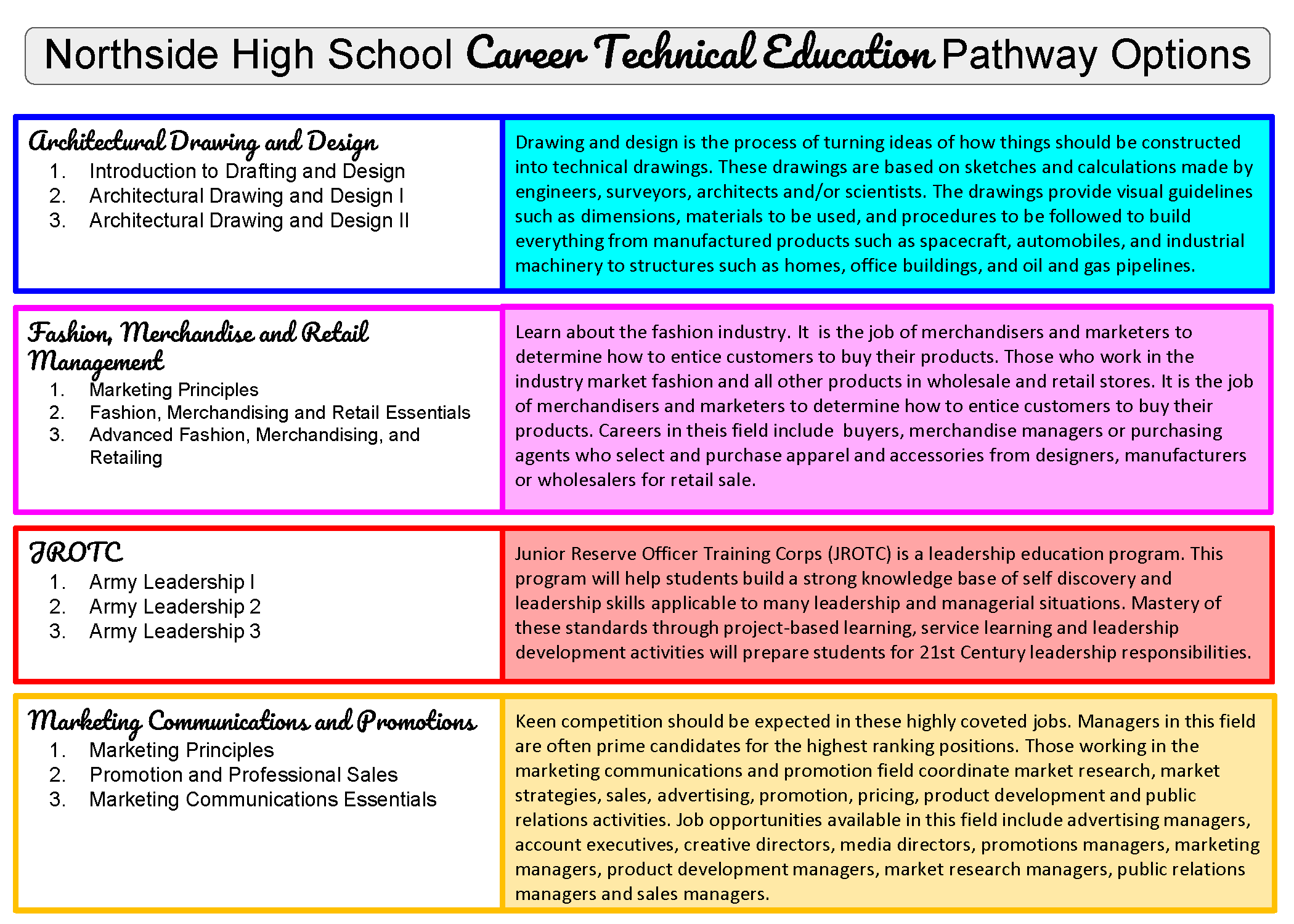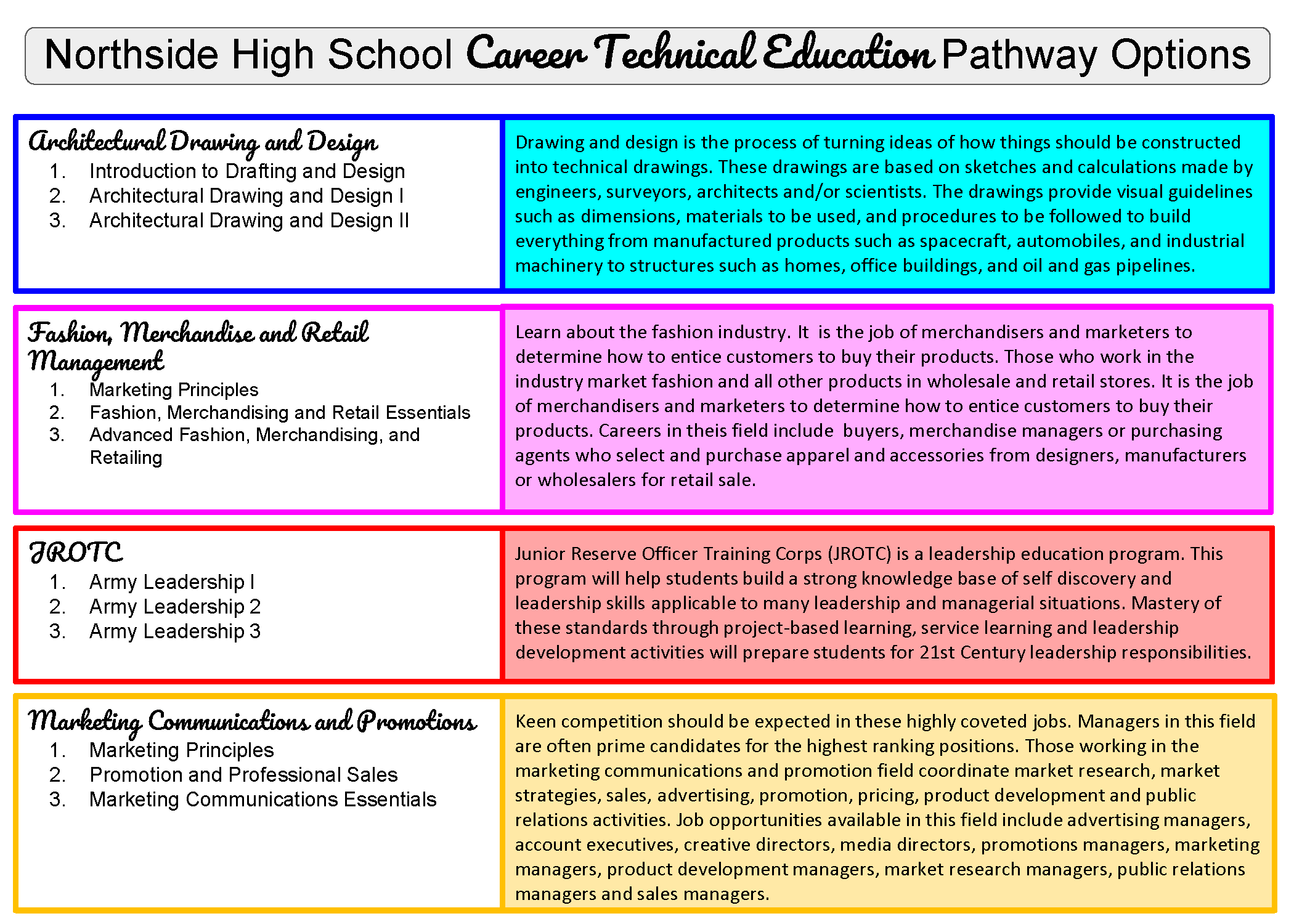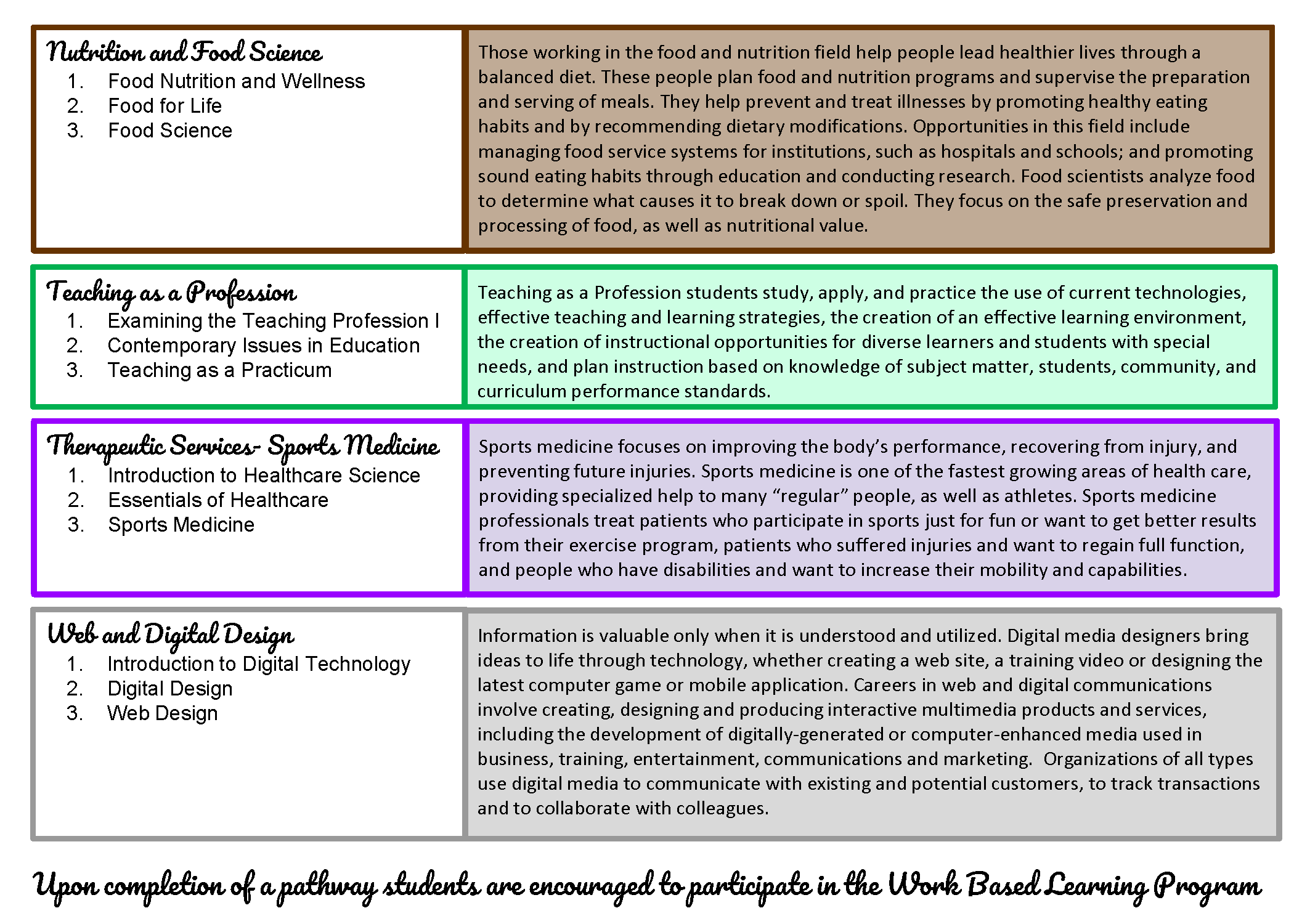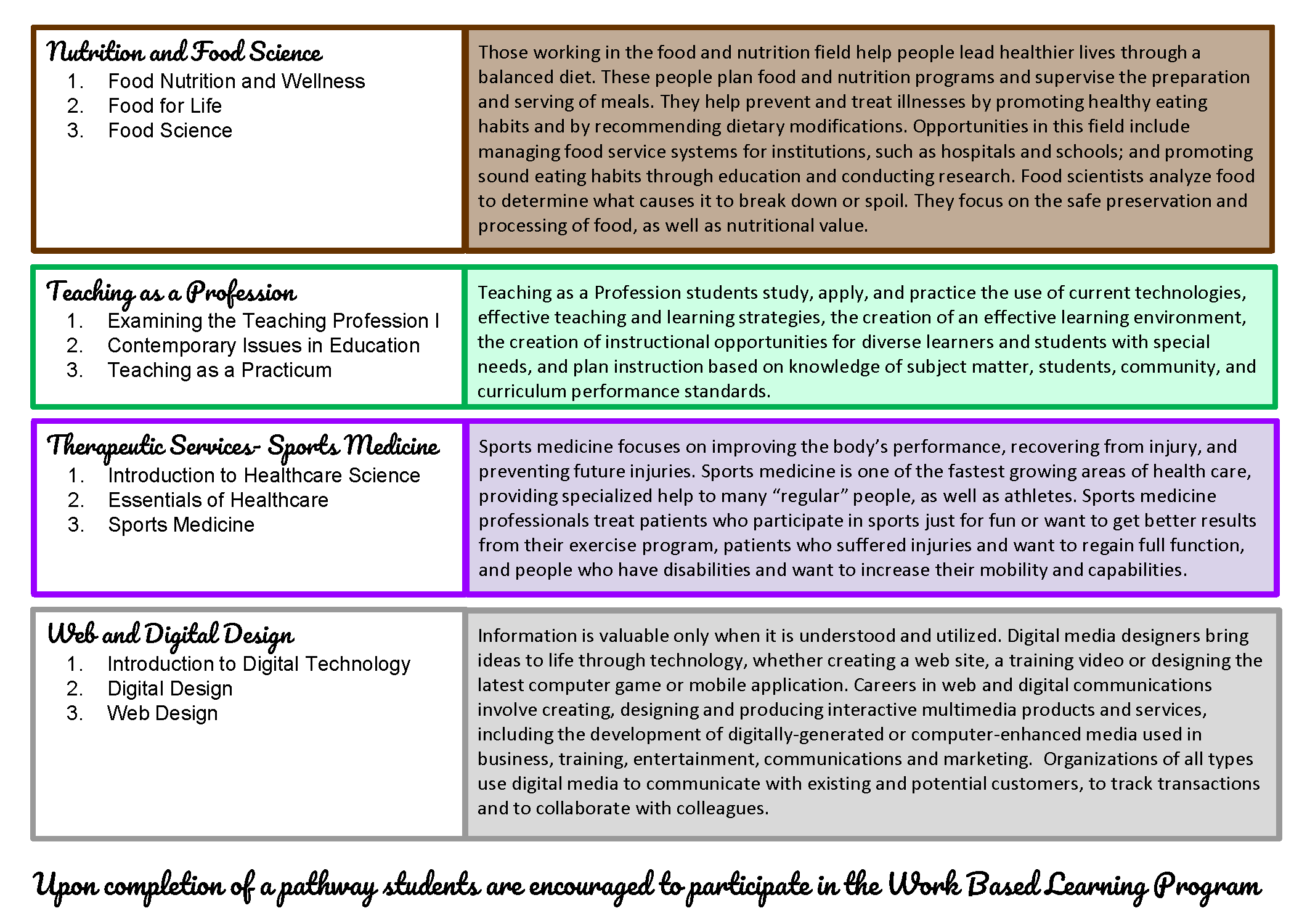 Class Package Payment - Deadline: Oct. 1, 2021
Junior Class Package
Junior Class Council
Senior Class Package
Senior - Graduation Products
Senior Parent Meetings
Class of 2022 Senior meeting dates coming soon!
Senior Class Council Application
Summer Reading
Attendance
Advanced Placement Exams
Any student who is currently enrolled in an Advanced Placement (AP) course can take an AP exam this year for college credits. In order to take the test, the student must register and send in payment by
Wednesday, March 21st
to the main office.
If you have any questions, please call 706-748-2920.
Resource Directory
Governor's Honor Program Application
Time Management