Students
Algebra
Geometry
Algebra 2
Statistics/ Pre-Calculus
Earth Science
Biology
Physical Science
Environmental Science/ Chemistry/ Zoology
Civics
World History
US History
Economics
9th Grade ELA
10th Grade ELA
American Literature
Multi-Cultural Literature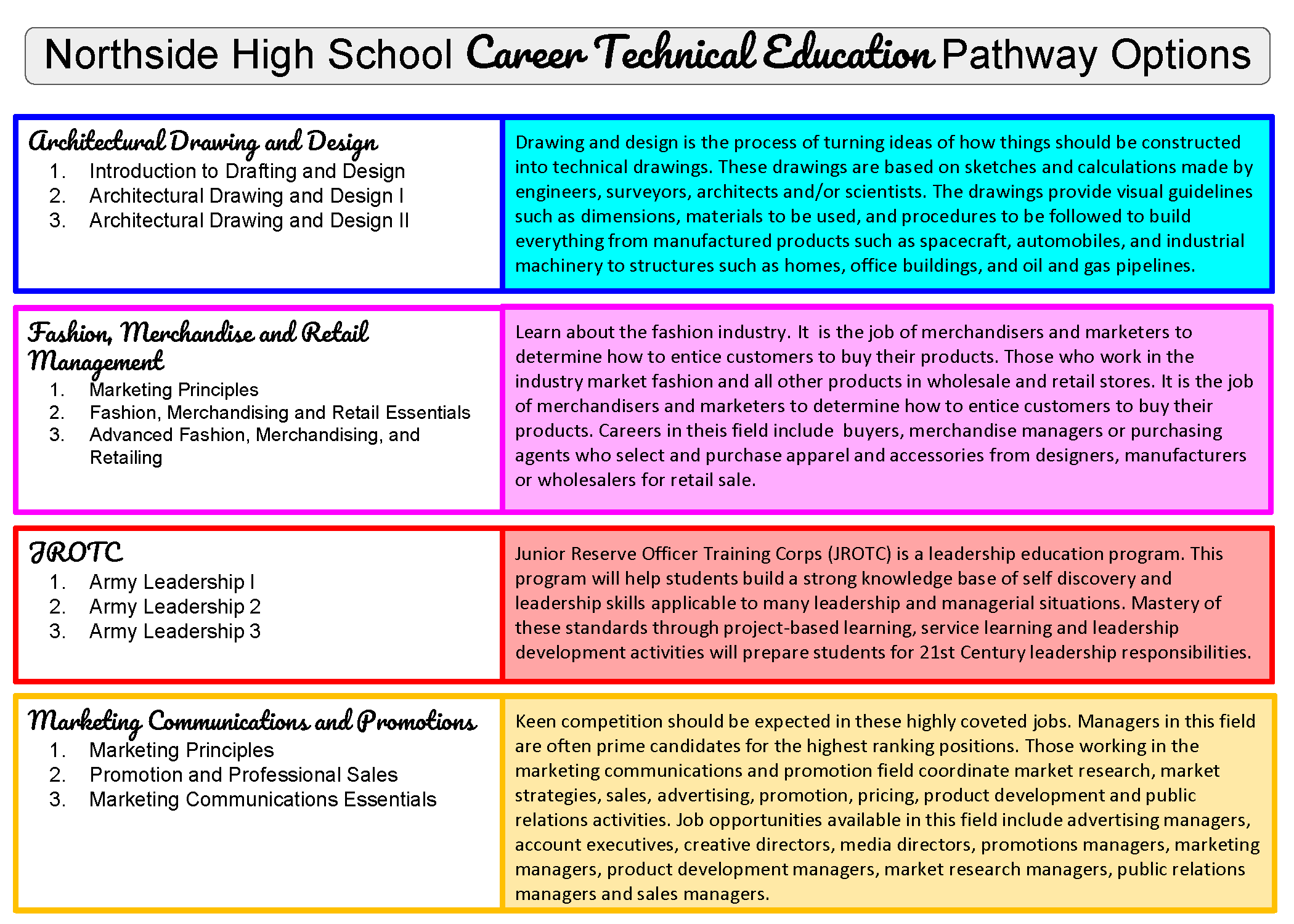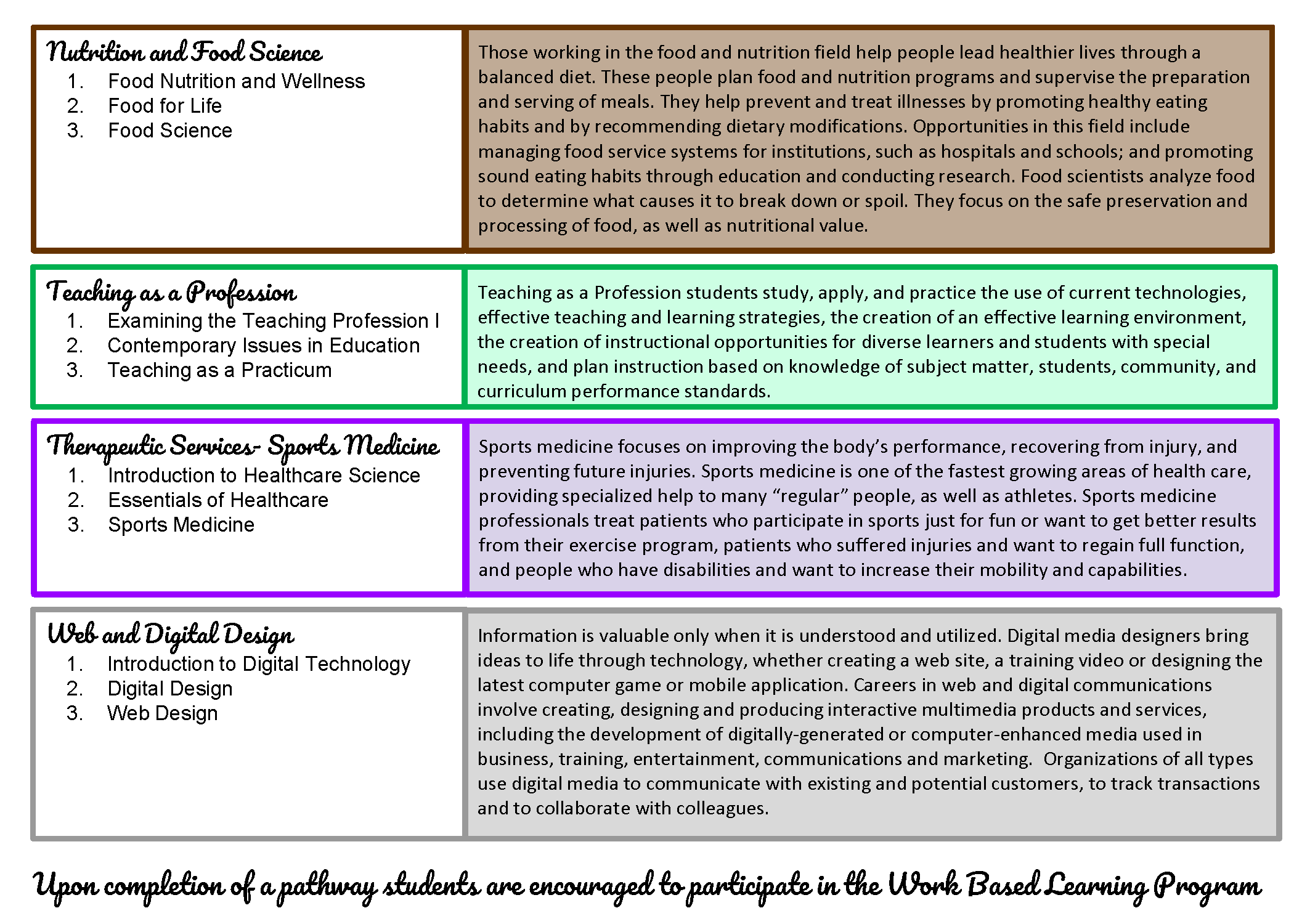 The Columbus Fire and EMS has partnered with MCSD CTAE and is hoping to hire several graduating Seniors over the summer.  Students who are hired will begin a year of training during the month of August, at a starting pay of about $36,000/year.  We have scheduled introductory interviews at Northside High School on Thursday, April 15, from 1:30-3:30.  In order to gather a pool of students, Northside students complete the following:
Students who are interested MUST complete the MS365 Form at this link:

Interested students MUST be graduating seniors
Students MUST turn 18 years of age prior to August 2021
Students MUST upload a resume in order to be scheduled for an interview on April 12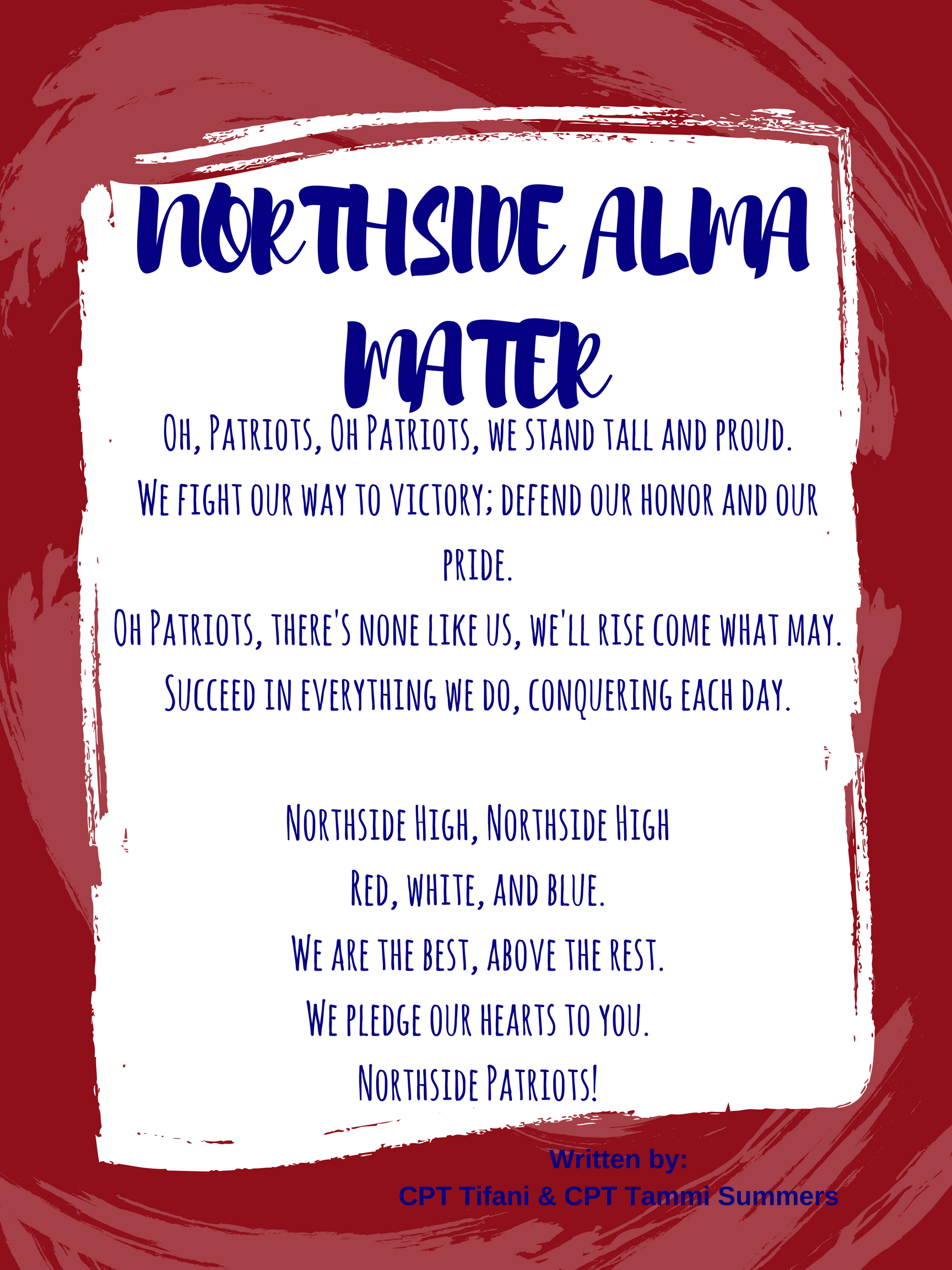 Requesting a Transcript
Requesting a Transcript from Northside High School
Please do not email requests for transcripts!
Students can use their Naviance accounts to request transcripts for both in and out of state colleges.
Students may request to have a transcript sent electronically to Georgia public colleges and some private colleges, NCAA, and NAIA using their GAFutures.org account.
If a student needs a copy of their transcript they can ask Mrs. Moffett, our guidance clerk.
Class Package Payment - Deadline: Oct. 23, 2020
Freshmen
To receive Freshmen Remind messages text @bb6h3 to 81010
Freshmen Class Package
Sophomores
To receive Sophomore Remind messages text @b9f9a to 81010
Sophomore Class Package
Juniors
To receive Junior Remind messages text @28gaf to 81010.
Junior Class Package
Junior Class Council
Summer Credit Recovery
Student Registration Check List
Academic Letter
Attendance
Please remember that students are only allowed 15 absences per course.
ABSENCES DO NOT RESET PER SEMESTER OR QUARTER.
Once a student reaches the 16th absence, excused or unexcused, he or she will lose credit for the course. Students must redeem their absences through Attendance Recovery within 30 days of accruing the absence for their
Saturday
School session to count. Students must sign up for Saturday School in the front office by
Thursday
afternoon of the week they plan to attend in order to reserve their spots.
** NEW 2017-2018 Absence Policy!**
When students are absent they should turn in an excuse for the absence to their 1st period teacher on the day they return to school. When a student turns in an excuse they will be given all assignments that were missed during their absence. Students will have 3 days to complete and submit any missing assignments to their instructor. Course work will not be provided to students that do not provide an acceptable excused absence note within 3 days of their return.
As in the past, all doctor's notes will be considered an excused absence. However, only 2 parent notes will be accepted as excused absences per 9 weeks. Any additional parent notes will be considered as an unexcused absence.
Students may attend Attendance Recovery sessions (designated Saturdays throughout the school year) in order to regain attendance credit for excused absences only.
Also, please remember that absences due to college visitation will be exempted from the attendance record when the office is given proof of visitation.
Tardy Policy:
1st/ 2nd tardies to class – warning
3rd, 4th, 5th tardies to class – central detention is assigned per tardy
6th or more tardies – In School Suspension (1 day)
All tardies are counted except when a Doctor's note is provided at the time of check in.
Attendance Recovery
Saturday school is required for students who have exceeded the allowed absences and must recover credits for their classes. Only the first 60 students to sign up will have a spot and they must attend a recovery session within 30 days of the absence in order for it to count.
**Attendance Recovery is for EXCUSED absences only!**
Please remember to sign up in the main office before the Thursday afternoon of the week you choose to attend.

Spring Dates:

January 27th
February 24th
March 17th
April 7th
April 21st
May 5th
May 19th
Advanced Placement Exams
Any student who is currently enrolled in an Advanced Placement (AP) course can take an AP exam this year for college credits. In order to take the test, the student must register and send in payment by
Wednesday, March 21st
to the main office.
If you have any questions, please call 706-748-2920.
Time Management
Governor's Honor Program Application
Resource Directory