Chickfila Leadership Academy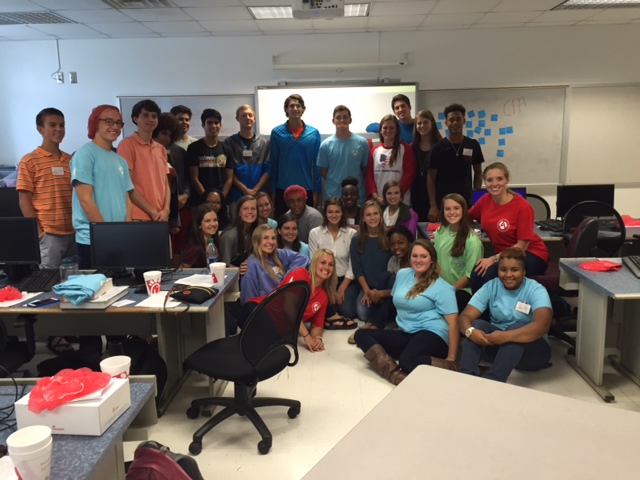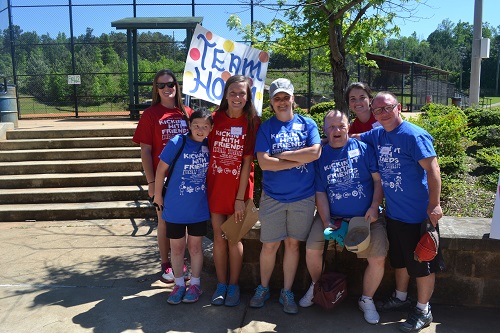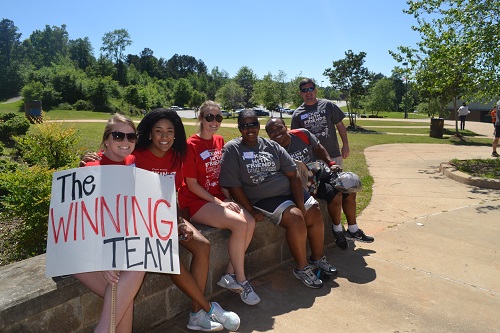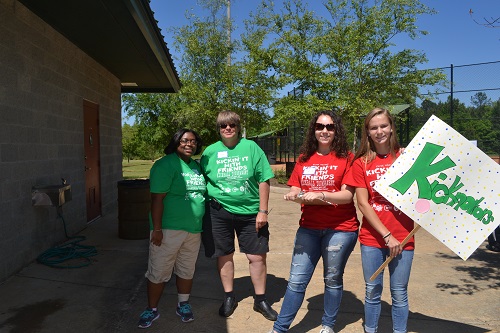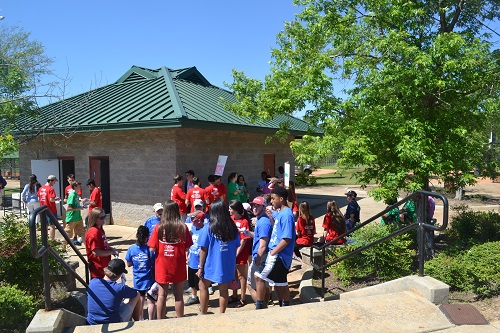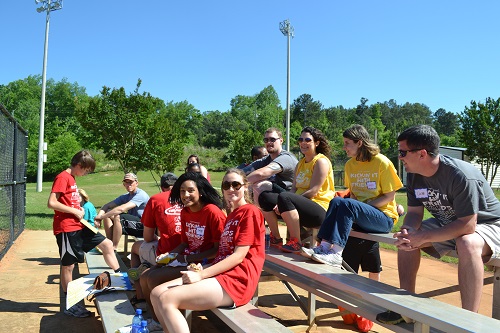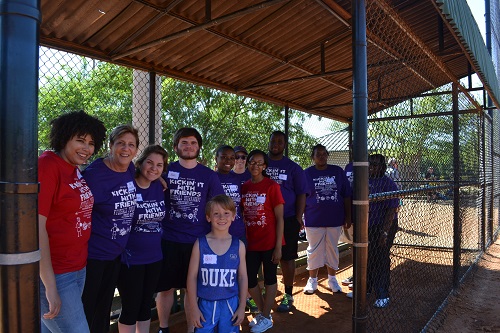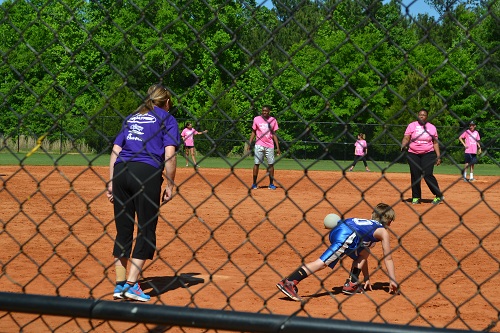 Chick-Fil-A Leadership Academy is a national high school leadership program focused on impact through action.  The world needs more leaders who impact their local communities, and we believe high school students are the answer!
In partnership with Chick-fil-A, ADDO created Chick-fil-A Leader Academy to bring a fresh approach to leadership and empower young people to truly make a difference.
ADDO (Latin for "inspire") is an organization focused on service and leadership development.  ADDO Founders Kevin Scott and Garrett Gravesen have spoken to and developed leaders on six continents from more than 100 countries.
Chick-fil-A Leader Academy's mission is to inspire students, transform schools and impact communities!
Through a unique Engage-Expose-Equip approach, Chick-fil-A Leader Academy involves 30 students per school in a seven-month curriculum where they learn valuable leadership lessons, ultimately culminating in Impact Projects.
For more information about Chick-Fil-A Leadership Academy, contact a Chick-Fil-A Leadership Academy student or contact Mrs. Garner (located in room 400) or send her an email at garner.tamara.c@muscogee.k12.ga.us.  Remind @cfala2016 to 81010