Welcome - Northside High School
Magnet Open House
Welcome – Northside High School Magnet Open House
Magnet Application
The online Application window opens Wednesday, October 27 at 8 am
Please check back soon  –  Go Patriots!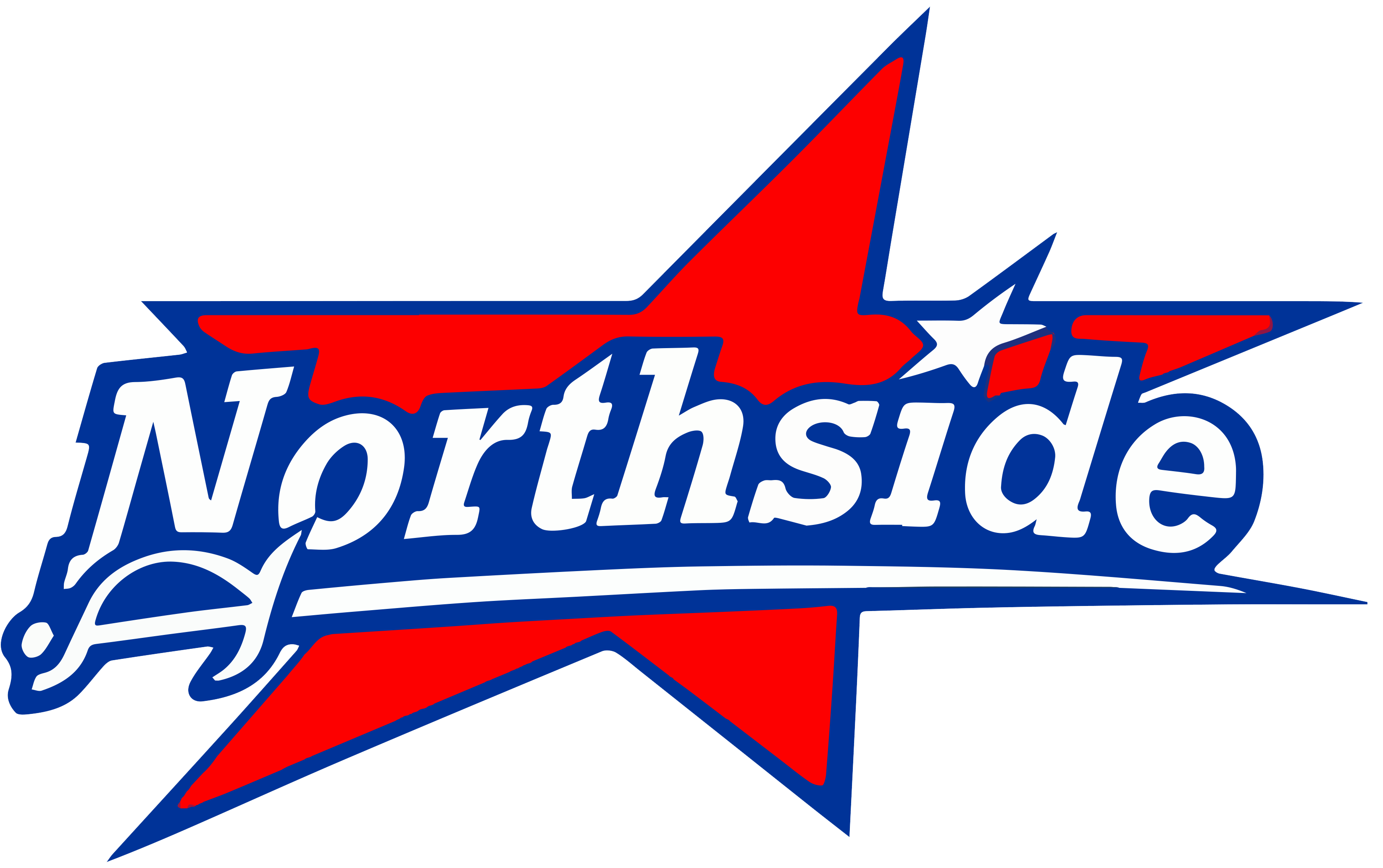 Tell us about yourself!
Thank you for your interest in Northside High School.  Please take a quick moment to tell us about yourself and some of your interests by completing our form.
I really enjoy taking magnet classes. The hands-on activities that we get to experience are really eye-opening and engaging. The classes inspire me to study Engineering in college.
I enjoy engineering because it teaches me problem- solving skills that I can place on parts of my personal life. It also corresponds to my computer class, so it is easier to understand both classes!
This is my second amazing year in the Biomedical magnet program at Northside. This program has fueled my appreciation for careers involving medical and biological aspects. It has also helped me find friends that share similar interests with me and motivate me towards a common goal.