Bio Medical/Engineering Magnet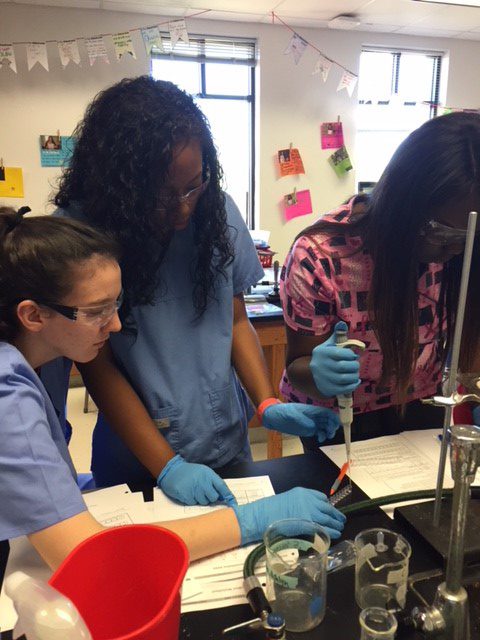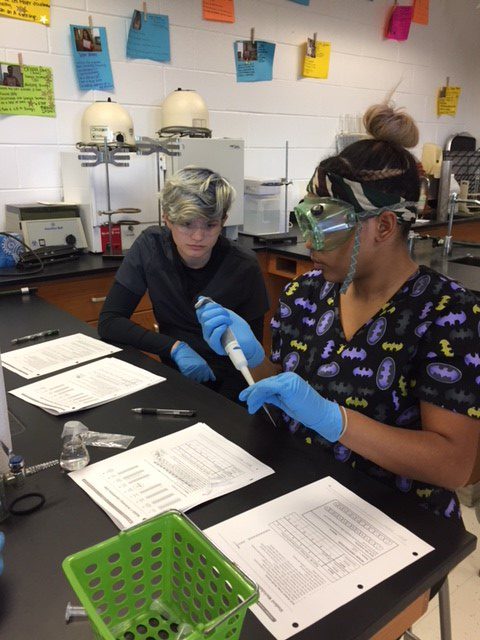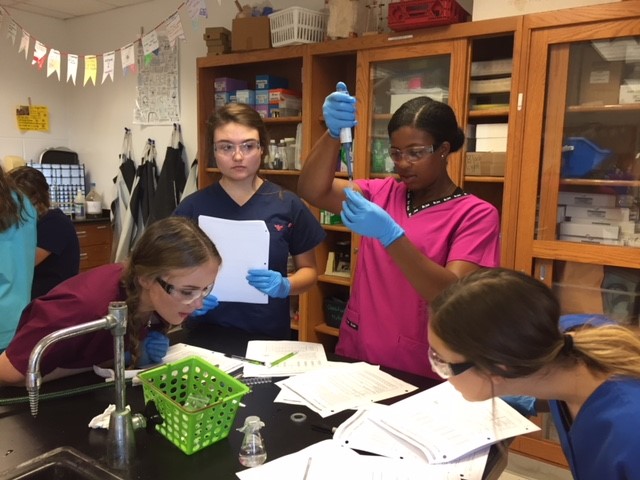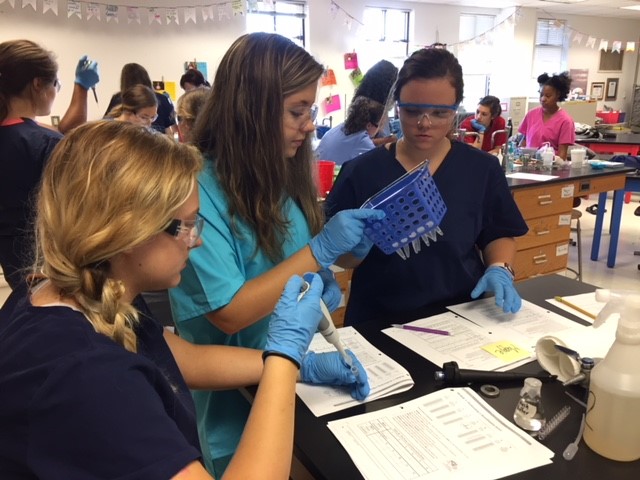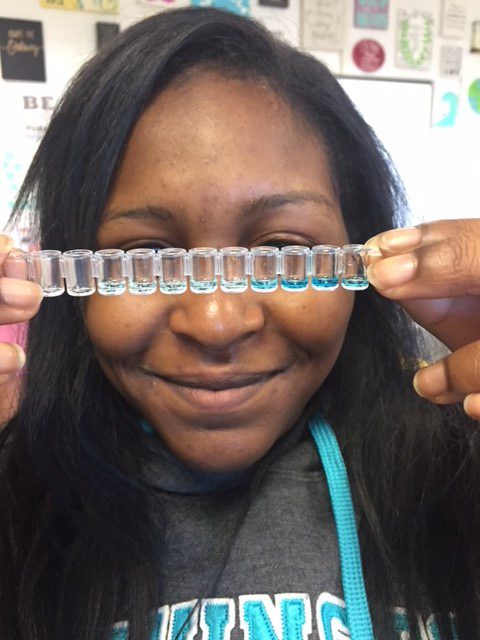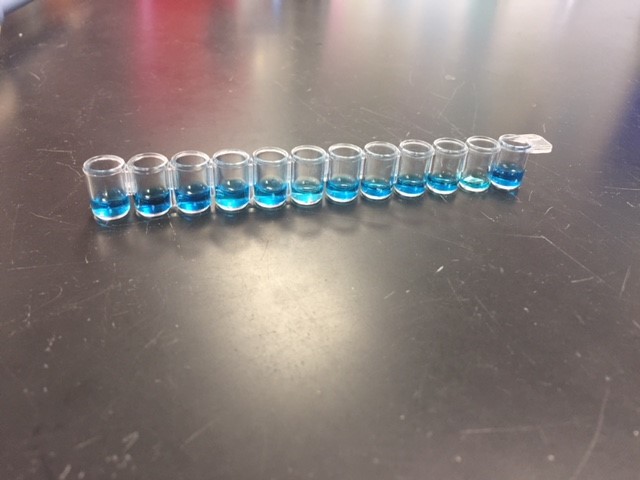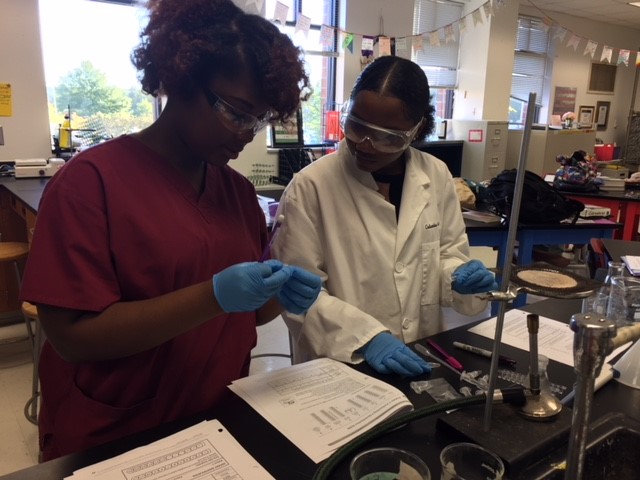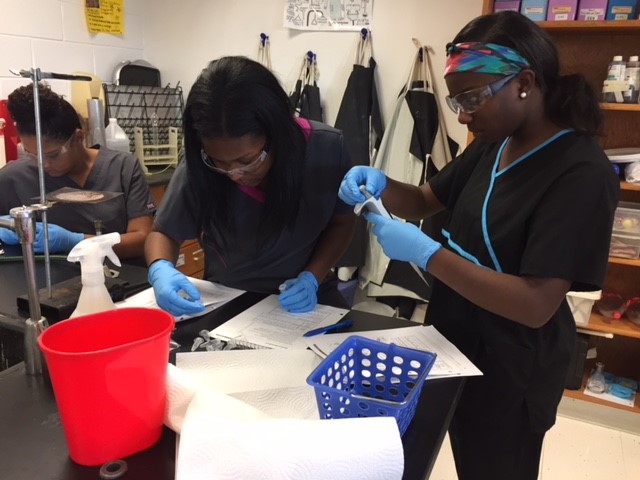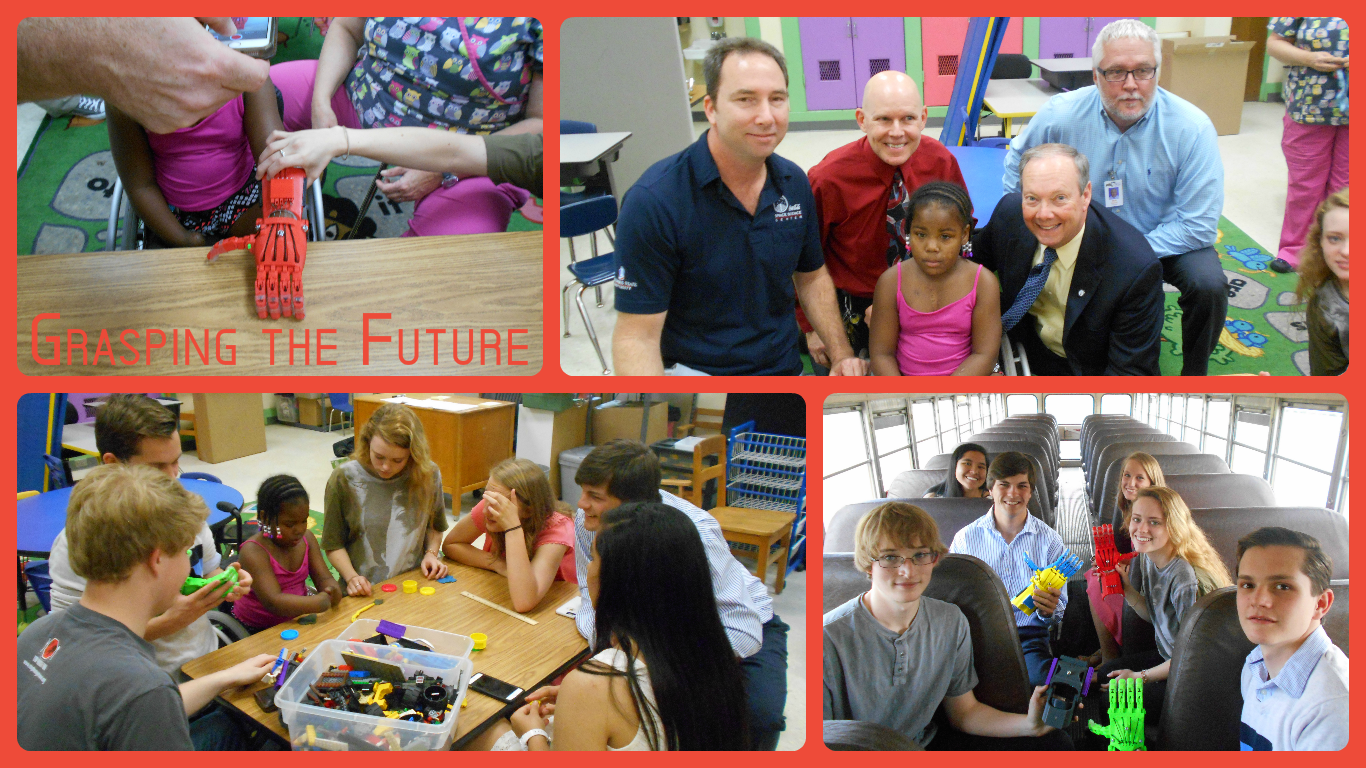 Principles of Biomedical Science – Scientific Research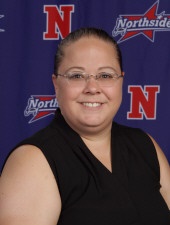 Human Body Systems – Essentials of Biotechnology
Mrs. Diquattro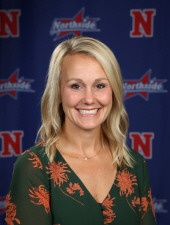 Biomedical Interventions – Applications of Biotechnology
Mrs. Garner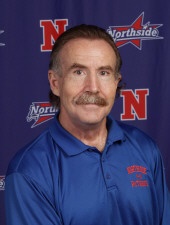 Foundations of Engineering & Technology
Mr. Hightower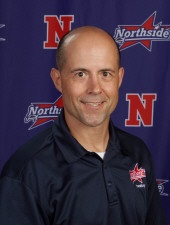 Engineering Concepts
Engineering Applications
Mr. Redmond
Currently we only have slots available for the 19-20 school year for any new students that move into the district/Ft. Benning area, private school students, or home schooled students.
If you are interested in applying please download the application and send a current report card and any standardized testing from the prior school year in order to help us make an acceptance decision.
You may mail, scan/email to me or fax to my attention at 706-748-2930.  There are also 2 teacher recommendations that the student's Science and Math teachers need to complete and return to me.
Once an application is received the parent will be notified immediately if the student does NOT meet our qualifications and won't be eligible for a slot.
If a student does meet our requirements we will be collecting applications from now until the end of June and then depending on the number of slots we have available will be making acceptance determinations.  We will continue to accept applications until school starts just in case we still have slots available.
If you have any questions please email me for a quicker response at Fuller.Denise.M@muscogee.k12.ga.us
"Attending Northside's Engineering Magnet has greatly enriched my high school experience. It has taught me all aspects and branches in the career. Also, it's academic rigor has definitely imprinted a sense of responsibility onto me. Most importantly, though, the magnet has supplemented my love for engineering and reassured me that it's the career I want to pursue."
~ Jorge Vargas, Class of 2016
"The Northside Magnet Program was the best part of my experience at Northside High School. Being in the magnet program taught me not only fundamental engineering skills that I can apply to my future aspirations, but also integral life skills such as organization or cooperativeness. The teachers are knowledgeable and always willing to help you learn more while still maintaining the calm atmosphere that is needed to increase learning."
~ Kevin Woodrum, Class of 2016