Bio Medical/Engineering Magnet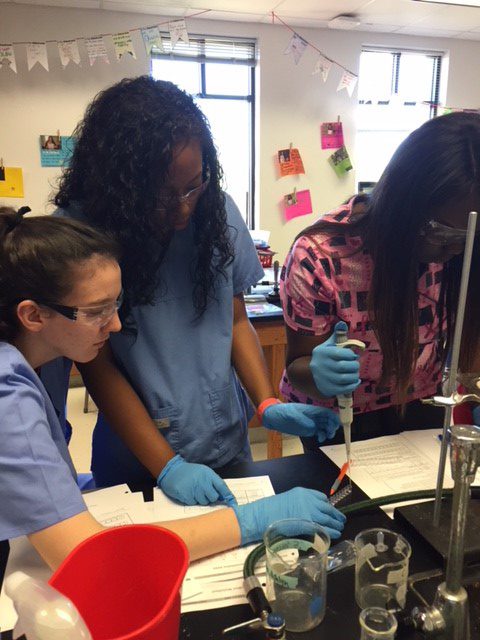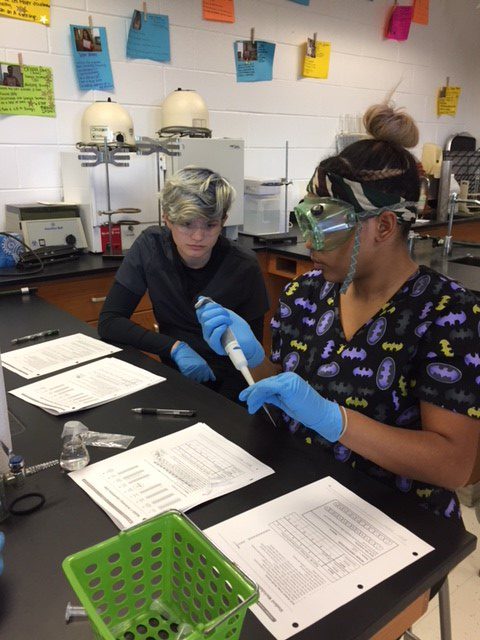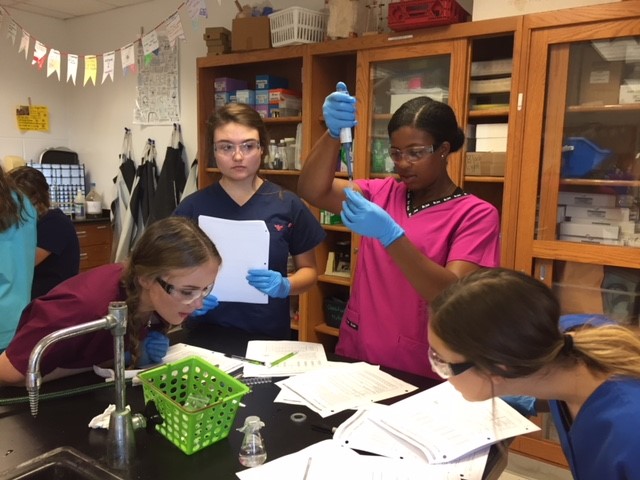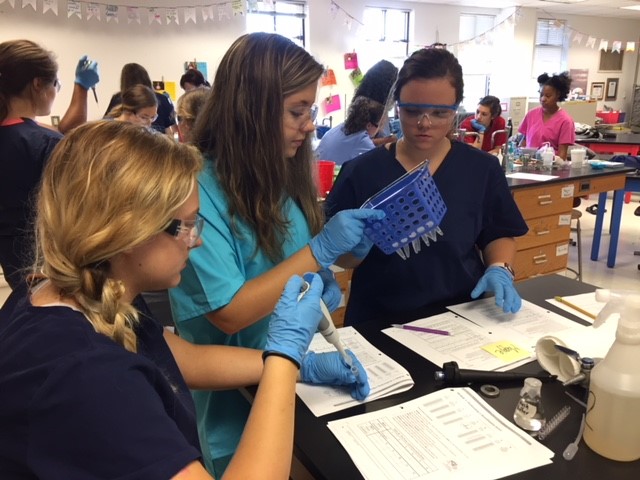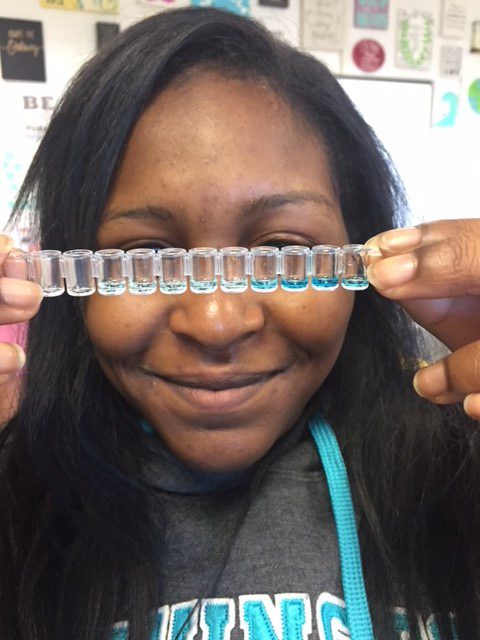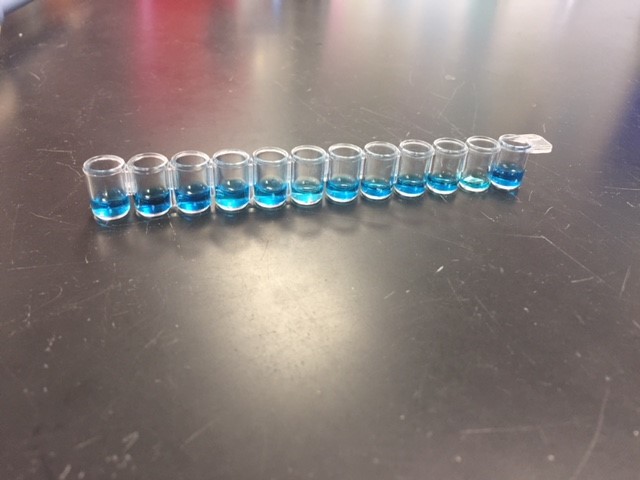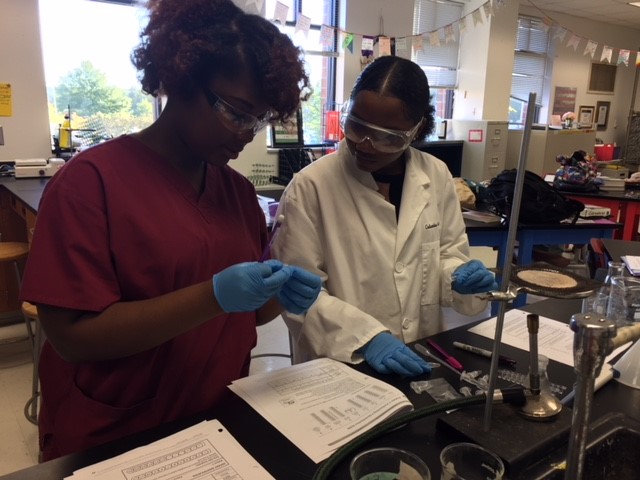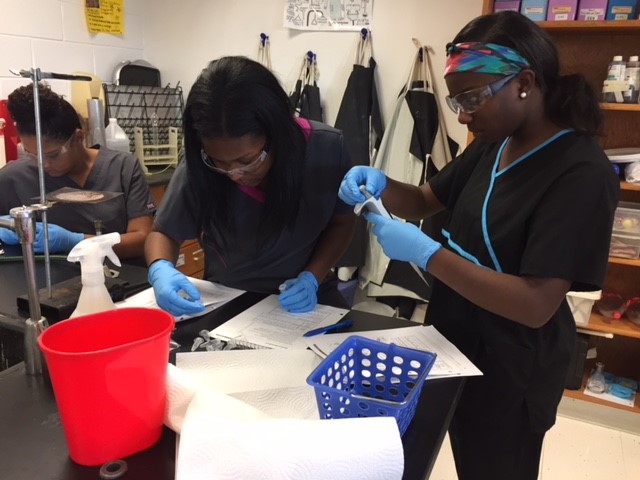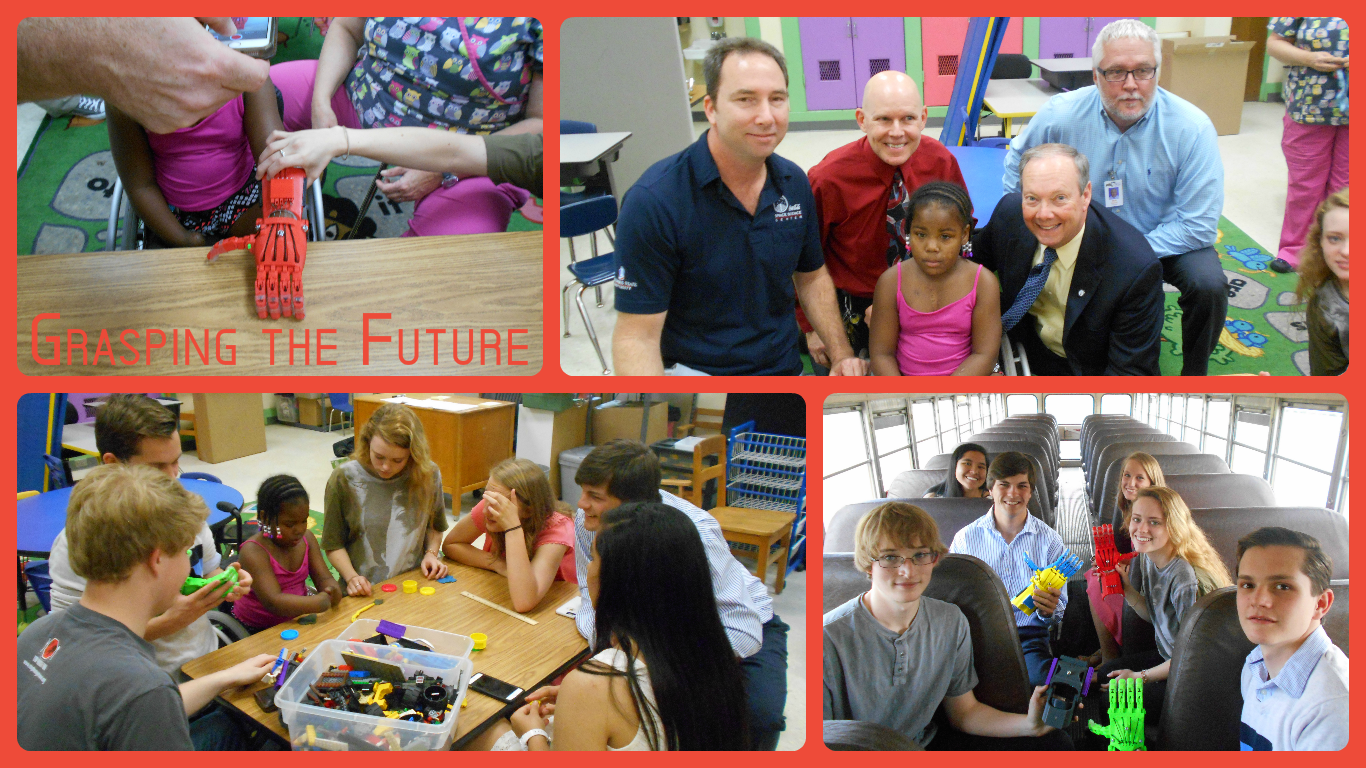 Introduction to Health Science
Ms. Weeks
Essentials of Biotechnology
Applications of Biotechnology
Ms.Odom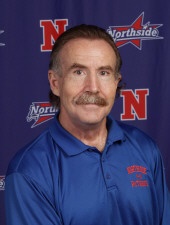 Foundations of Engineering & Technology
Mr. Hightower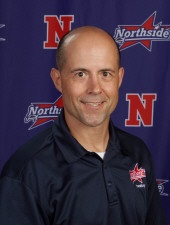 Engineering Concepts
Engineering Applications
Mr. Redmond
The 2020-2021 magnet application process is currently open ONLY to private school or home school students and any students who live out of the area that will be moving to the Columbus area for the 20-21 school year.
Unfortunately, the window has closed for any current MCSD students.
Magnet Community Service Hours
Community Service Hours will be waived for the 2020-2021 school year.  However, if you have earned hours you can submit the documentation to Mrs. Fuller at Fuller.Denise.M@muscogee.k12.ga.us.  For each year a student is in the magnet program a minimum of 25 hours of community service are required.  Seniors have until March 1, 2021, to turn in any hours towards their total in order to earn their Biomedical Science/Engineering cords.  Documentation forms can be found under the BioMed/Engineering tab or validation on letterhead where the service was performed can be submitted.
"Attending Northside's Engineering Magnet has greatly enriched my high school experience. It has taught me all aspects and branches in the career. Also, it's academic rigor has definitely imprinted a sense of responsibility onto me. Most importantly, though, the magnet has supplemented my love for engineering and reassured me that it's the career I want to pursue."
~ Jorge Vargas, Class of 2016
"The Northside Magnet Program was the best part of my experience at Northside High School. Being in the magnet program taught me not only fundamental engineering skills that I can apply to my future aspirations, but also integral life skills such as organization or cooperativeness. The teachers are knowledgeable and always willing to help you learn more while still maintaining the calm atmosphere that is needed to increase learning."
~ Kevin Woodrum, Class of 2016