Mark your calendars!
Tues. April 30th: STEM Night
May 6th-10th: Teacher Appreciation Week
Thurs. May 9th: Field Day
May 16th-22nd: Awards programs
Wed. May 22nd: 5th Grade Awards Banquet
Thurs. May 23rd: Last day of School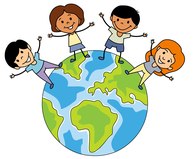 Important Reminders:
-Breakfast starts at 7:15 and is served until 7:45.
-The school day begins at 8:00 and ends  at 2:30. If your child arrives after 8:00 a.m. he/she is tardy and must be signed in by an adult.​
-Student checkouts will not be allowed between 2:00 and 2:30.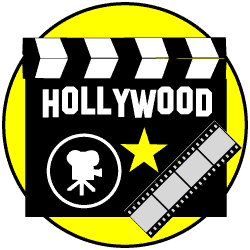 Our 2018-2019 School Theme is…​
"Hollywood: We are all SUPERSTARS at Key Elementary"
Ms. Krizia Delgado
Key Elementary 2018-2019
Teacher of the Year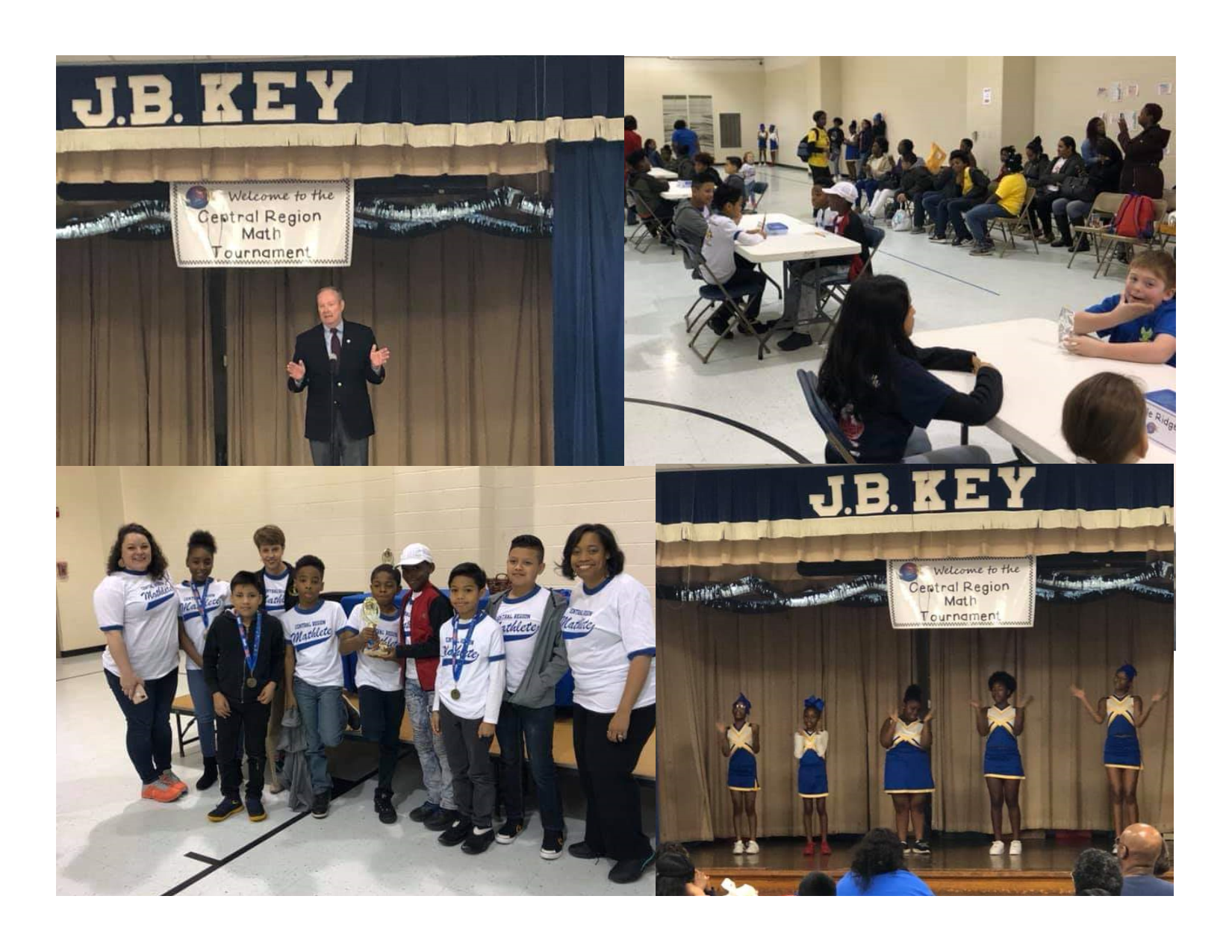 Key Elementary hosted the first ever Central Region Math Tournament.
We would like to thank all of the schools that participated and congratulate Rigdon Road Elementary on winning 1st place.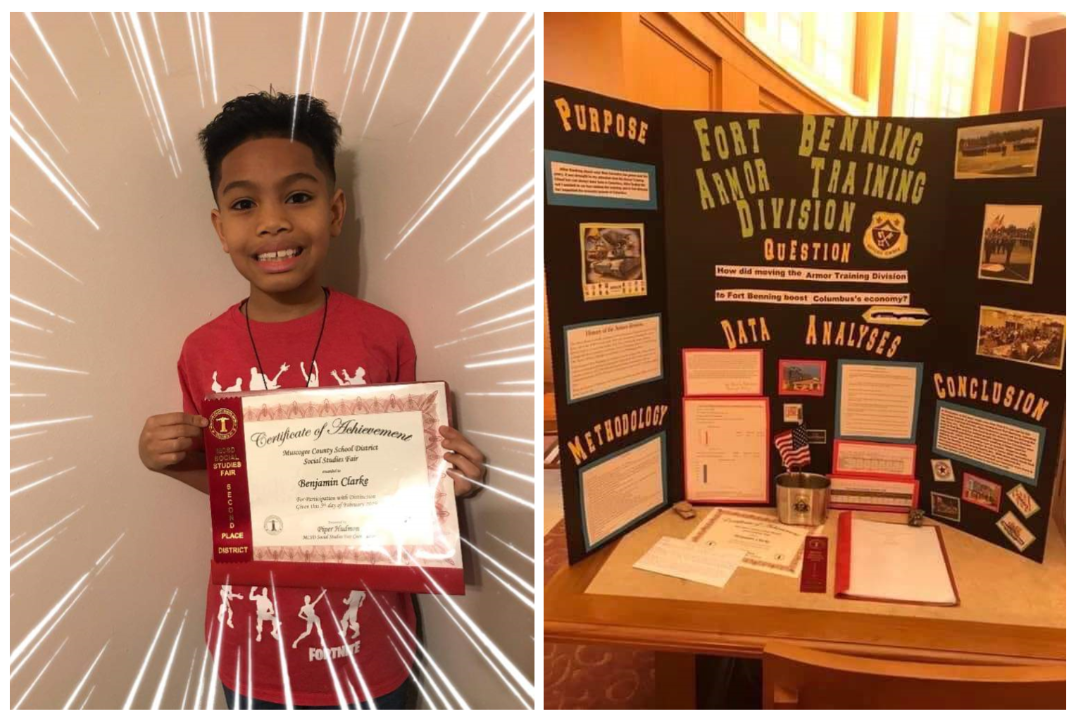 Congratulations to 5th grader Benjamin Clarke for winning 2nd place
at the district wide Social Studies fair. We are very proud of him
and his teacher, Mrs. Vicky Ortiz.
Partners In Education
Gateway Wal-Mart
R&R Rehabilitation
Board Representatives
Cathy Williams [District 7]
Kia Chambers [at large]
J.B. Key Elementary School        2520 Broadmoor Drive, Columbus, GA 31903        Phone: (706)683-8797        Fax: (706)683-8802