Mark your calendars!
Wed. Nov. 14th: Thanksgiving Lunch
Nov. 19th-23rd: Thanksgiving Break
Tues. Dec. 18th: Spelling Bee
Thurs. Dec. 20th: Christmas Program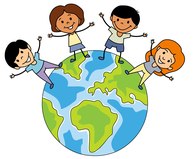 Important Reminders:
-Breakfast starts at 7:15 and is served until 7:45.
-The school day begins at 8:00 and ends  at 2:30. If your child arrives after 8:00 a.m. he/she is tardy and must be signed in by an adult.​
-Student checkouts will not be allowed between 2:00 and 2:30.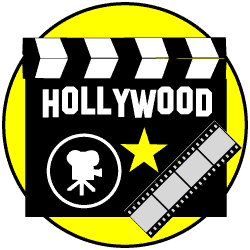 Our 2018-2019 School Theme is…​
"Hollywood: We are all SUPERSTARS at Key Elementary"
Ms. Krizia Delgado
Key Elementary 2018-2019
Teacher of the Year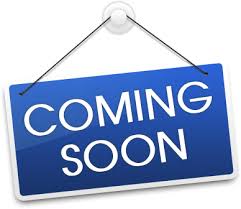 Congratulations to our
November 2018
Students of the Month!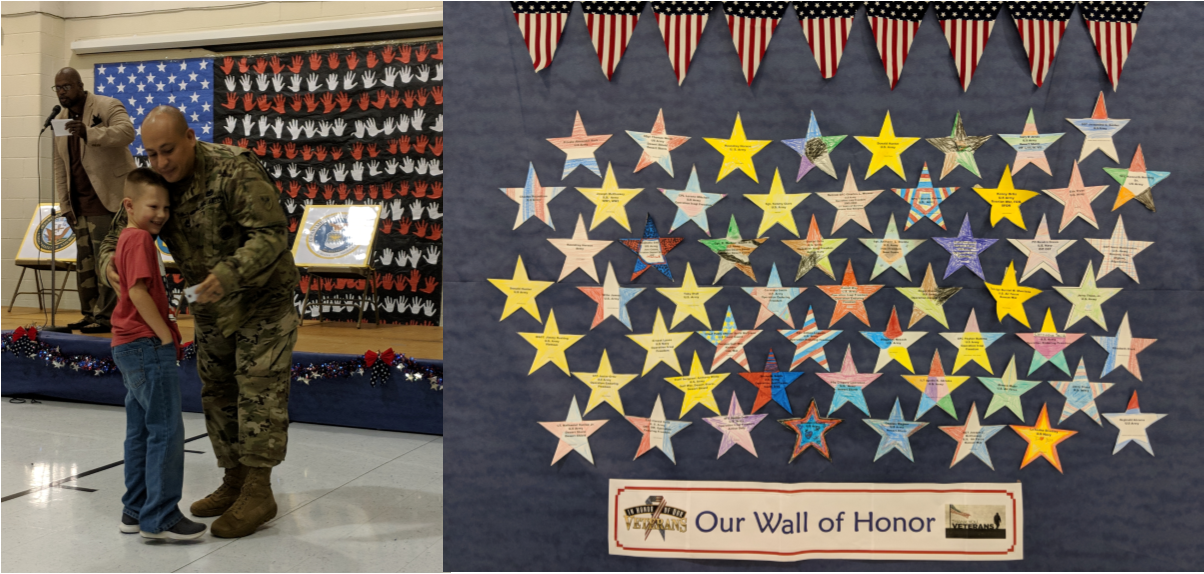 Our 5th annual Veteran's Day program was a huge success.
Thank you to everyone who participated in this wonderful event.
Partners In Education
Gateway Wal-Mart
R&R Rehabilitation
Board Representatives
Cathy Williams [District 7]
Kia Chambers [at large]
J.B. Key Elementary School        2520 Broadmoor Drive, Columbus, GA 31903        Phone: (706)683-8797        Fax: (706)683-8802