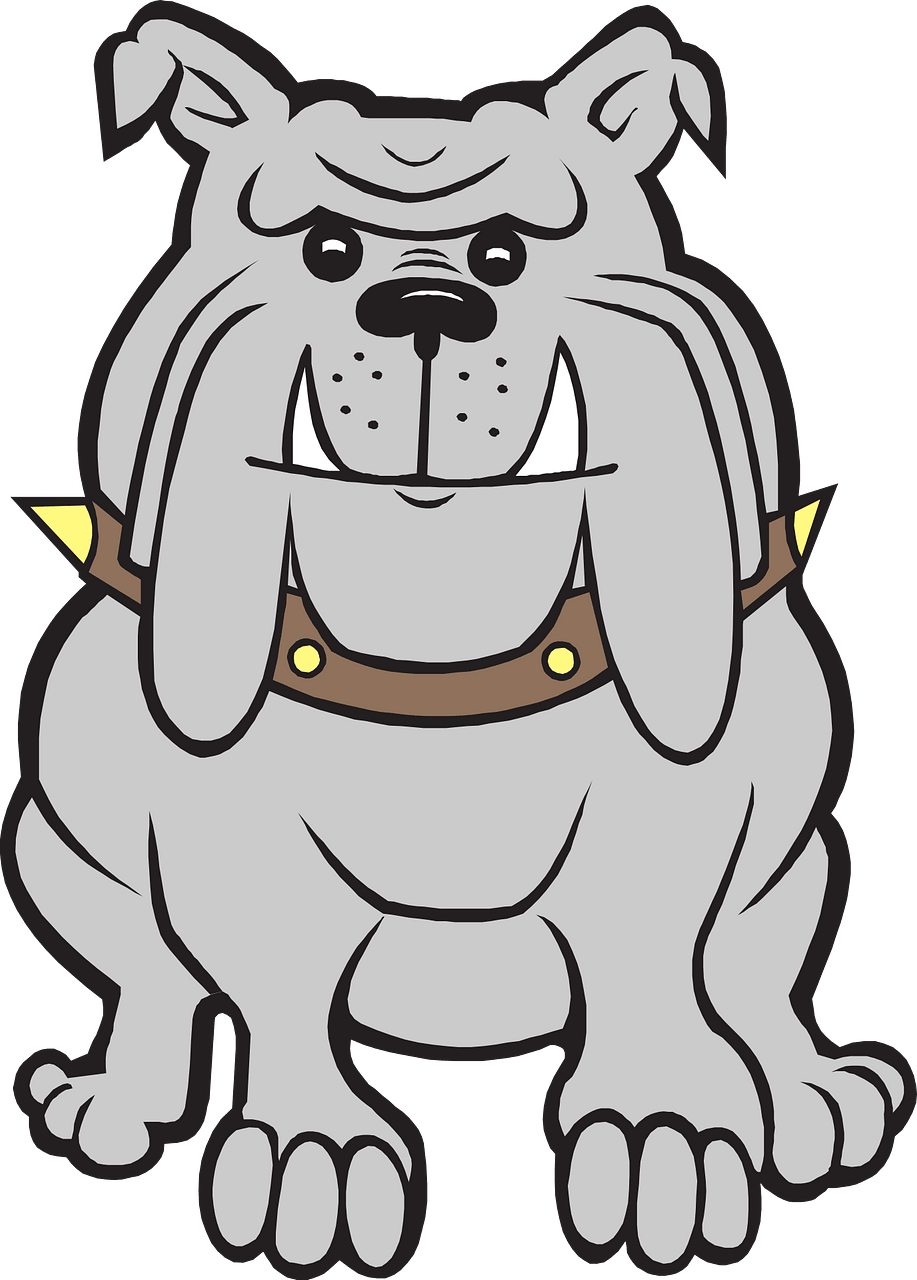 Welcome to Key Elementary School, where we are
unlocking a whole new world of education.
Proud Principal: Dr. Jacqueline Flakes
Proud Elementary Dean: Ms. Sonia Moore
Home of the mighty bulldogs!
We miss all of our Key Bulldogs!
Emergency School Closure:
Due to the COVID-19 outbreak, all students in the Muscogee County School District will not report to school until further notice. All students at Key Elementary received a work packet to complete. To learn more about our school district's emergency closure, click here.
State Testing Update:
As of 3/16/2020, the GMAS has been suspended until a later date.  When we are informed of the dates that students will take the test, we will notify all parents. For more information, visit the Georgia Department of Education website by clicking here.

During this transitional time, the Muscogee County School District is happy to assist students and parents who are having difficulty using their required technology. Please call (762) 266-9752 if you need help.
Mark your calendars!
*No school until further notice.*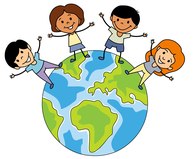 Important Reminders:
-Breakfast starts at 7:15 and is served until 7:45.
-The school day begins at 8:00 and ends at 2:30. If your child arrives after 8:00 a.m. he/she is tardy and must be signed in by an adult.​
-Student checkouts will not be allowed between 2:00 and 2:30.
We are excited to now have our own After School Enrichment Program.
The cost is only $35/week per child, and all profits go directly to our school.
To enroll your child, please contact our parent liaison, Mrs. Kelly.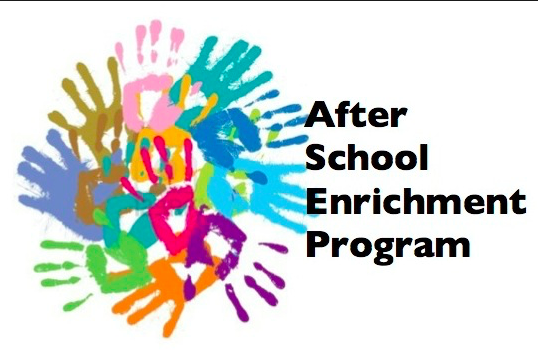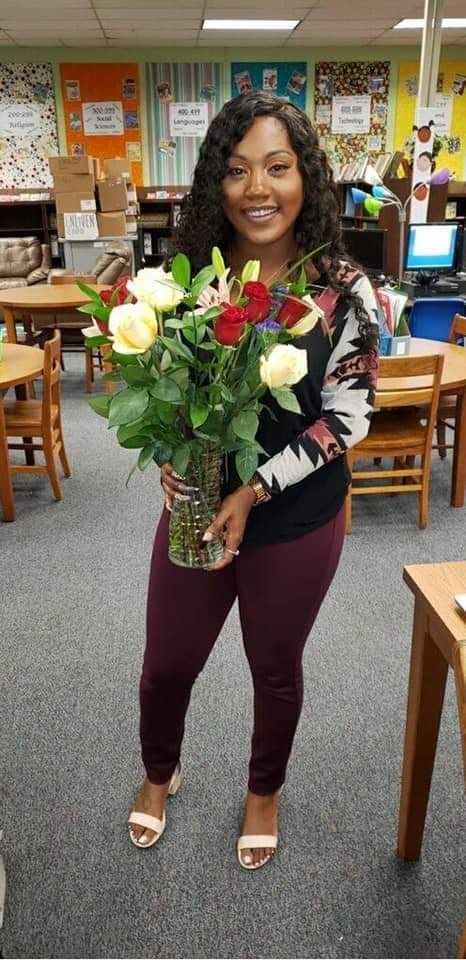 Congratulations to these wonderful ladies!
Teacher of the Year:

Ms. Jeneka Bennett
Para of the Year:

Ms. Ayana Lyons
Support Person of the Year:

Mrs. Felici

a Kelly
~ 2019-2020 ~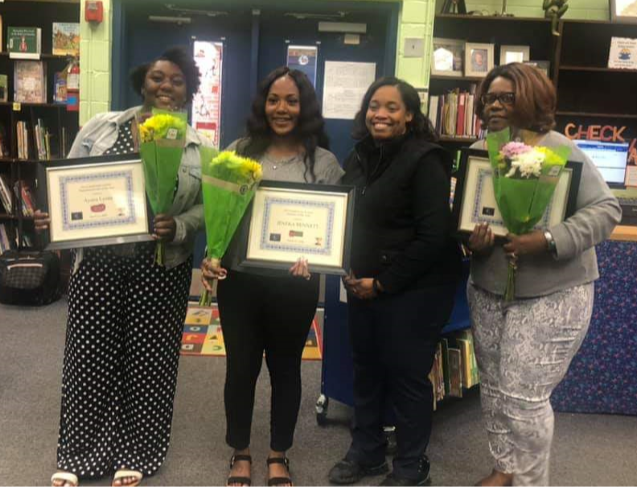 Partners In Education
Gateway Wal-Mart
R&R Rehabilitation
YMCA
Board Representatives
Cathy Williams [District 7]
Kia Chambers [at large]
J.B. Key Elementary School        2520 Broadmoor Drive, Columbus, GA 31903        Phone: (706)683-8797        Fax: (706)683-8802