Mark your calendars!
Tues. Feb. 11th: Muffins for Moms
Fri. Feb. 14th: Valentine's Dance
Mon. Feb. 17th: President's Day (NO SCHOOL)
Mon. March 2nd: Read Across America Day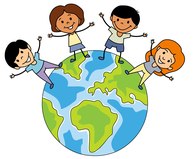 Important Reminders:
-Breakfast starts at 7:15 and is served until 7:45.
-The school day begins at 8:00 and ends  at 2:30. If your child arrives after 8:00 a.m. he/she is tardy and must be signed in by an adult.​
-Student checkouts will not be allowed between 2:00 and 2:30.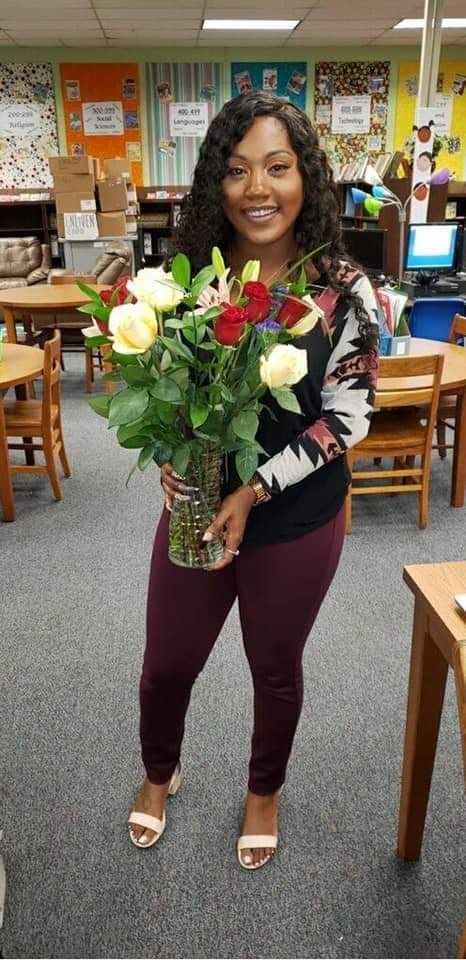 Congratulations to our
2019-2020 Teacher of the Year,
Ms. Jeneka Bennett!
We are so lucky to have her teaching
3rd grade at Key!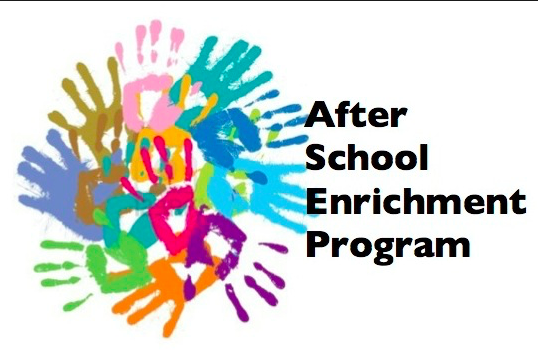 We are excited to now have our own After School Enrichment Program.
The cost is only $35/week per child, and all profits go directly to our school.
To enroll your child, please contact our parent liaison, Mrs. Kelly.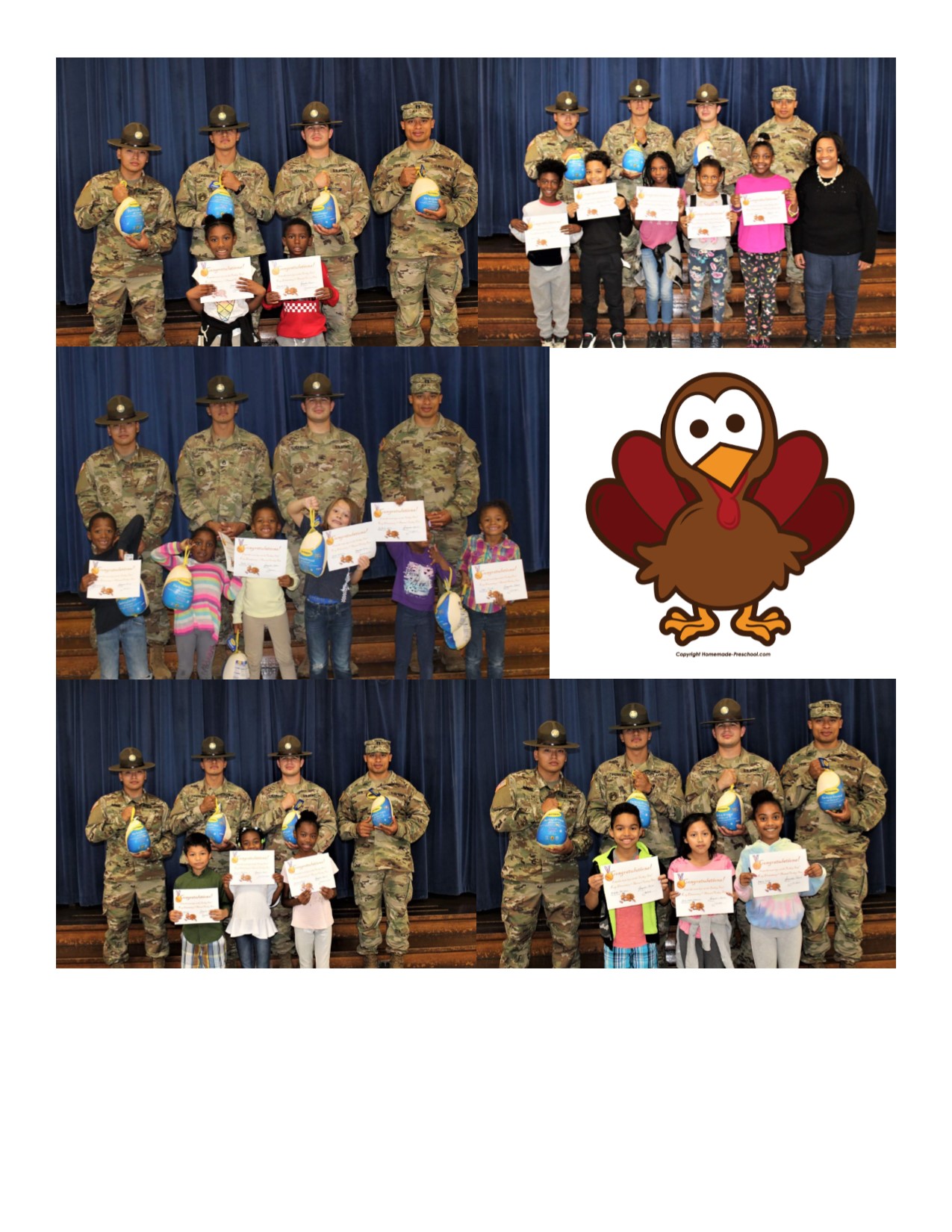 Key's first Turkey Trot was a success!
Partners In Education
Gateway Wal-Mart
R&R Rehabilitation
YMCA
Board Representatives
Cathy Williams [District 7]
Kia Chambers [at large]
J.B. Key Elementary School        2520 Broadmoor Drive, Columbus, GA 31903        Phone: (706)683-8797        Fax: (706)683-8802