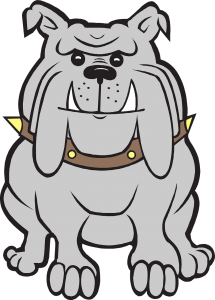 Welcome to Key Elementary School, where we are
unlocking a whole new world of education.
Proud Principal: Dr. Jacqueline Flakes
Proud Elementary Dean: Ms. Sonia Moore
Home of the mighty bulldogs!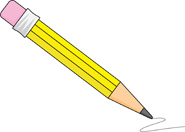 Mark your calendars!
Wednesday, Sept. 9 – Progress Reports available on Parent Portal
Monday, Sept. 14 – K-2nd grade students return for traditional instruction
Monday, Sept. 21 – 3rd-5th grade students return for traditional instruction

We would like to thank all of the students, parents, and guardians for their patience during this time. Virtual learning is new to almost all of us and we appreciate your understanding and support.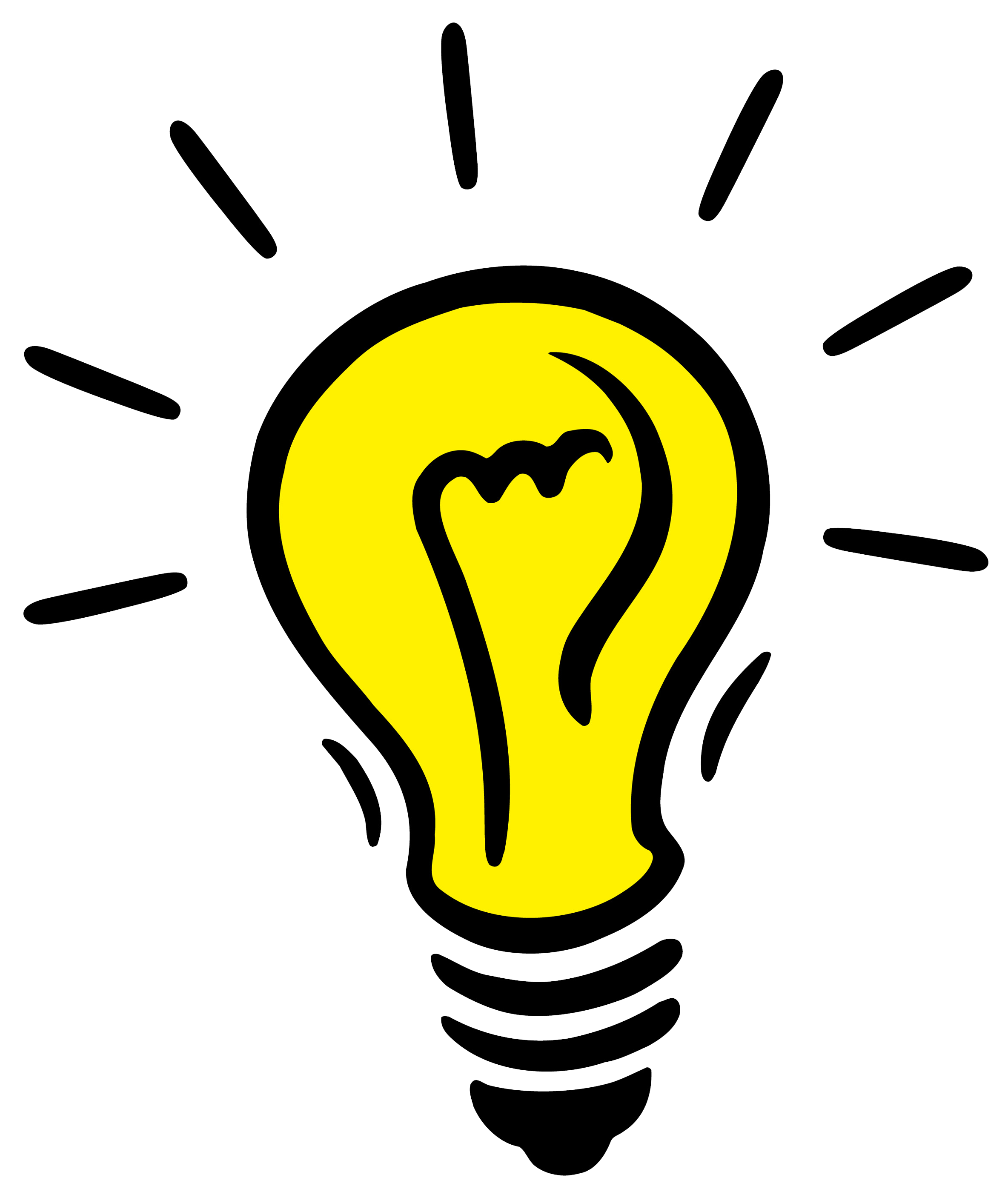 Important Reminders During Virtual Learning:
– Virtual instruction begins for all students on Monday, August 17. If you choose traditional (in-person) instruction, K-2nd grade students will return to school on Monday, September 14. 3rd-5th grade students will return to school on Monday, September 21.
– Students need to be logged onto their devices and attend their class Zoom meetings by 8:00 am to be counted present for the day. All coursework will be completed via Zoom and Canvas. *If you are having difficulty, please take a look at our Parent Tech. Resources by clicking HERE.
– Hot meals will be served Mondays, Wednesdays, and Fridays. Meals can be picked up in front of the school, starting at 11:00 and ending at 1:00.
– The main form of communication for kindergarten, 1st, 2nd, and 3rd grade teachers will be Class Dojo. 4th and 5th grade teachers' main form of communication will be Remind. Teachers will use these majority of the time they want to message all guardians and/or individual guardians. Please check them regularly.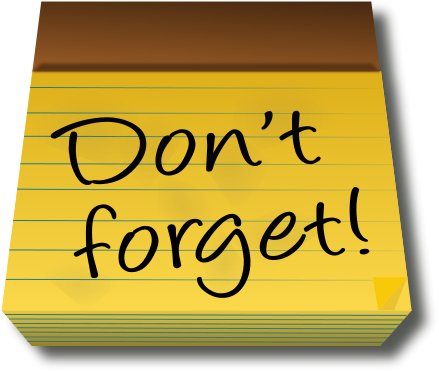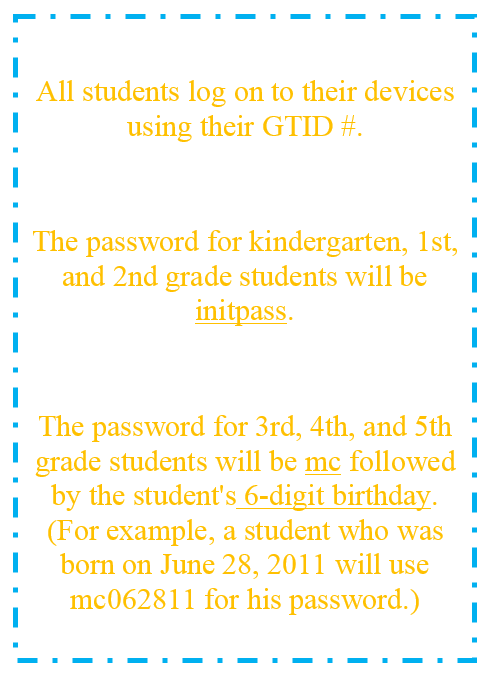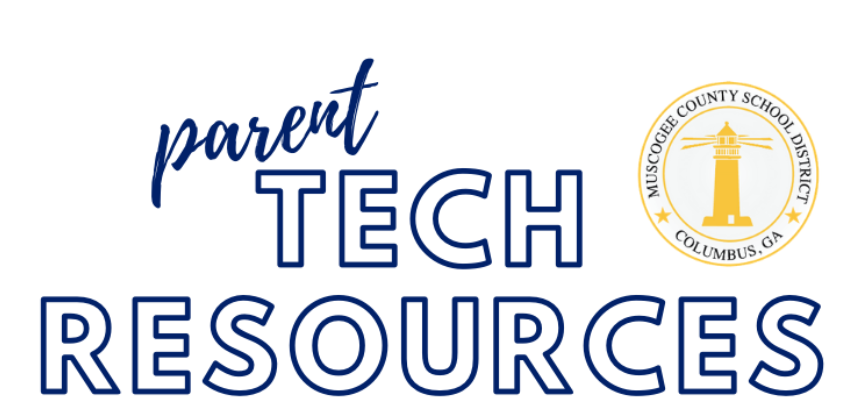 NEW! This is a helpful resource that will assist students and parents with virtual learning. Simply click on the image above.
MCSD Online Registration
CANVAS Access
(to complete school work)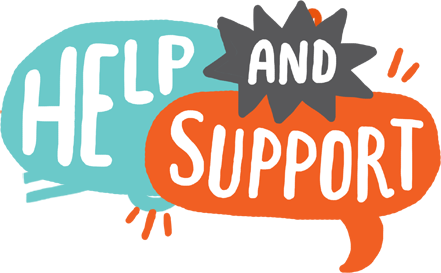 The Muscogee County School District is happy to assist students and parents who are having difficulty using their required technology. Please call 762-266-9752 if you need help.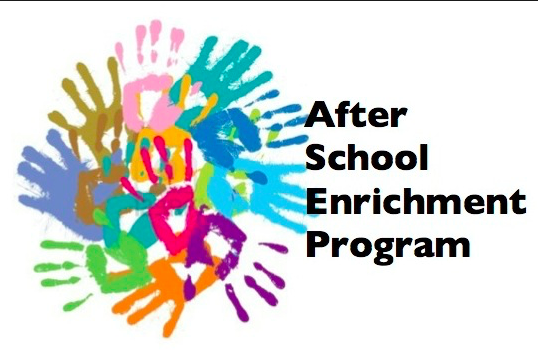 Key Elementary has its own After School Enrichment Program!
The cost is only $35/week per child, and all profits go directly to our school.
To enroll your child, please contact us at 706-683-8797.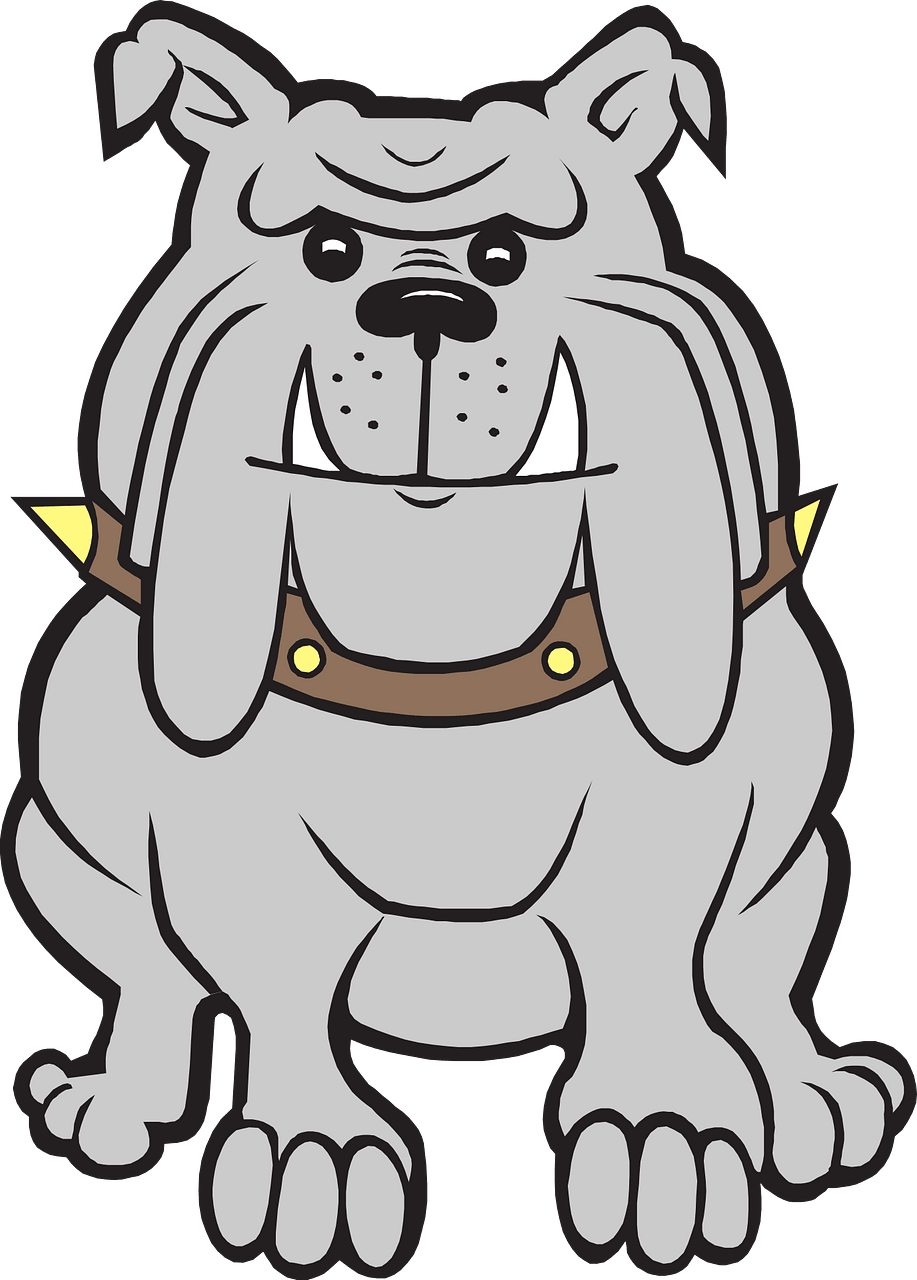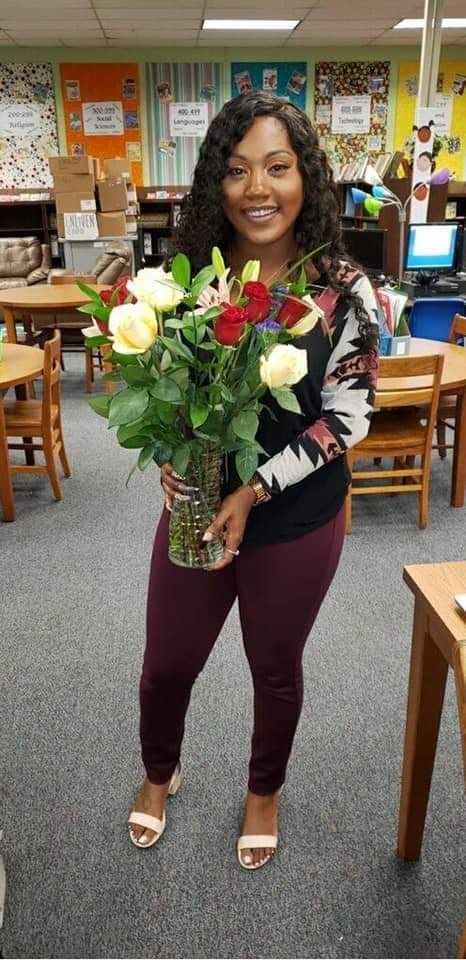 Congratulations to these wonderful ladies!
Teacher of the Year:

Ms. Jeneka Bennett
Para of the Year:

Ms. Ayana Lyons
Support Person of the Year:

Mrs. Felici

a Kelly
~ 2019-2020 ~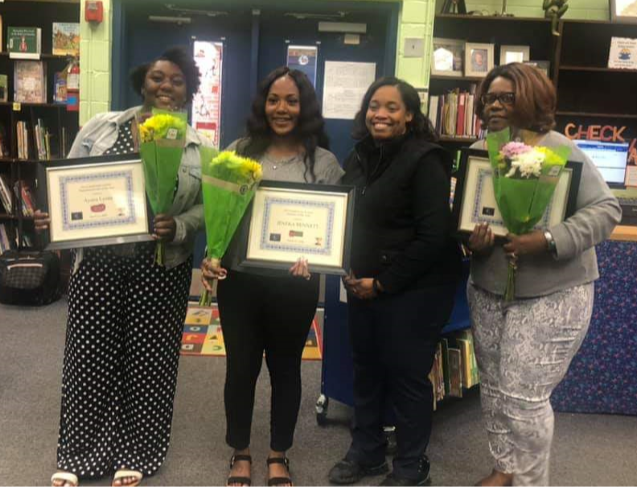 Partners In Education
Gateway Wal-Mart
R&R Rehabilitation
YMCA
Board Representatives
Cathy Williams [District 7]
Kia Chambers [at large]
J.B. Key Elementary School        2520 Broadmoor Drive, Columbus, GA 31903        Phone: (706)683-8797        Fax: (706)683-8802