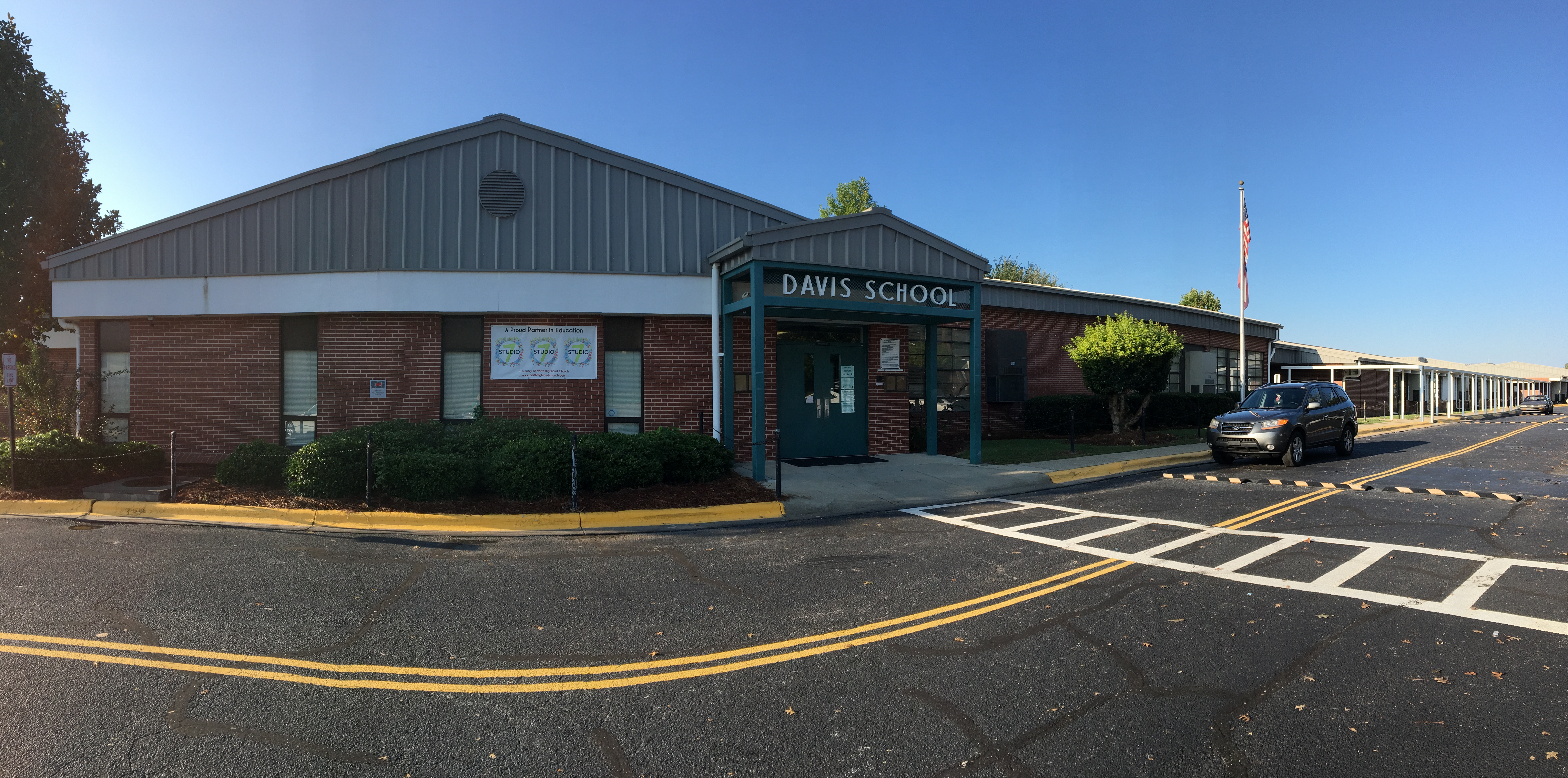 J.D. Davis Elementary
Excellence without Exception!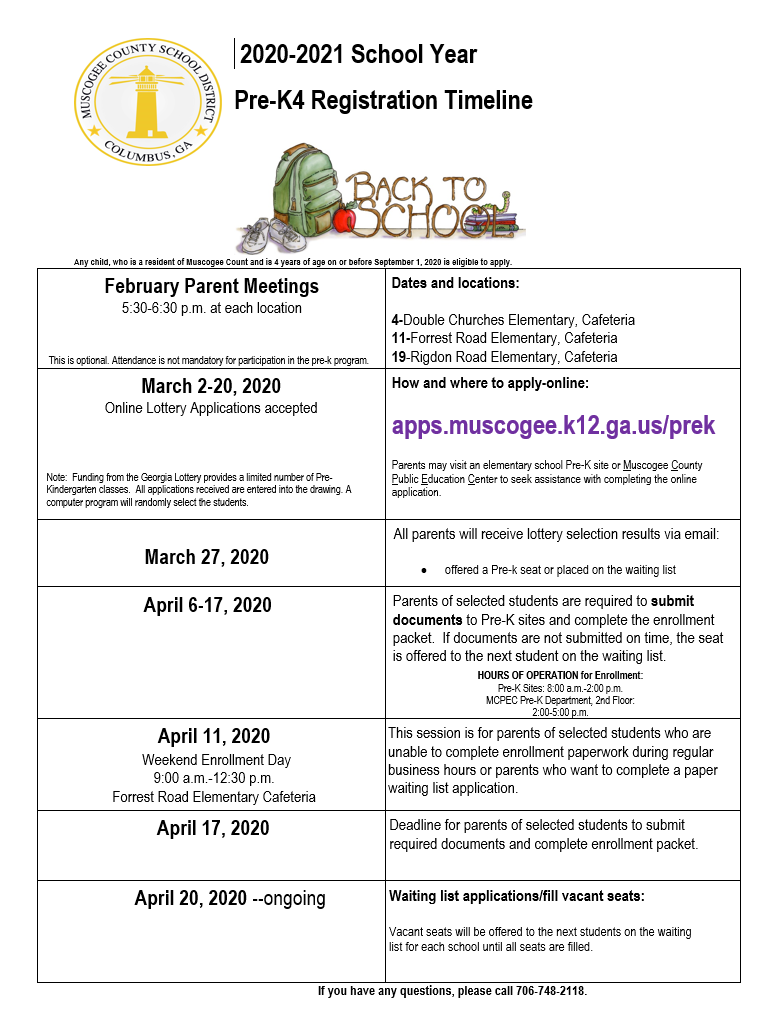 February's Month at a Glance:
14th–Muffins with Mom
14th–Sweet Shop!!
20th–Math and Science Family Night from 5-6
28th–Conversation with Principal Williams
Uniform Policy
Monday-Thursday:  Navy Blue and Red Tops  and Navy Blue and Khaki Bottoms
Friday:  Spirit Attire (Jeans and Spirit Shirt)
Davis History
           In 1900 the school came under control of the County Board of Education. In 1906 a second room was added. Mary Alice Jackson was the head teacher and an assistant, Mrs. Tomie Hunter was hired. In 1924 Meeler Hill became part of the city school system. A third room was added to the school in 1935. By 1948 it was a 7 room school, then the MCSD purchased 33 acres on Shepherd Drive. In 1952 there were a total of 14 classrooms, 1 cafeteria, an office, and a clinic. Between the years of 1953 and 1959 six more rooms were added. J.D. Davis received its name in 1959 and was named after the principal Jefferson D.Davis. The school continued to grow by adding 6 rooms to the front of the school in 1964, then the library, and ten additional rooms in 1965. In 2003-2004 many renovations were underway. A new roof, 4 classrooms and a gymnasium were added. The library had 2 new rooms enclosed, floors, bulletin boards, and paint. Classrooms were updated with new floors, cabinets, sinks, dry erase boards, and paint. The last additions were a clinic near the main office and a conference room.