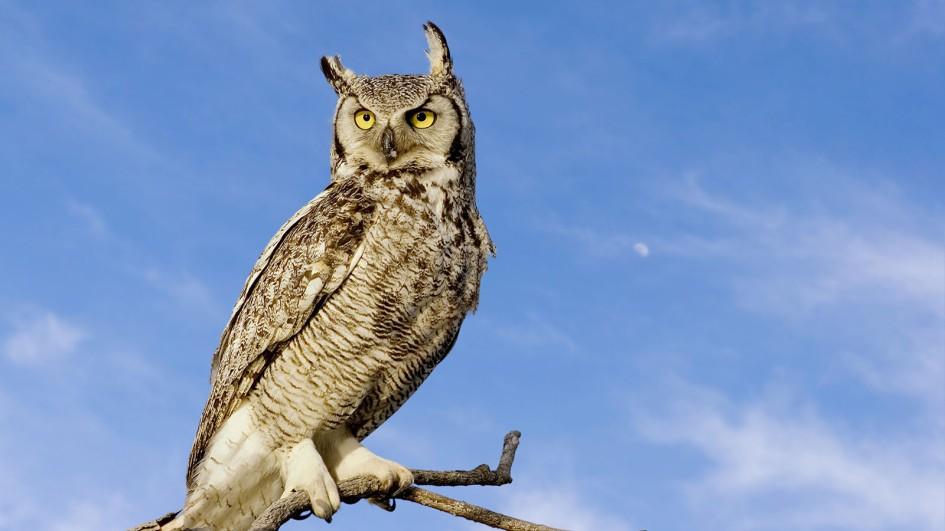 Welcome to J.D. Davis Elementary School!
Welcome to our all new website!
Use the menus at the top of the page to navigate.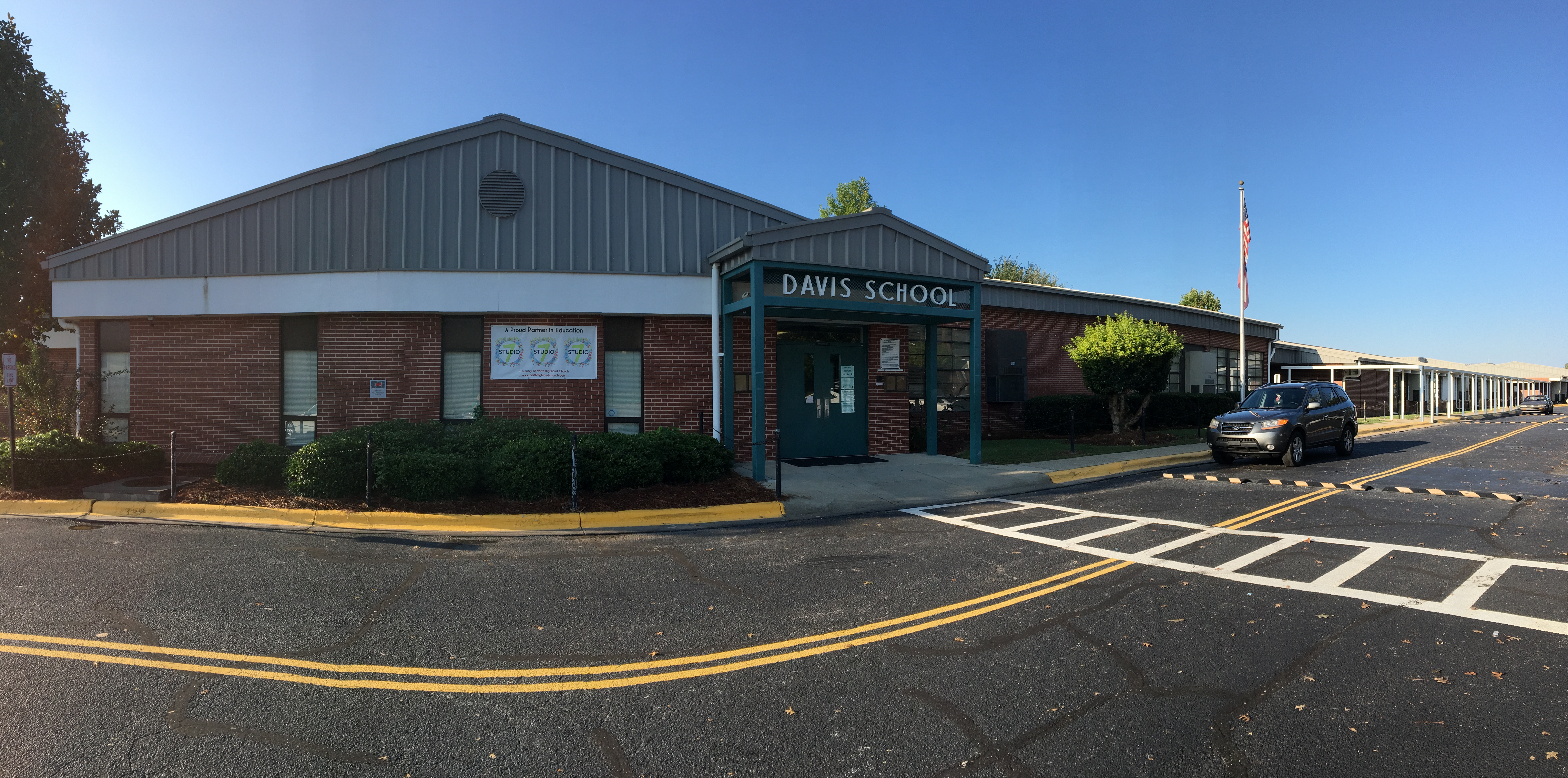 Achieving excellence without exception!
Dear Parent/Guardian:
Muscogee County School District is exploring the possibility of opening a School-Based Health Center (SBHC) to provide physical, dental, and mental health services for students in our school district.
We are in the process of conducting a needs assessment to determine the specific health needs of students and their families. In order to help us plan for the SBHC, we would like to survey you about what you see as the health needs of your child/children. This information will help us decide what our greatest needs are and what types of services and programs to offer at the center. Your answers will be completely confidential. Click the link below to complete the Needs Assessment Survey. Information about SBHC's is also included below:
Click here to access survey!
or, copy and paste the address below into your web browser: https://www.surveymonkey.com/r/AWAREPARENTS
Why School-Based Health Centers?
Access to Health Care For All Children School-based health centers provide health care to all children who have parental permission, regardless of insurance coverage or ability to pay (often at no cost or low cost).
Regular Preventive Care When health care is far away, expensive, or difficult to access, children are less likely to receive regular preventive care. School-based health centers offer care where the children are — in schools.
Keeping Children in School School-based health centers help keep children in school and ready to learn, treating acute and chronic health problems immediately and returning students to class as soon as possible.
Strong Parent and School Support When parents give permission for their child to be seen at a school-based health center, they know they will not have to miss work to care for minor problems, and that their child will receive prompt attention from health providers trained at working with youth. School administrators and teachers are extremely supportive of school-based health centers because health centers allow them to focus on their role of educating students who are healthy and ready to learn.
Thank you for your time and consideration in the completion of the survey.
Sincerely,
Kenya Gilmore, Ed.D, LPC, NCSC Director, Project AWARE/PBIS
Muscogee County School District
EXCITING ANNOUNCEMENT!
The University of Georgia Center for Continuing Education & Hotel is offering a Summer Reading Skills program for all school aged students (and adults!) All programs are will start the week of July 7th, 2018, and tuition varies by grade level. Click here and here to view the flyer. For more information, call the Institute for Reading Development at (800) 570-8936 or visit www.uga.readingprograms.org !
J.D. Davis Uniform Schedule
Monday – Thursday: Navy or khaki pants, shorts, skirts, dresses/jumpers and collared shirts in red, light blue, navy, or green.
Friday: Jeans, navy or khaki pants, shorts, skirts, dresses/jumpers, collared uniform shirt in red, light blue, navy, green OR spirit wear shirt!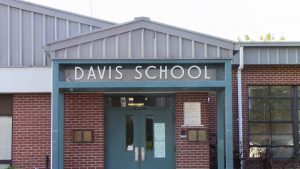 J.D. Davis History
In 1900 the school came under control of the County Board of Education. In 1906 a second room was added. Mary Alice Jackson was the head teacher and an assistant, Mrs. Tomie Hunter was hired. In 1924 Meeler Hill became part of the city school system. A third room was added to the school in 1935. By 1948 it was a 7 room school, then the MCSD purchased 33 acres on Shepherd Drive. In 1952 there were a total of 14 classrooms, 1 cafeteria, an office, and a clinic. Between the years of 1953 and 1959 six more rooms were added. J.D. Davis received its name in 1959 and was named after the principal Jefferson D.Davis. The school continued to grow by adding 6 rooms to the front of the school in 1964, then the library, and ten additional rooms in 1965. In 2003-2004 many renovations were underway. A new roof, 4 classrooms and a gymnasium were added. The library had 2 new rooms enclosed, floors, bulletin boards, and paint. Classrooms were updated with new floors, cabinets, sinks, dry erase boards, and paint. The last additions were a clinic near the main office and a conference room.
Click here to view our 2017-2018 Schoolwide Improvement Plan
Click here to view the MCSD Student Progression Plan for 2017-2018
Click here to view our 2017-2018 Comprehensive Needs Assessment