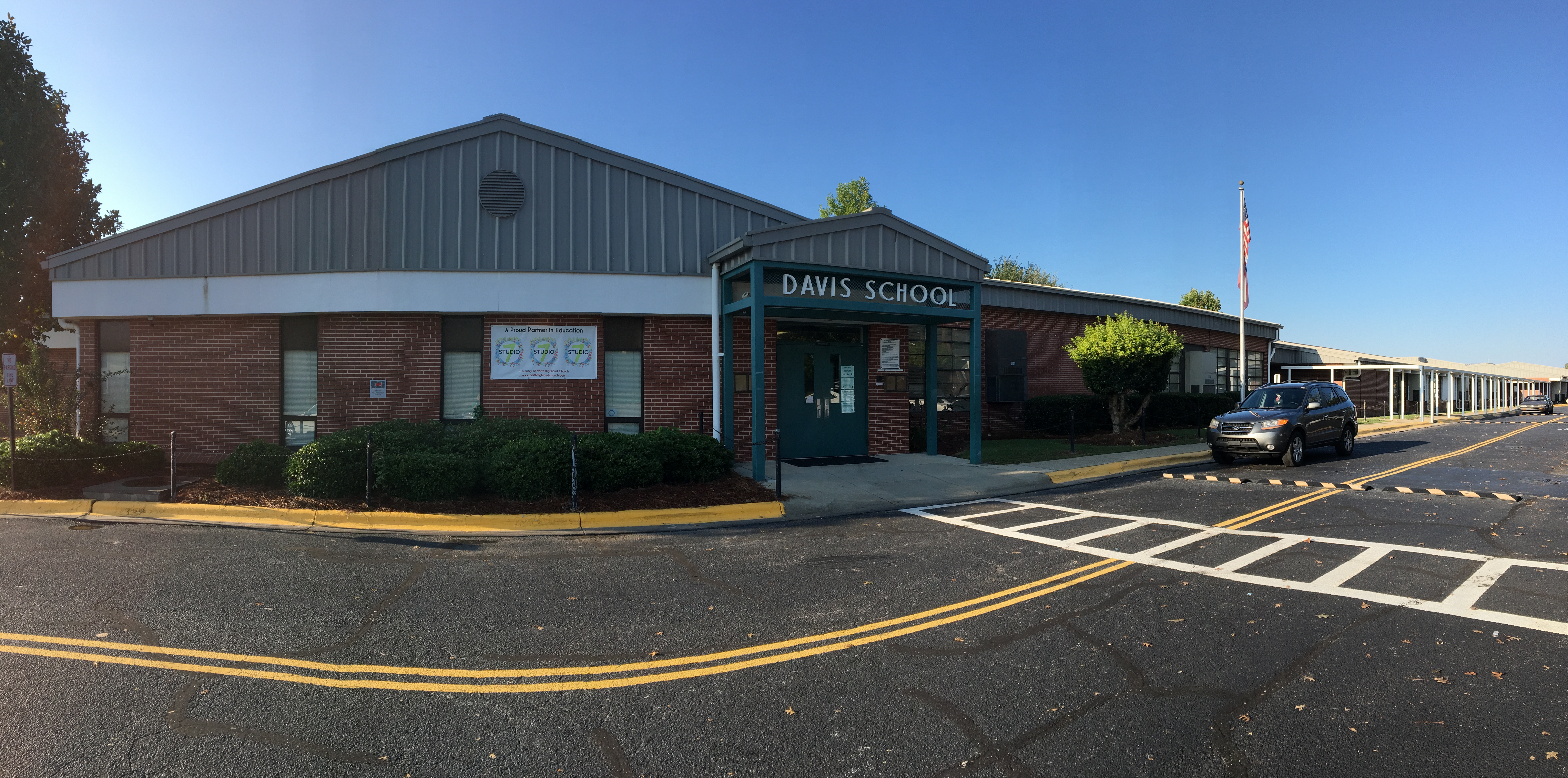 J.D. Davis Elementary
Excellence without Exception!
IMPORTANT INFORMATION
Verification Week
WHEN: August 10-14, 2020
WHERE: Your student's assigned school (each location will send specific details)
WHO: Currently enrolled students (if not enrolled, see the registration details below)
WHAT:
Finalize enrollment process by picking up and returning required documents in Back to School Packets HERE.
Pick up instructional materials (e.g. devices, textbooks, etc.).
Pick up school schedules.
REGISTRATION VS. VERIFICATION: WHAT'S THE DIFFERENCE?
Registration is an on-going process throughout the year.
Registration can now be completed through the Online Registration System (OLR) HERE.
Verification happens during specific time frames prior to the start of each school year.
Verification occurs at the student's assigned school and includes school specific forms, schedules, instructional materials, etc.
WHAT YOU NEED TO REGISTER
CURRENT STUDENTS
TWO proofs of address:

Lease/mortgage/property tax AND
A current utility bill stating name and service address

Withdrawal form or last report card from previous school
If you are living with someone, that person must come with you and provide proof of address and a photo ID.
NEW TO THE DISTRICT
Student's Birth Certificate
Student's Social Security Card
GA Immunization Form (3231) or waiver form giving more time to get form 3231
GA Eye, Ear & Dental Form (3300) or waiver form more time to get form
For assistance with new student registration: Contact Central Registration, centralregistration@muscogee.k12.ga.us, 706-748-2271. In-person assistance is available by appointment at the Public Education Center on 2960 Macon Road.
IMPORTANT: All visitors must wear face masks/coverings and observe six feet of distance between individuals at all times upon entering any District sites.