The International Baccalaureate Mission Statement
"The International Baccalaureate® aims to develop inquiring, knowledgeable and caring young people who help to create a better and more peaceful world through intercultural understanding and respect.
To this end the organization works with schools, governments and international organizations to develop challenging programmes of international education and rigorous assessment.
These programmes encourage students across the world to become active, compassionate and lifelong learners who understand that other people, with their differences, can also be right." (IBO)

The International Baccalaureate Diploma Programme is a rigorous program of study that is recognized by universities around the world.  It is intended to prepare students academically in six subject areas as well as aid in their personal development before they leave high school to attend college.
The International Baccalaureate Career Programme is a rigorous program of study that allows students to prepare for the academic rigors of college while also allowing them to explore a career pathway about which they are passionate.  Career studies are combined with up to four IB Diploma subjects as well as personal development to provide a exceptional preparation for college, work, or both.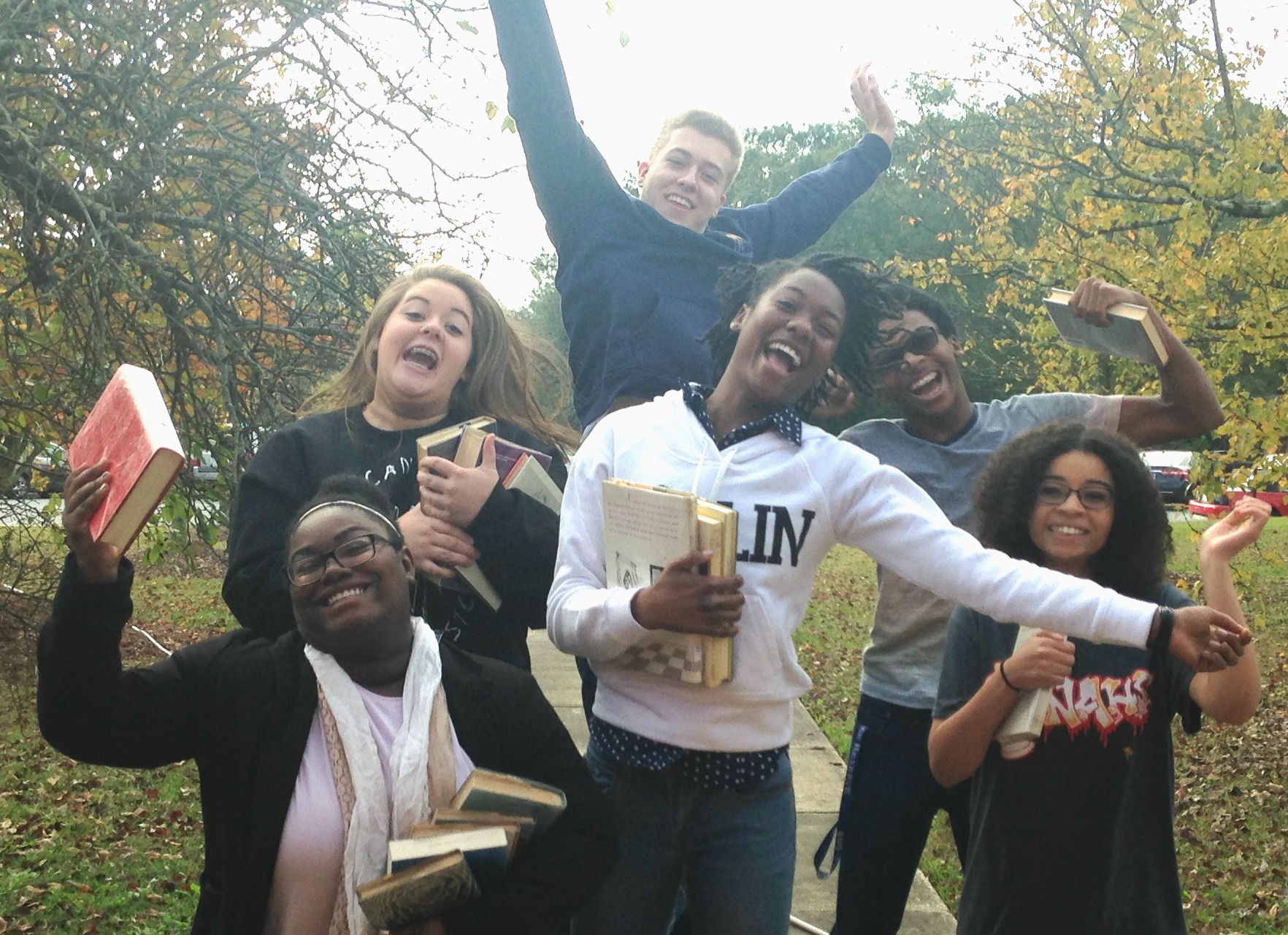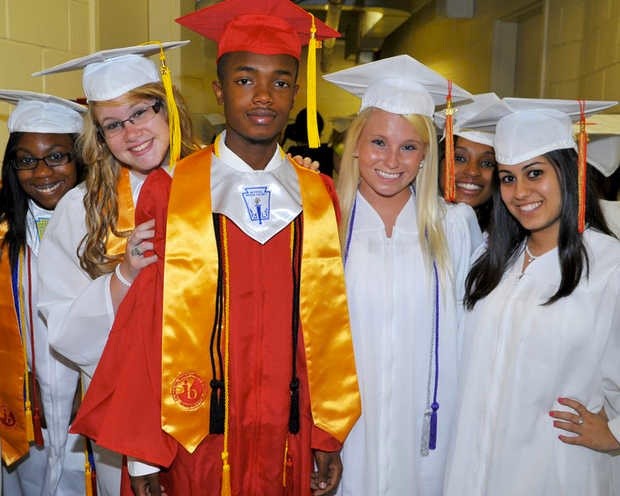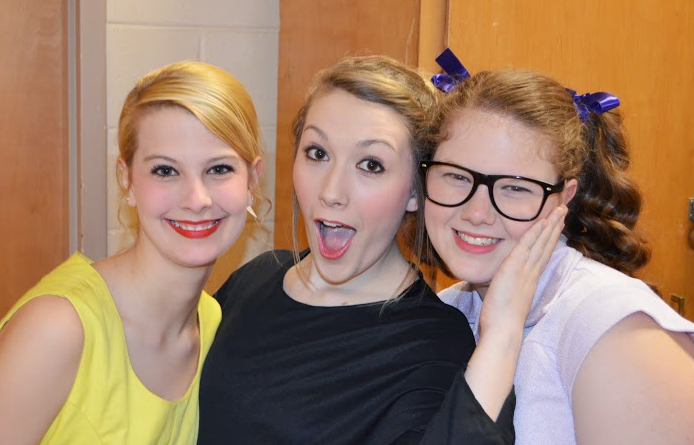 Benefits of the completing the IB Programme
Favored admission status for college
Possibility of earning college credits
Learning to think critically rather than simply memorize
Different types of assessment – performance, oral communication, and written
Learning to overcome difficult challenges
Development of superior organizational and study skills
Application of academic knowledge to real-life issues
Community engagement and awareness
Cultivate skills of self-reflection
One of the advantages of an IB curriculum is its structure and quality. It is a coordinated program, well-established, well-known and well-respected. We know the quality of IB courses, and we think the IB curriculum is terrific.
Students seeking an innovative, culturally based, civic-minded, and academically rigorous course of study should well consider the IB programme. IB prepares students to become free thinkers, to see the world in all its colors, to participate in that world from multiple perspectives, and to question as they learn and what they learn.
I have always been a supporter of the International Baccalaureate. It is a thoughtful and genuinely intellectual curriculum with an unusually high degree of integrity and connectedness. There is no other curriculum anywhere that does a superior job of both educating students and inspiring a true and broad-based love of learning.
The IB program prepares you for any life activity—it should become nationwide and be available in all schools. With the level of work and the rigor of the courses, you have to learn extremely quickly how to manage your time, and that's a skill that will carry into every aspect of my life.
I am very thankful for the opportunity to participate in a program that holds my future to a standard of excellence that does not waiver. From the IB programme, I have acquired study habits and work skills that will serve me well in college and throughout my life.