IB Magnet Testing Information
As you can see below, all of the testing dates to be admitted into the IB Program at Hardaway for the 2017-18 school year have passed.  If there were extenuating circumstances that kept you from attending testing, you may be able to schedule a make up exam if you call by January 20, 2017 and schedule an appointment with Mr. Snow.
ALL incoming 9th grade students
MUST take the entry exam.
Testing will be held on
November 5, 2016
December 3, 2016
January 14, 2017
Testing will begin at 9:00AM
Please come to the main entrance.
NO APPOINTMENT NECESSARY
Time Until Next Entry Exam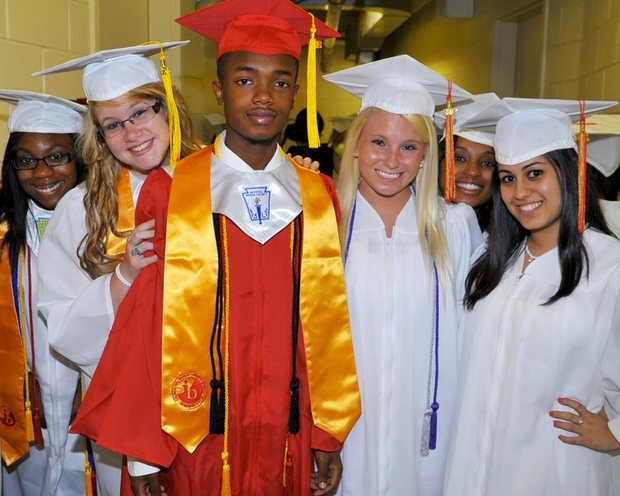 IB Open House Informatoin
The IB Magnet Open House will be held on November 7, 2016 beginning at 6:30 PM.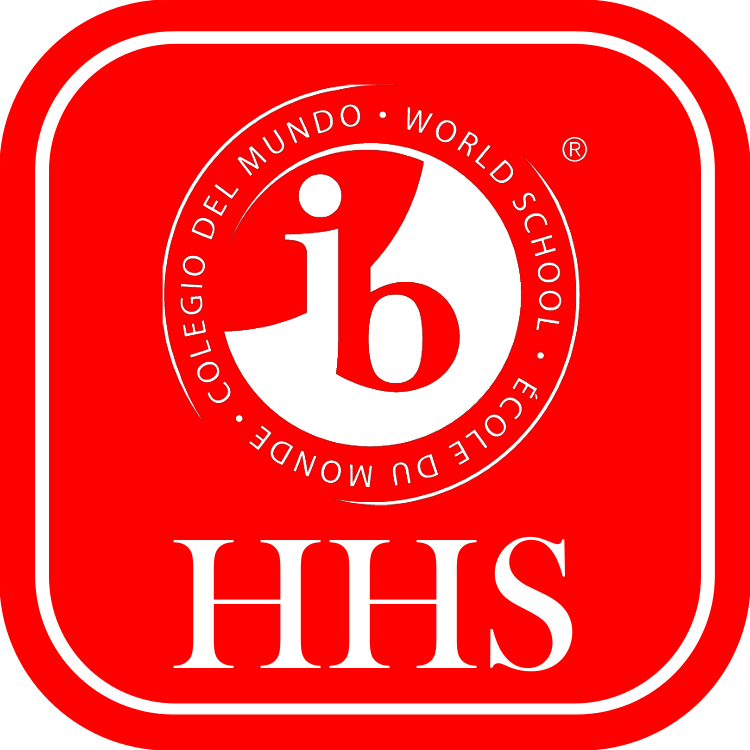 All interested students MUST complete the following to be eligible for the IB Magnet Program at Hardaway.
1. Entry Exam
2. Completed Application
3. Completed Guidance Form
4. 7th Grade Report Card
5. 8th Grade Report Card
6. Standardized Test Scores (if not in MCSD during 7th grade)
IMPORTANT DEADLINES
ALL application materials must be received by February 1, 2017
ALL acceptance letters mailed to parents/students by February 8, 2017
Parent/student commitment to school received by February 27, 2017 – Space is limited to 100 incoming 9th grade students that will be allotted in the order in which commitments are received.