IB Magnet Testing Information
ALL incoming 9th grade students
MUST take the entry exam.
Testing will be held on
TO BE DETERMINED
Testing will begin at 9:00AM
Please come to the main entrance.
NO APPOINTMENT NECESSARY
Time Until Next Entry Exam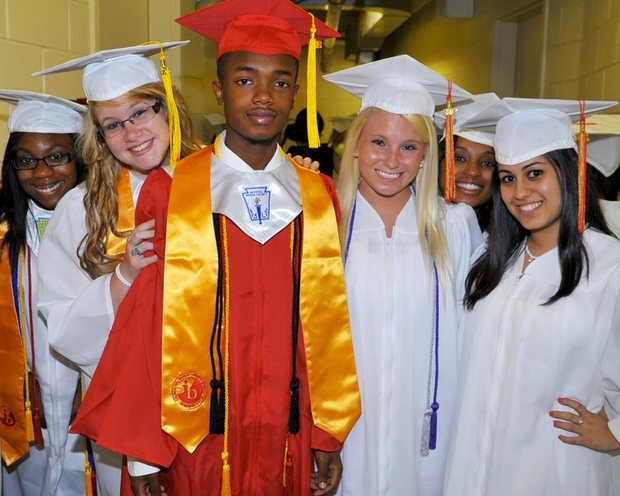 IB Open House Information
The IB Magnet Open House will be held on
TO BE DETERMINED
If you are interested in any information you may have missed, please contact the IB Coordinator, Ashley Snow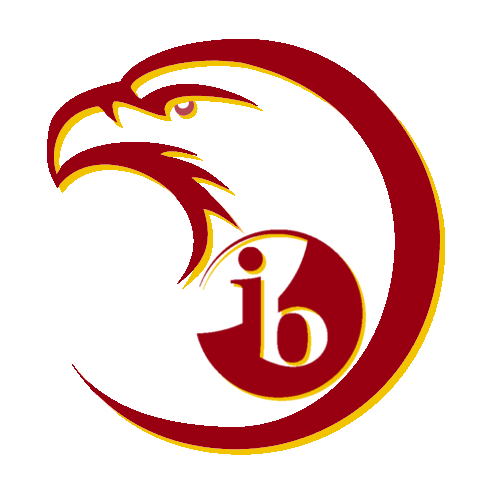 All interested 8th grade students MUST submit the following to be considered for eligibility for the IB Magnet Program at Hardaway.
1. Entry Exam
2. Completed ONLINE Application available here – https://apps.muscogee.k12.ga.us/Magnet
If you are a current 9th or 10th grade student, please also complete the application at the link above.  You will NOT need to take the entrance exam, but the application must be completed, including references.
No application will be considered until all parts are completed.
IMPORTANT DEADLINES
ALL application materials must be received by February 1, 2019
Space is limited to 100 incoming 9th grade students.