Hardaway High School Media Center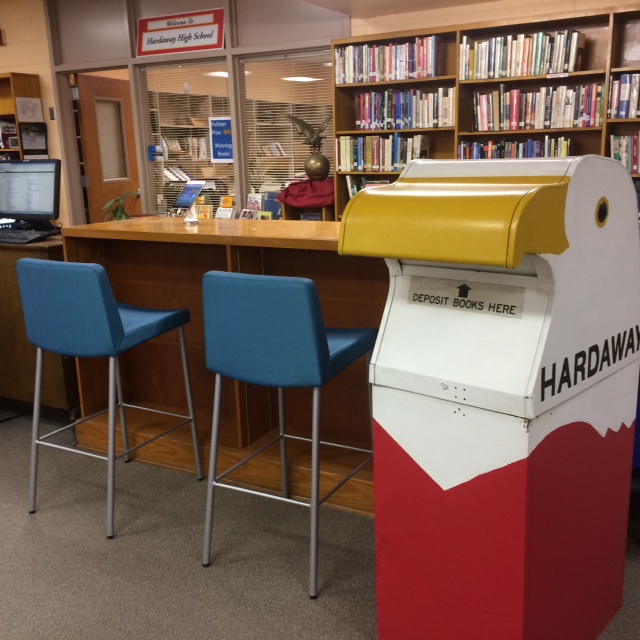 Hours: 8:00 AM – 4:00 PM
Media Specialist: Debra Bailey
Research, Reading, Writing, Relaxing, Reflecting… Whatever Your Goal, We Want to Be Your Inspiration Station.
The upcoming dates for the HHS Rapt Readers Book Club are: 
November 7th
December 5th 
January 16th
February 6th
March 6th
Come by the media center to get the book titles for the upcoming meeting.
Phone: 706-748-2772
Bailey.Debra.H@muscogee.k12.ga.us
Students, do you have questions? Get answers!  If you need to know something concerning the media center, conducting research, locating information, or about book clubs, see Ms. Bailey!