The next Rapt Readers Book Club meeting is October 17th in the media center during each lunch period.
The Wise Whysers Book Club informational meeting will be October 10th.
Hardaway High School Media Center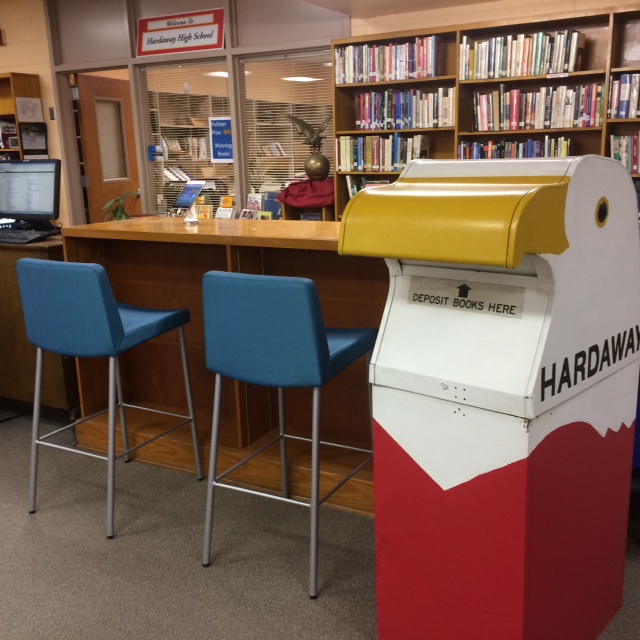 Hours: 8:00 AM – 4:00 PM
Media Specialist: Debra Bailey
Research, Reading, Writing, Relaxing, Reflecting… Whatever Your Goal, We Want to Be Your Inspiration Station.
Phone: 706-748-2772
Bailey.Debra.H@muscogee.k12.ga.us