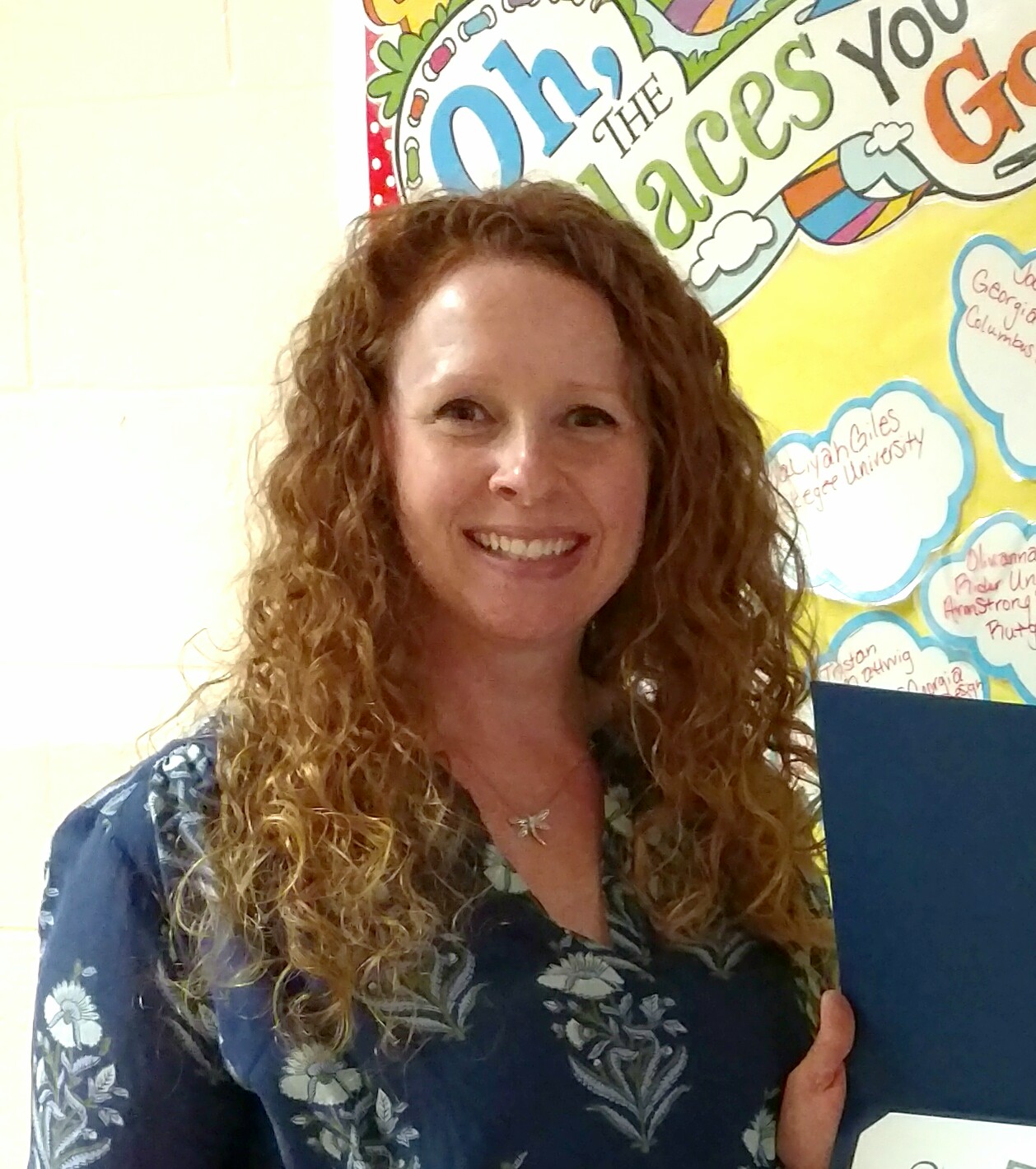 Heather Osborn
Director of School Counseling
Mrs. Osborn has been on staff with Hardaway High School since the 2010-2011 school year, as the 9

th 

grade School Counselor, and became the Guidance Director in August of 2013.  She is an active member of the Georgia School Counselor Association and the American School Counselor Association.  Mrs. Osborn has a Bachelor of Science in Healthcare Science and a Master of Education in School Counseling from Columbus State University.  She loves the everyday challenges of working with students on an academic, career, and social/emotional level.  Mrs. Osborn believes that an effective strategy for working with high school students, in a fast paced environment, is Solution Focused Brief Therapy.  This allows students to identify the concern, consider solutions, and take greater responsibility for the outcomes of a situation. Mrs. Osborn says that her mission, as a School Counselor, is to assist students with concerns, issues, and/or barriers in order for each student to have the best access to their education in the classroom.
Osborn.Heather@muscogee.k12.ga.us
Karen Powers
School Counselor
           Karen Powers was born in Dighton, Massachusetts and moved to Columbus in 1988, as a result of a military move.  She earned her Bachelors degree in Mathematics from Westfield State University, in Westfield, MA in 1987 and her Masters degree in School Counseling from Columbus State University in 2000.  She has worked in Muscogee County for 28 years.  Mrs. Powers taught Math at Carver for 11 years, Math at the Teenage Parenting Center for 2 years, served as a School Counselor (all grade levels) at Spencer High School for 7 years, and has been at Hardaway as the 9

th

, 10

th

, and/or 11th grade counselor for the past 8 years. 
          Mrs. Powers enjoys working with high school students and has never considered working with any other age group.  Here at Hardaway, her duties include School Counselor (10

th 

Grade- Last Names A – L and 11

th 

Grade), Dance Team Sponsor, SADD Advisor, Youth of the Month Coordinator, PSAT Coordinator, Governor's Honors Program Coordinator for Hardaway.
          Mrs. Powers has been married for 31 years, has 2 children, both of whom are Hardaway graduates, and has 2 grandchildren.
powers.karen.e@muscogee.k12.ga.us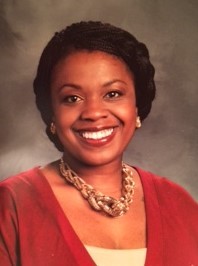 Audrey Whitaker
School Counselor
Ms. Audrey Whitaker was born and raised in Omaha, Nebraska. She received her Bachelor of Science Degree in Education and her Master Degree in Secondary Education from the University of Nebraska @ Omaha. After teaching Social Studies at Omaha North High Magnet School in Omaha, Nebraska, Ms. Whitaker moved to Columbus, Georgia in 2009 to be closer to family. From 2009 – 2019, Ms. Whitaker taught AP World History at Columbus High School. In 2015, Ms. Whitaker earned her 2nd Master's degree in Education, this time in School Counseling. It has always been her desire to become a School Counselor after gaining some experience in the education field. Ms. Whitaker has 2 children. Her oldest is a Hardaway graduate (Class of 2016).
Whitaker.Audrey.L@muscogee.k12.ga.us
Marti Marano
School Counseling Secretary
marano.martha@muscogee.k12.ga.us