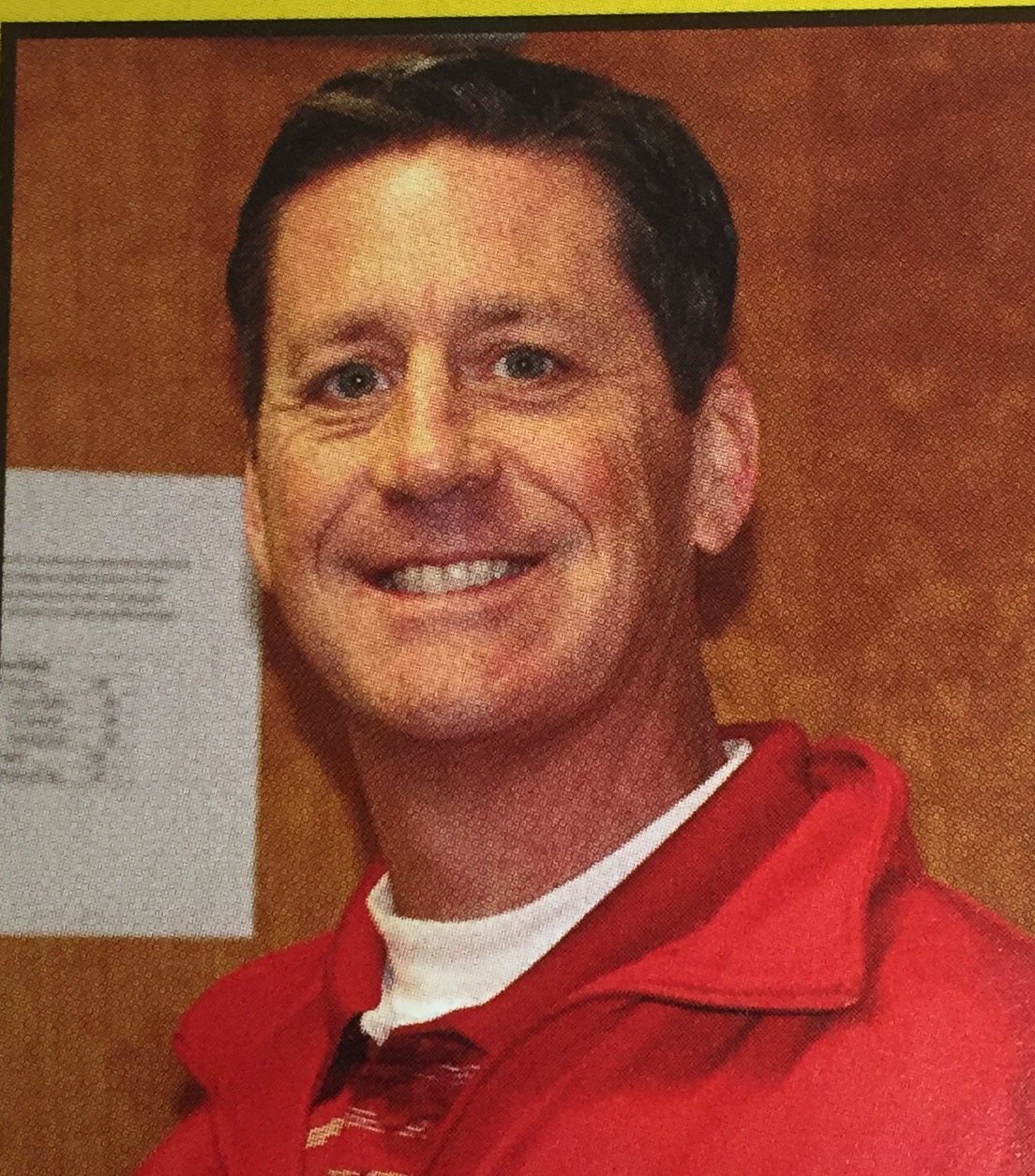 A native of Ft. Benning, GA., Mr. Bell is in his eleventh year as Principal at Hardaway High School. In 1992 he earned his Bachelor of Science in Public Administration from Columbus State University and began teaching PE and coaching Men's Basketball for his alma mater. In 1994 he began teaching Career Connections and Drama at Eddy Middle School. In 1996 he was hired as a Social Studies teacher and Head Boys' Basketball Coach at Hardaway. In 1999 he was promoted to Assistant Principal of Student Services where he served for six years. In the fall of 2005, he was named Principal. As Principal, Mr. Bell oversees all aspects of the high school experience. His main purpose is to support teachers.
Mr. Bell completed a Master's in Education Administration at CSU and his Education Specialist at Troy University. He and his wife Trina have two children, Jeffrey and Samantha.
Principal's Message
It is with extreme pleasure and excitement that I welcome each of you to Hardaway High School. The administration, faculty, and staff are looking forward to the school year with enthusiasm. Our mission at Hardaway High School is to develop enthusiastic, life-long learners who are productive, contributing members of a global society. To be successful, it is imperative that you become an active member of your school. Take ownership! If you have any questions, please do not hesitate to ask your teachers, counselors, or administrators.
Sincerely,
Matt Bell, Principal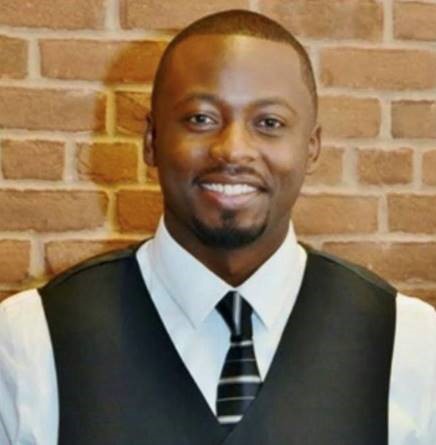 Maurdrice McNeill
Assistant Principal
I am excited to serve as your Assistant Principal at Hardaway High School.  Some of my beliefs are below so you can better understand the way I am.
The safety of my students is my #1 concern.
I believe ALL students are capable of learning.
Relationships are vital to student performance.
Teachers and leaders should lead by example.
Teachers and leaders must present engaging work.
Teachers must facilitate learning in the classroom.
My door is always open.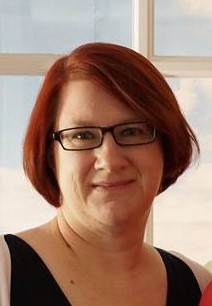 Susan Valentine
Assistant Principal
Originally from Cincinnati, Ohio, Mrs. Valentine has lived in Columbus since 1988.  She is a graduate of Columbus State University where she received her a Bachelor of Science in Mathematics Education, Master of Education in Mathematics, and Specialist in Education in Leadership.  She has been part of the Hardaway family since 1996.  Starting in the Math classroom, she moved to the International Baccalaureate Coordinator position in 2007.  In 2014 she became an Assistant Principal.  
Mrs. Valentine enjoys working in the garden with her husband, Ryan, and playing in the yard with her two doggie babies, Emma and Buster.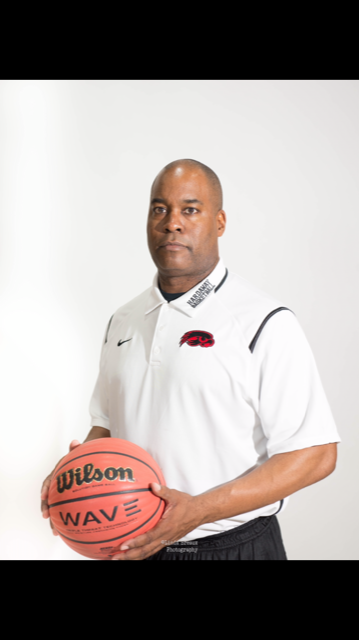 Kendall Mills
Athletic Director
Coach Kendall Mills is entering his 24 year as an educator, presently serves as Athletic Director, Men's Basketball Head Coach, and Volleyball Head Coach.  Graduate of Auburn University in 1996, B.S. in Elementary Education, Troy University 2010, M.S. in Sport and Fitness Management.  Coach Mills loves being in the gym with his student/athletes helping them perfect their athletic skills and equally wants to make sure he is preparing them for life after sports, spending a lot of time talking about college, careers, and of course academic and athletic scholarship opportunities for all student/ athletes.  Coach Mills is married to Linda Mills, teenage daughter, Jordan Mills (Florida), adult daughters: Shaemeka Miller ((Florida), grandkids Jayden, Leyla, and Elijah), Lauren Breaux (Columbus), Desiree Weldon (Columbus), Kaitlyn Flowers (Germany), and adult son: Benjamin Weldon (Columbus).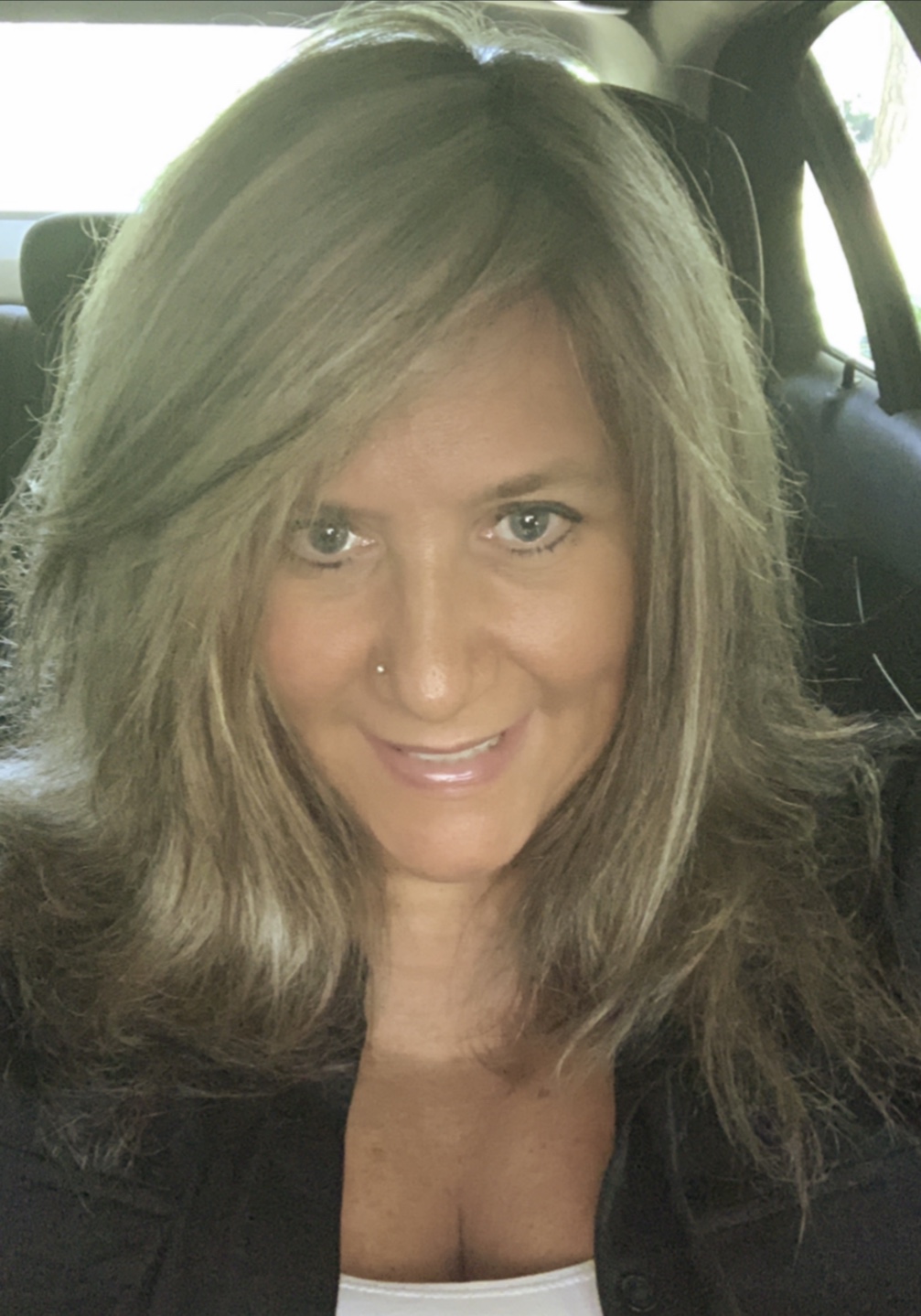 Tina Fulford
Learning Support Coordinator
After working at AFLAC for 9 years, Mrs. Fulford joined the Hardaway family in 2002.  She currently serves as LEA for Hardaway High School, Blackmon Road Middle School, and Blanchard Elementary School.  Mrs. Fulford has a Bachelor of Business Administration, Masters of Special Education, and Specialist in Educational Leadership.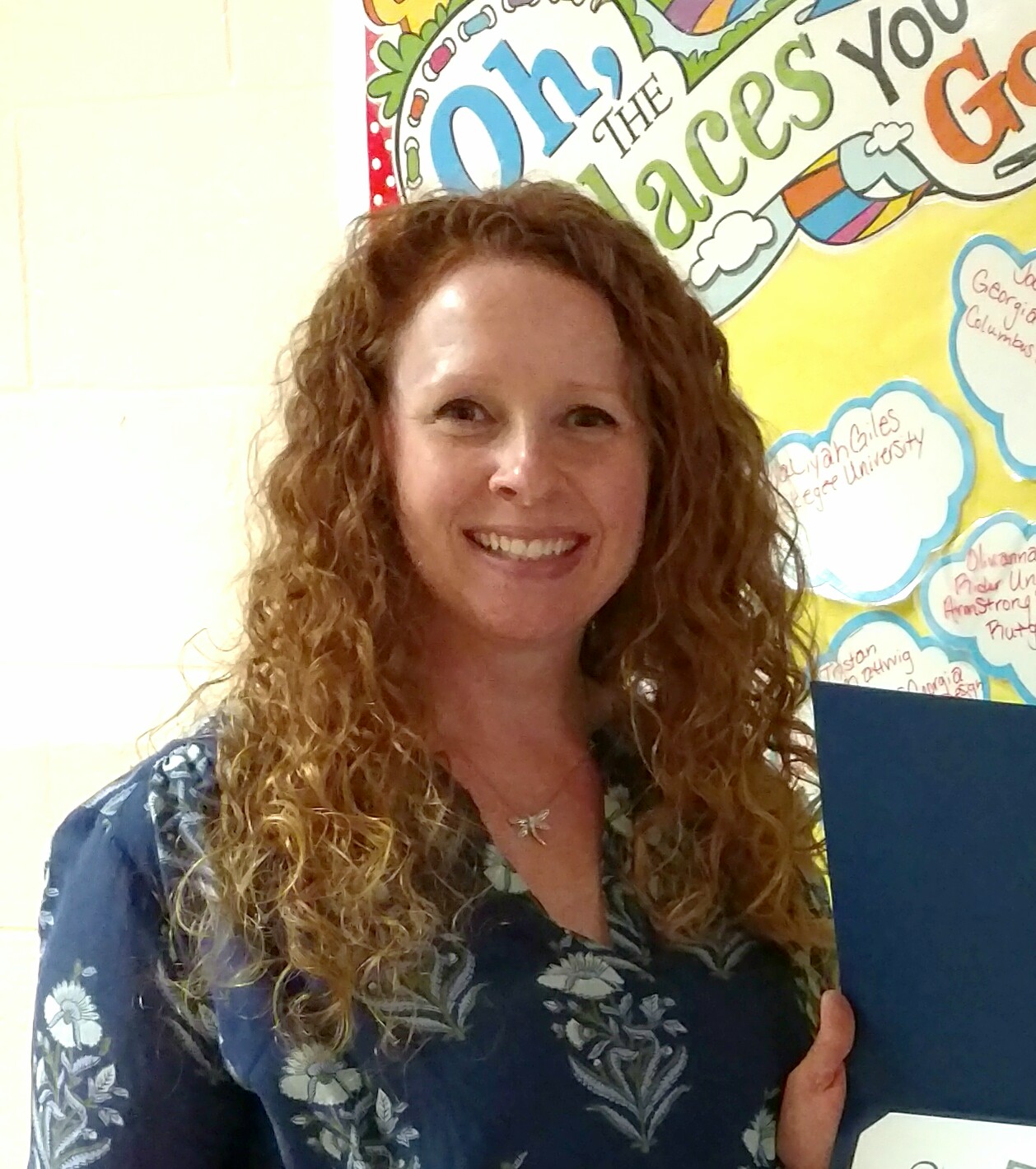 Heather Osborn
School Counseling Director
Mrs. Osborn has been on staff with Hardaway High School since the 2010-2011 school year, as the 9th grade School Counselor, and became the Guidance Director in August of 2013.  She is an active member of the Georgia School Counselor Association and the American School Counselor Association.  Mrs. Osborn has a Bachelor of Science in Healthcare Science and a Master of Education in School Counseling from Columbus State University.  She loves the everyday challenges of working with students on an academic, career, and social/emotional level.  Mrs. Osborn believes that an effective strategy for working with high school students, in a fast paced environment, is Solution Focused Brief Therapy.  This allows students to identify the concern, consider solutions, and take greater responsibility for the outcomes of a situation. Mrs. Osborn says that her mission, as a School Counselor, is to assist students with concerns, issues, and/or barriers in order for each student to have the best access to their education in the classroom.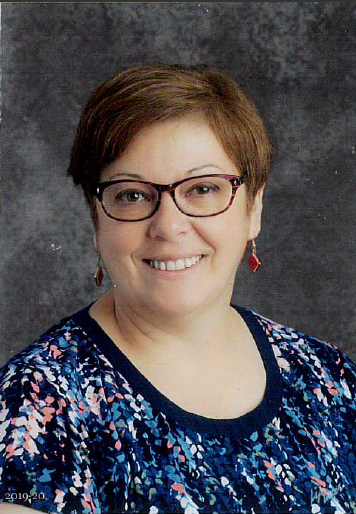 Cristina Metcalfe
School Secretary
Mrs. Metcalfe was born in Uruguay but grew up in Puerto Rico and Brooklyn, NY.  She moved to Georgia in 1989 with her husband and two daughters, both now Hardaway graduates.  She has three grandchildren.
 Mrs. Metcalfe has been a member of the Hardaway family since August 1998.  She has had the privilege of working under the leadership of four principals at HHS.  Current duties which she's held since 2000 are School Secretary/Principal's Assistant with bookkeeping duties added in 2005.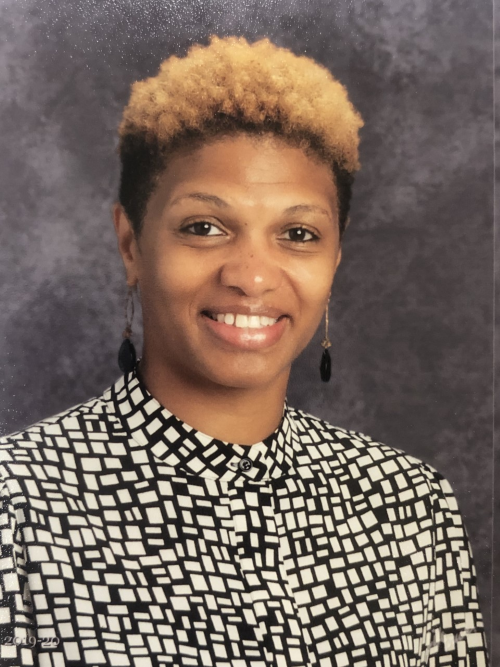 Felicia Harris
Front Office Clerk
After working for TSYS for 15 years, Mrs. Harris started at Hardaway in 2008 as a Parent Volunteer when her oldest son attended, then to become a full-time employee in 2010.  She has enjoyed being with the Hardaway Hawk family for the last 10 years as the Main Office Clerk, processing Student Registrations and Enrollments. And being the first face to greet you when you enter the building! 
Married to Michael Harris, they have two sons, Jeffery and Christopher Harris, who are both graduates of Hardaway High.
When not at work, she enjoys traveling with her family and spending time with her fur baby, Nico.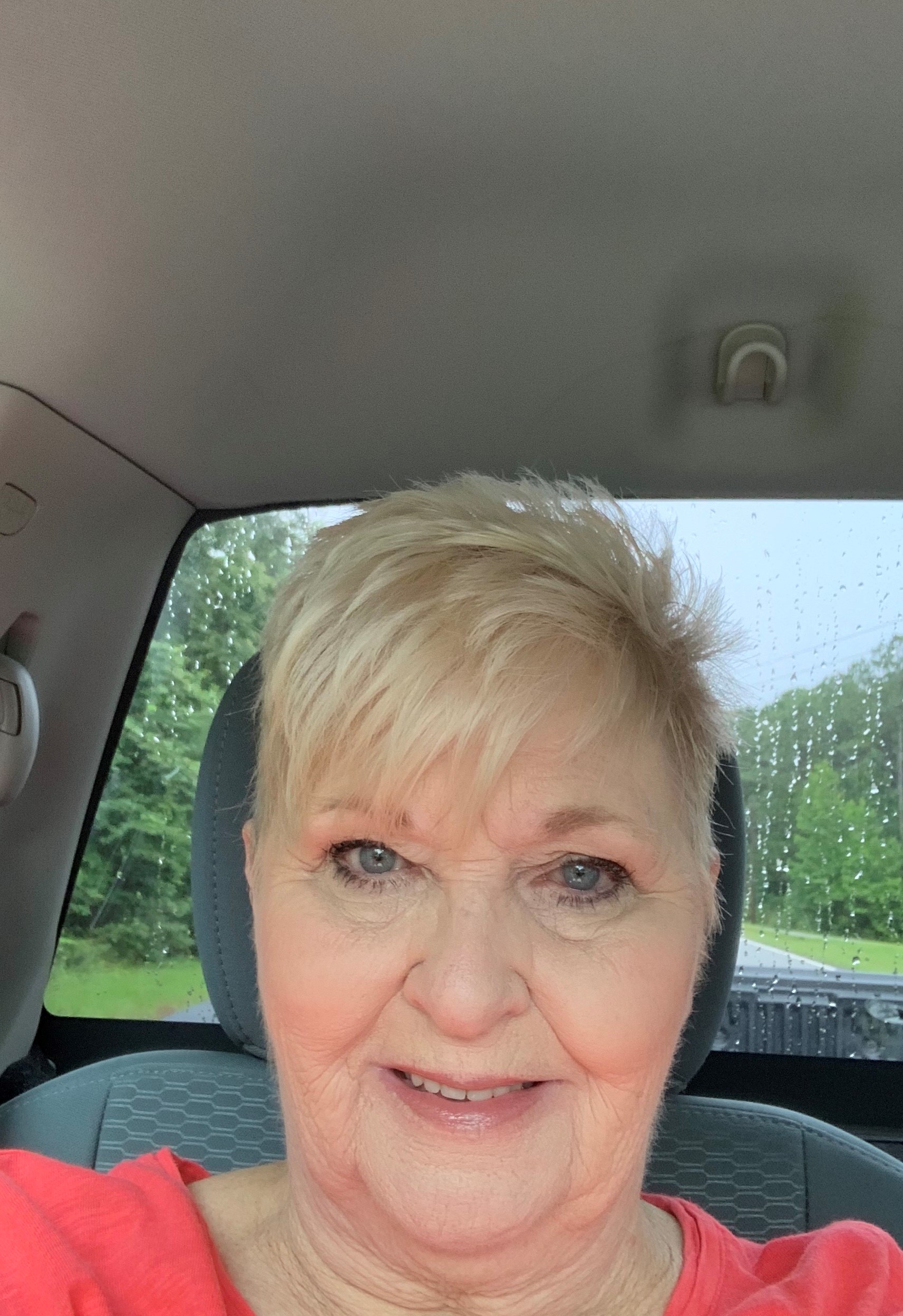 Delores Carr
Discipline Clerk
Mrs. Carr started working at Hardaway in 2006.  She's worked in the Main office, attendance, and, her current and favorite position, discipline.  Mrs. Carr and her husband, Bobby,  share their home with our three kitties Polly, Charlie and Opal. When not working she enjoys baking and crafting.