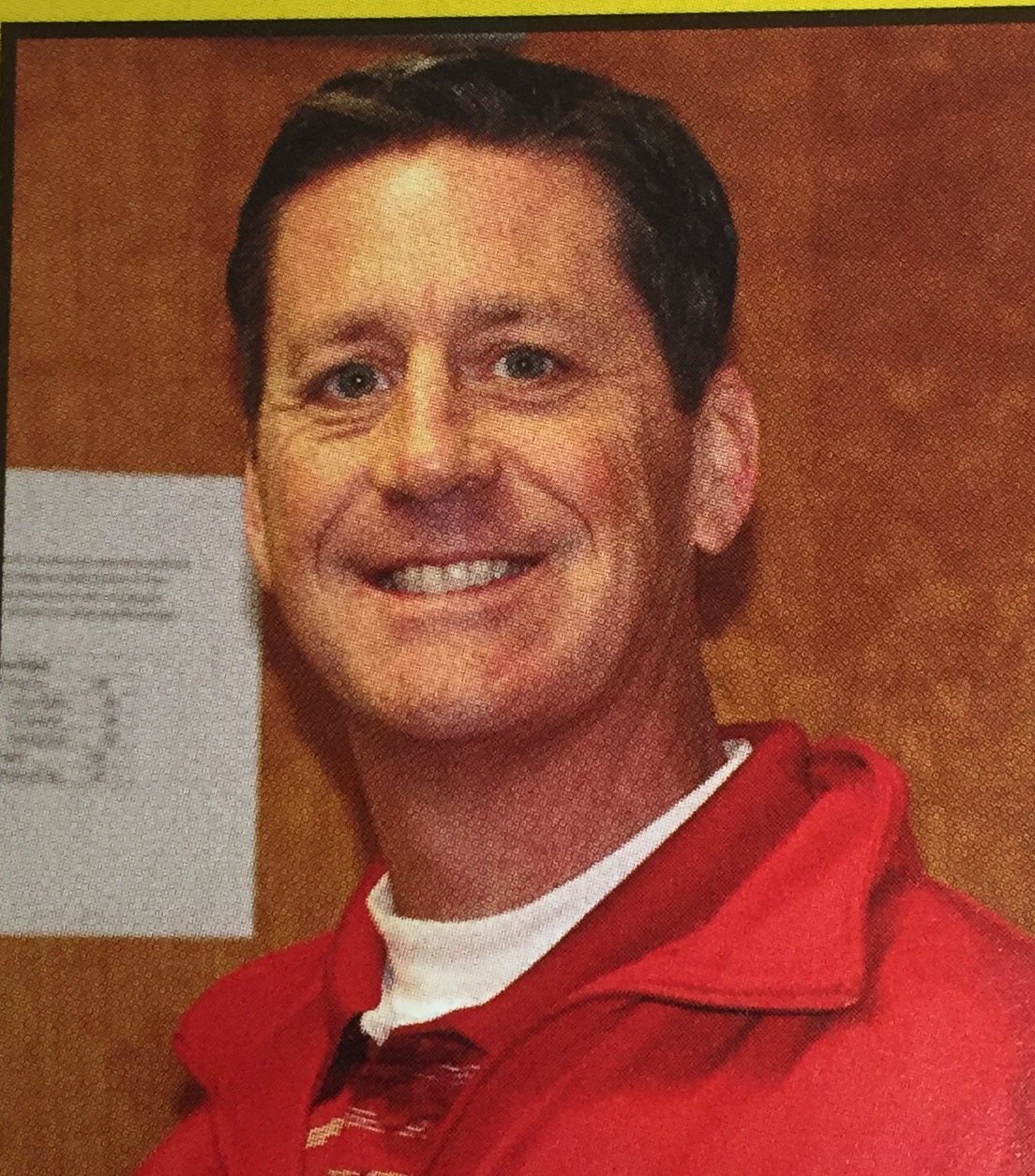 A native of Ft. Benning, GA., Mr. Bell is in his eleventh year as Principal at Hardaway High School. In 1992 he earned his Bachelor of Science in Public Administration from Columbus State University and began teaching PE and coaching Men's Basketball for his alma mater. In 1994 he began teaching Career Connections and Drama at Eddy Middle School. In 1996 he was hired as a Social Studies teacher and Head Boys' Basketball Coach at Hardaway. In 1999 he was promoted to Assistant Principal of Student Services where he served for six years. In the fall of 2005, he was named Principal. As Principal, Mr. Bell oversees all aspects of the high school experience. His main purpose is to support teachers.
Mr. Bell completed a Master's in Education Administration at CSU and his Education Specialist at Troy University. He and his wife Trina have two children, Jeffrey and Samantha.
Principal's Message
It is with extreme pleasure and excitement that I welcome each of you to Hardaway High School. The administration, faculty, and staff are looking forward to the school year with enthusiasm. Our mission at Hardaway High School is to develop enthusiastic, life-long learners who are productive, contributing members of a global society. To be successful, it is imperative that you become an active member of your school. Take ownership! If you have any questions, please do not hesitate to ask your teachers, counselors, or administrators.
Sincerely,
Matt Bell, Principal
Jamarious Harris
Assistant Principal
Mr. Harris is thrilled to be your Assistant Principal. He is excited more than ever to inspire, engage, and encourage students to be the best they can be in and out of the classroom!
Mr. Harris began working for Muscogee County School District in 2016. He began his career in MCSD as the Secondary Dean at Shaw High School. In addition to teaching in Muscogee County, he has also taught in the state of Alabama, Georgia, and Mississippi.
Mr. Harris grew up in Alabama and received his Bachelors of Science in Music Education from Troy University. He later completed his Masters in Educational Leadership and Administration Credential from the University of Southern Mississippi.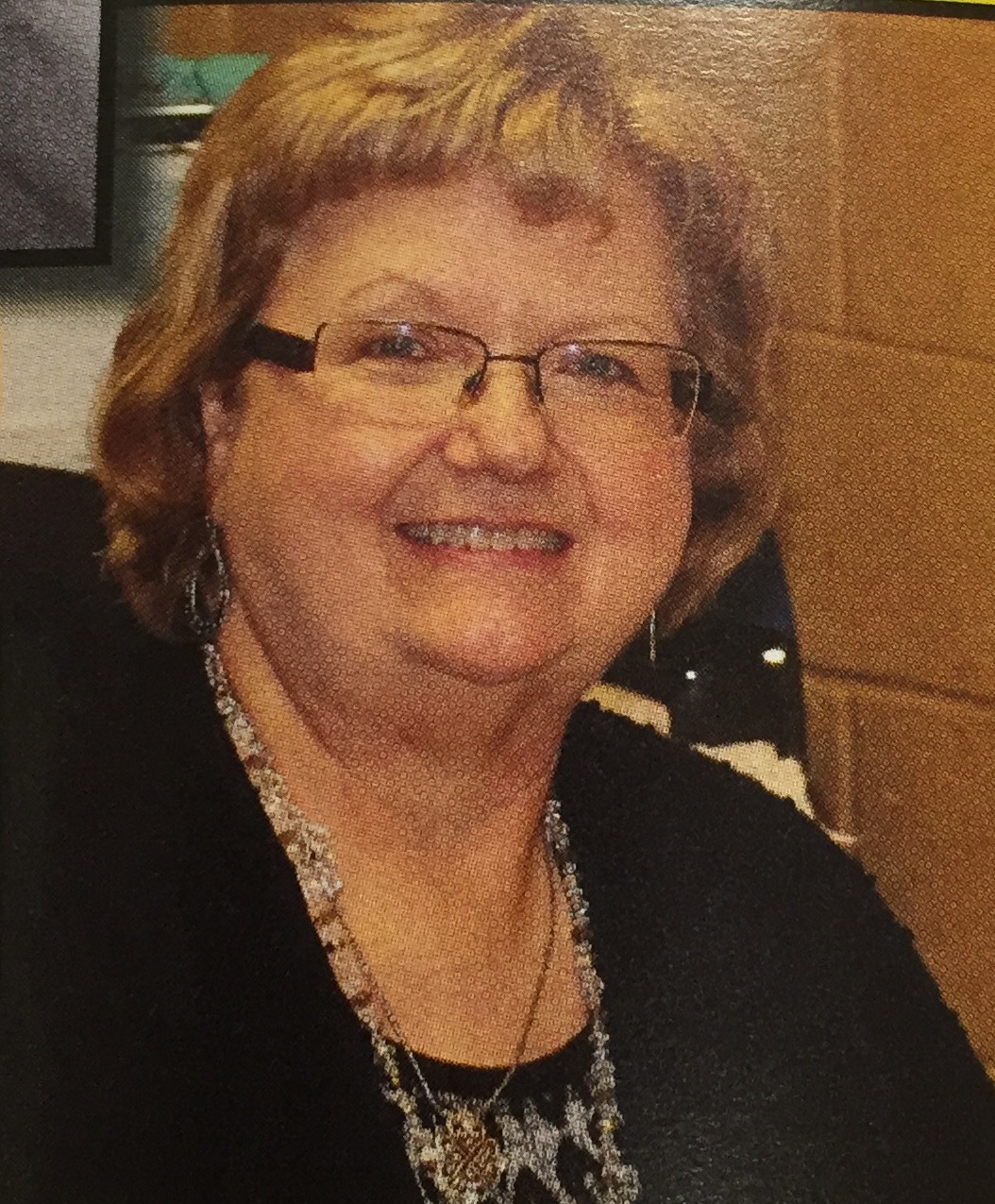 Cathy Kirkland
Assistant Principal
  Mrs. Kirkland was born and raised in Columbus, Georgia, where she attended MCSD schools.  She graduated from Columbus State University with her Bachelor's, Master's, and Leadership degrees, and she taught English/Language Arts for 23 years at Carver High School prior to becoming an Assistant Principal at HHS.  She has been married 39 years and has one daughter, son-in-law, and grandson.  Mrs. Kirkland began her administrative position at Hardaway in April 2002.  Currently, her duties and responsibilities include:  female dress code, Partners In Education, CSU Partner School Network including placement of lab placement and student teachers, student records/FTE, teacher attendance & substitutes, Teacher of the Year, TKES, Impact Aid, and overseeing the clinic.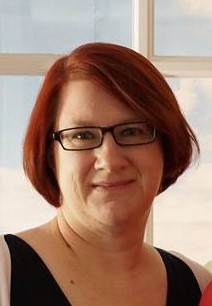 Susan Hampel
Assistant Principal
Originally from Cincinnati, Ohio, Ms. Hampel has lived in Columbus since 1988.  She is a graduate of Columbus State University where she received her a Bachelor of Science in Mathematics Education, Master of Education in Mathematics, and Specialist in Education in Leadership.  She has been at Hardaway since 1996.  Starting in the Math classroom, she moved to the International Baccalaureate Coordinator position in 2007.  In 2014 she became an Assistant Principal.  
Ms. Hampel develops the master instructional schedule and works with students to meet academic goals.  Among many other responsibilities, she helps coordinate senior activities and graduation.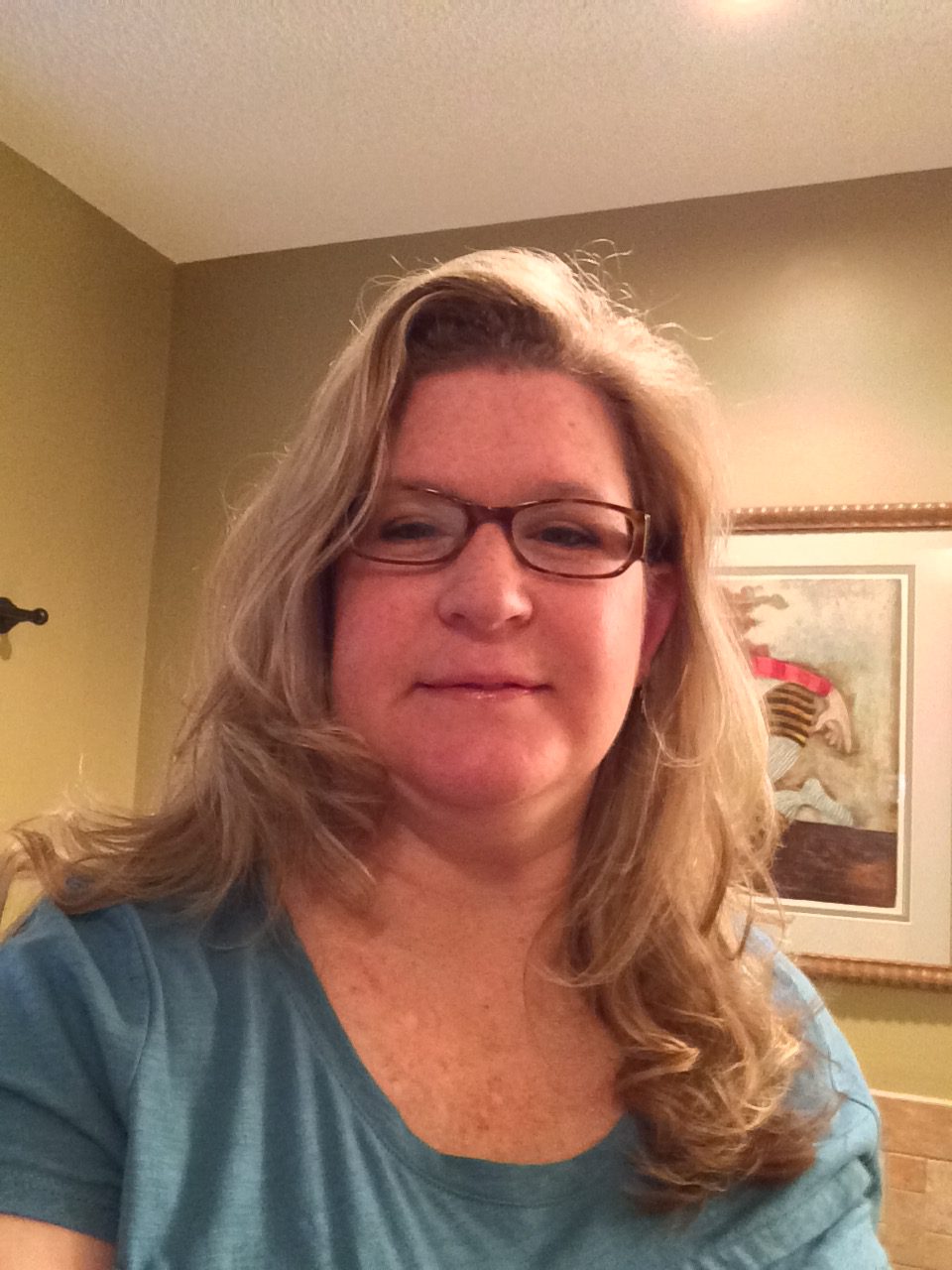 Victoria Berman
Academic Dean
Born and raised in Columbus, Mrs. Berman is a Hardaway High School, Class of 1990, graduate.  After graduating from Auburn University in English Education, she has been teaching for 22 years.  She started her career at Spencer High School but then came home to her Alma Mater in 1999.  In 2015, Mrs. Berman became part from Administrative Team as Academic Dean.  Mrs. Berman is responsible for all testing, including GMAs and SLOs, credit recovery, SST, and Data Teams. 
Mrs. Berman has been married for 8 years.  She and her husband have 4 children, Audrey, Katherine, Laura, and Anna.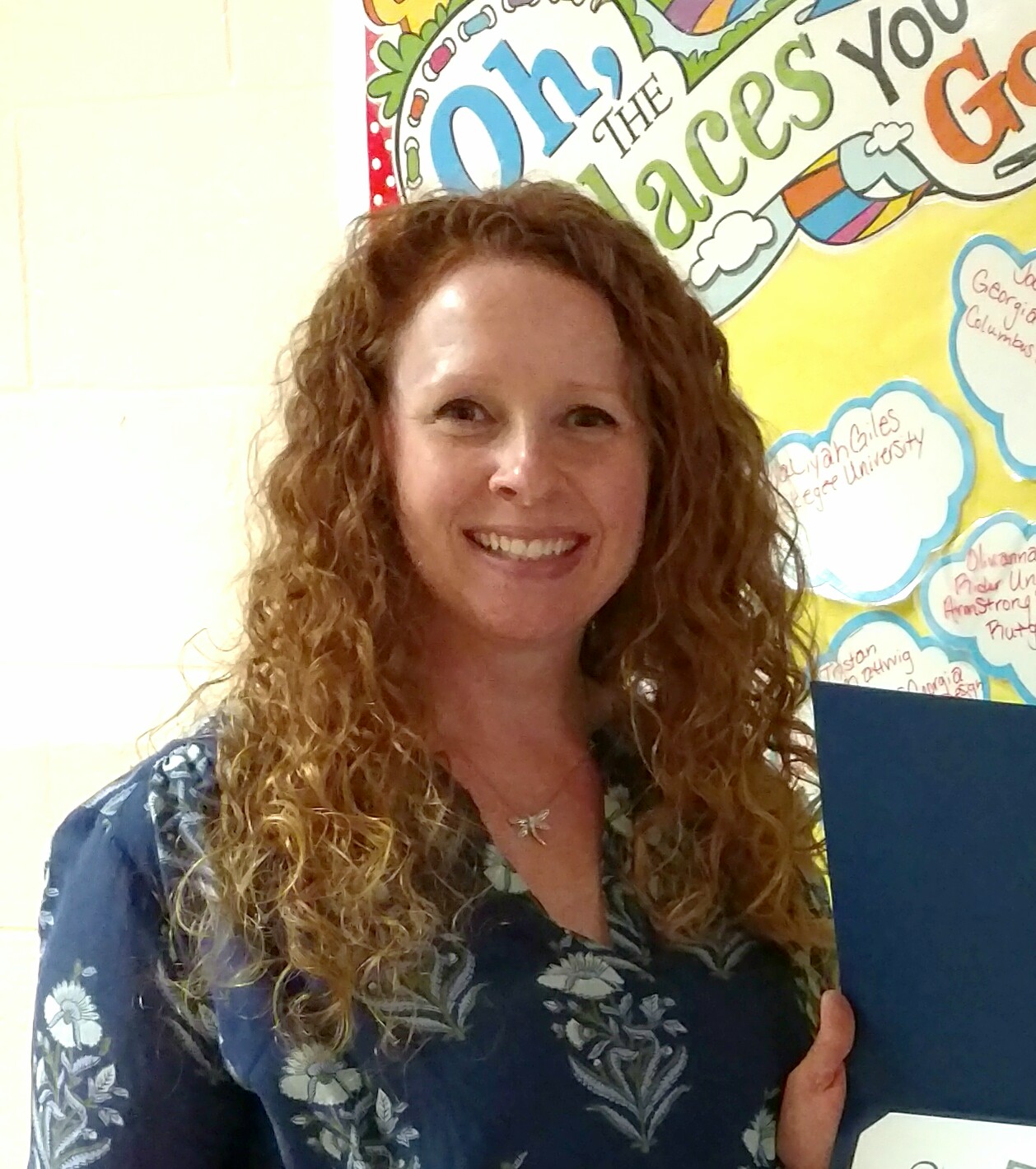 Heather Osborn
School Counseling Director
Mrs. Osborn has been on staff with Hardaway High School since the 2010-2011 school year, as the 9th grade School Counselor, and became the Guidance Director in August of 2013.  She is an active member of the Georgia School Counselor Association and the American School Counselor Association.  Mrs. Osborn has a Bachelor of Science in Healthcare Science and a Master of Education in School Counseling from Columbus State University.  She loves the everyday challenges of working with students on an academic, career, and social/emotional level.  Mrs. Osborn believes that an effective strategy for working with high school students, in a fast paced environment, is Solution Focused Brief Therapy.  This allows students to identify the concern, consider solutions, and take greater responsibility for the outcomes of a situation. Mrs. Osborn says that her mission, as a School Counselor, is to assist students with concerns, issues, and/or barriers in order for each student to have the best access to their education in the classroom.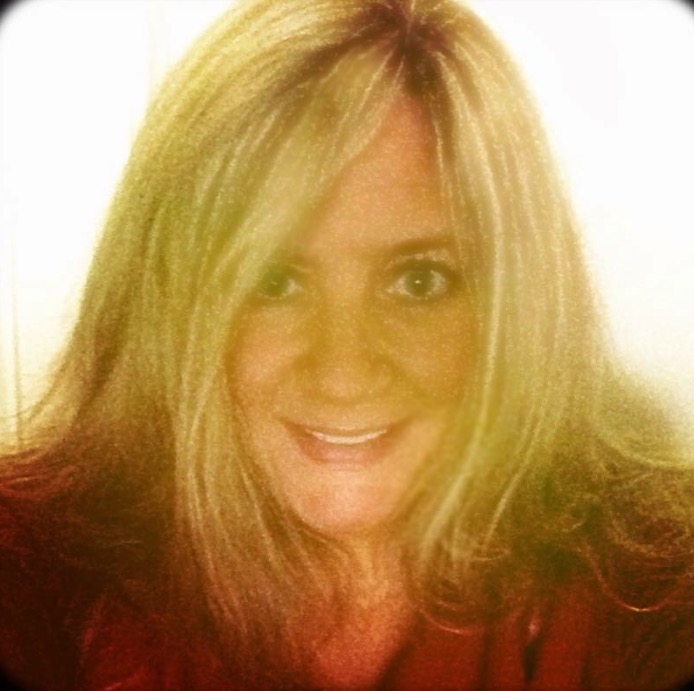 Tina Fulford
Learning Support Coordinator
After working at AFLAC for 9 years, Mrs. Fulford joined the Hardaway family in 2002.  She currently serves as LEA and Learning Support Department Head.  Mrs. Fulford has a Bachelor of Business Administration, Masters of Special Education, and Specialist in Educational Leadership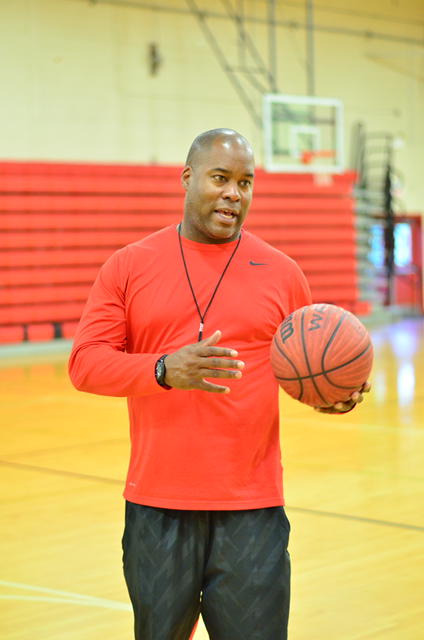 Kendall Mills
Athletic Director
Kendall Mills is a native of Opelika, Al.  Since graduating from Auburn University with a degree in Elementary Education in 1996 and receiving a masters degree from Troy University in Sport and Fitness Management, Coach Mills has been living in Columbus for 17 years. He started his teaching career at at Southview Primary School in Opelika and served as assistant basketball coach at Opelika High.  After moving to Columbus in 1999, he taught at Phenix City Intermediate School for 5 years, while serving as assistant women's and men's basketball coach at Central High, and head track coach at South Girard Junior High.  Coach Mills was named Head Boys Basketball coach at Hardaway in 2004.  Kendall has served many roles here since his arrival here at Hardaway, from teaching in the PE department, teaching Health and Personal Fitness and athletic training courses to Senior Class Sponsor.  Coach Mills presently serves as Athletic Director, Head Girls Basketball and Volleyball coach, as well as assistant Boys Basketball coach.  He has coached football here at Hardaway as well but stepped down last spring. Coach Mills does not mind being the utility coach, he wants the best for all Hardaway students and the athletic department. 
Coach Mills has 2 daughters, Jordan Mills 12 (Alpharetta) , and Shaemeka Miller 28 (Marietta), and 3 grandkids, Jayden, Leyla and Elijah (Marietta).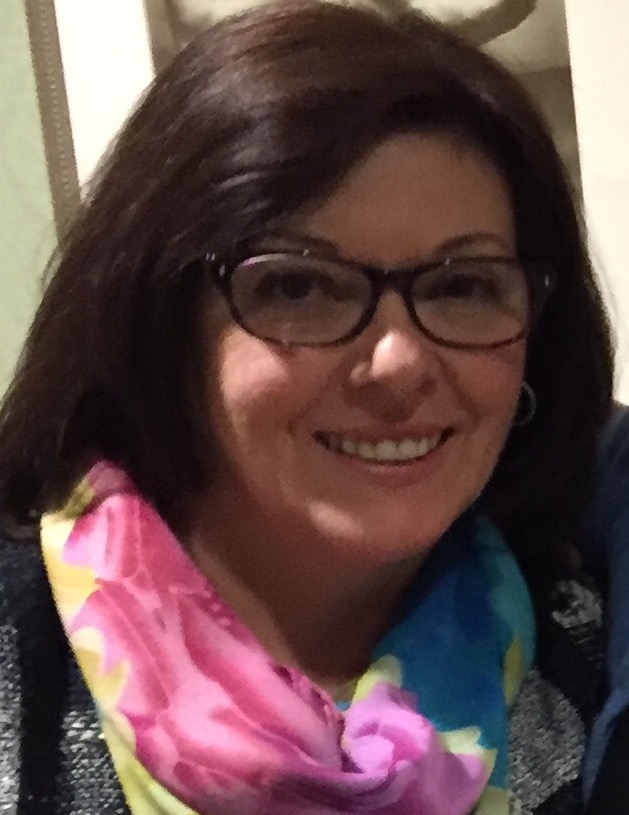 Cristina Metcalfe
Administrative Assistant to Mr. Bell
Mrs. Metcalfe was born in in Uruguay but grew up in Puerto Rico and Brooklyn, NY.  She moved to Georgia in 1989 with her husband and had two daughters, both Hardaway graduates.  She's been a member of the Hardaway family since August 1998 and has done many jobs here including SIS clerk and Book Keeper.  Current duties are School Secretary/Principal's Assistant/Bookkeeper.
Felicia Harris
School Main Office Secretary
Heather Schoenherr
Attendance Clerk
Dee Carr
Discipline Secretary