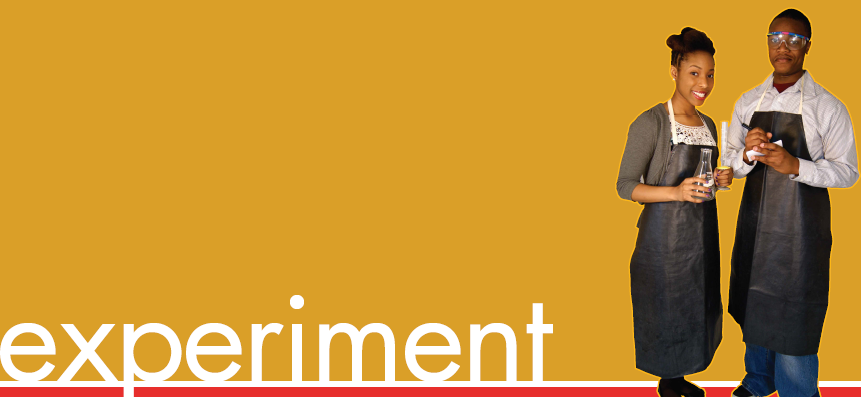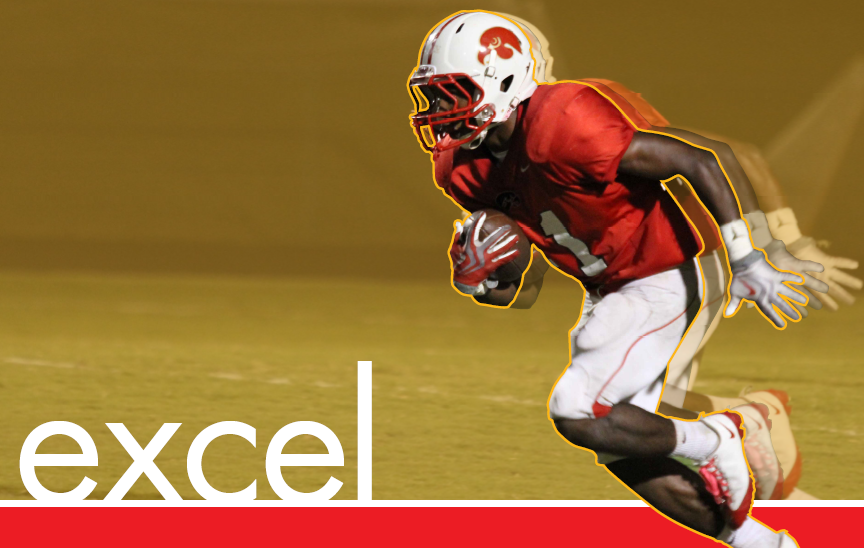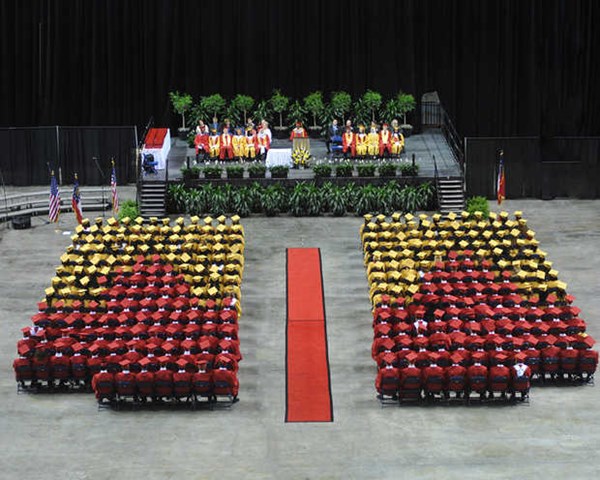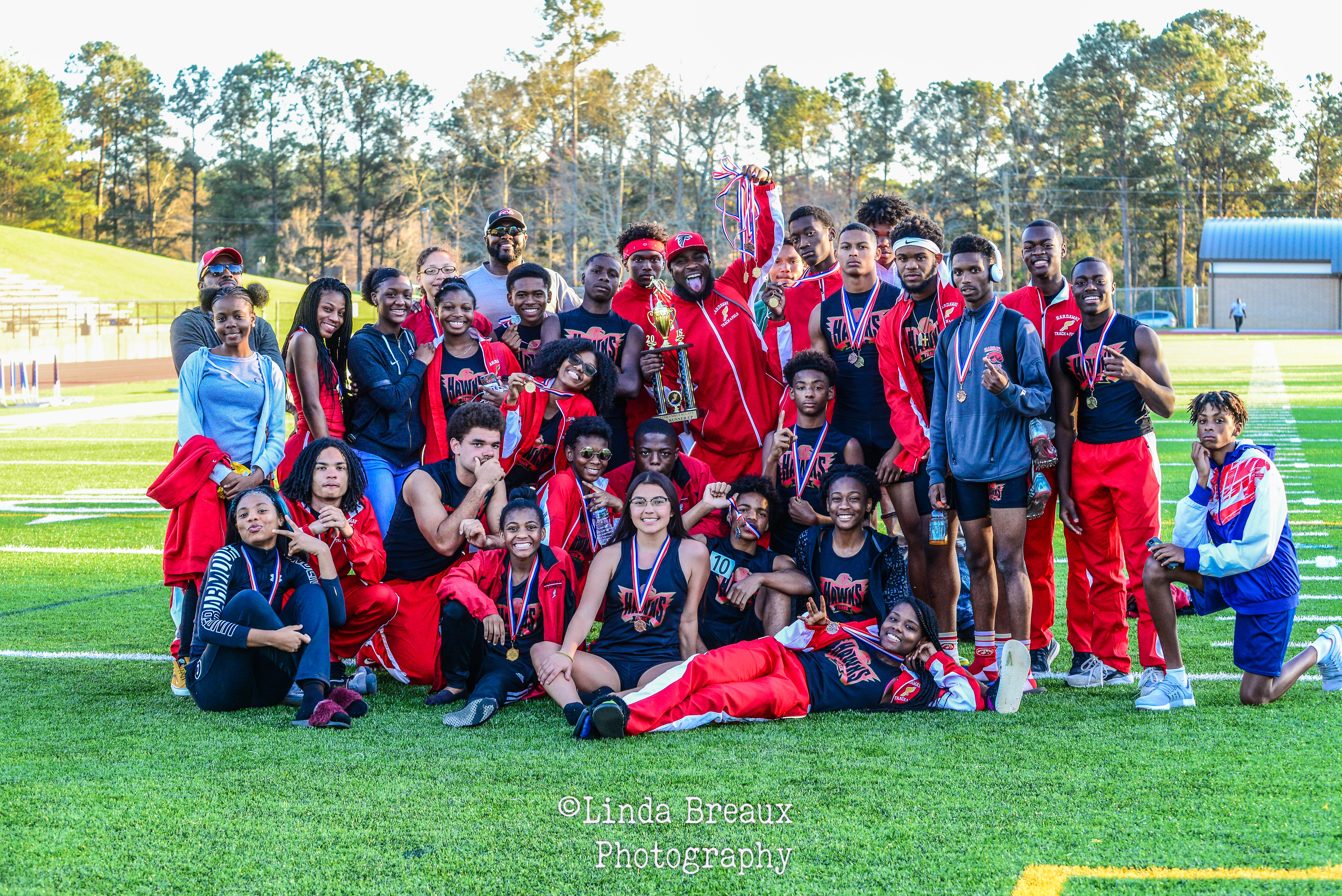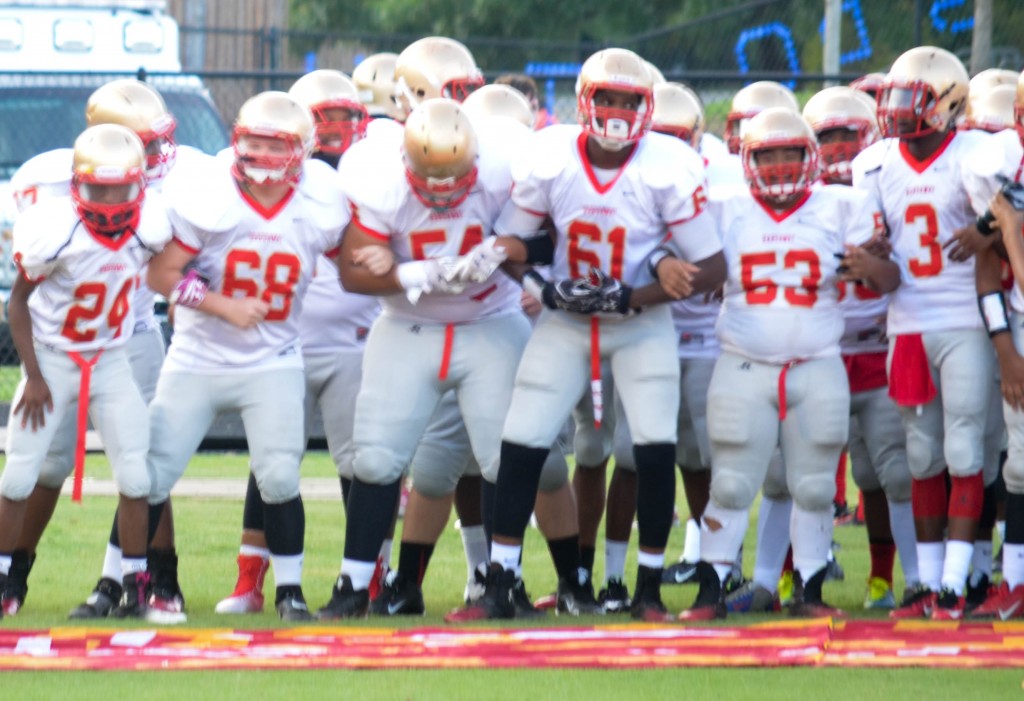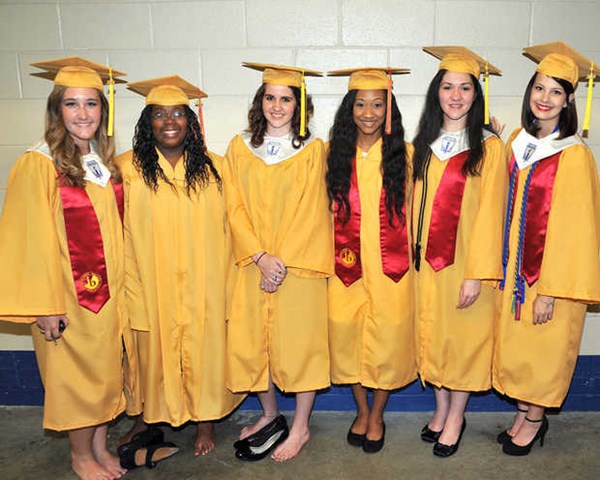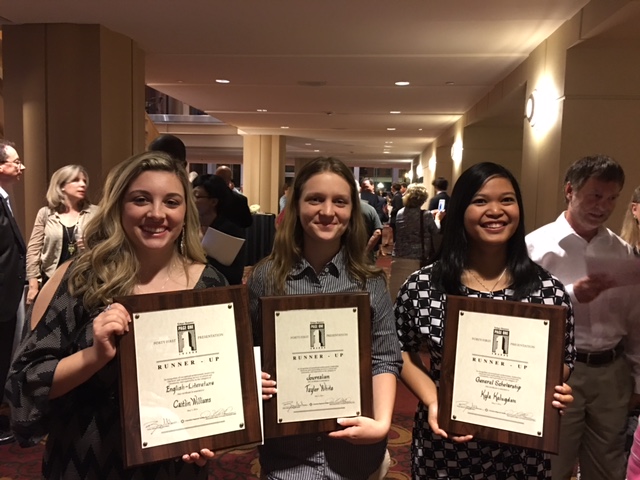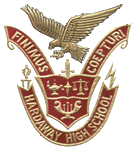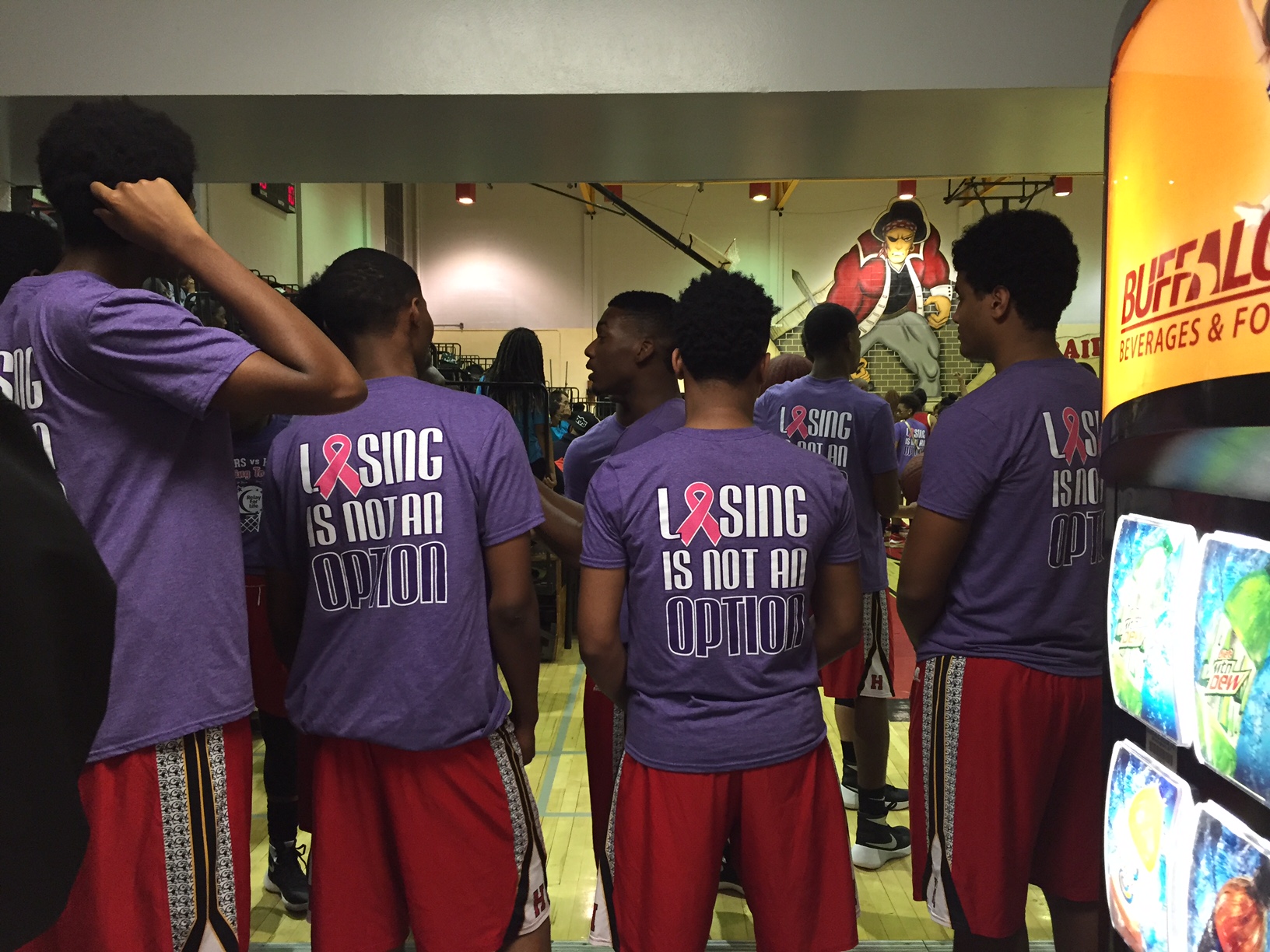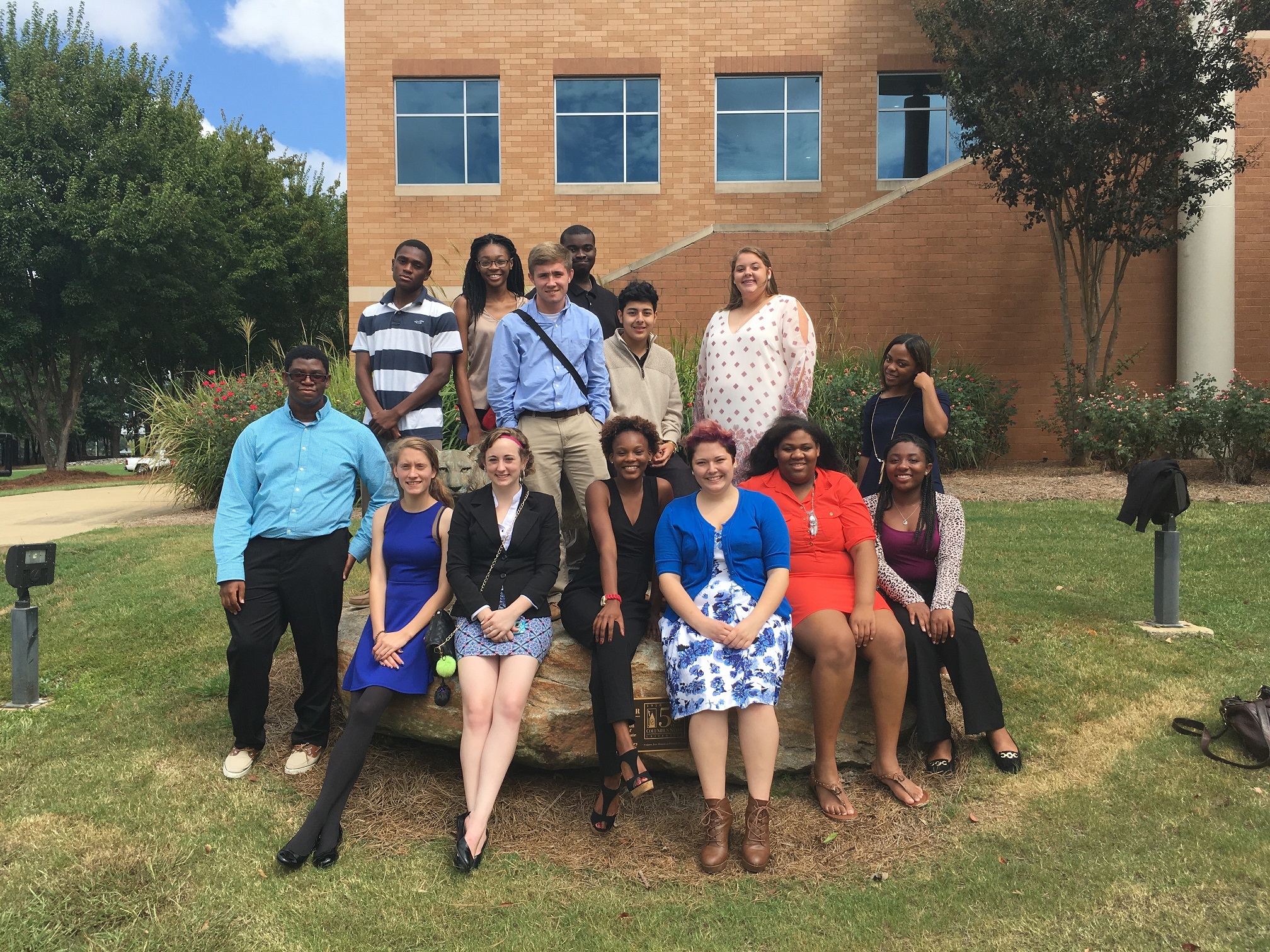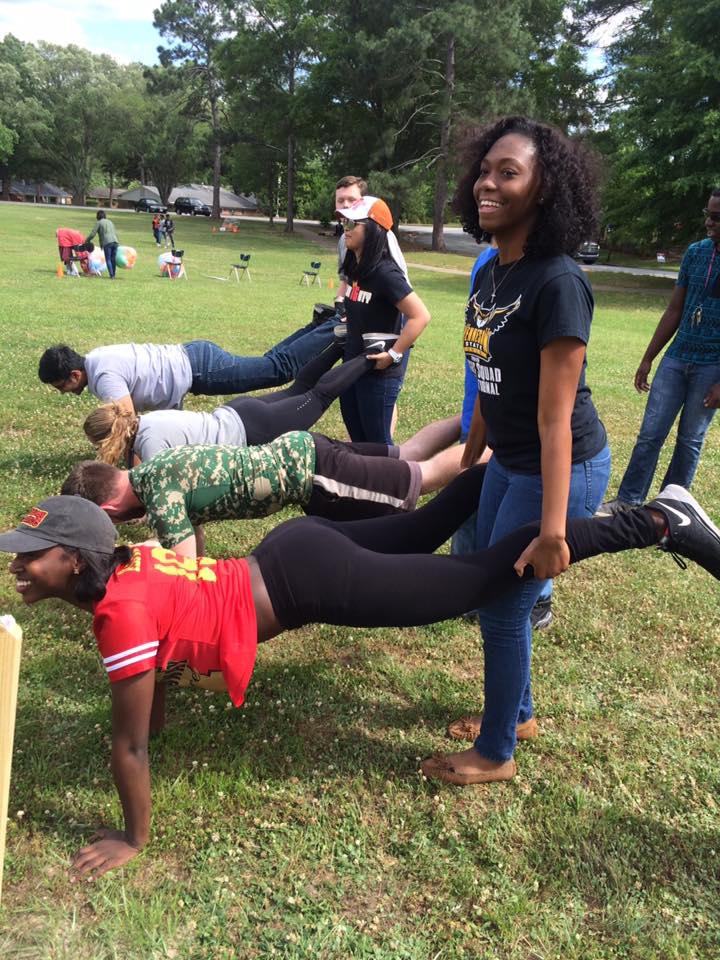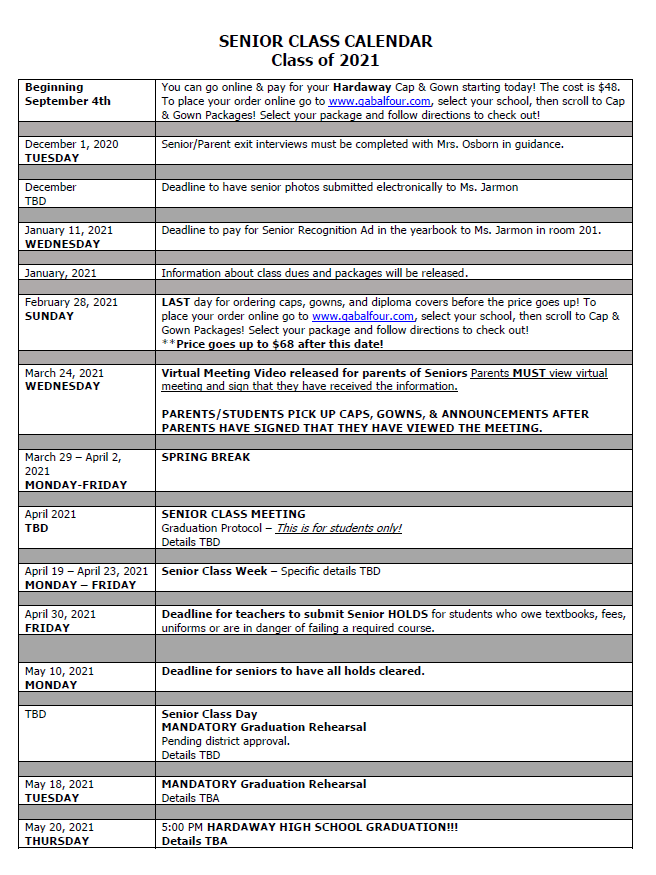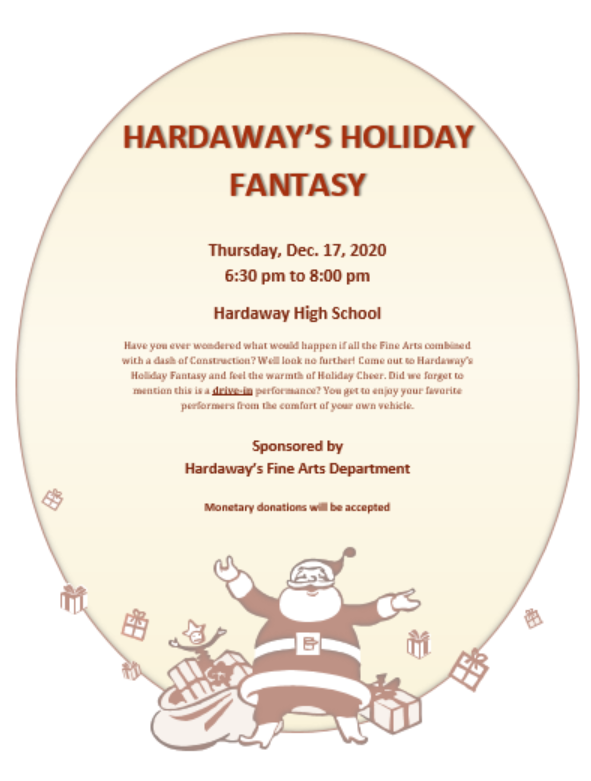 Do you have personality?  Do you have a great stage presence? Do you communicate well with peers and adults? Then maybe you are interested in being a part of the Morning Announcement Crew?  If you would like to be part of the them to create morning announcement, just submit your audition video to Ms. Valentine (valentine.susan.l@muscogee.k12.ga.us) and/or Mr. Snow (snow.ashley.b@muscogee.k12.ga.us)  Everyone is welcome to show your creativity, communication skills, and provide a service to the school.  
Dear Students and Parents,
 Ga Balfour partners with Hardaway to provide your caps & gowns, graduation announcements, diplomas & diploma covers,  and other memorable moments in high school! In years past, we had a class meeting at the beginning of the year where every student filled out a short contact card in order to stay connected with on campus order days along with products offered during that season through graduation!
 This year, due to COVID-19, we are asking that every student fill out this digital contact card since we do not know when we will be able to have an in person class meeting. To ensure your student does not miss out on any opportunity leading up to graduation, it is very important to complete this card accurately. 
 Click here for Digital Contact Card!
 You can go online & pay for your Hardaway Cap & Gown starting today! We are excited to have three Cap and Gown packages available for you this year. To place your order online go to www.gabalfour.com, select your school, then scroll to Cap & Gown Packages! Select your package and follow directions to check out!  
Here is a link to a google slides that our Ga Balfour Representatives, Andy Mashburn and Todd Sims, put together to help walk you through the steps for taking care of your Hardaway Cap & Gown Packages. 
https://docs.google.com/presentation/d/1ijar8HfGL0ByqL3ekQ-cViO_hHwMs58UKjeaaIxgYnc/edit?usp=sharing
 We know this year started different, but the memories you've created are worth remembering! We cannot wait to connect you to your most memorable moments in high school! Thank you and have a wonderful year!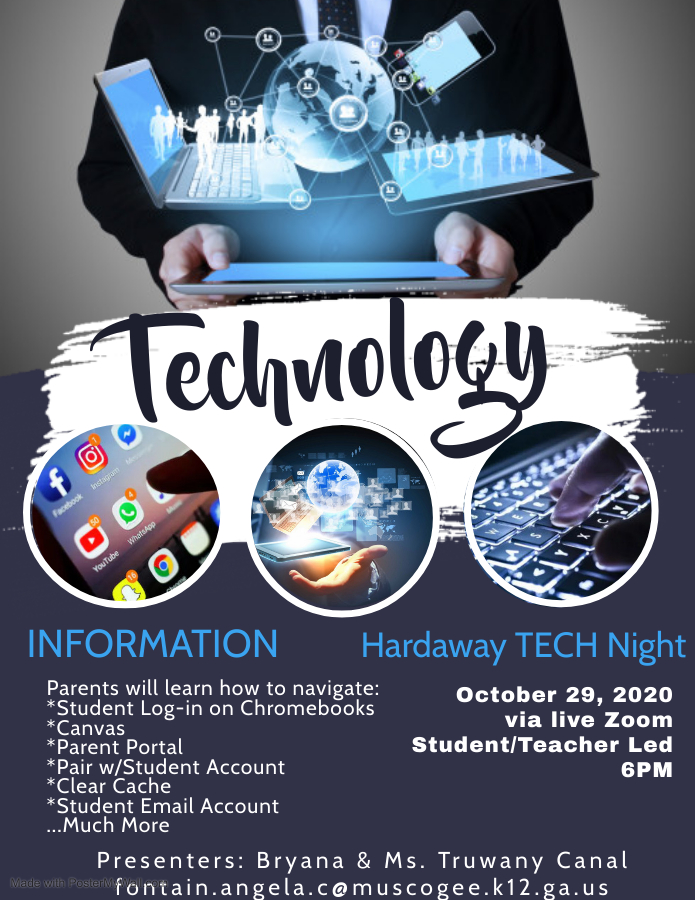 Federal law prohibits discrimination on the basis of race, color, national origin, sex, or disability.