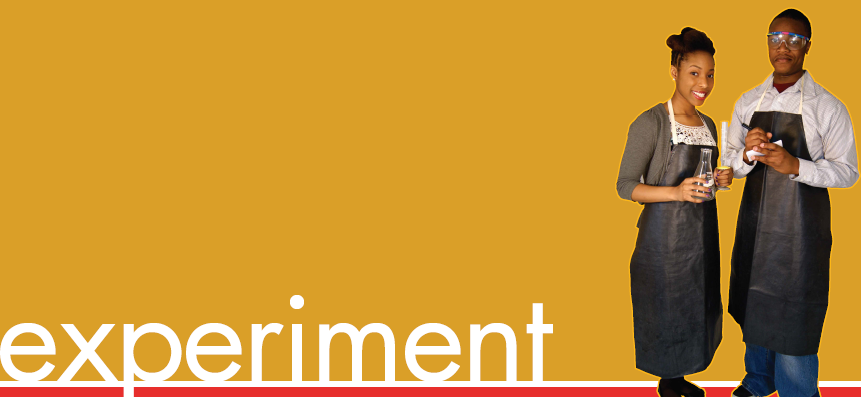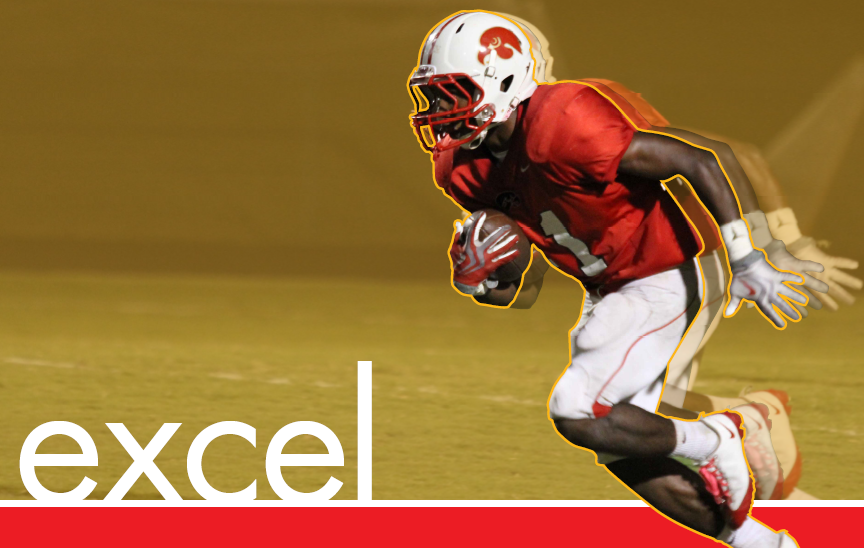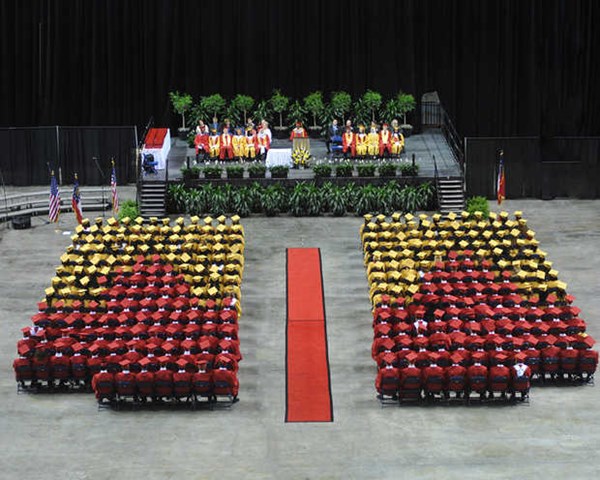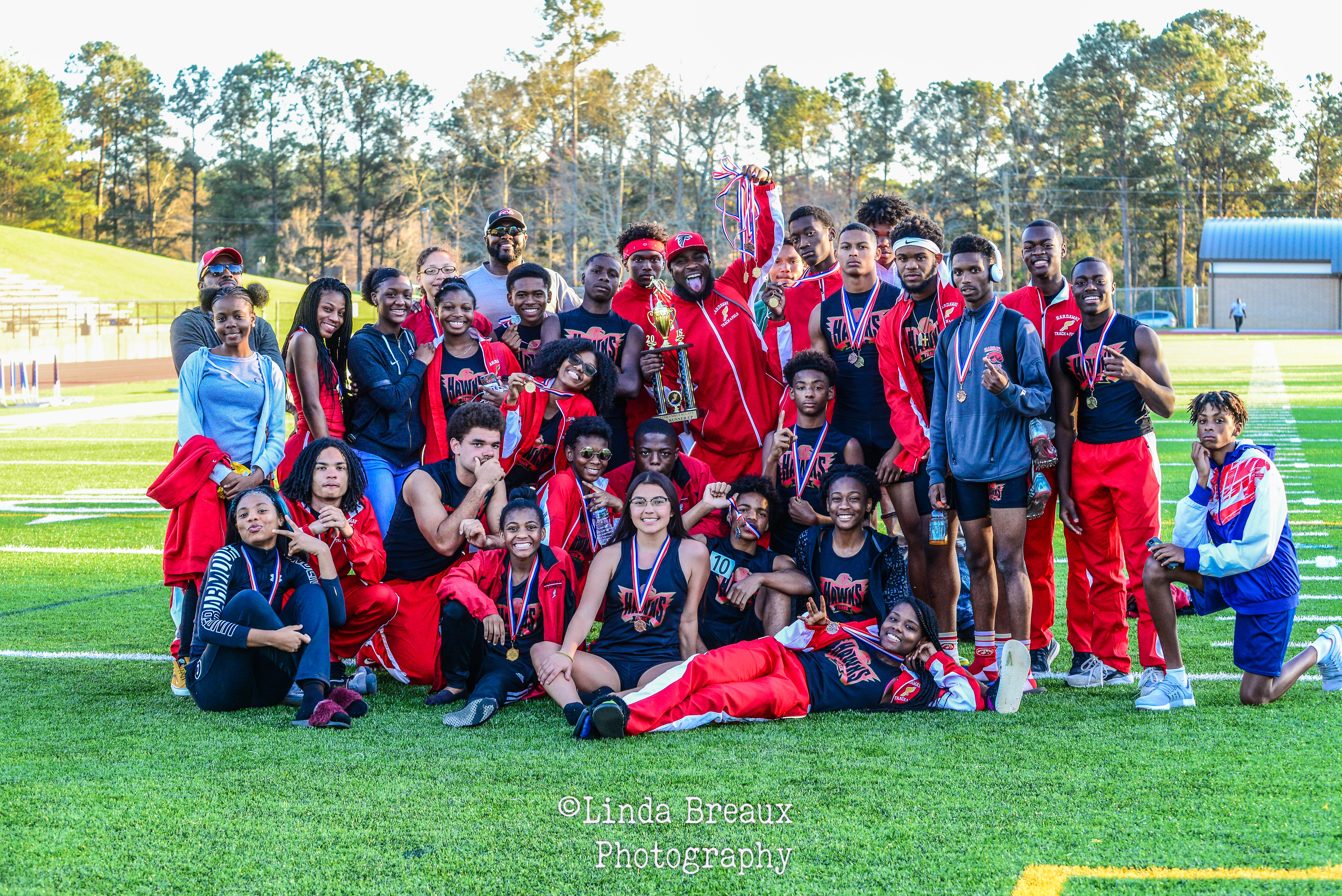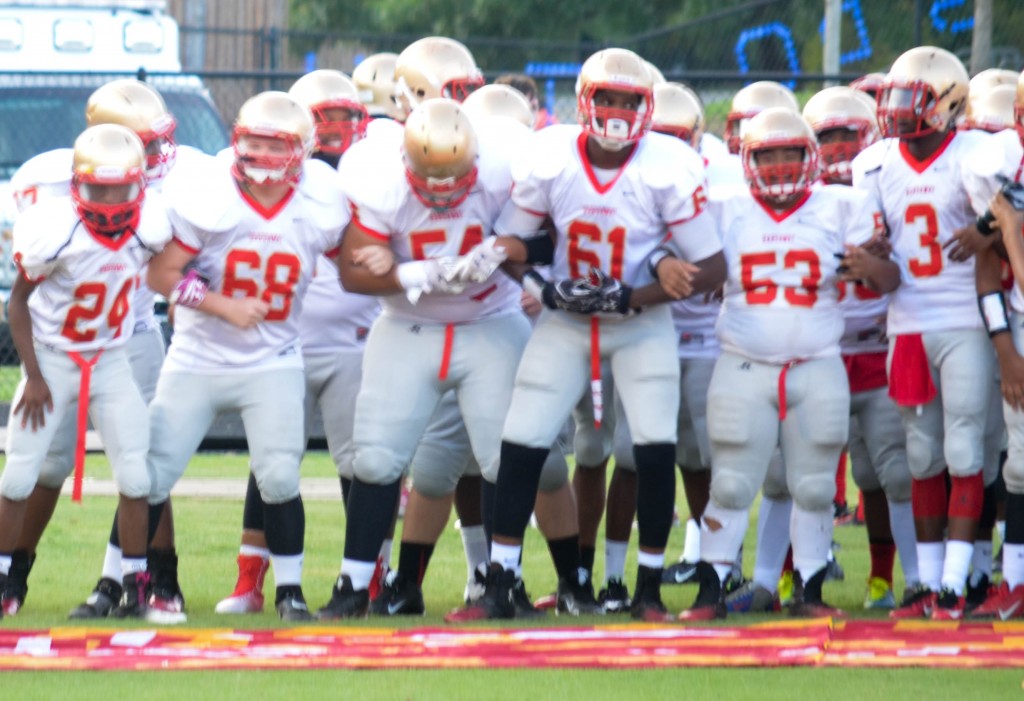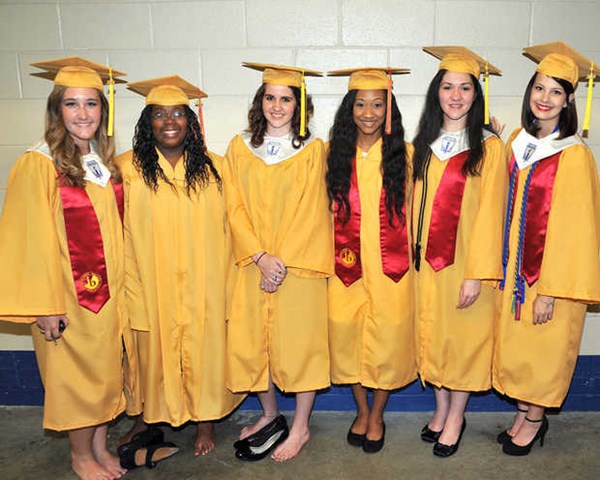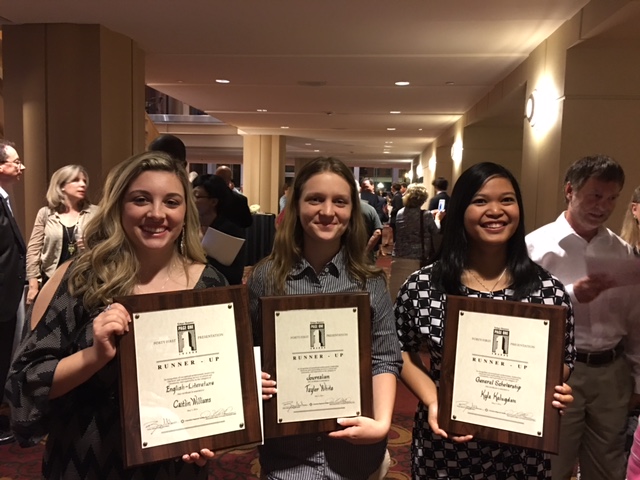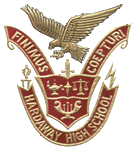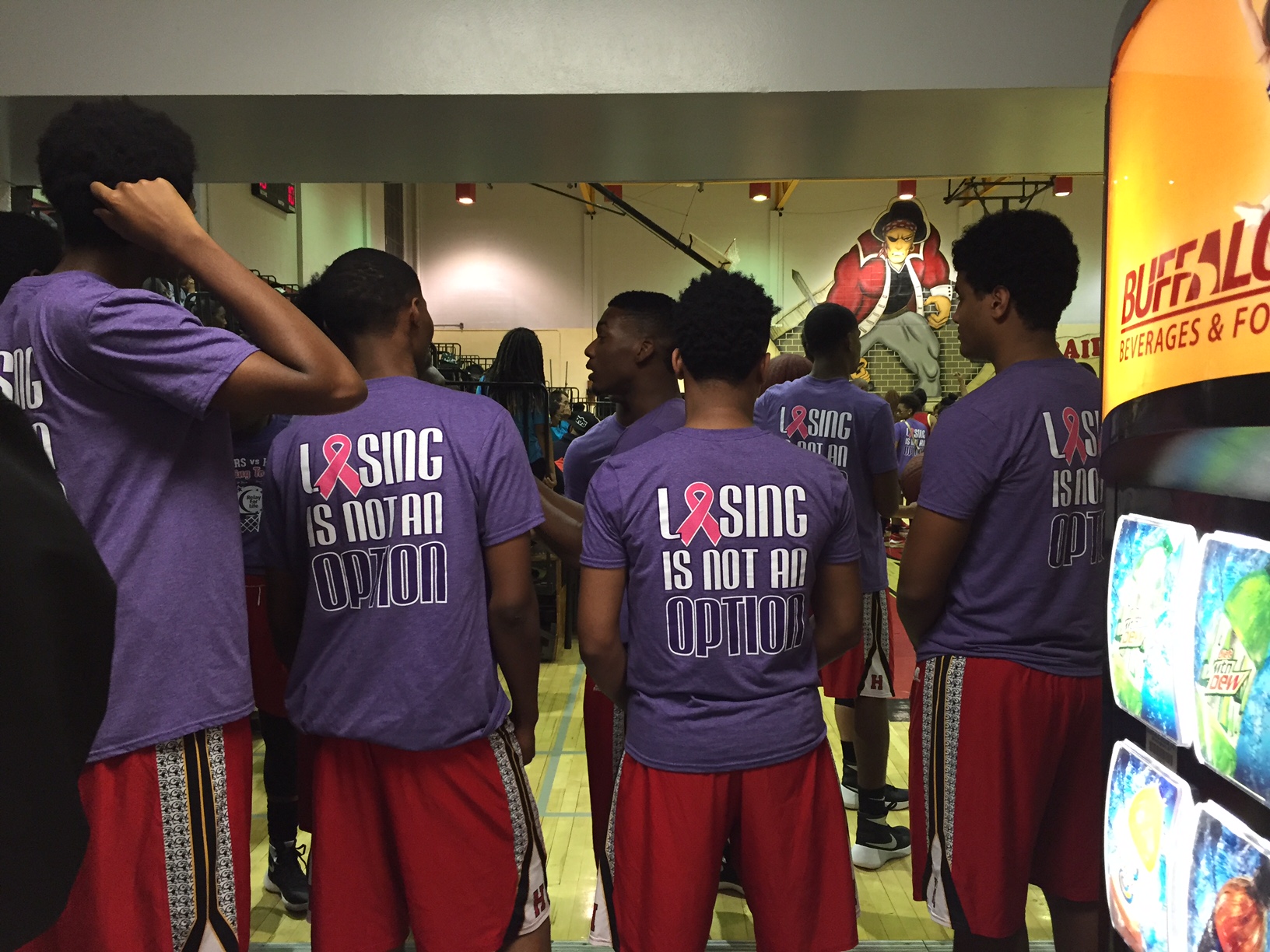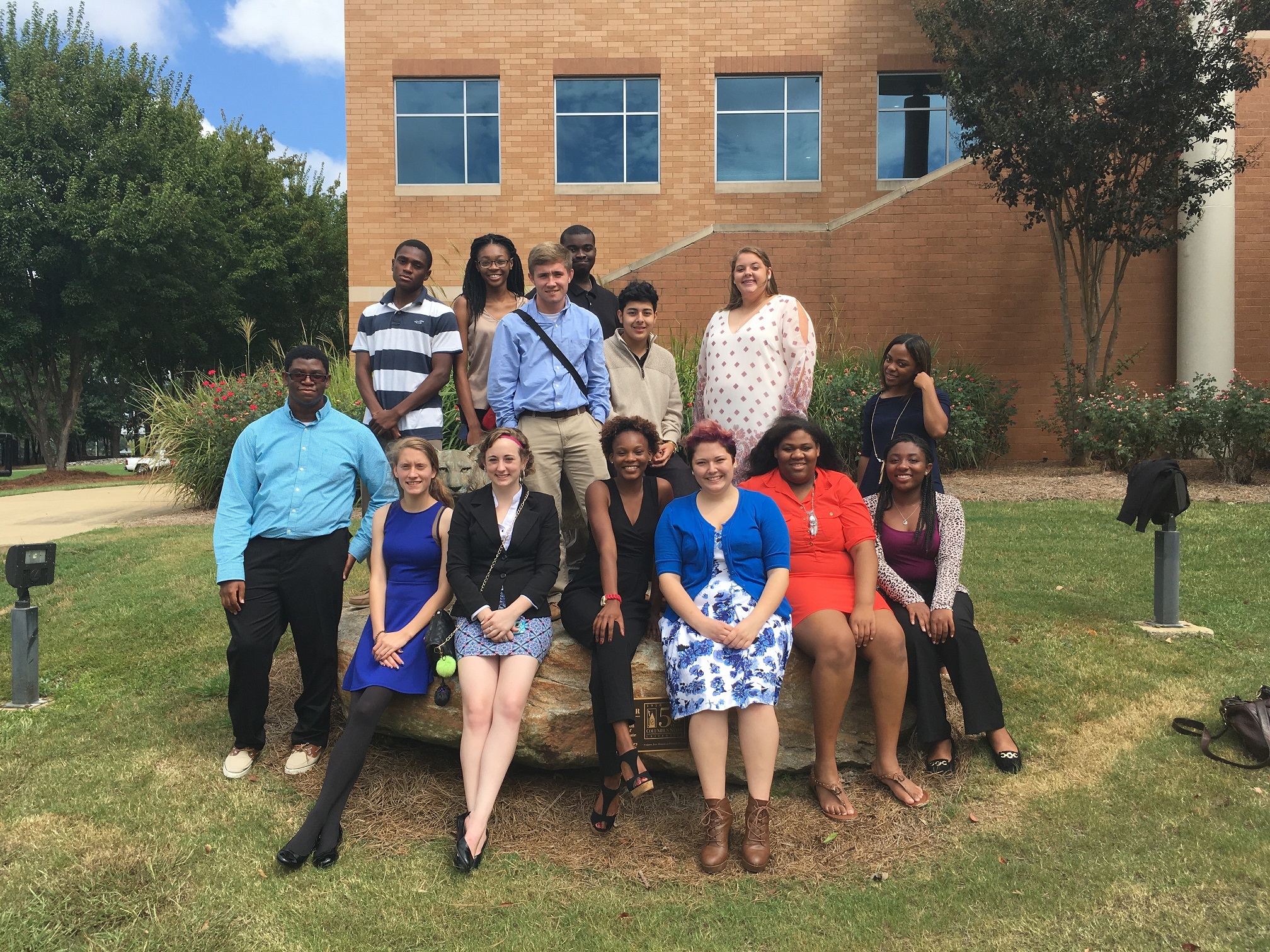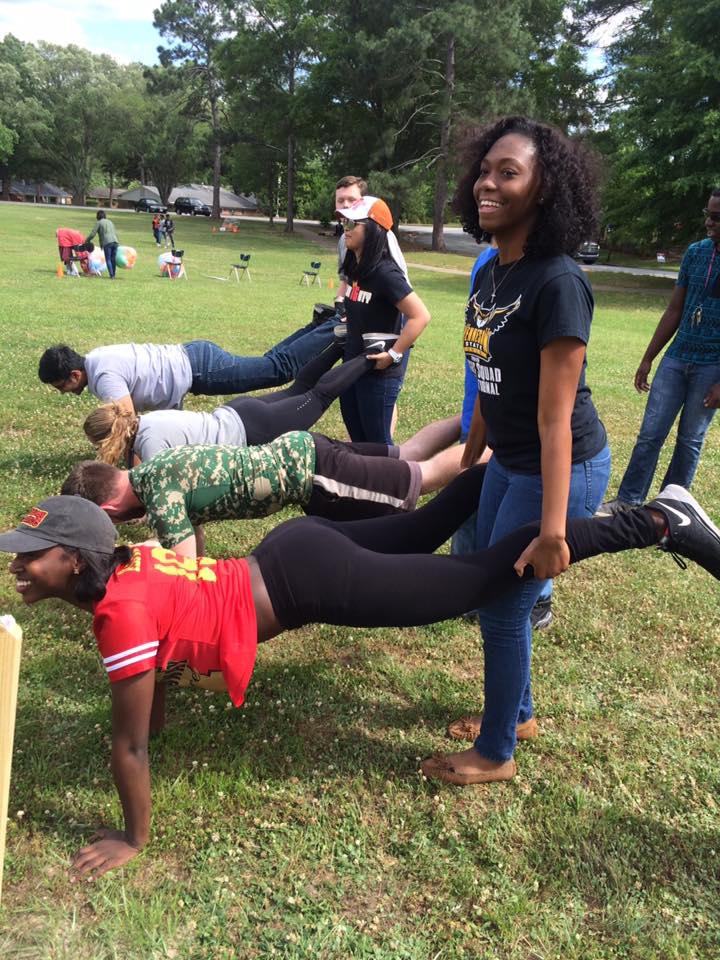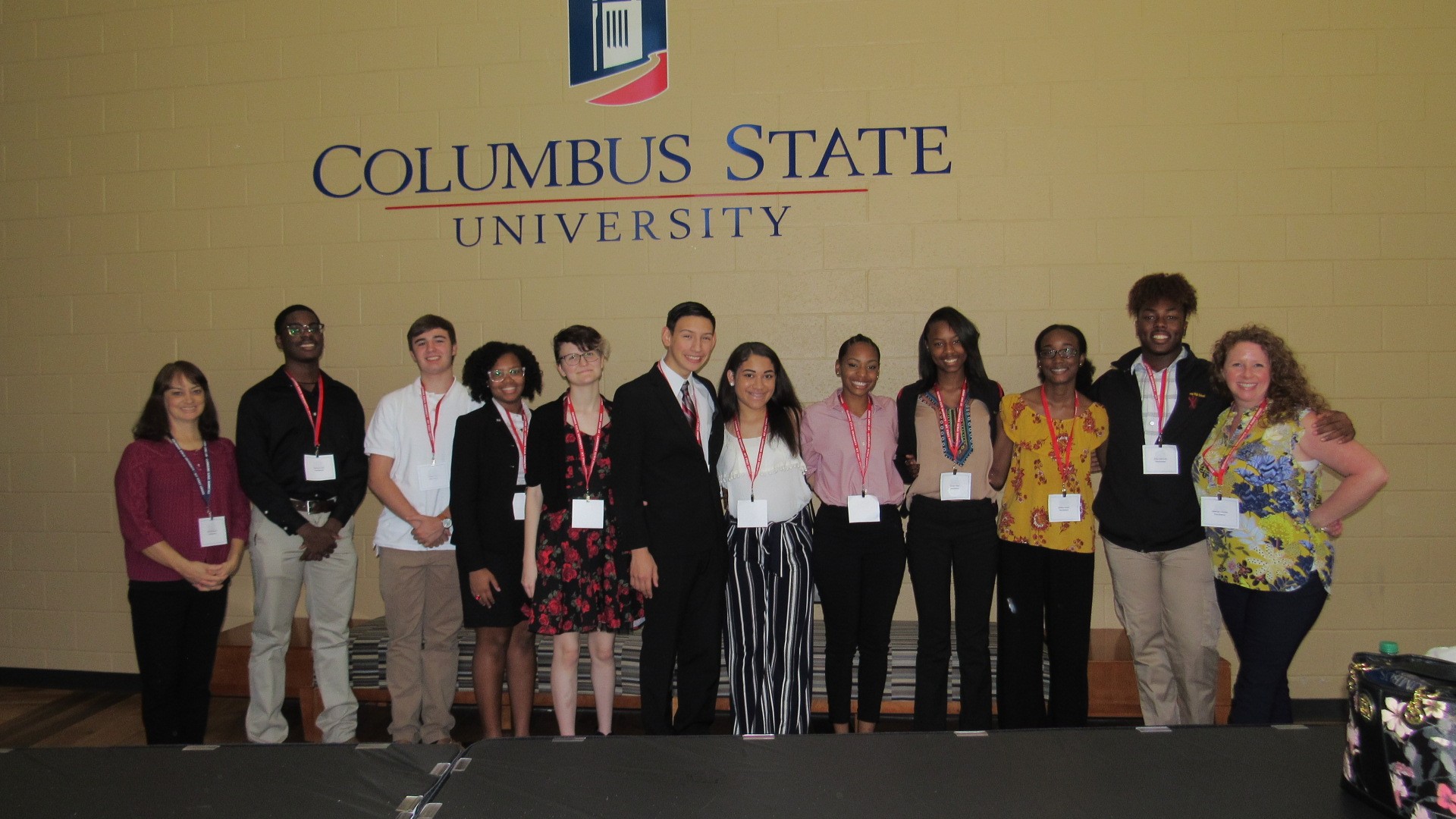 Jim Blanchard Leadership Conference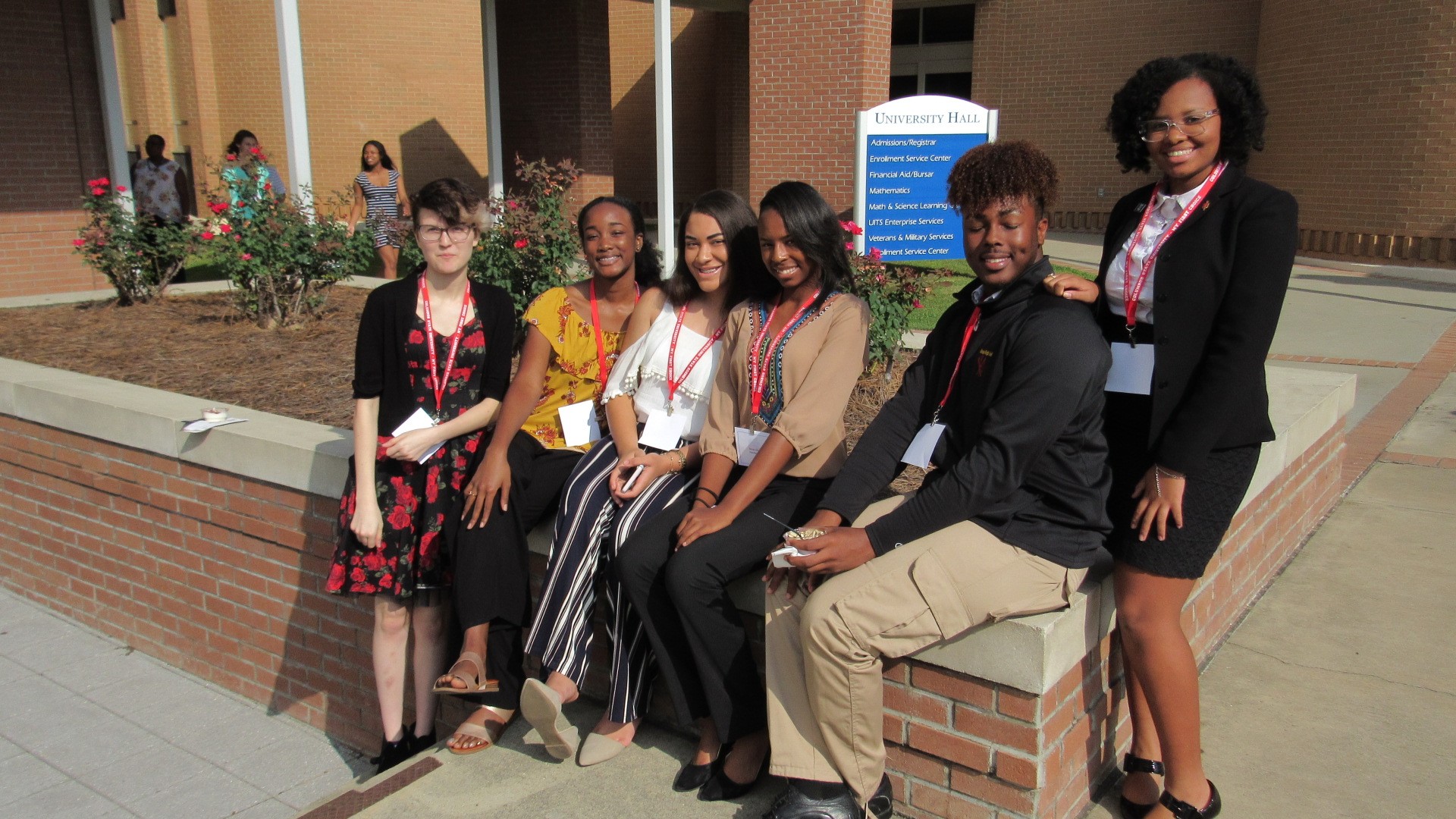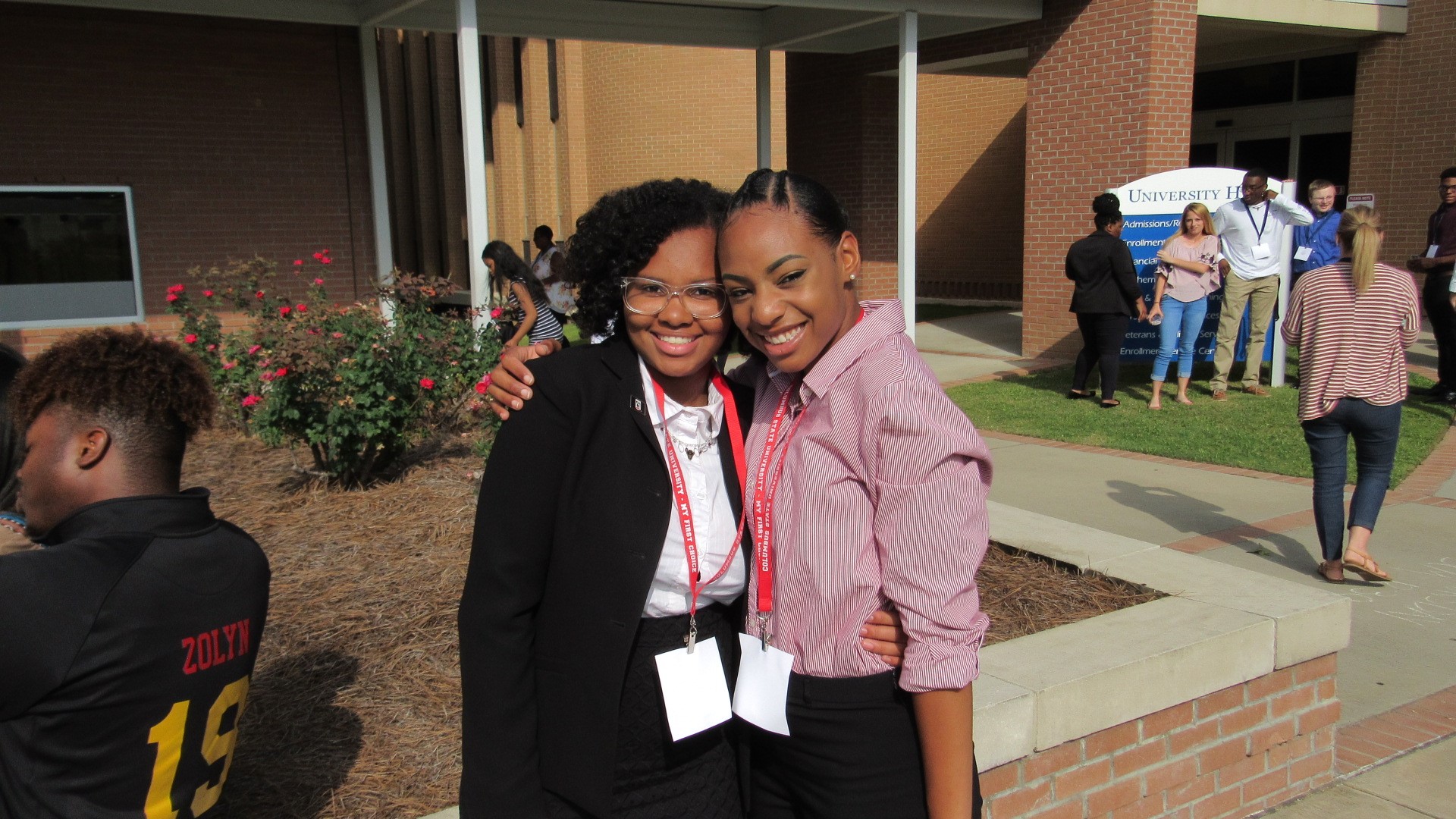 Rising Seniors!
Get your senior pictures done this summer at Prestige!  Start early because appointments fill up quick in the Fall. 
Either go online or call to make an appointment.
Prestige Portraits
6161 Gateway Road Columbus, GA 31909
(706) 568-1882
Federal law prohibits discrimination on the basis of race, color, national origin, sex, or disability.