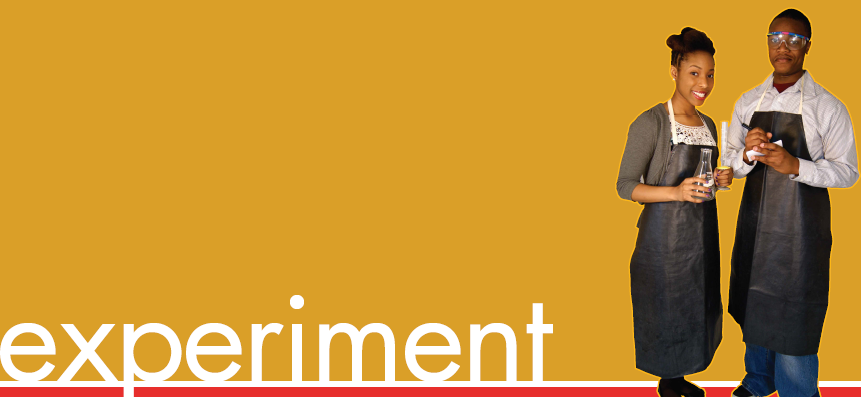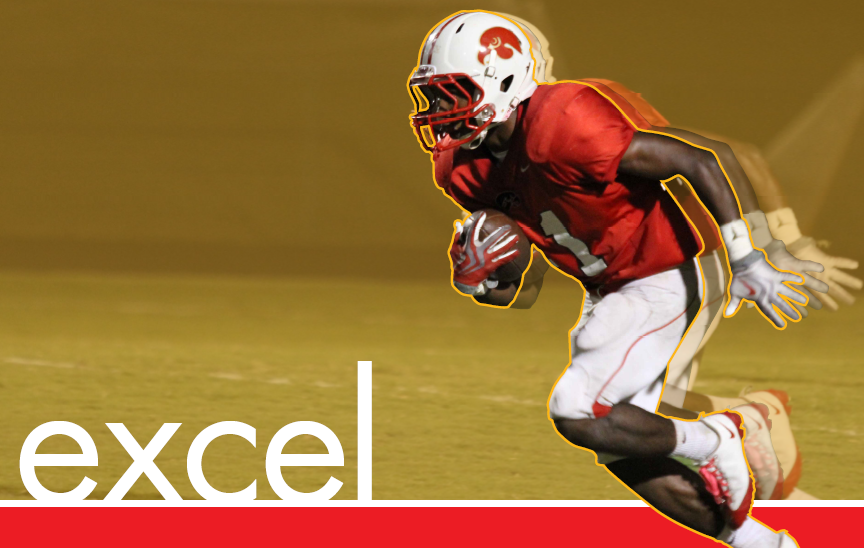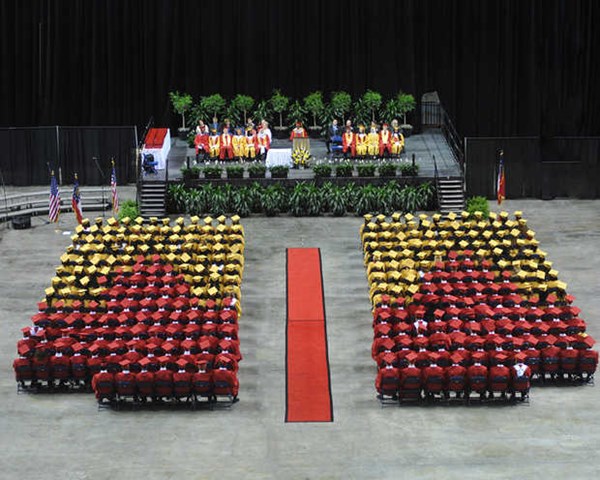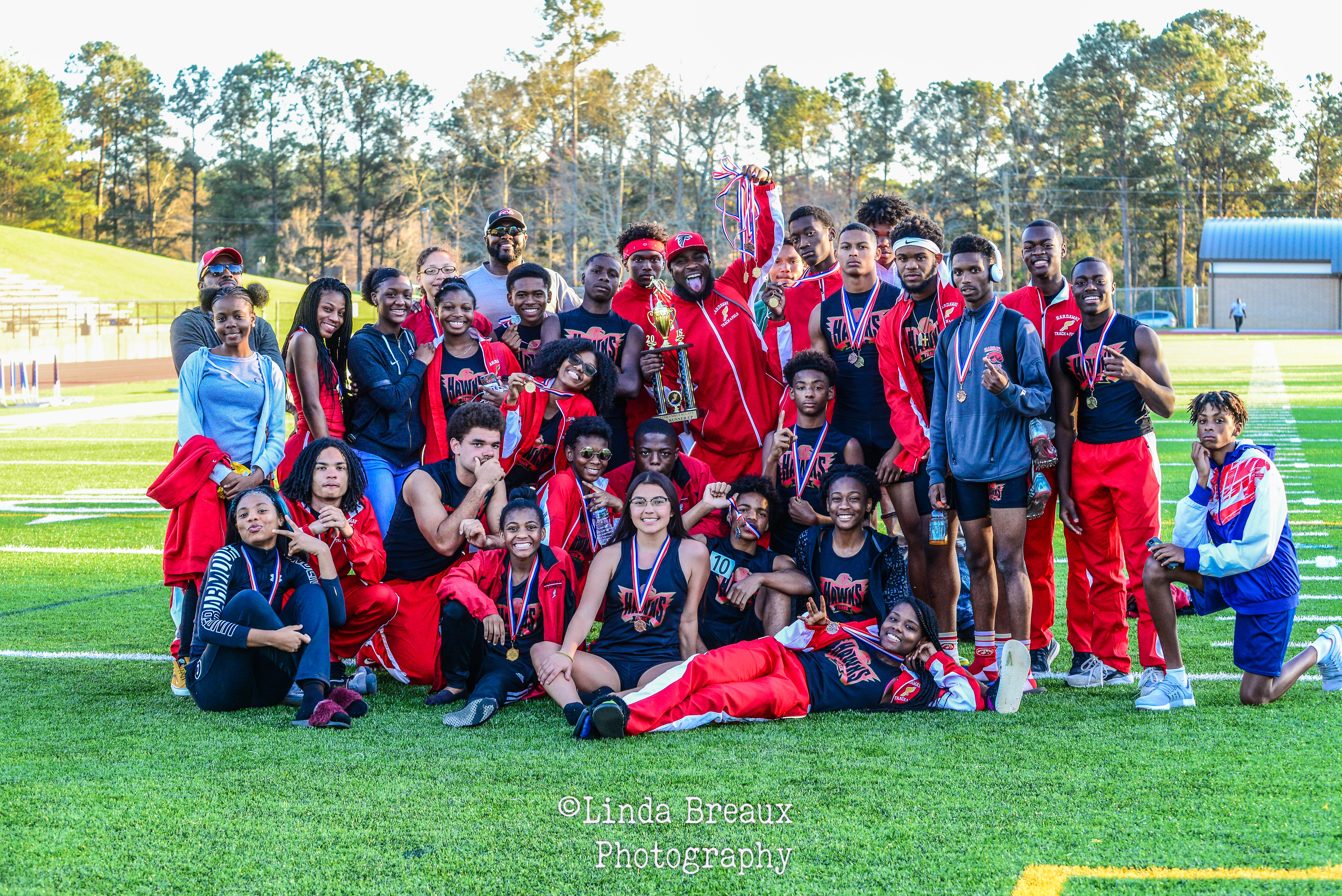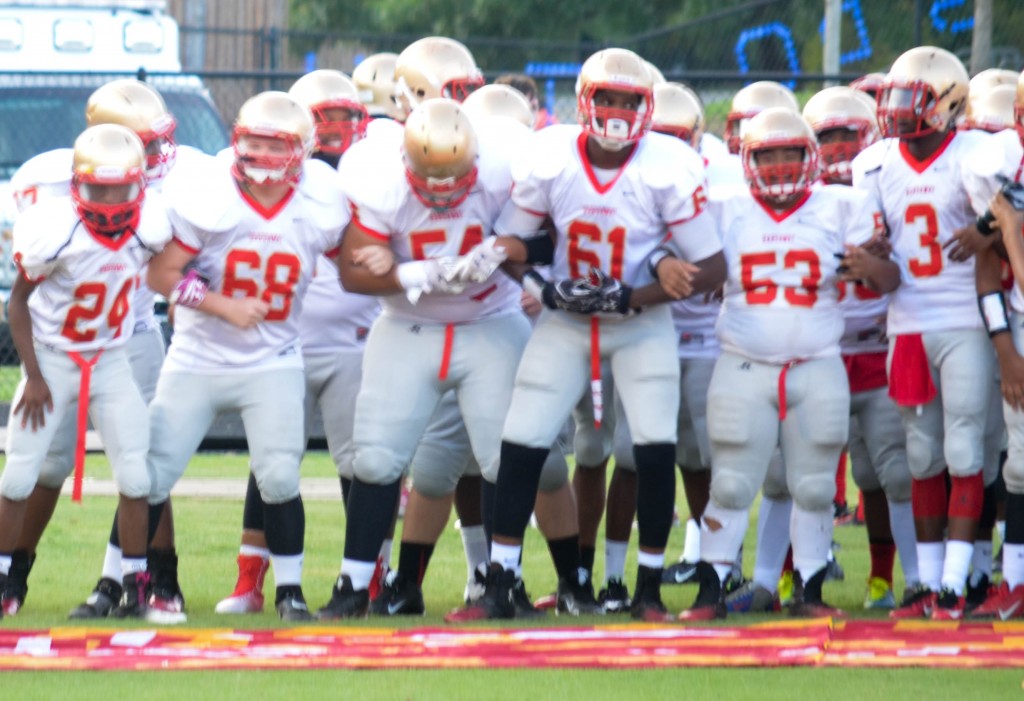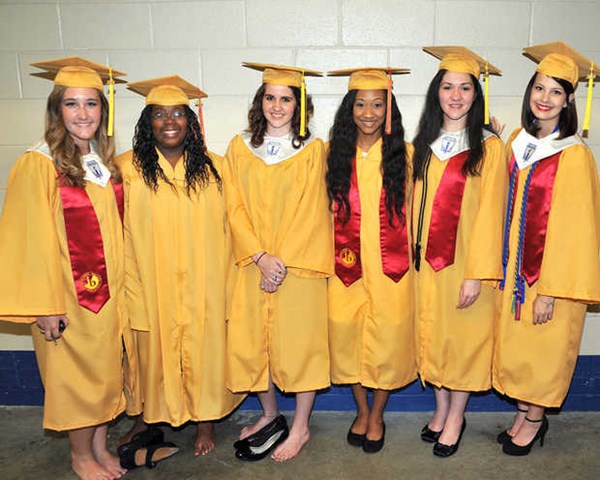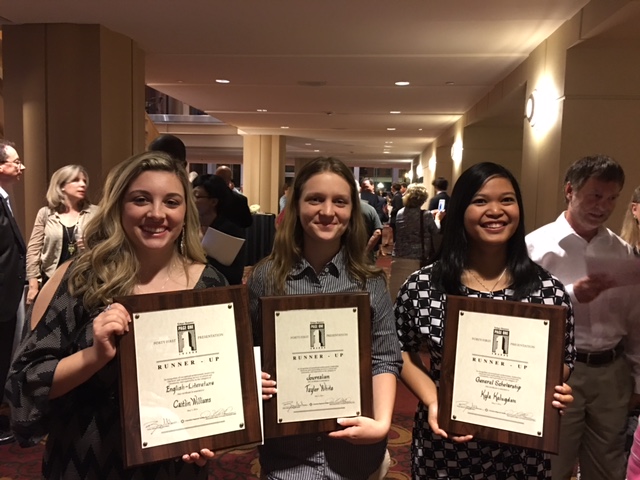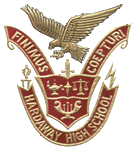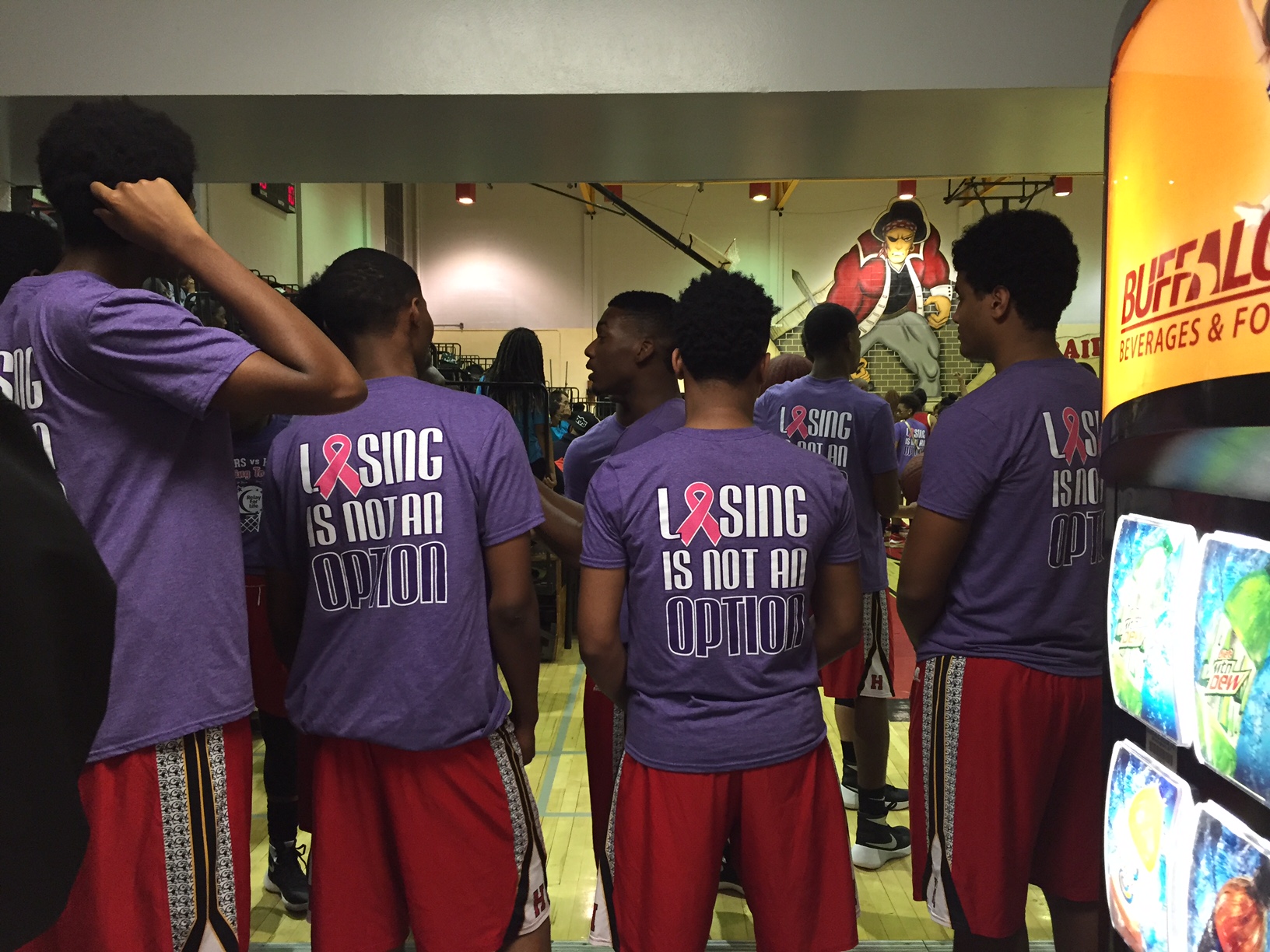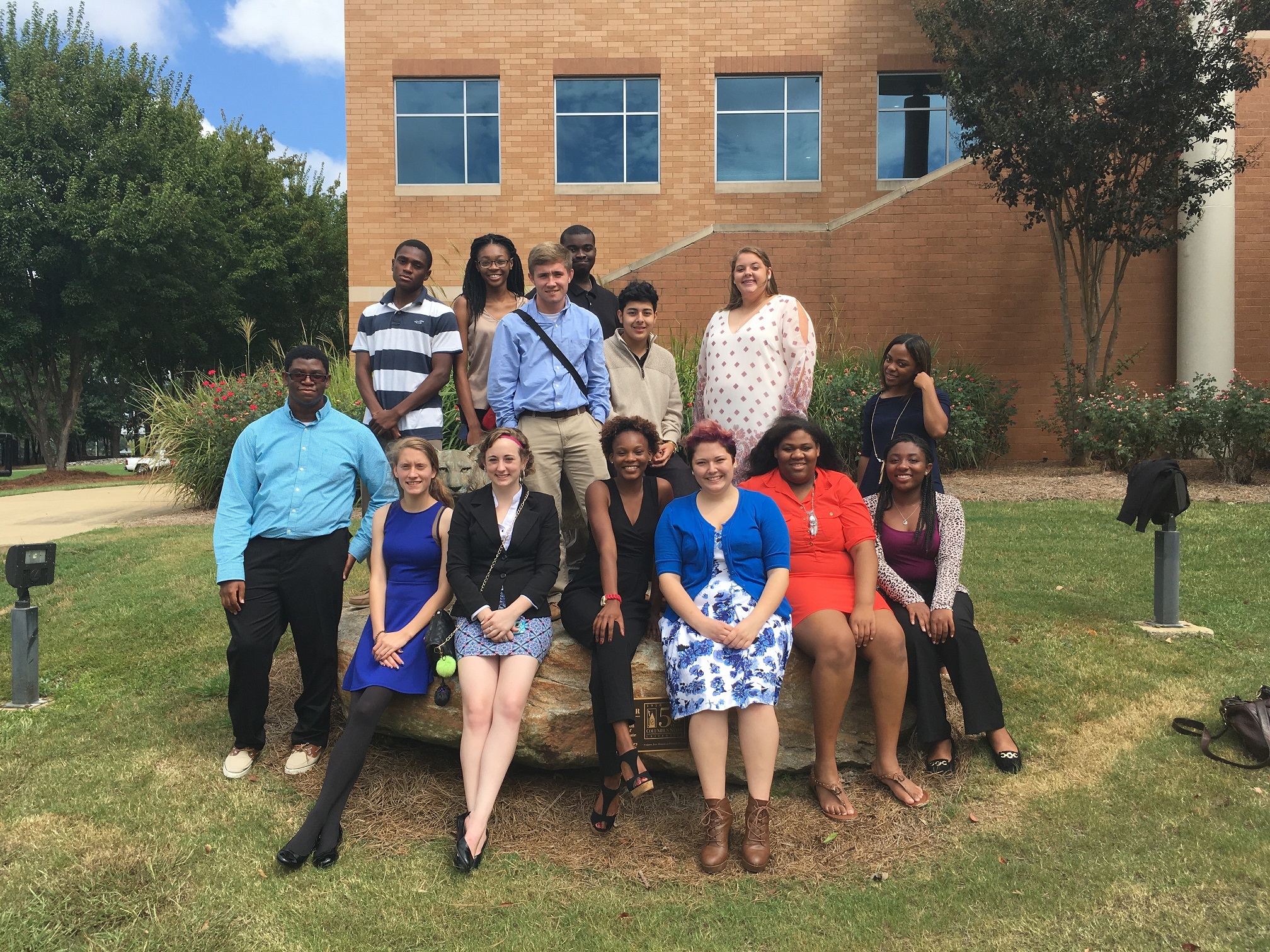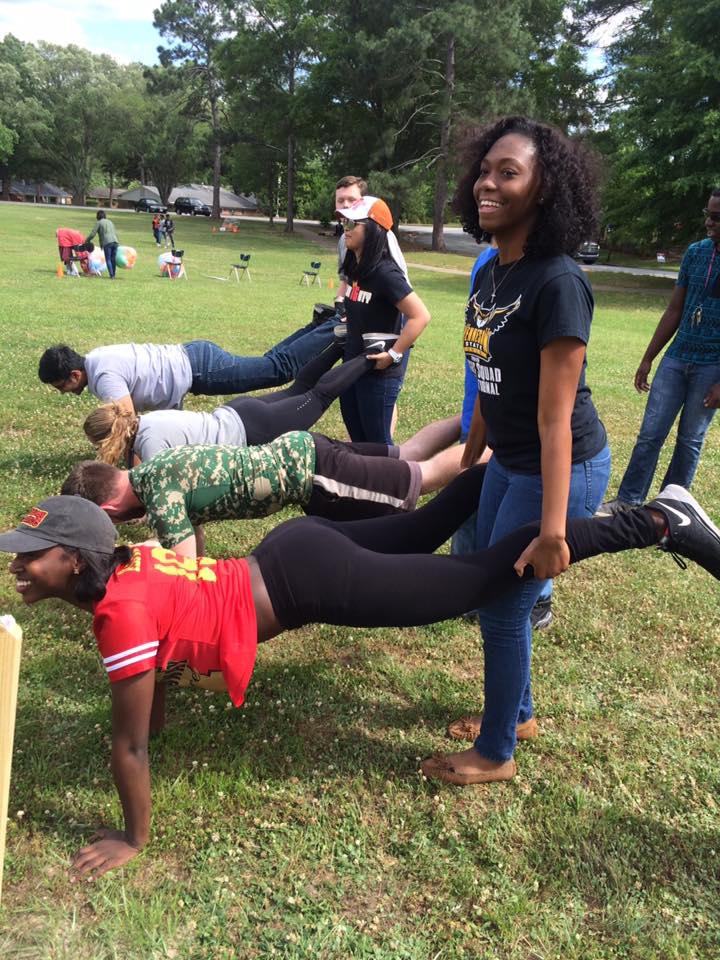 Hardaway High School Virtual Bell Schedule
Dear Hardaway Families—
We hope you are all well and staying safe.  As we are returning to school in a virtual environment, we want you to have some information about what a school day will entail at Hardaway High School. We have developed a schedule for virtual learning that offers several considerations for the education and well-being of our students and our staff given the parameters set by the district.  Please know that the situation is still fluid and constantly shifting, so the schedule is also subject to change. 
For our students to best function virtually, Hardaway has selected a seven-period alternating day schedule with
only 4 classes a day (alternating) instead of 7 for staff and students to better manage the work in a virtual environment

an Advisement period every morning connected to first period (same teacher) to serve students with a faculty member familiar to them.  We want make sure that our students begin their day as well as possible and that they are ready to learn.

90-minute instructional periods to comply with state mandated seat time for course credit and ensure adequate time for both content delivery and social/emotional learning.

ten minute breaks between classes with an hour long break during lunch to give students and faculty reasonable time off-screen to practice self-care.

flexible time during class at the discretion of the teacher that complies with best practices for virtual learning.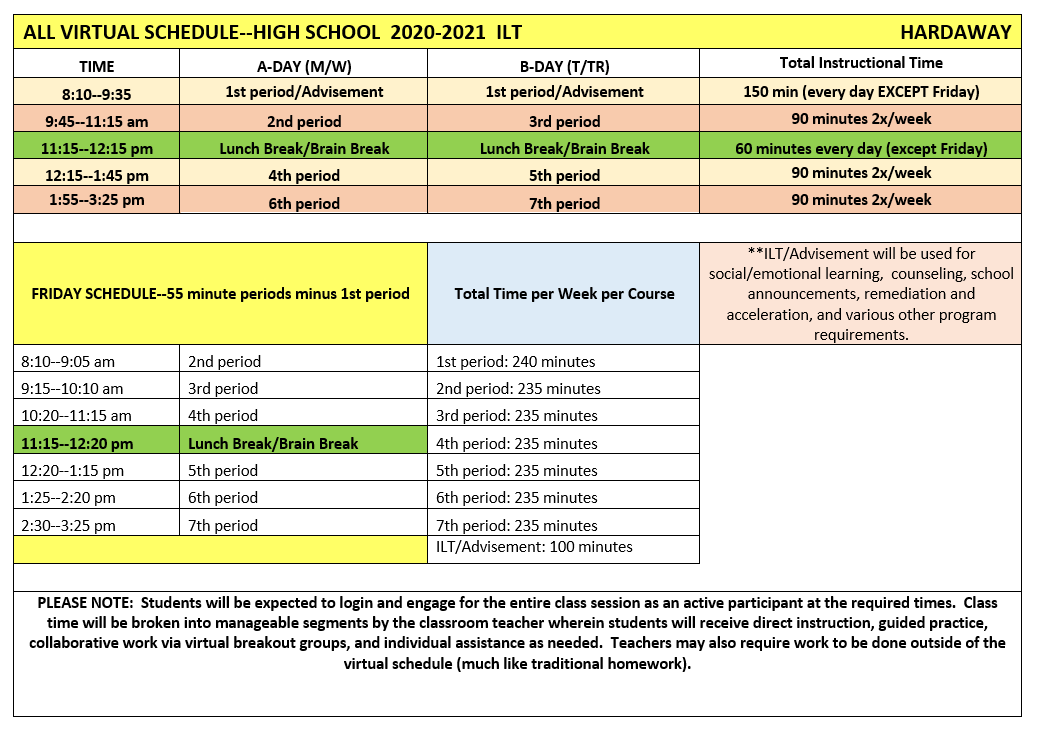 Hardaway High School Verification Schedule and Back to School Packet Information

Dear Hardaway Parents,
The packet containing the forms that need to be returned to the school is located in the link below. Please complete ALL forms presented online that apply to your child and return these forms to Hardaway High School in one of the following ways:
You may bring the hard copy of the packet with you on your Verification Day at the scheduled time.

You may print and send the packet back via mail.

You may send the digital copy via email to hardaway@muscogee.k12.ga.us.

You may fax the packet to 706-748-2776.

You may drop it in the Hawk Box which will be located by the front entrance of the school beginning on August 14, 2020.
You may also pick up a hard copy of these forms at the front and back of the school located in the blue bins labeled "FORMS."
Thank you,
Hardaway Administration
The link below will take you to the Hardaway High School 2020-2021 Student – Parent Guidance and Code of Conduct Handbook.  Please review this with your family.  NOTE:  This is our standard handbook, and we may insert some amendments related to virtual learning, safety and security, and sanitation procedures as we move forward during the school year.  **The first page of the Back to School Packet requires you to sign that you have received and read this handbook.
The Hardaway IB Coordinators and administration are sad to announce that we are cancelling our IB Freshman Experience Summer Seminar on July 30th due to uncertainties surrounding Covid-19.  The seminar usually offers the opportunity for incoming 9th  grade IB students to meet one another and to learn more about expectations of the program.  Although we might not be able to meet in person on the 30th, we want to make sure each of you understands our commitment to helping you through this process.
We recognize that entering high school is a huge milestone, and with that brings not only excitement but perhaps some anxiety as well.  You may have questions about your schedules, the layout of the campus, community service requirements, or where you can go or who to ask if you need help with something.  Please know that our principal, Mrs. Hull, our IB Coordinators, Ash Snow and Jennifer Gray, and our CAS Coordinator, Susan Valentine, are all here to help with your transition, and we will begin addressing some of these questions and more in the coming weeks using Canvas. If you have not already, please download the Canvas App on your phone (Parent and Student versions are available – be sure to allow notifications) and join the IB Class of 2024 (students should receive an email at their school district email address inviting them to join). Stay tuned for more announcements!
Thank you, and we look forward to working with you!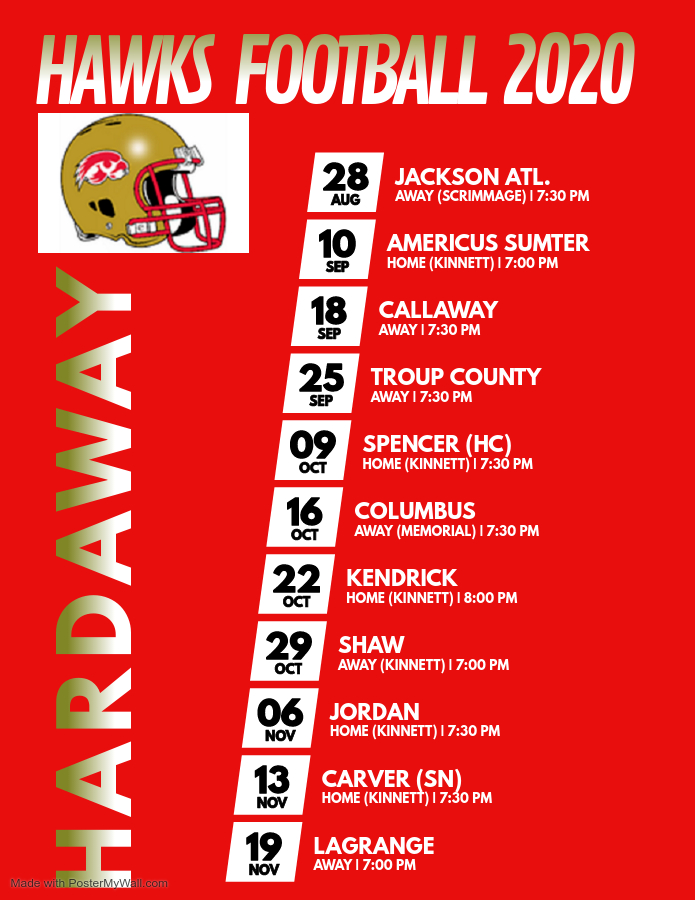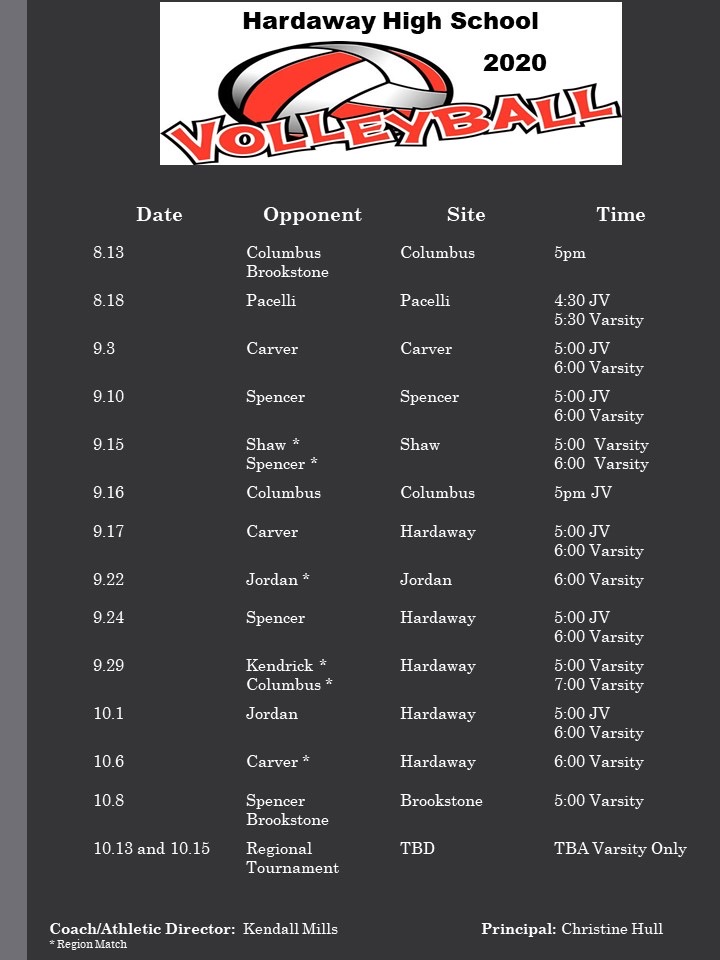 Federal law prohibits discrimination on the basis of race, color, national origin, sex, or disability.