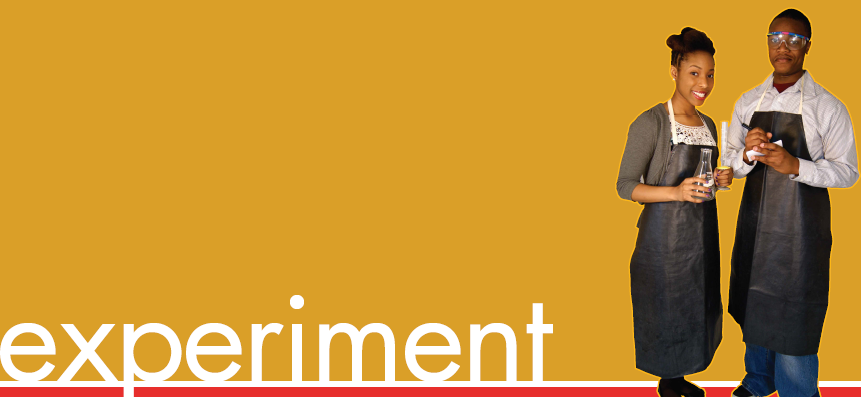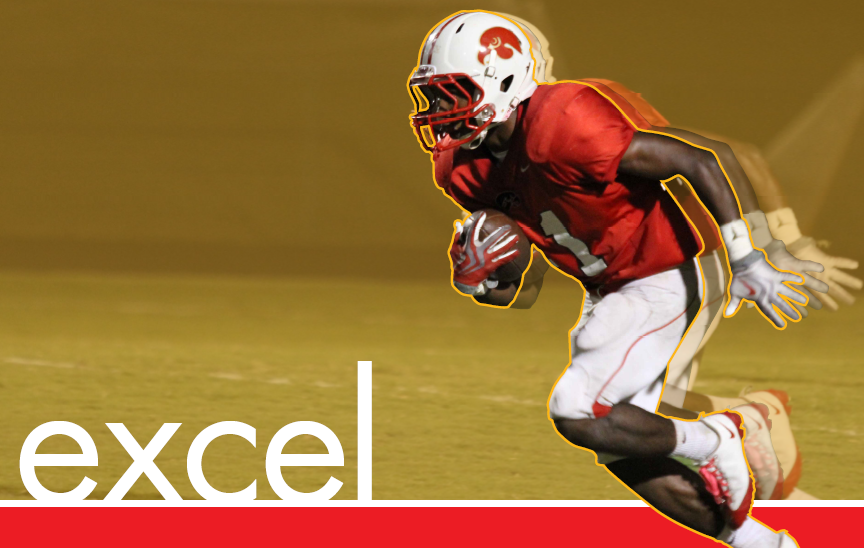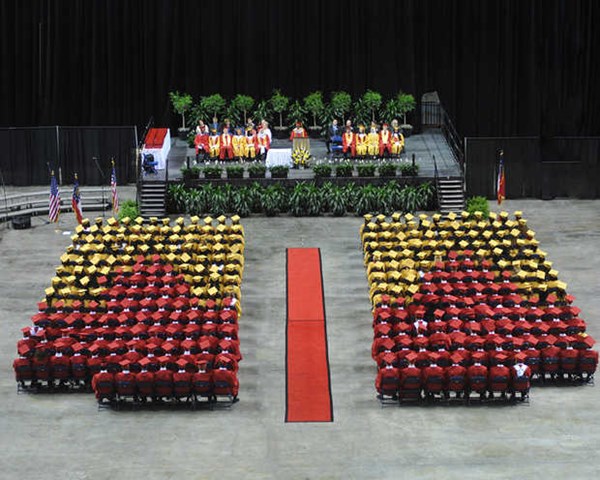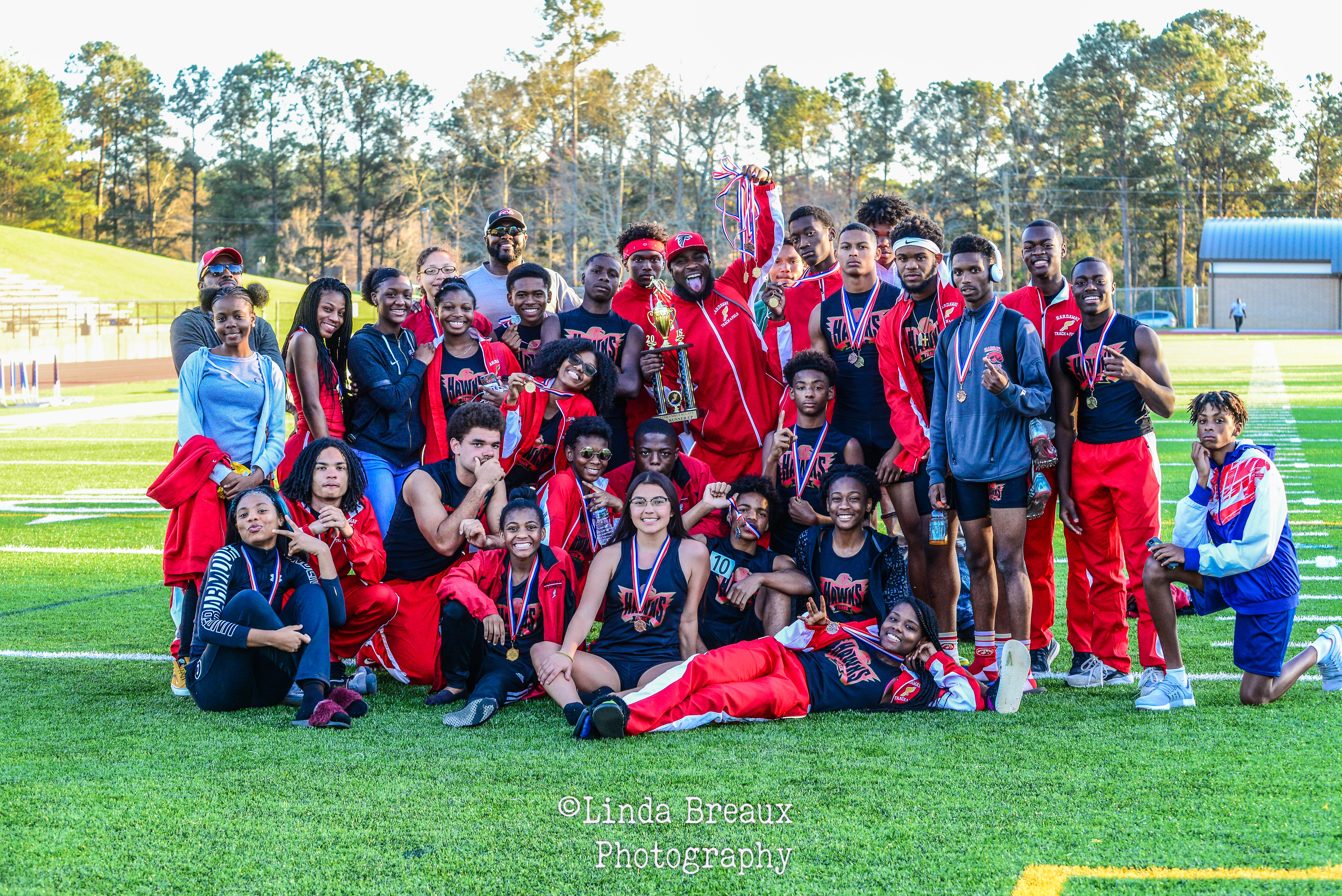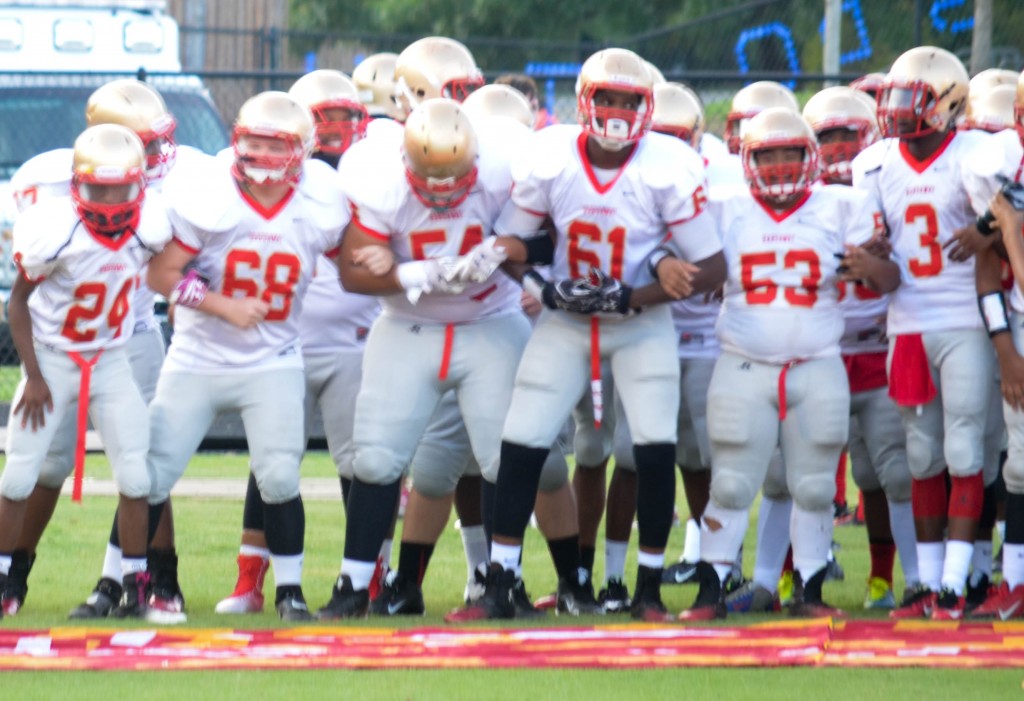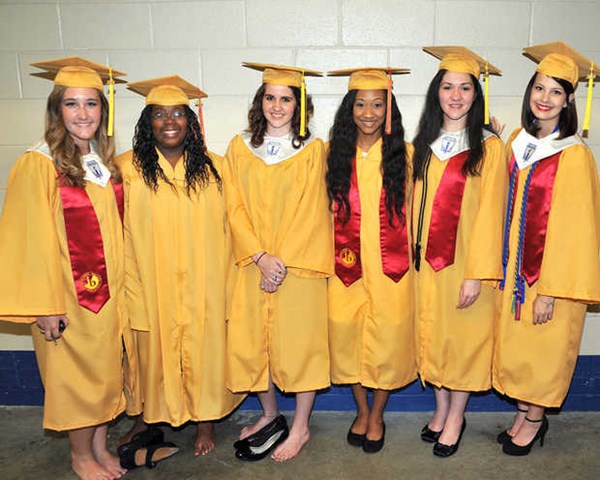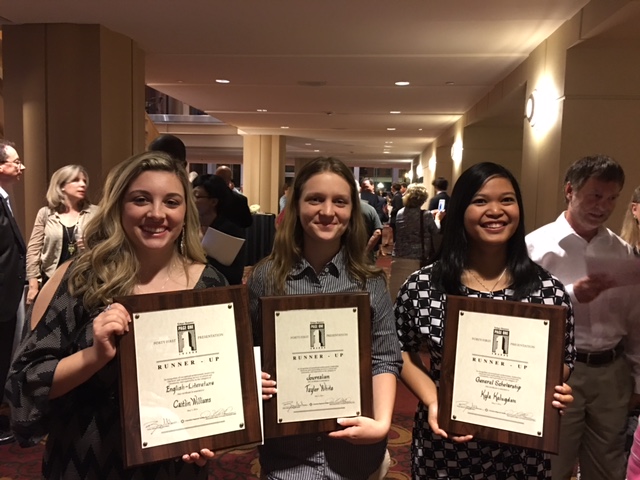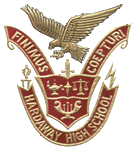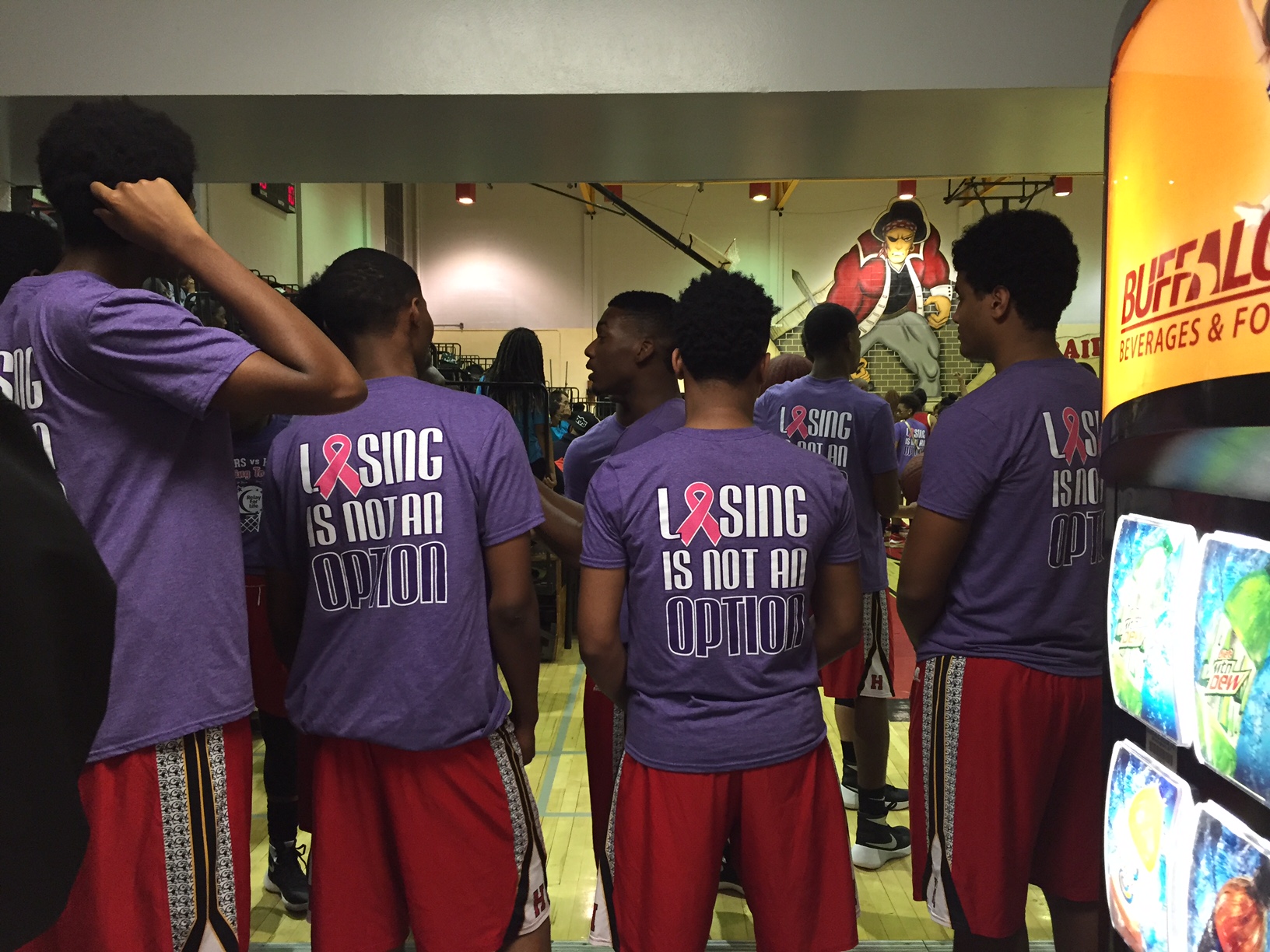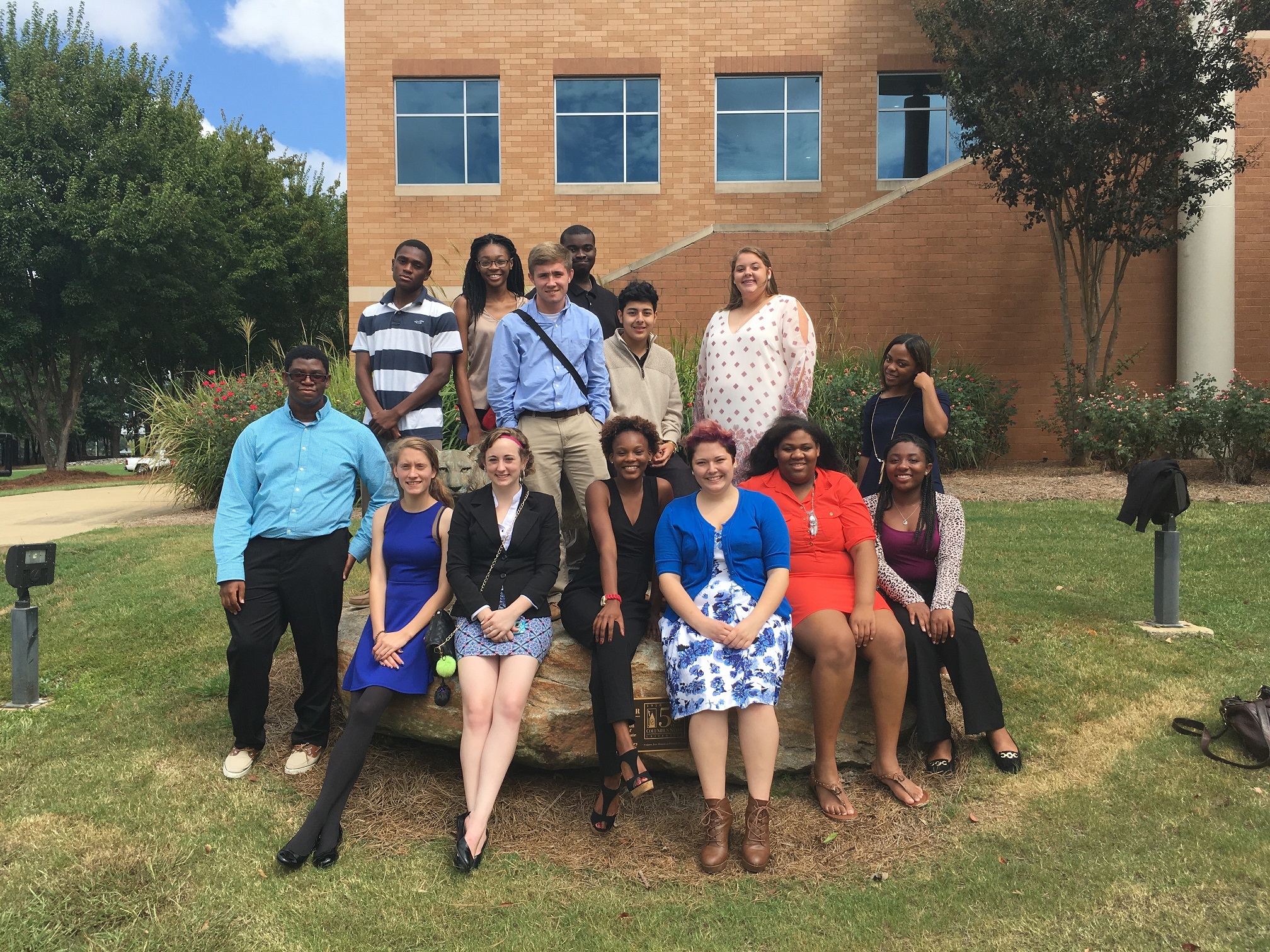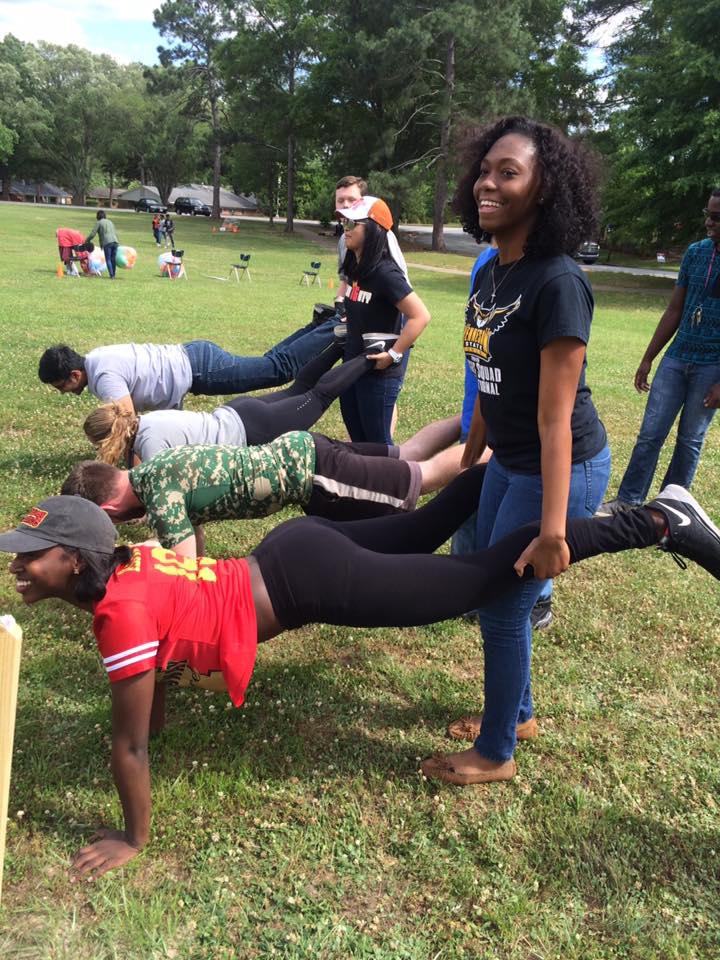 Student Tech HELP Desk
762-266-9752
Dear Hawks,
The Muscogee County School District, in coordination with the Governor's Office, has suspended regular school operations until April 6, 2020. Hardaway High School has made every effort to ensure that learning will continue without any downtime.
Our school community is fortunate to have access to one-to-one learning technology. Prior to dismissal Friday, student were instructed to take their Chromebooks home in the event of school closure. Teachers will work remotely to deliver instruction through Canvas over the next two weeks. Canvas is our digital learning information system.
students are expected to log into Canvas daily and complete assigned tasks.
teachers will assess students on their work.
assignments will serve as skill builders or as a review.
assignments will be posted by 9:00 am each day (M-F).
daily lessons will not exceed 35 minutes per class. Expected work time is 3-4 hours per weekday.
I want to encourage you to look at this situation as an opportunity for growth. Most colleges and universities already deliver instruction remotely. They expect students to practice self-discipline and take responsibility for their own learning. This experience may go a long way in preparing our students for future success.
I am recommending that you schedule "Canvas Check-Ups" for your child each day so assignments don't get away from them.
Report cards scheduled for delivery on March 19, 2020 will be postponed. Please check grades using the Parent Portal.
I will share more information as it becomes available.
Sincerely,
Matt Bell, Principal
Senior Parent Meetings, orginally scheduled for March 24th or March 25th, will be cancelled.  They will be rescheduled for April.
The mandatory meeting for IB 9th and 10th grade students and parents originally scheduled for March 17th and March 19th has been cancelled.
We will reschedule at a later time

.
Attendance Recovery
 Students may attend Saturday School to recover absences. Once a session is completed, one absence will be changed from EXC (excused) or UNX (unexcused) to DMU (days made up). DMU's replace the absence. There are eight opportunities remaining.
Students must sign up for Saturday School (attendance recovery) by the close of business on the preceding Tuesday. Students may sign up in the Main Office.
Saturday School meets from 9:00 am – 12:00 pm.
 Available dates include:
               Saturday                                                            Register by:
February 22, 2020                                       February 18, 2020
March 7, 2020                                                March 3, 2020
April 11, 2020                                                April 7, 2020
April 18, 2020                                                April 14, 2020
April 25, 2020                                                April 21, 2020
May 2, 2020*                                                  April 28, 2020
May 9, 2020                                                    May 5, 2020
Same day as Prom*
Federal law prohibits discrimination on the basis of race, color, national origin, sex, or disability.