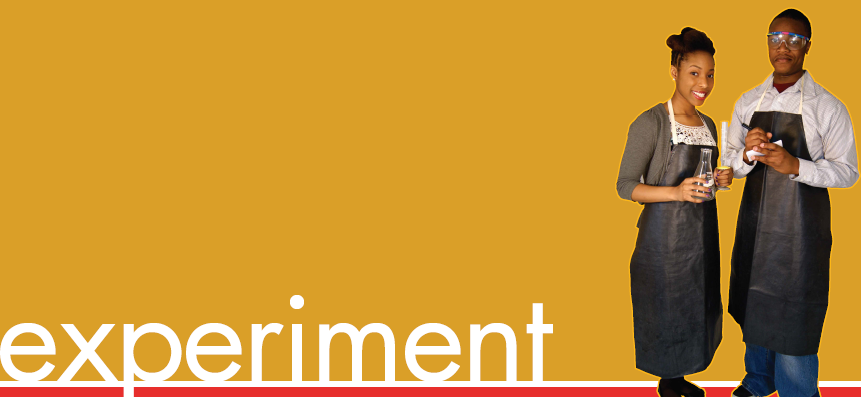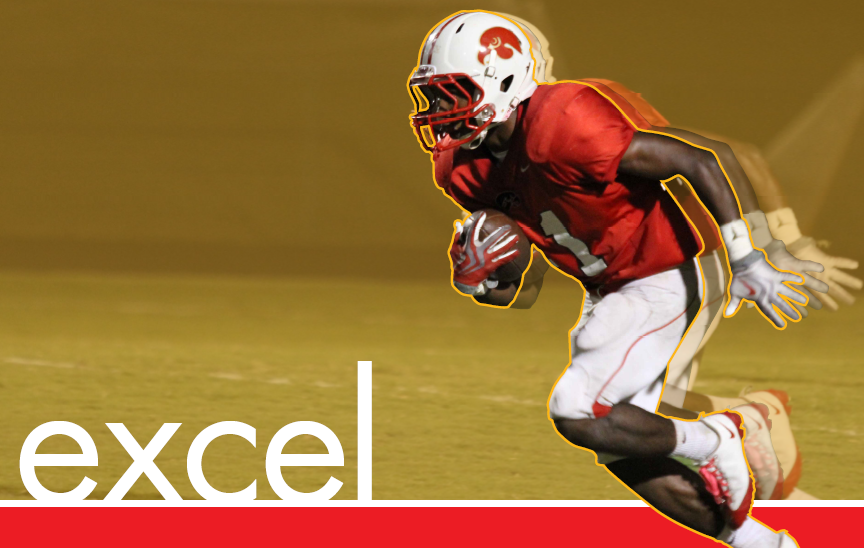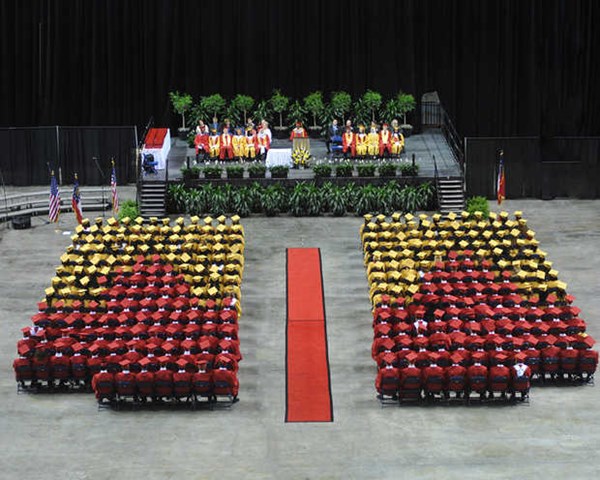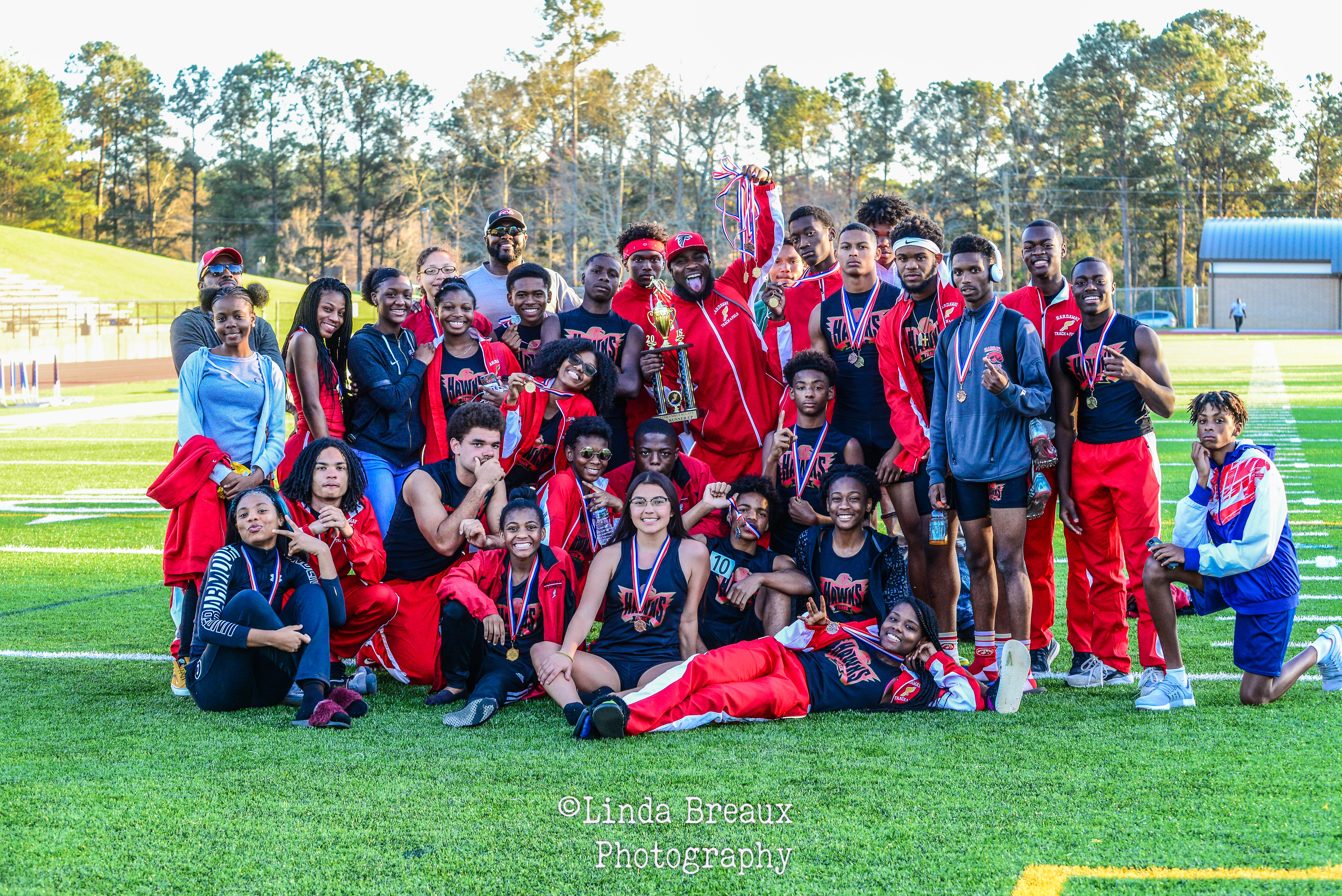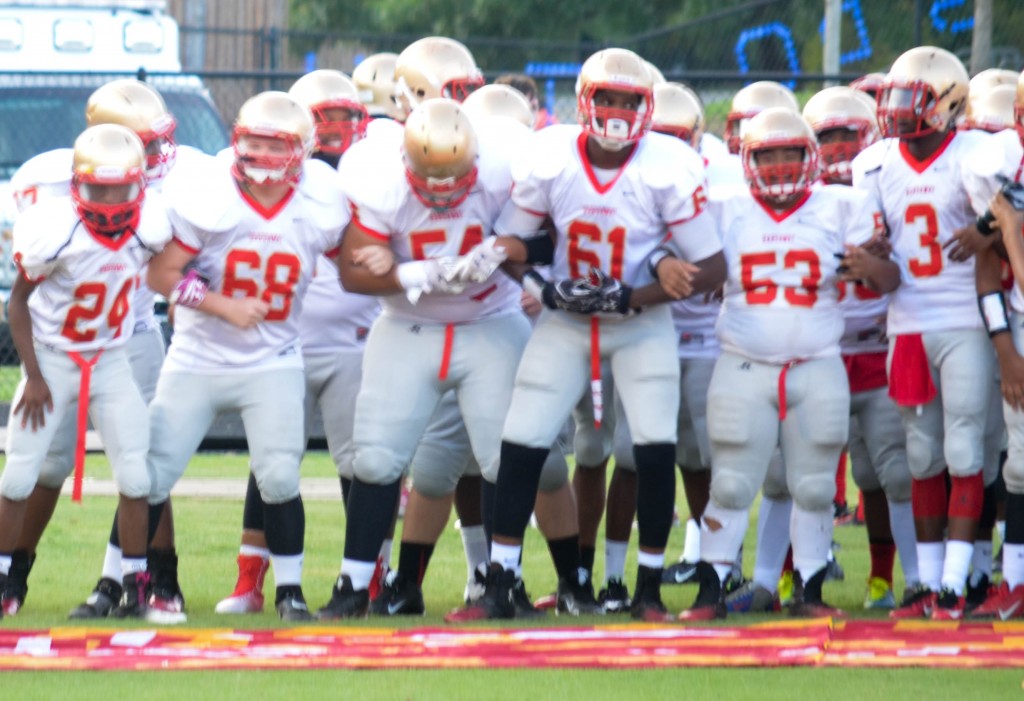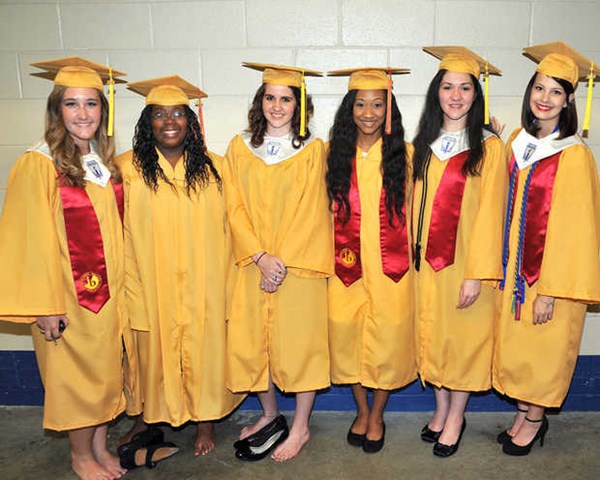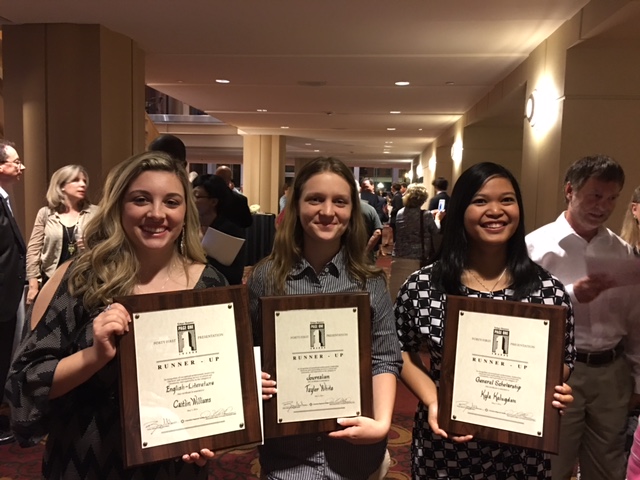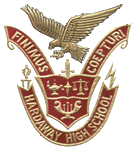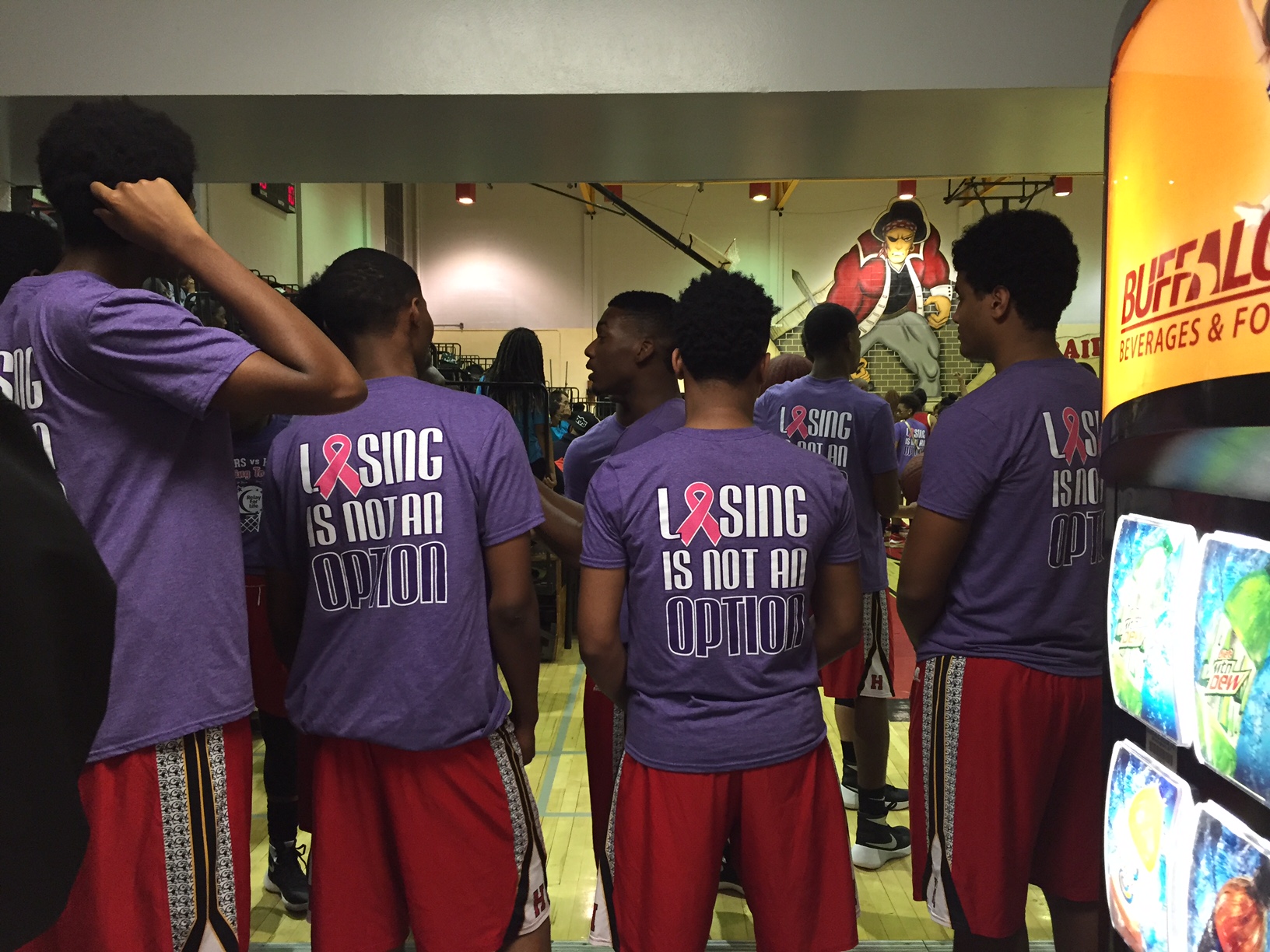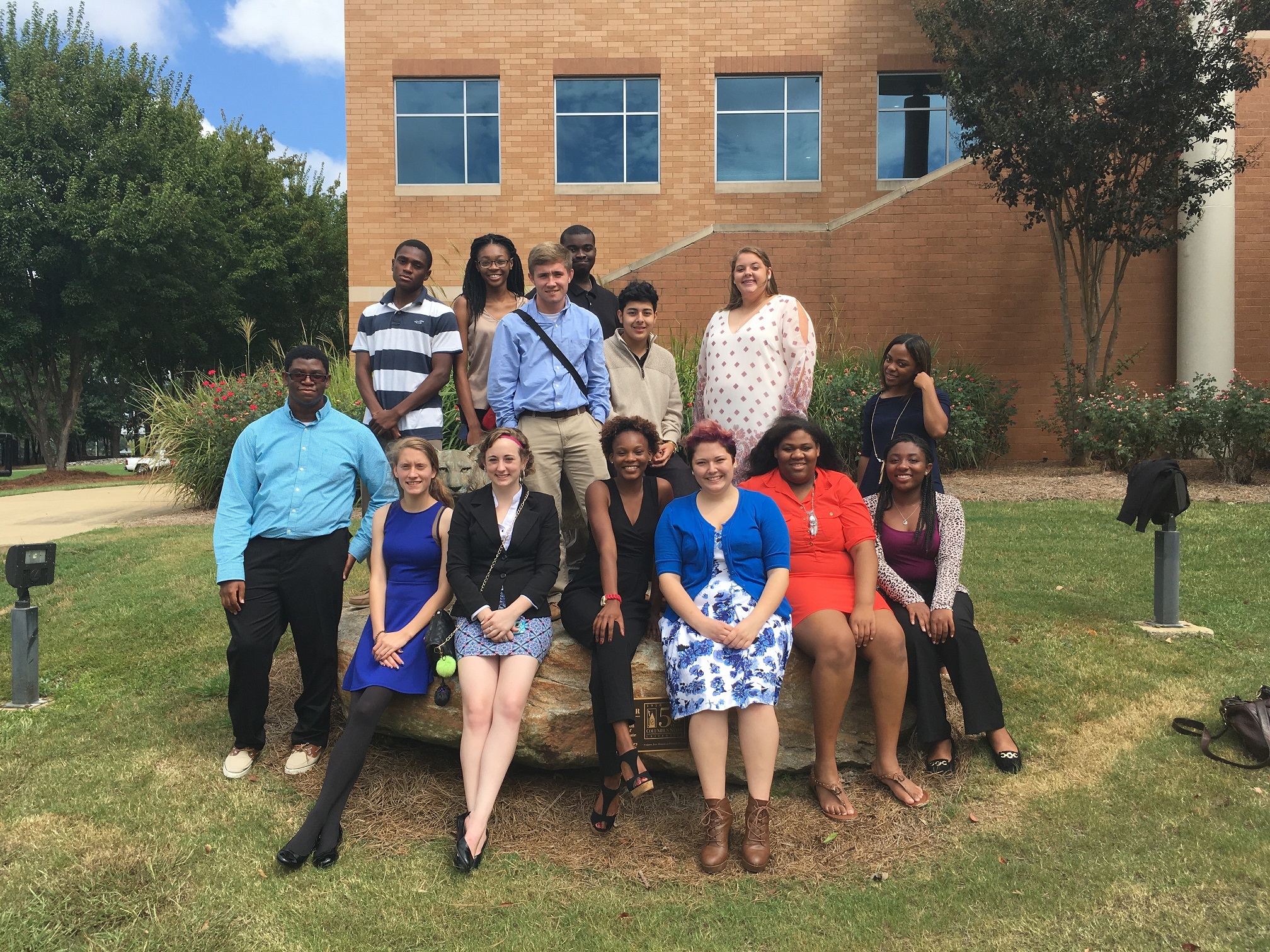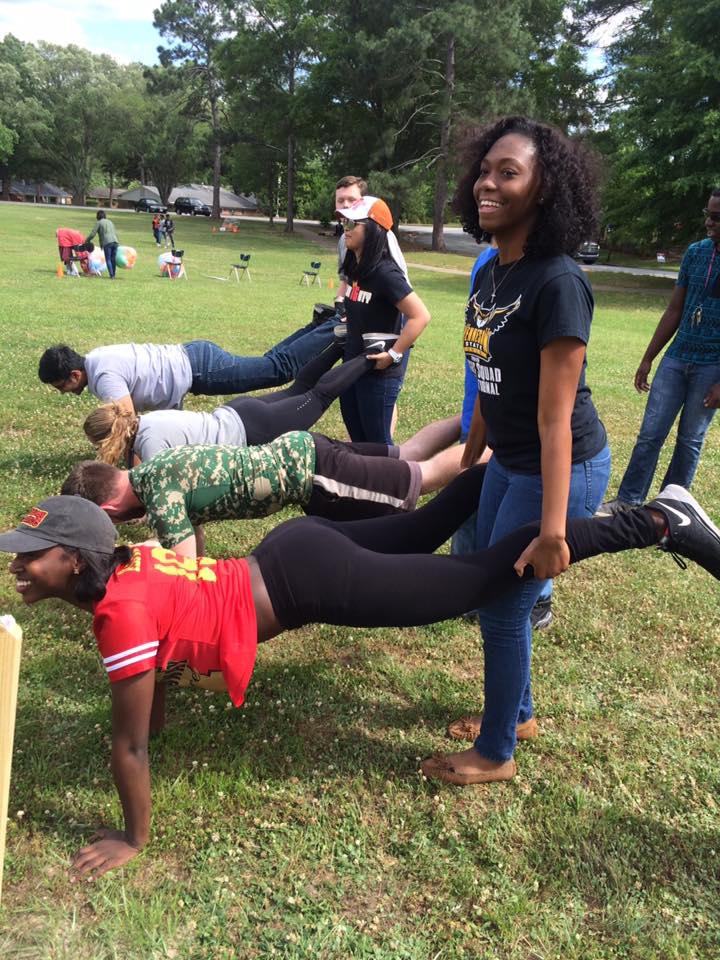 Student Tech HELP Desk
762-266-9752
Dear Hawks,
Last week, Governor Brian Kemp announced that all public schools would remain closed for in-person instruction for the rest of this school year. This is a hard reality, and a real loss – for teachers who miss their students, students who miss their teachers, and for our graduating seniors.
It is also the wisest decision, given what we know about COVID-19 and how it is affecting our country. Though school buildings are closed, learning will continue.
Prior to leaving school in March, our students completed a digital access questionnaire during ATL. The results of the questionnaire were used to determine the online learning needs of each student in the event of a state-wide quarantine. Resources have been allocated based on the answers provided by students.
Students who indicated they had access to Internet services will be expected to complete online assignments provided by their classroom teachers through Canvas, our Learning Management System. Students will not be permitted to switch to printed materials due to a preference. Online learning is new an we expect students to experience some struggles. This will help them grow. Please encourage your child to stick with it and to contact their teacher for assistance with content. For Chromebook issues, students may call the help desk between 10:00 am – 4:00 pm, Monday through Friday. (762) 266-9752
Materials for students who indicated a need for printed work have already been created. Administrators will contact these students directly to schedule drive through pick up.
Here is a link to an article that provides free Internet options: https://www.simplemost.com/companies-offering-free-internet-students/
Due to the shelter in place order, the school building is to remain closed. Personal items left at school will have to wait until we are given the all clear. We will not discard any personal items.
Certificates of attendance will not be processed until the Department of Driver Services reopens. At this time, they are only serving drivers who are pursuing a Commercial Driver's License. When the DDS reopens, we will provide details on how to request a COA electronically.
I know you have a lot of questions about grades, promotion, and graduation. Please know that I am working on getting this information and I will be sure to share it with you.
As this school year ends, another year will begin, and we will emerge stronger and more committed than ever to the education of our students.
Matt Bell, Principal
Federal law prohibits discrimination on the basis of race, color, national origin, sex, or disability.