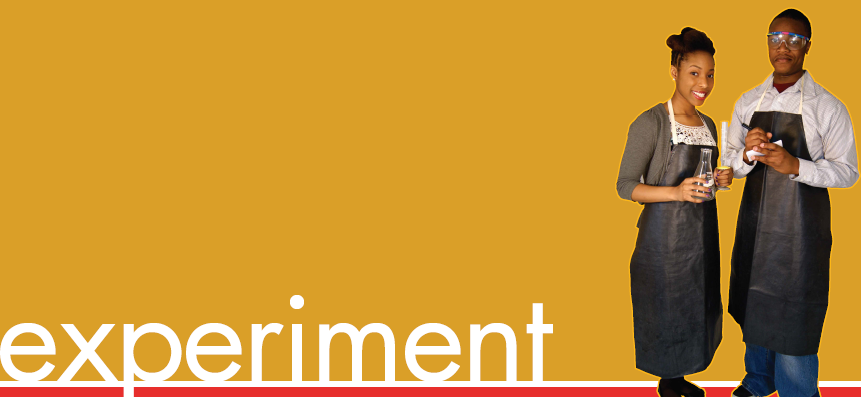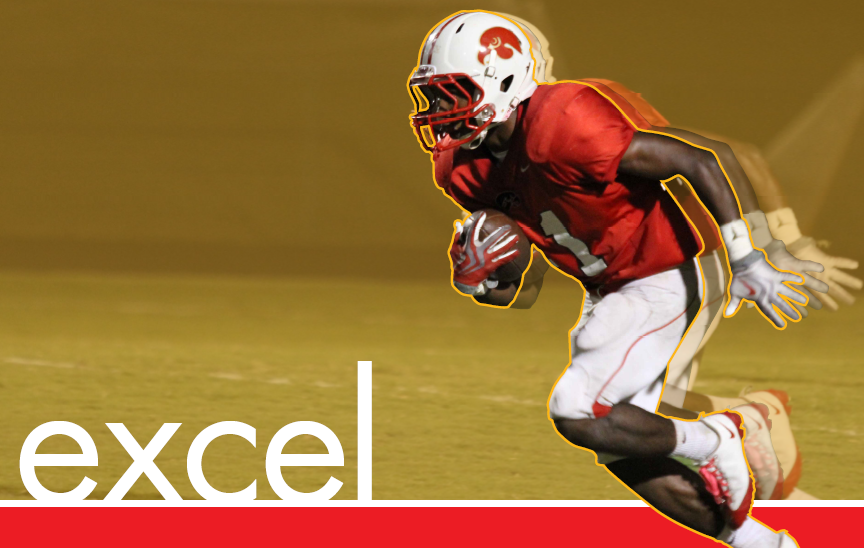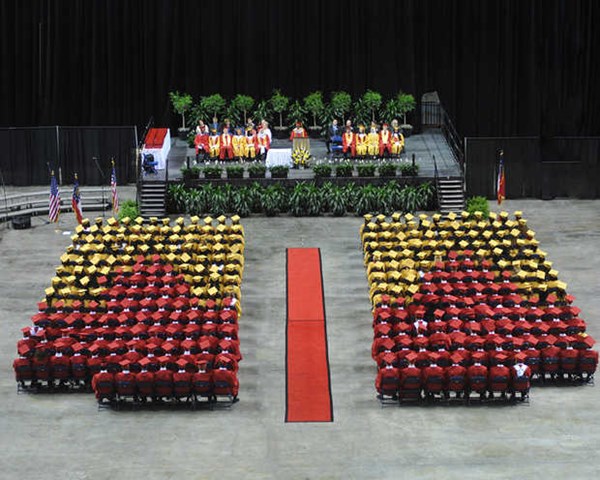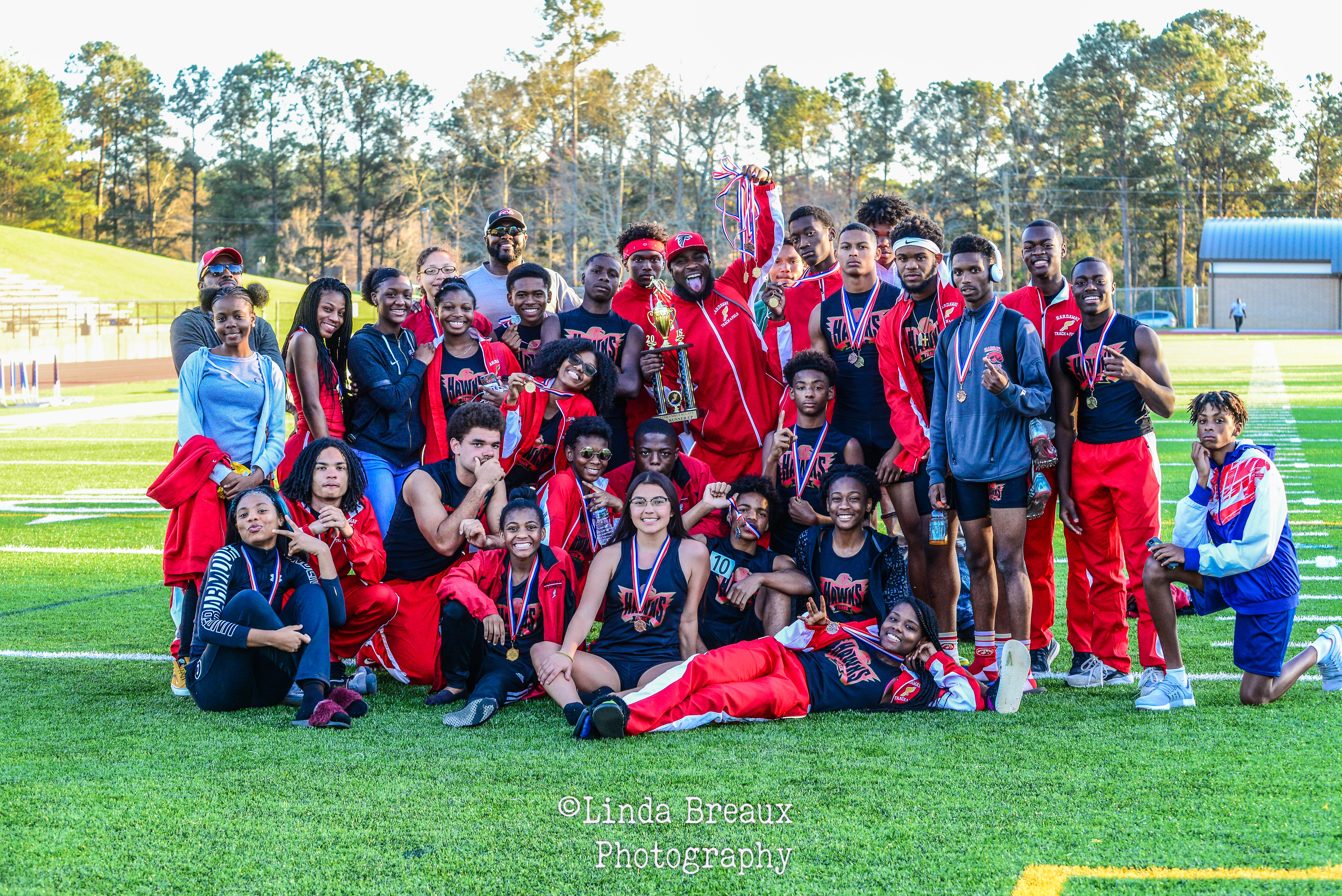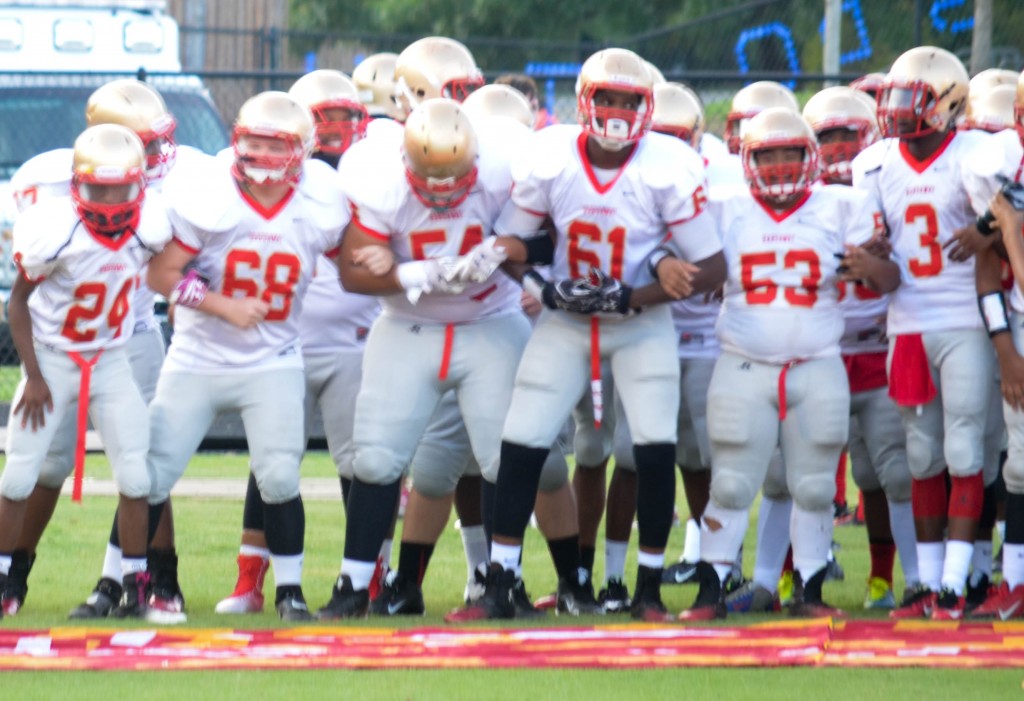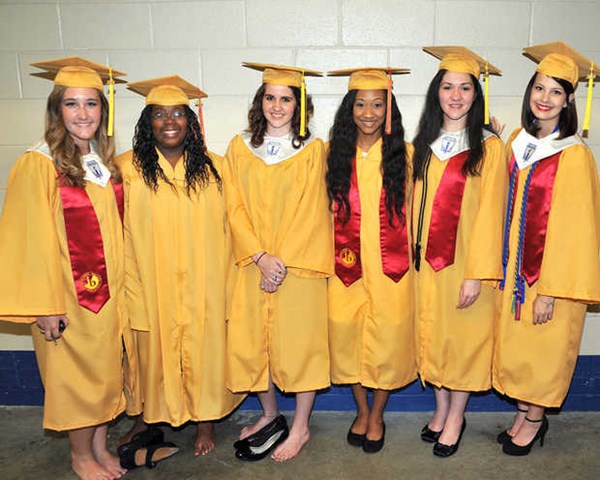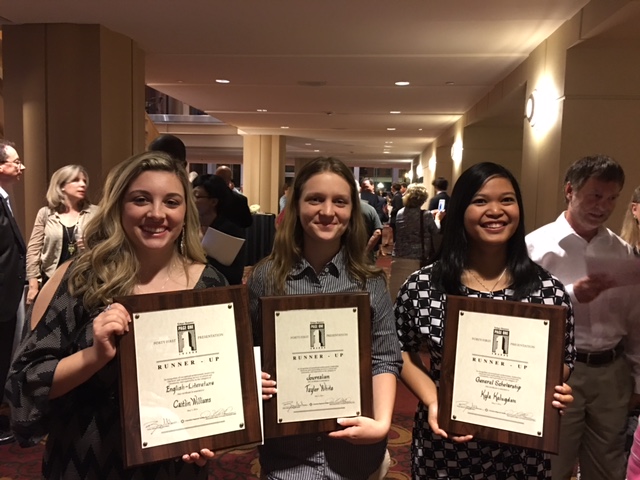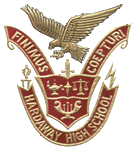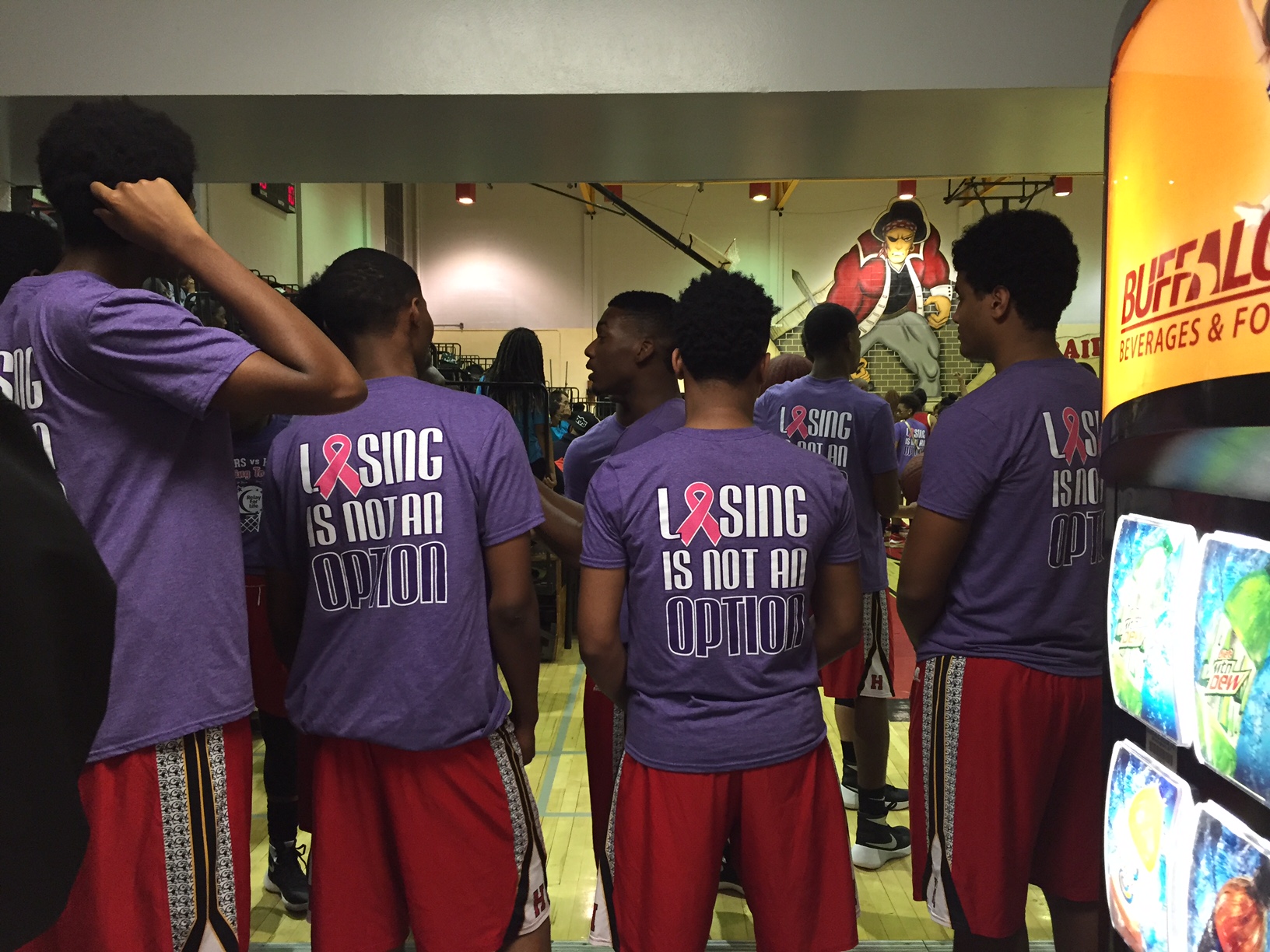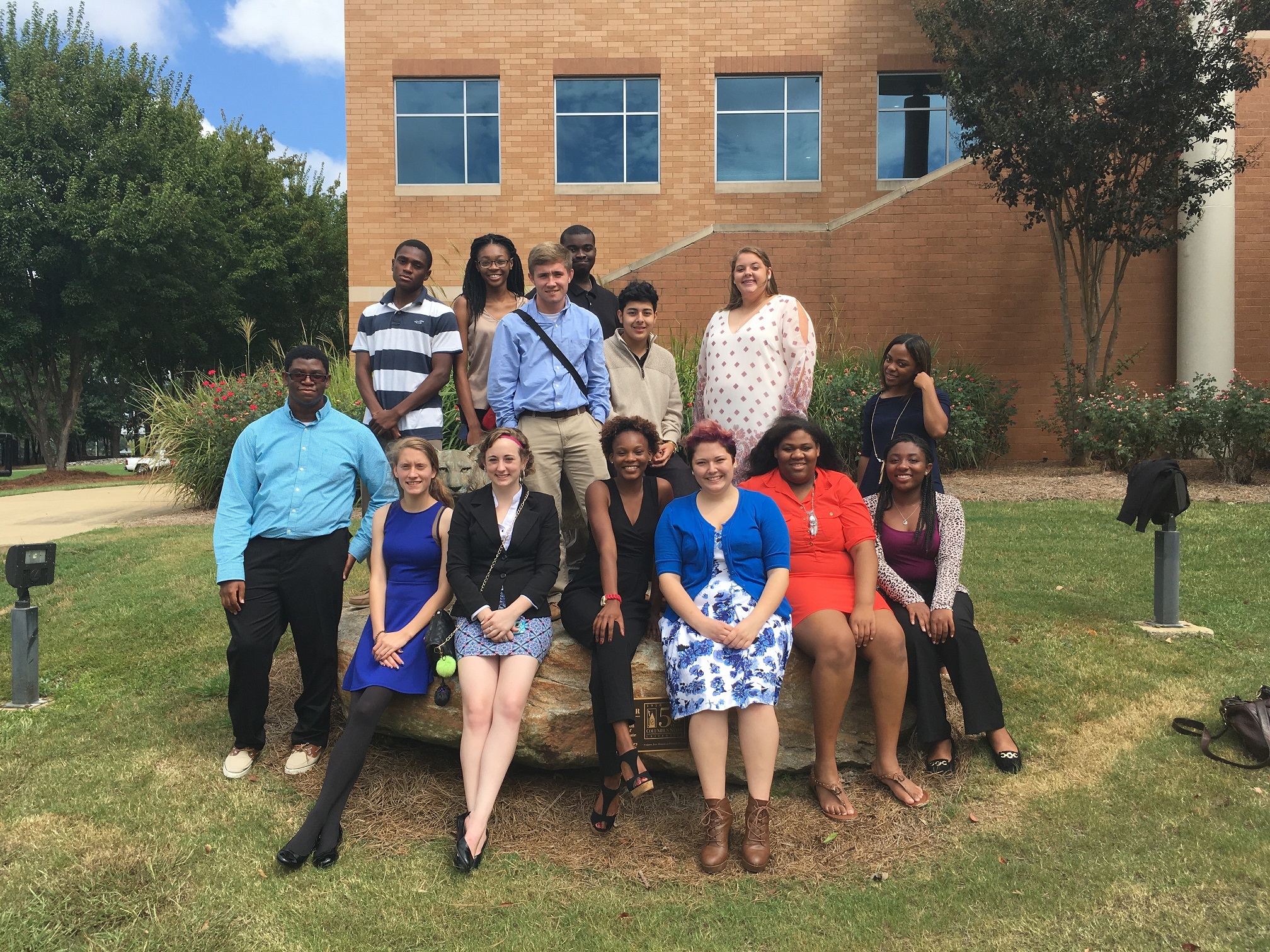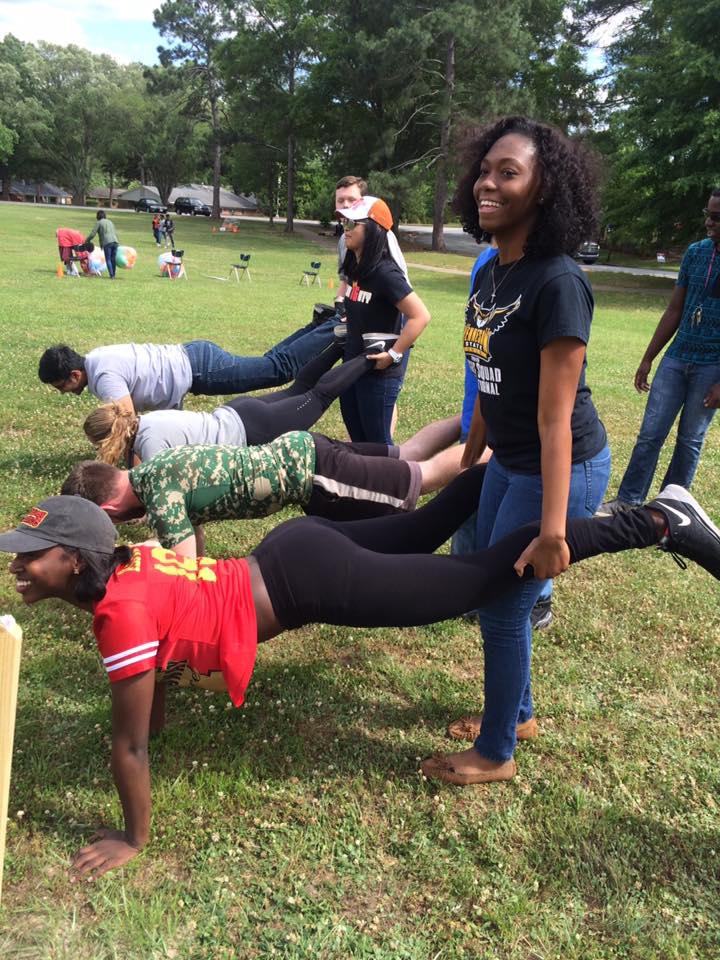 Attention
Military Service Academies Informational upcoming event, hosted by Senator Johnny Isakson on April 28th, at Dobbins Air Reserve Base in Atlanta. This event is for all Service Academies. There should be representatives present to speak about, and answer questions about each of the Academies. The link below has more information, but please note that every person who wishes to attend must pre-register, due to security concerns entering Dobbins Air Reserve Base for the event.
2018 Annual Parent Involvement Survey for Georgia Families 

Raising a Student with a Disability
Federal law prohibits discrimination on the basis of race, color, national origin, sex, or disability.