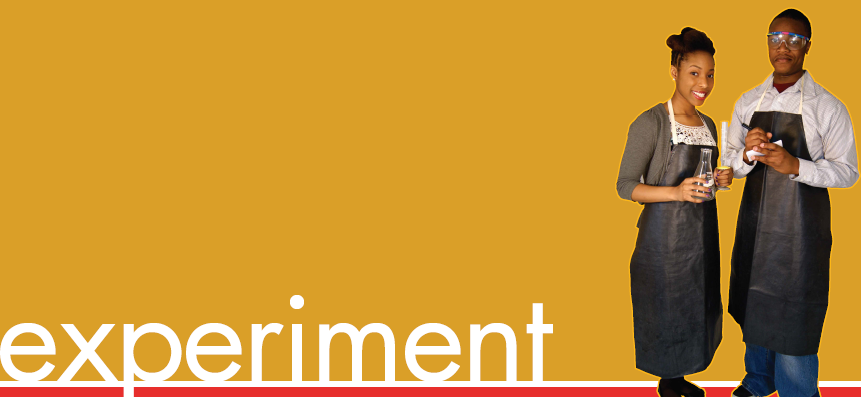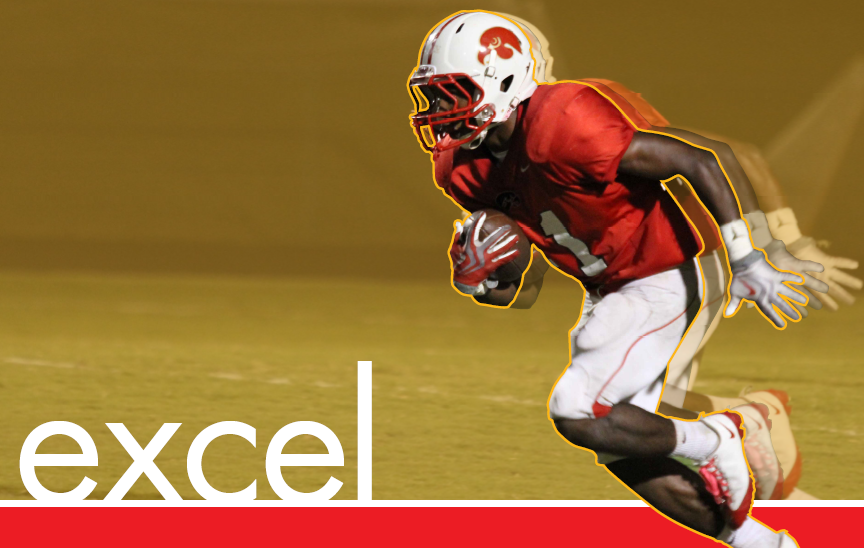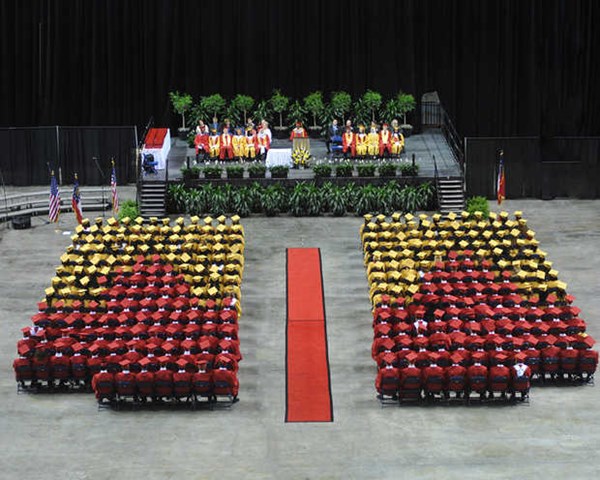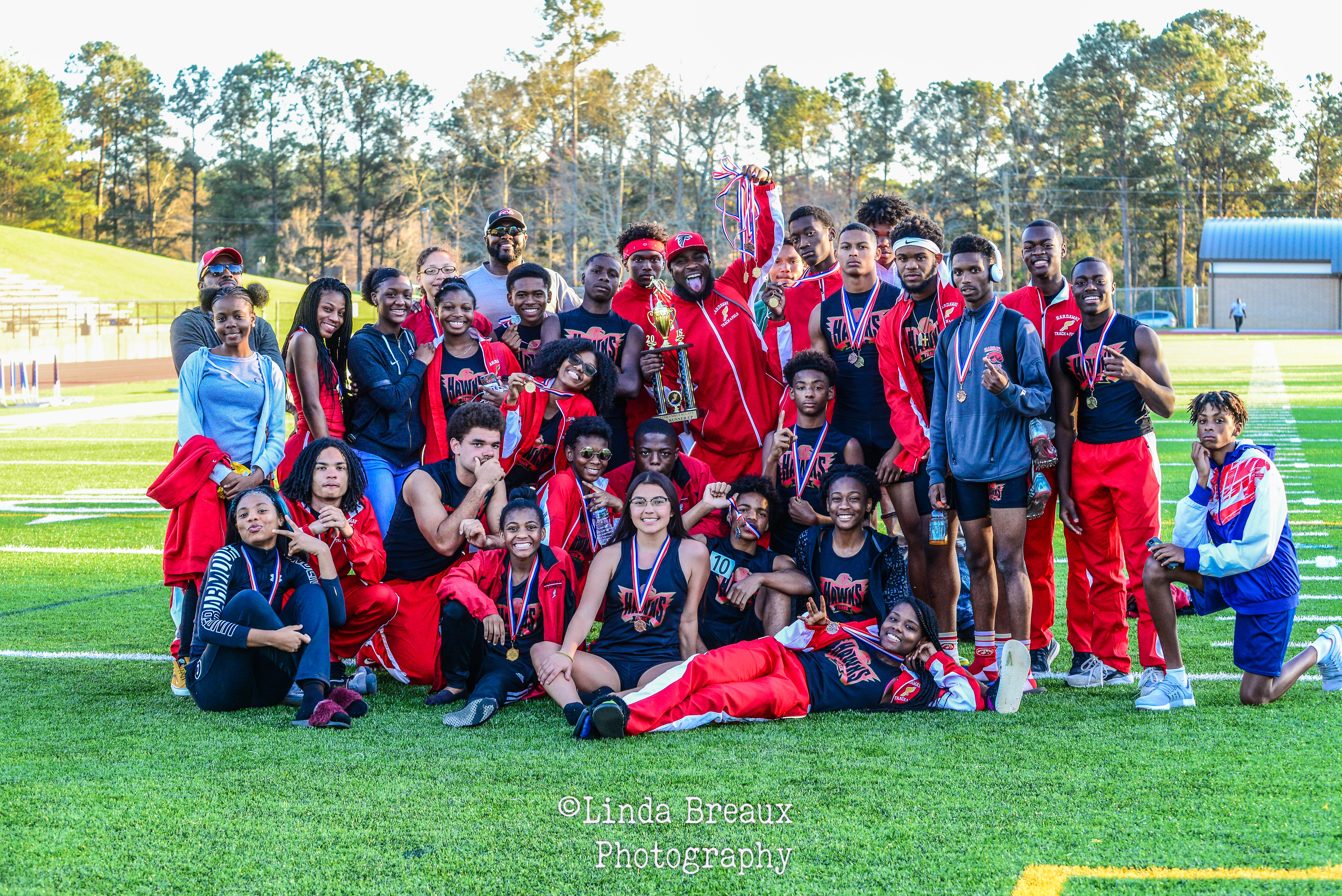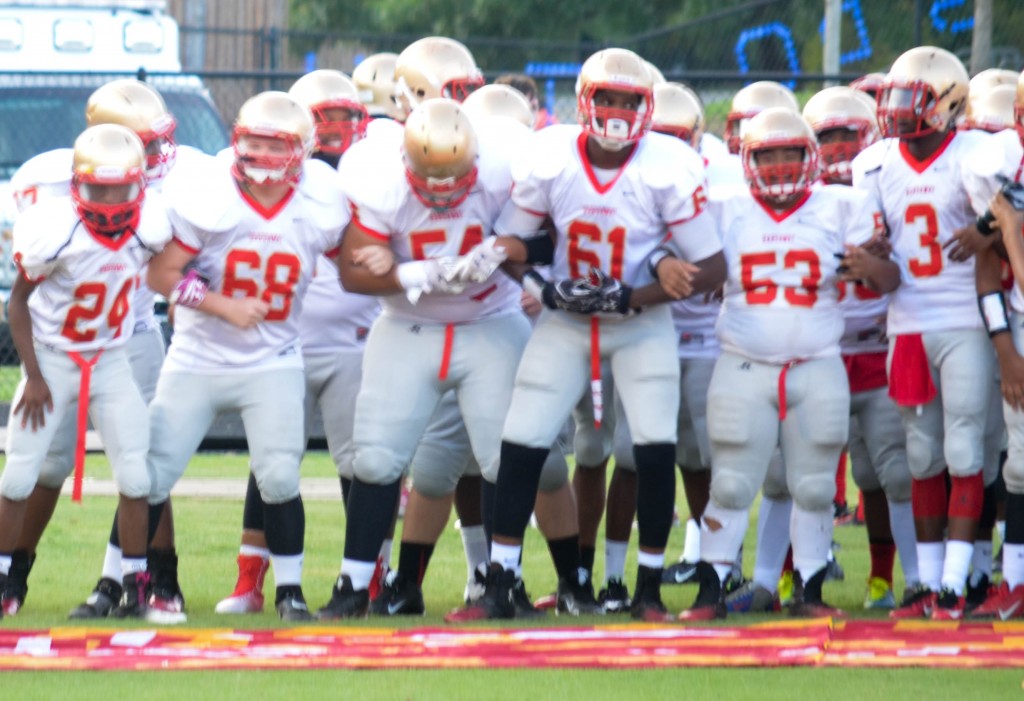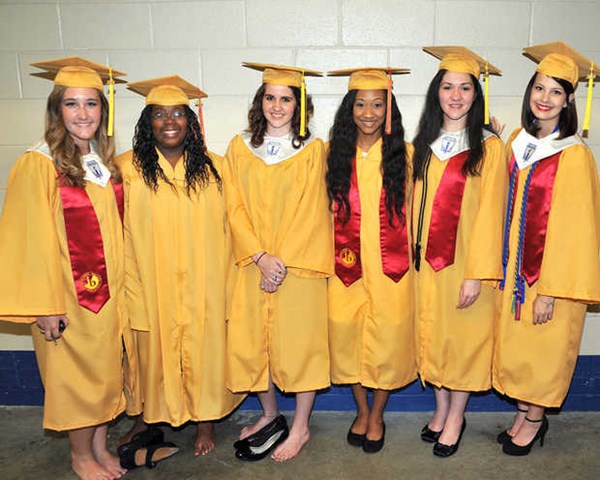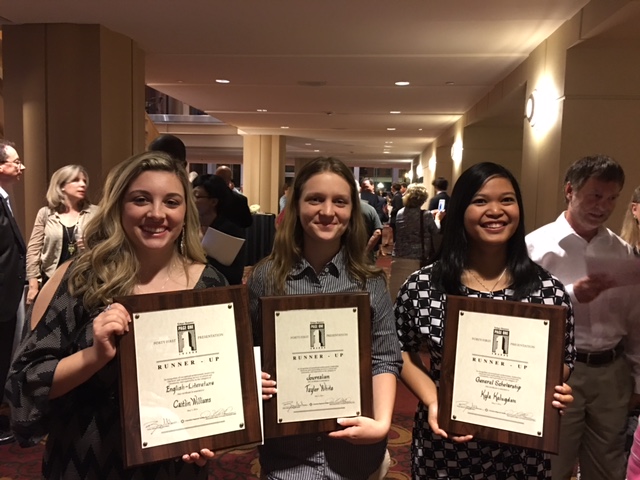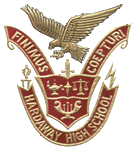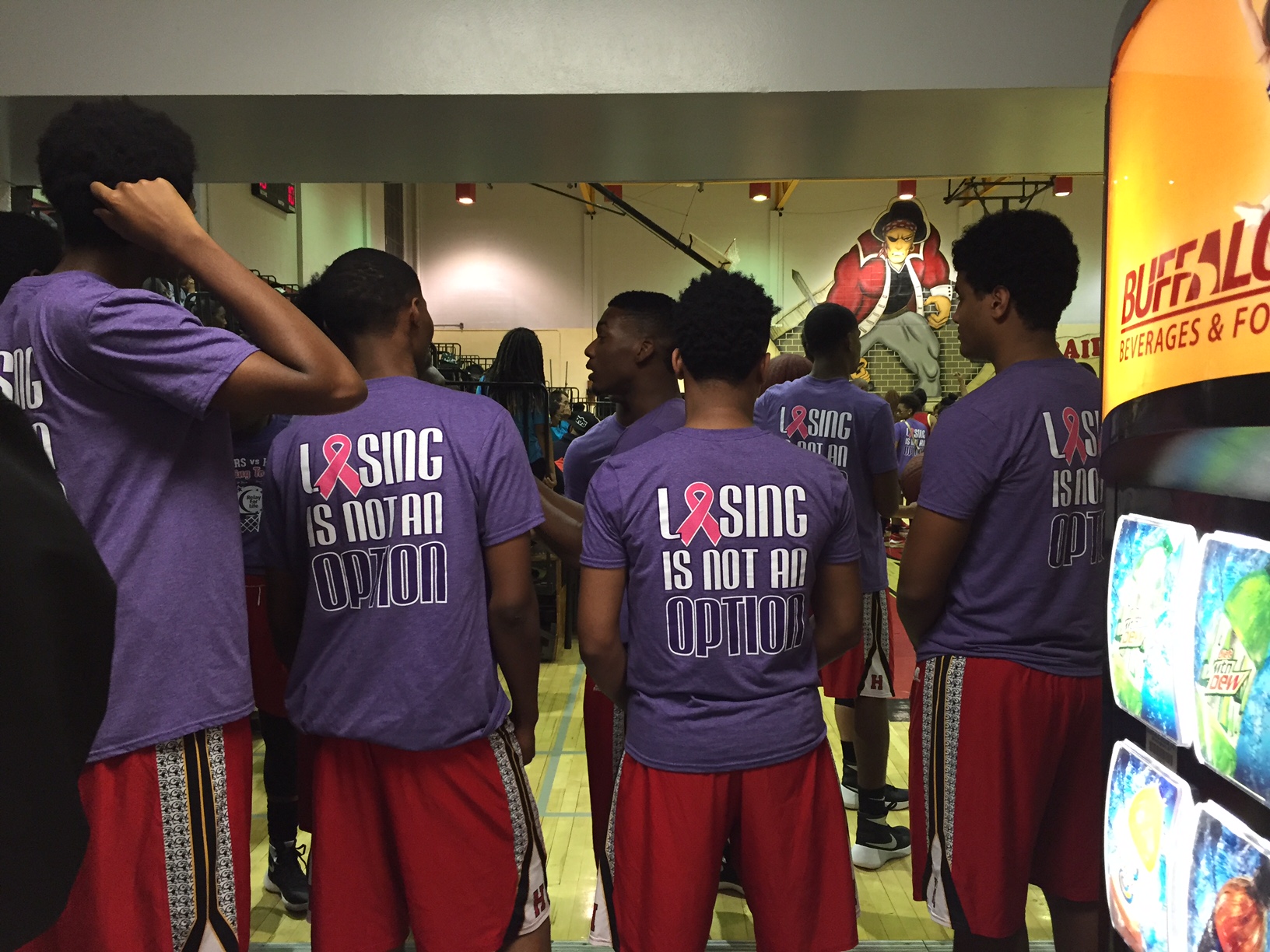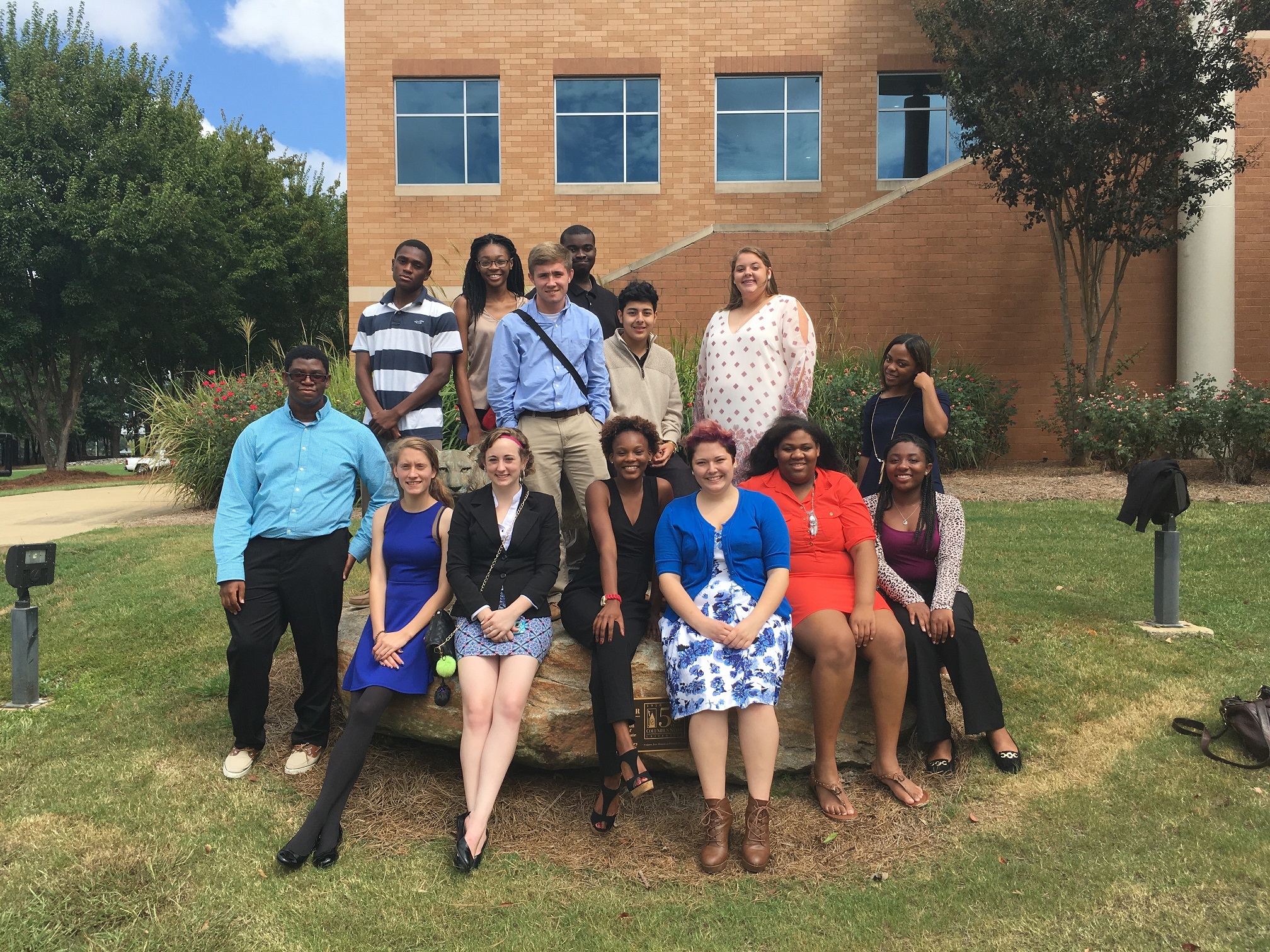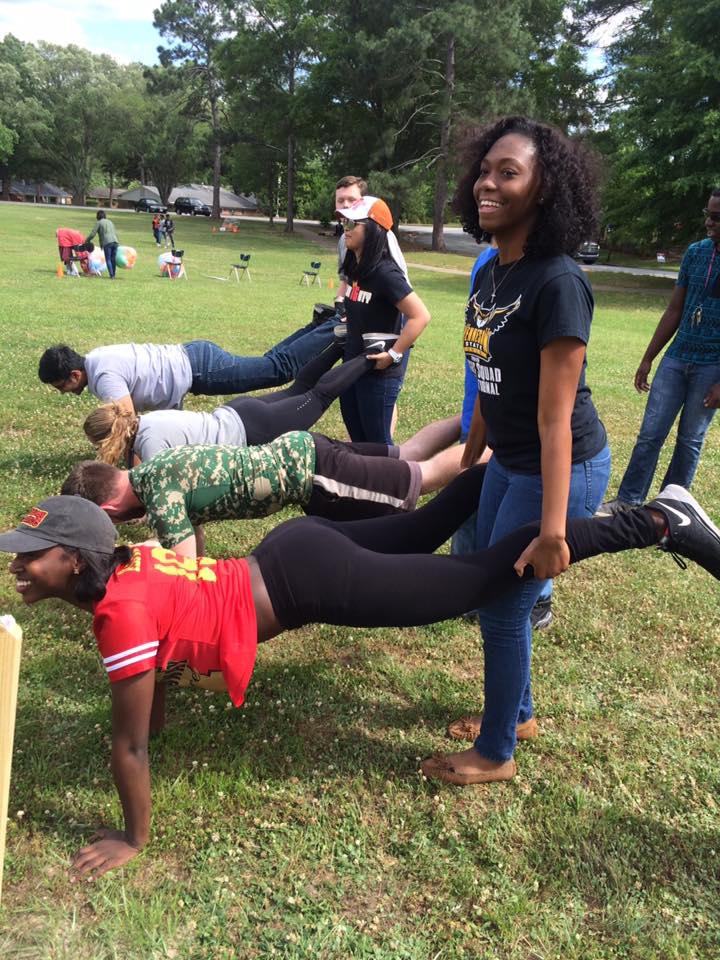 Attendance Recovery
 Students may attend Saturday School to recover absences. Once a session is completed, one absence will be changed from EXC (excused) or UNX (unexcused) to DMU (days made up). DMU's replace the absence. There are eight opportunities remaining.
Students must sign up for Saturday School (attendance recovery) by the close of business on the preceding Tuesday. Students may sign up in the Main Office.
Saturday School meets from 9:00 am – 12:00 pm.
 Available dates include:
               Saturday                                                            Register by:
February 22, 2020                                       February 18, 2020
March 7, 2020                                                March 3, 2020
March 21, 2020                                            March 17, 2020
April 11, 2020                                                April 7, 2020
April 18, 2020                                                April 14, 2020
April 25, 2020                                                April 21, 2020
May 2, 2020*                                                  April 28, 2020
May 9, 2020                                                    May 5, 2020
Same day as Prom*
Our annual District-Wide Dual Enrollment Interest Meetings will be held on the following dates from 6:00 pm -7:00 pm:
Monday, January 27

 from 6:00—7:00 pm at

Northside

High School in the auditorium

Tuesday, January 28 from 6:00 pm—7:00 pm at Spencer High School in the auditorium
Thursday, January 30 from 6:00 pm—7:00 pm at Carver High School in the auditorium
Students and parents may choose to go to any of the three meetings regardless of region.  These meetings are not mandatory for participation in dual enrollment. 
 Representatives from CSU, CTC, and GMC will briefly present information specific to their respective institutions (admissions requirements, opportunities, procedures, etc.).  We will include BRIEF information about Advanced Placement and International Baccalaureate in the presentation as well, but the meeting will focus on Dual Enrollment opportunities and procedures. 
Dual Enrollment Step-by-Step Guide
Deadline:  May 1, 2020
Step 1:  Contact Hardaway's Counseling Office to schedule a mandatory dual enrollment participation meeting. At this meeting, you and your parent/guardian will complete the MCSD Dual Enrollment Participation Agreement. The mandatory meeting and completion of the participation agreement will take place each semester/quarter of dual enrollment.
 Step 2:  Register online to take the SAT or ACT.  (GMC & CTC will give you the ACCUPLACER test.  You will not need an SAT or ACT score for these 2 schools.  You will need one for CSU.  You can apply for a fee waiver in the Counseling Office, if you are a Junior or Senior only.  When you register online for your test, request that your test scores be sent to the college at which you plan to dual enroll.  You risk missing CSU's dual enrollment deadline if you wait to test after March.
                   www.sat.org/register             www.actstudent.org
 Step 3:  Apply for admission to CSU, GMC, or CTC.  Go to GAfutures.org.  If you don't have a GAfutures account, you will have to create one.  Once logged in, go to "College Planning" and find the "College Applications" tab.  Find the college you are applying to and click on "Apply."  For GMC, use the code Ready4College to avoid being charged the application fee.  For CSU, complete a NACAC admissions fee waiver request form, which you can get from your school counselor.  You will be sent a fee waiver code to use when applying to CSU.
 Step 4:  Through GA futures.org, request that a copy of your high school transcript be sent to the college at which you plan to dual enroll.  Additionally, the college will need a copy of your Immunization Record and a copy of your Photo ID.
 Step 5:  Complete the Dual Enrollment Online Funding Application found at GAfutures.org.  Look for Shortcuts on the HOME page.   In order for the state to pay for your courses, this form must be completed each semester/quarter of dual enrollment. 
 Step 6:  Once accepted to the college, set up a meeting with your College Advisor to select your college courses. 
 Step 7:   Provide a copy of your college course schedule to your high school counselor. Once your school counselor receives your college schedule, she will be able to complete the Dual Enrollment Online Application process, and your classes will be paid for.  Hardaway High School courses will remain on your class schedule until you have provided your school counselor with a copy of your college class schedule.
Federal law prohibits discrimination on the basis of race, color, national origin, sex, or disability.