Welcome to Gentian Elementary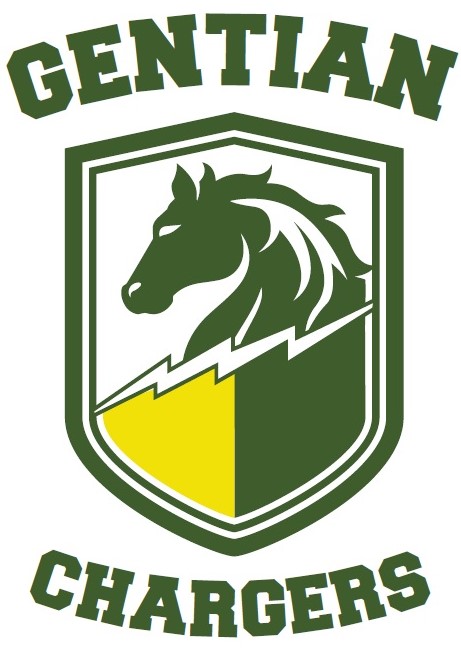 Georgia Parent Survey
All parents should be encouraged to participate in the Georgia Parent Survey because the data will be used as part of the calculation of the School Climate Star Rating. Survey responses are anonymous and will be submitted directly to the Georgia Department of Education for analysis. The Georgia Parent Survey is also available in Spanish. Parents may select the Spanish version within the survey. Results from the Georgia Parent Survey will not be available to the public and will not be posted online. The Georgia Parent Survey link is posted below.
Click below to access the survey
Gentian Elementary School is committed to providing educational experiences that will enable each student to become a lifelong learner, enter the workforce with necessary skills, and achieve academic and personal potential.
What's Going On at Gentian!!
What's Going On at Gentian?!
April 30- May 4th is the Book Fair. Everything is BOGO (buy one get one free)! Come on by the Media Center!
All library books are due back by May 7th!
May 9th is Career Day!
Teacher Appreciation week is May 7th-11th! Let your teacher know how much you appreciate them!
PTA is Thursday, May 10th at 6:30 pm.
Awards ceremonies will take place the week of May 14th. Please check with your teacher for more details.
Parents, please click on the link below and fill out a quick survey regarding the District's Parent and Family Engagement Policy.
Where is Gentian? Look below!