Welcome to Gentian Elementary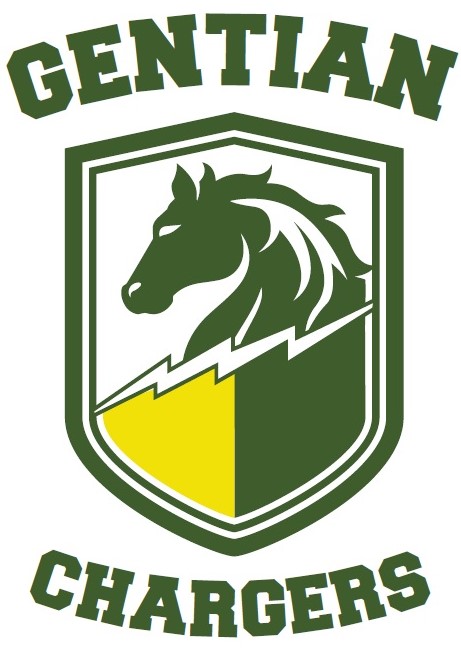 Gentian Elementary School is committed to providing educational experiences that will enable each student to become a lifelong learner, enter the workforce with necessary skills, and achieve academic and personal potential.
What's Going On at Gentian!!
February 3rd- 28th: Spirit Card Sales
February 14th: Valentines Day; Valentine Candy Card delivery: Dollar Day (Dress in a Valentines shirt). 
February 17th: No School! (Presidents Day)
February 18th: Sky Zone Spirit Night (6:00-7:30pm)
February 18th- 26th: Jump rope for Heart Fundraiser turn in days
February 21st: Parents night out
February 24th: Bible Club
February 25th: Dollar Day; Theme: Black History Month
February 28th: Volunteer Appreciation Breakfast 
Check out our "What's going on" page for more important events going on this month!!
Where is Gentian? Look below!