Welcome to Gentian Elementary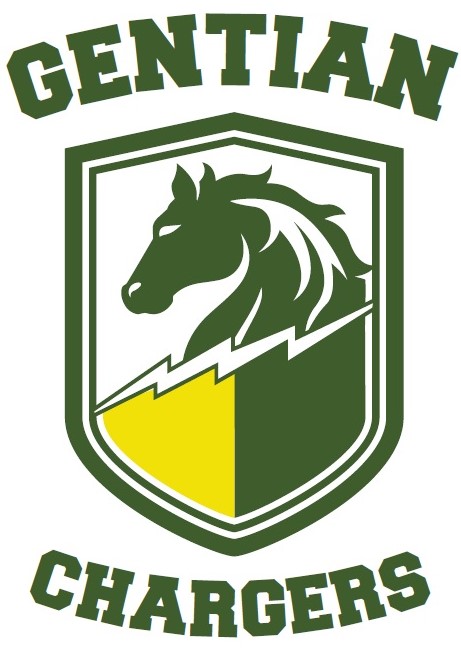 Important Dates to Remember:
October 18th: Report Cards Go Home
Launch Spirit Night!
October 19th: Pink out for Nurse Tiffany
October 22nd-26th: Book Fair and Red Ribbon Week
October 25th: Book Character Parade
October 26th: Fall Festival 5:00-7:00pm with Book Fair Shopping
Gentian Elementary School is committed to providing educational experiences that will enable each student to become a lifelong learner, enter the workforce with necessary skills, and achieve academic and personal potential.
What's Going On at Gentian!!
What's Going On at Gentian?!
Welcome back to school!!!
We are so excited about the 2018-2019 school year here at Gentian!
Remember breakfast is from 7:15-7:45am and the bell rings at 8:00am.
Students are dismissed at 2:30pm.
Please remember that we are a uniform school. More information on uniforms can be found under the parent information tab.
Where is Gentian? Look below!