Welcome to Gentian Elementary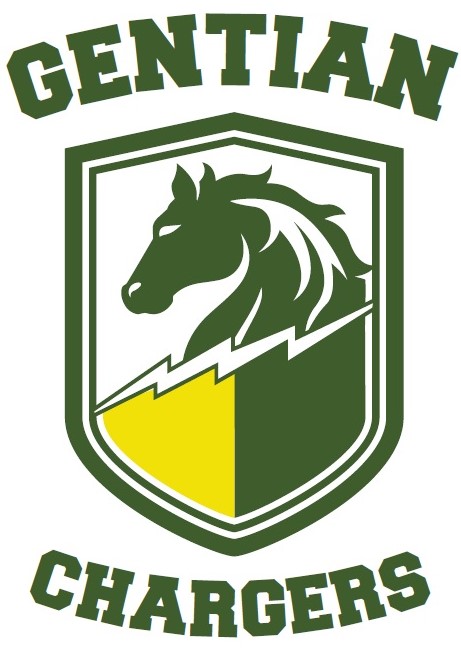 Parents! We have a few questions to ask you!
If you could please complete this survey online. Click the link here. 
Please print off the Title 1 survey below, fill out and return to Gentian at your earliest convenience! 
Gentian Elementary School is committed to providing educational experiences that will enable each student to become a lifelong learner, enter the workforce with necessary skills, and achieve academic and personal potential.
What's Going On at Gentian!!
February 18th: No School! (Presidents Day)
February 26th: Talent Show
Check out our "What's going on" page for more important events going on this month!! 
Where is Gentian? Look below!