2019-2020 Student Achievement Awards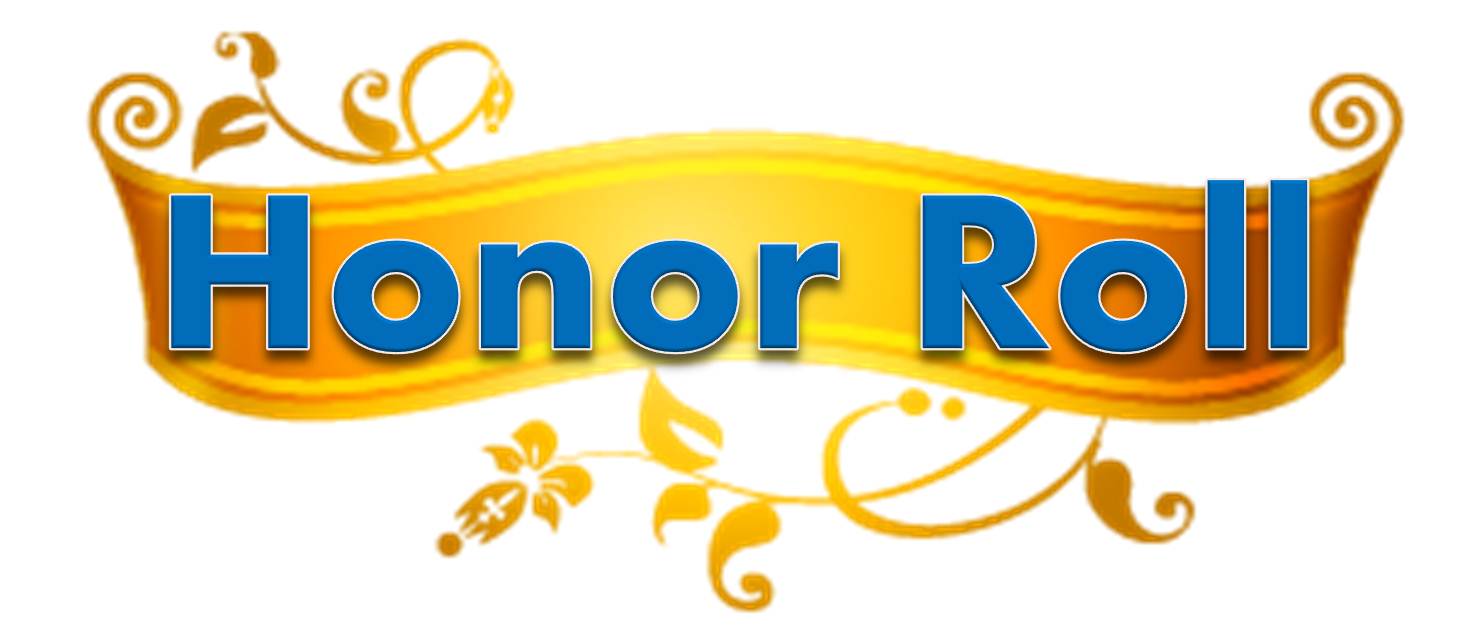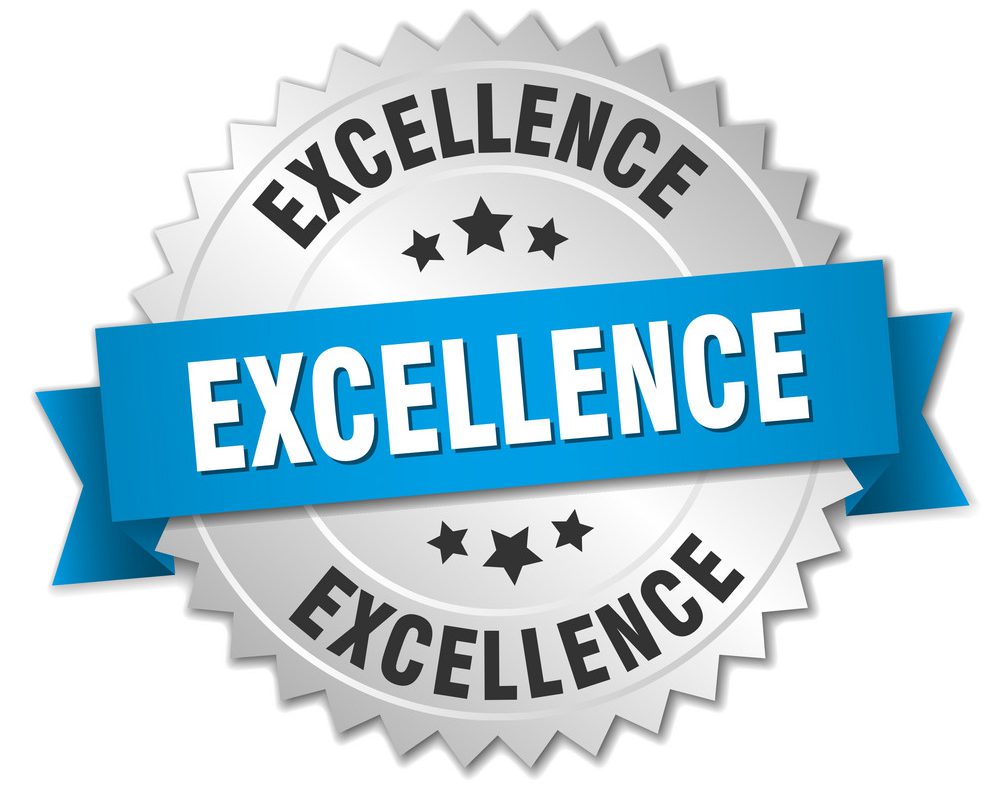 MAGNET
CERTIFICATE
OF ACHIEVEMENTS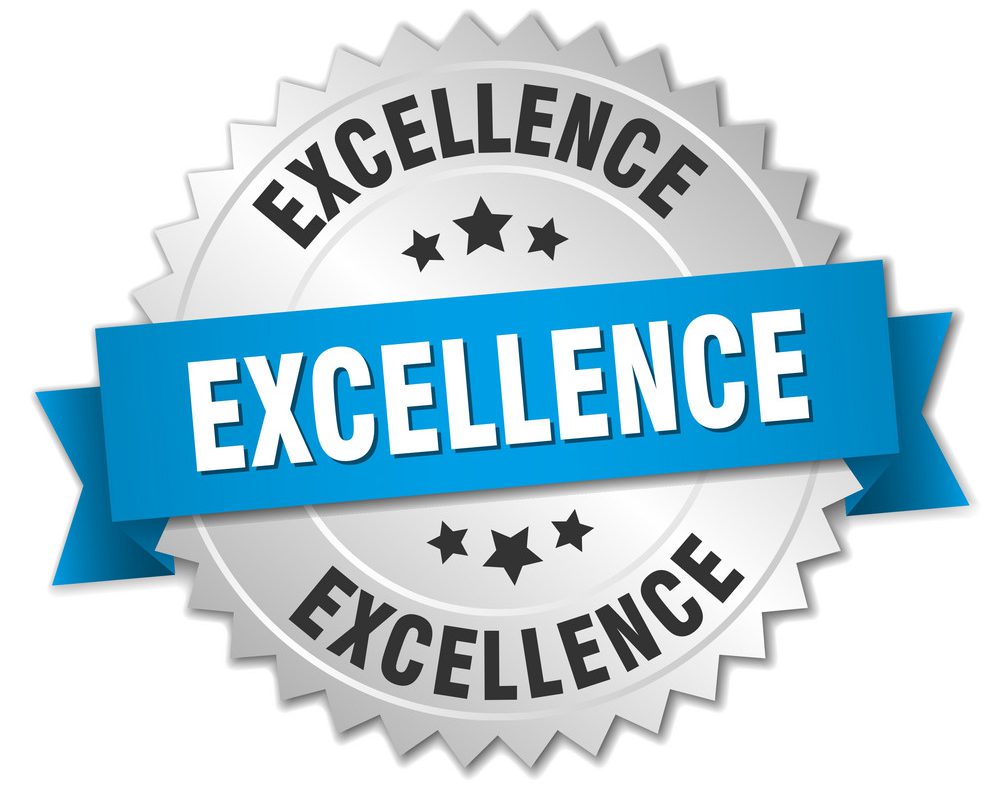 Allen, Robert
Allen, Axel
Allen, Jamari
Allen, Donney
Allen, Zaahir
Allen, Deshawne
Allen, J'Anna
Allen, Jakobe
Allen, Brayam
Allen, Jamya
Allen, Ty'Niya
Allen, Cyncere
Clarke, Benjamin
Cobb, Jimmy
Collins, Victoria
Colquitt, A'Merious
Colquitt, J'Kerious
Davis, Aris
Davis, Ja'Marcus
Drawdy, Zachary
Early, Mel'Quavion
Farrish, Daryian
Fitzpatrick, Nico
Ford, Kennedi
Fox, Michael
Francis, Marquel
Garcia-Vazquez, Cesar
Godinez, Vanessa
Goines, Destiny
Gordon, Ma'Kayla
Green, Kaylah
Grinnell, Elizabeth
Hall, Octaviun
Harper, Jacorie
Harris, Je'Nya
Hart, Alexis
Hawkins, Egypt
Heard, D'Andrea
Hickey,Terrill
Holmes,Alyssa
Holt,Elijah
Jackson,Lauren
Jackson, Nyah
Johnson, Neshyia 
Jones, Christian
Jones, Mathew
King, Andrea
Kuykendall, Lameria
Lovejoy, Jayla
Mayes, Kyleigh
Mendez-Matias, Moises
Moore,Jayla
Moore,Willaysia
Mullins,Tommy
Powell,Taliyah
Pryor, Virgis
Rathey, Amari
Rose, Nivea
Rumme,Triston
Shamburger, Michael
Sheffield, Malakia
Simmons, Rihanna
Simpson, Curtis
Smith, Chance
Smith,Tatiana
Stewart, Zaire
Sumbry, Ah'Maya
Thomas, Ke'Nija
Tolbert, Tobiaz
Townsend, Kamari
Turner, Inaya
Vicente, Kevin
Whitten, Sa'Niyah
Williams, Caliyah
Williams, Marquevia
Williams,TayShaun
Aaron, Von'Ai
Adams, Antonio
Allen, Amiyah
Alvarado, David
Archangel,Tyla
Bailey, Johnae
Brown, Bryne
Brown, Jourdin
Brown, Marquale
Buford, Clarence
Burrell, Adazha
Clarke, McQuavia
Cooper, Kayden
Crawford, Najale
Crespo, Alonso
Davis, Trenton
Dawsey, Londyn
Dowdell, Nalah
Dunson, Antonio
Gibson, Naveah
Gray, Jayla
Griffin, Jamari
Griffin, Janiya
Griffin, Tamarkis
Harbor, Demetrius
Harrison, Chloe
Hatchett, Dejanna
Hill, Megyn
Hollis, Trinity
Jackson, Samantha
Jackson, Taitum
Johnson, Jasavion
Jones, Aden
King, Chistan
King, Logan
Lewis, Steven
Little, Talyn
Martin, Timothy
Martinez-Rodriguez, Miriam
Mathis, Keithan
McQueen, Hannah
Moore, Adrainne
Murray, De'Ambri
Myers, Kendall
Neal, Kei'Mayah
Peterson, Ashlyn
Piper, Craig
Ray, Amiyah
Richard, Myah
Richerson, Santrevious
Saxton, K'Veice
Scott, Nyla
Shelton, Akilah
Smith, Khelli
Spry, Delandria
Thornton, Isaiah
Turner, Tayshawn
Tyner, De'Reo

n
Upshaw, Christina
Vickery, Sabree
Washington, Micahiyah
Weldon, Alexander
Williams, N'yanaha
Allen, Ja'Kayla
Allen, Shaniya
Bailey, Kimonne
Baldwin, Tyrell
Batey, Carianna
Bowen, Jazmyne
Broadnax, Darion
Brooks, Chanel
Burgess, Karlyce
Burks, R'Toriya
Burns, Janiya
Clark, Janiyah
Crenshaw, Asiana
Daigle, Jordan
Davis, Chaniya
Davis, Laniyah
Dillard, Jordan
Duah, Nadia
Duncan, Mor-Le'Draeyon
Eason, Christian
Ellis, Kennedi
Franco-Velazquez, Angel
Garcia-Velasquez, Jocelyn
Hale, Andrew
Hamilton, Emma
Head, Dorian
Henderson, Kamyra
Holt, Delilah
Horton, Justyn
Jackson, Tianna
James, Darren
James, Jamae
Johnson, Toni
Jones, Jamya
Jones, Mekyela
June, Ni'Quoi
Lafavor, Keith
Lamb, Tamara
McQueen, Hailei
Mendez-Pimentel, Francisco
Moore, Naizja
Pineda, Juan
Pruitt, David
Reynolds, Keaundre
Robinson, Simian
Rumph, Jamylah
Simons, Cameron
Thomas, Zion
Thornton, Yareena
Villegas, Manuel
Walker, Treyvion
Williams, Bryce
Williams, Joslynn
Williams, TaNyjah


Sixth Grade:  AB Honor Roll
Barnes, Ayden
Caslin, Jakobe
Cobb, Jimmy
Couch, Amauri
Francis, Marquel
Heard, D'Andrea
Johnson, Jordan
Lewis, Braylind
Mendez-Matias, Moises
Mickles, Jamarcus
Morales, Dulce
Powell, Taliyah
Releford, Jerel 
Richardson, ShaKayla
Rozier, Amiah
Shamburger, Michael
Short, Terrell
Simons, Rihanna
Smith, Chance
Taylor, Elijah
Thomas, Caleb
Townsend, Kamari
Ware, Ahmani
Watley II, Brandon
Williams, Jayden
Boddy, Marquaja
Chaney, Jamya
Clarke, Benjamin
Collins, Victoria
Culpepper, Kayla
Davis, Aniya
Early, Mel'Quavion
Ford, Kennedi
Gaines, Jocelyn
Godinez, Vanessa
Gordon, Ma'Kayla
Hood, Timiyah
Holmes, Alyssa
Green, Kaylah
Harris, Je'Nya
Hood, Timiyah
Jackson, Lauren
Johnson, Neshyia
Jones, Te'Kayla
KuyKendall, Lameria
Lee, Jemariah
Lovejoy, Jayla
Mayes, Kyleigh
Mays, Amyia
McCelos, Chasity
Moist, Brookelynn
Moore, Willaysia
Morales, Dulce


Sixth Grade:  All A's Honor Roll
Hall, Octaviun


Seventh Grade:  AB Honor Roll
Alvarado, David
Crespo, Alonso
Davis II, Trenton
Griffin, Jarari
Hollis, Trinity
King, Christan
Martin, Jr., Timothy
McKinney, Avant
McQueen, Hannah
Piper II, Crig
Richerson, Santrevious
Weldon, Alexander
Allen, Amiyah
Boswell, Haley
Brown, Jourdin
Burrell, Adazha
Cooper, Kayden
Crawford, Najale
Gibson, Nevaeh
Houl, Sharyla
Jackson, Samantha
Moore, Adrainne
Mays, Da'Zayiah
Reed, Christian
Johnson, Mikayla
Lafayette, Xiaya
Lehmann, Amaya
Little, Talyn
Martinez-Rodriguez, Miriam
Ray, Amiyah
Roberds, Georgia
Shelton, Akilah
Spry, Delandria
Gibson, Nevaeh
Walton, Ma'Kayla


Seventh Grade: 
All A's Honor Roll


Eighth Grade:  AB Honor Roll
Baldwin, Tyrell
Batey, Carianna
Brooks, Caronna
Bronson, Timothy
Burgess, Karlyce
Burton, Lamont
Cobb, Kamari
Crenshaw, Asiana
Eason, Christian
Harris, Carl
Head, Dorian
Lafavor, Keith Jr.
Mills, Lamell
Robinson, Simian
Thomas, Zion
Burks, R'Toriya
Burns, Janiya
Clark, Janiyah
Coleman, Jasyiaa
Crowell, Aliyah
Davis Chaniya
Davis, Laniyah
Davis, Niana
Ellis, Kennedi
Hamilton, Emma
Henderson, Kamyra
Ivory, Jireh
James, Jamae
Jones, Jamya
Jones, Kameren
Joes, Mekyela
June, NiQuoi
Lamb, Tamara
McCray, Jeashia
Mister, Ashley
Pernell, Asya
Reese, Tekaylah
Rhodes, Keyonna
Rios, Alena
Rump, Jamylah
Westbrook, Timesha
Williams, TaNyjah


Eighth Grade:  All A's
Honor Roll
Mendez-Pimentel, Francisco
Pineda III, Juan
Duah, Nadia
Holt, Delilah
Jackson, Tianna
Mosley, Jamelaah
A Message from Mrs. Merritt, Mrs. Godfrey and Mrs. Myers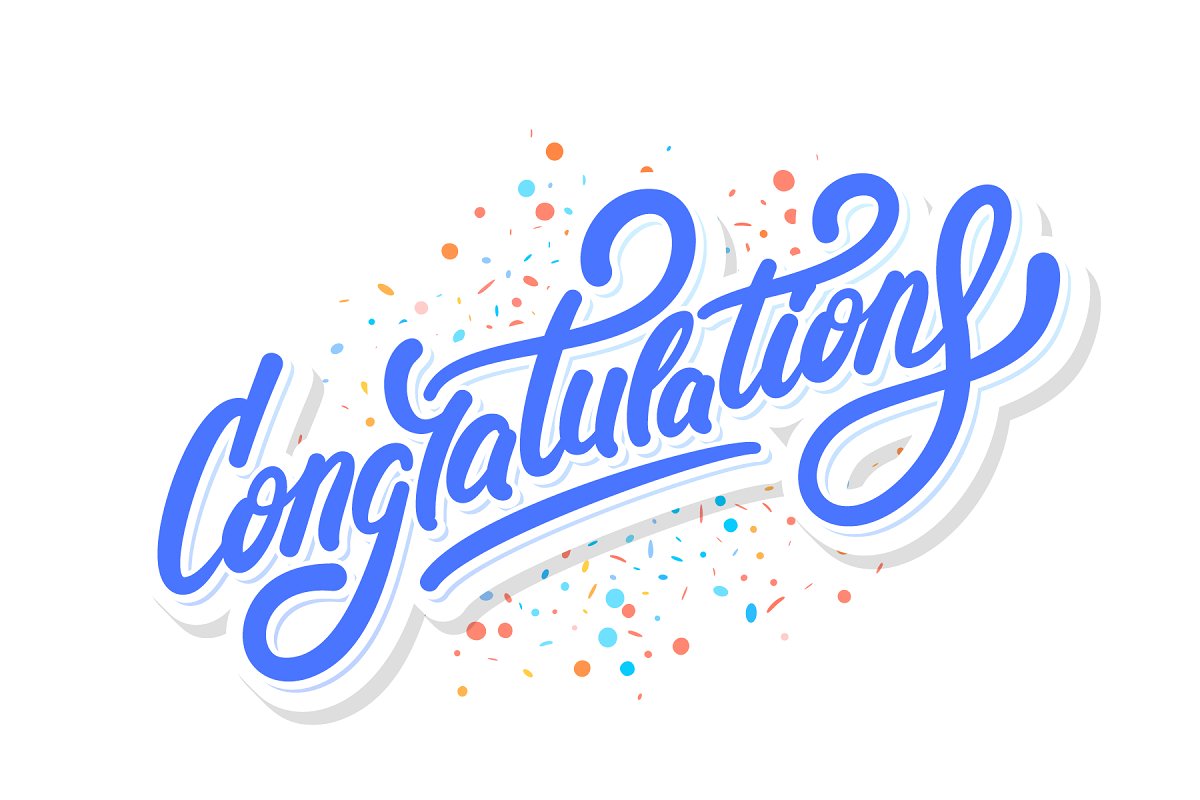 Greetings Mighty Patriots of Fort Service Learning Magnet Academy, "The Best Middle School In the World",
We are so proud of the accomplishments of our students and pleased to acknowledge the award recipients for 2019-2020 School Year.  This has been a unique year due to COVID-19 and we celebrate all of our students for their endurance. Our students have shown resiliency and commitment to their education. 
Through this virtual recognition of your achievements, the faculty and staff congratulate you and wish you continued success in the coming school years.
Love and miss you all,
Brenda M. Merritt, Proud Principal
Mary K. Godfrey, Proud Assistant Principal
Mary A. Myers, Proud School Counselor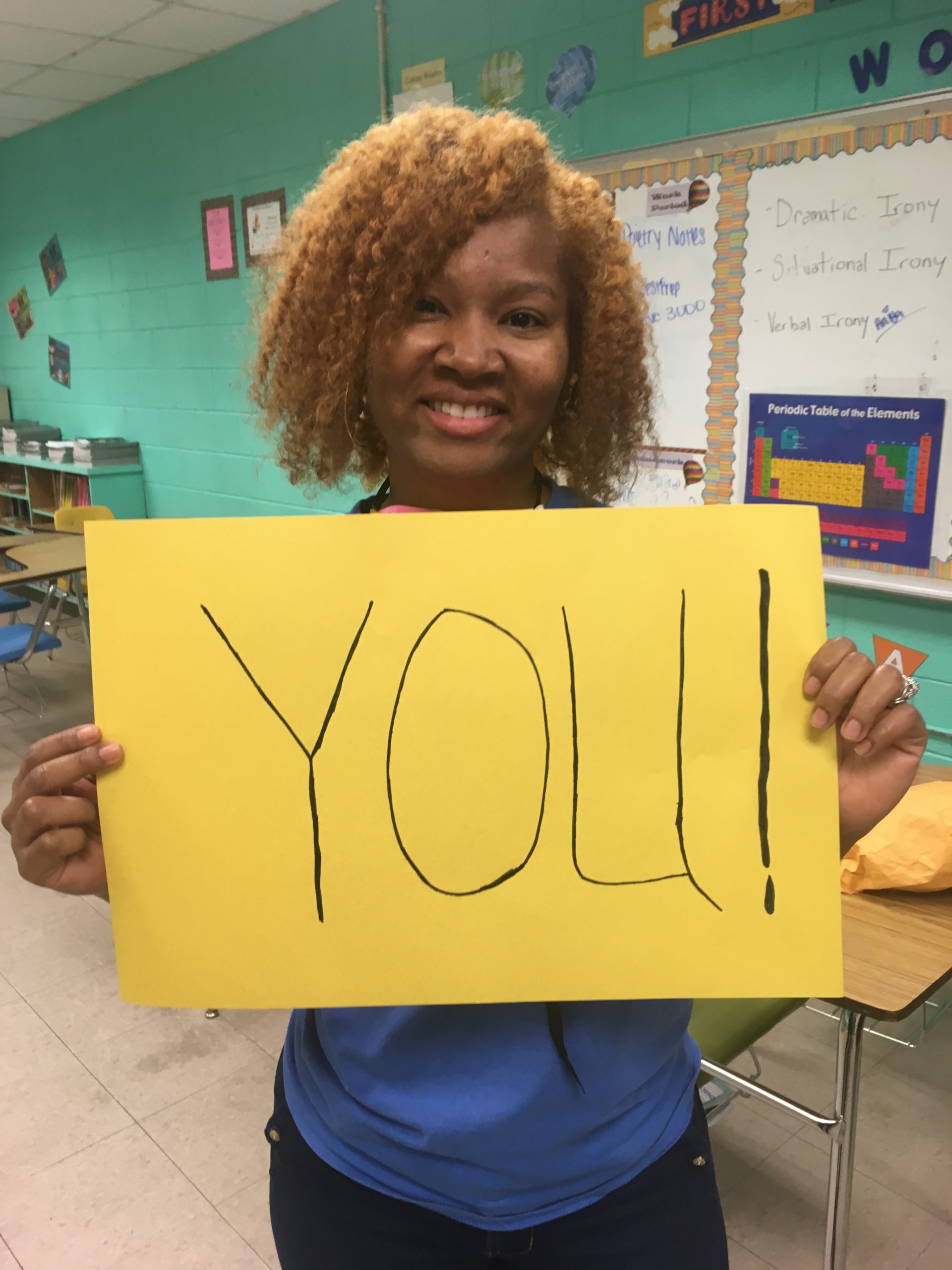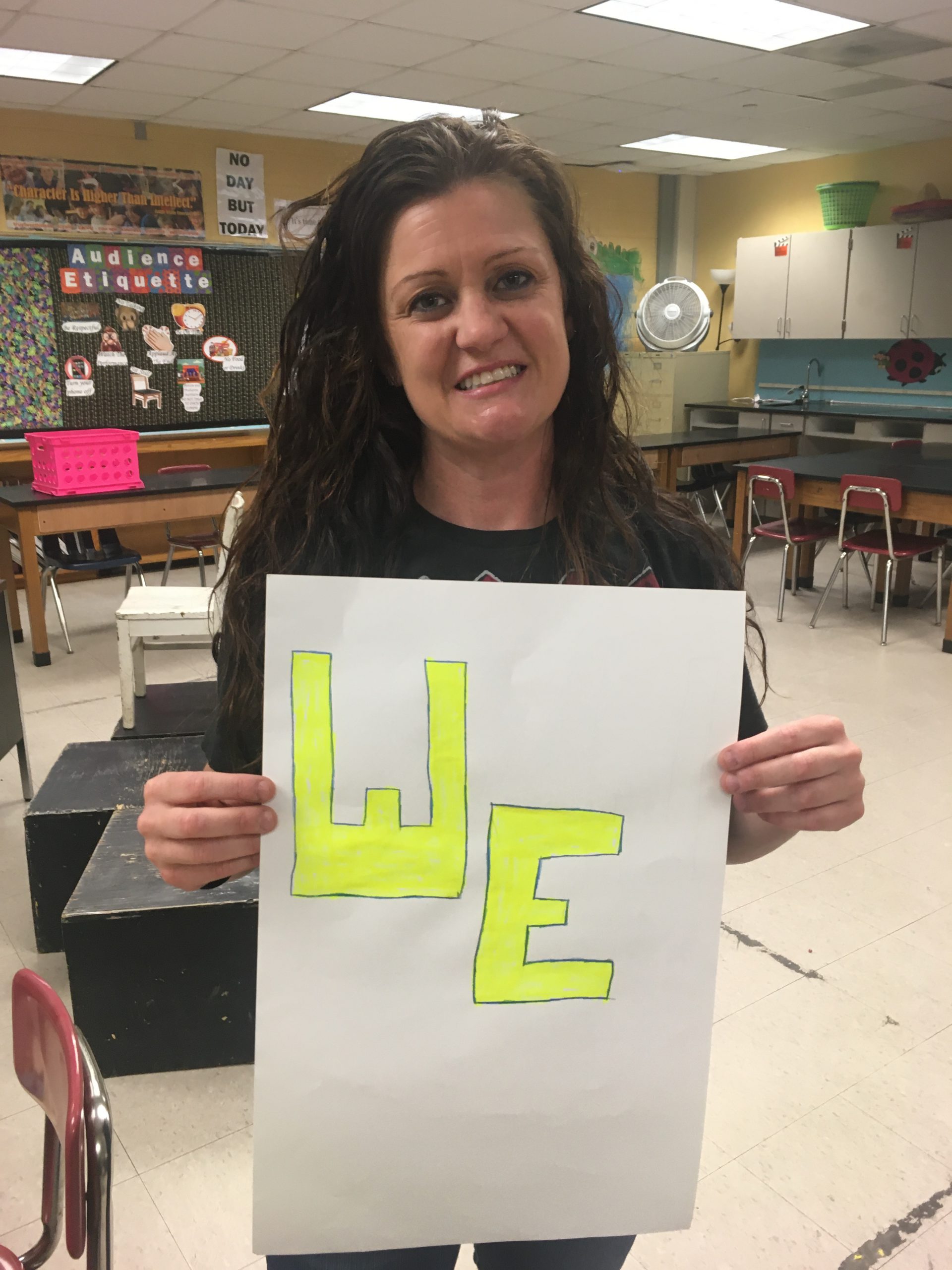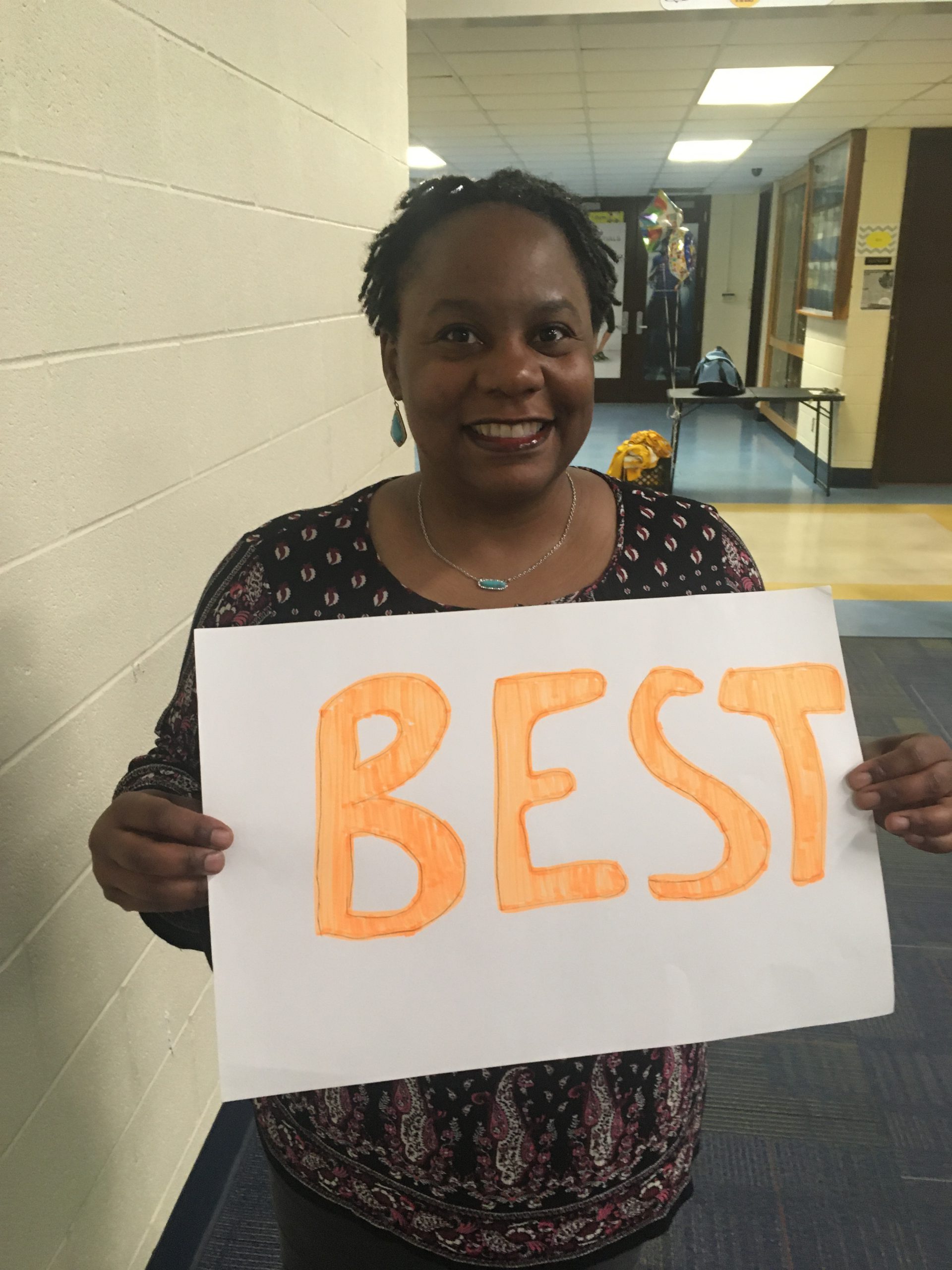 ATTENTION CLASS OF 2020! 
SCROLL THROUGH THE PAGES BELOW FOR MEMORIES FROM YOUR 8TH GRADE YEAR AT FSLMA, "THE BEST MIDDLE SCHOOL IN THE WORLD!"