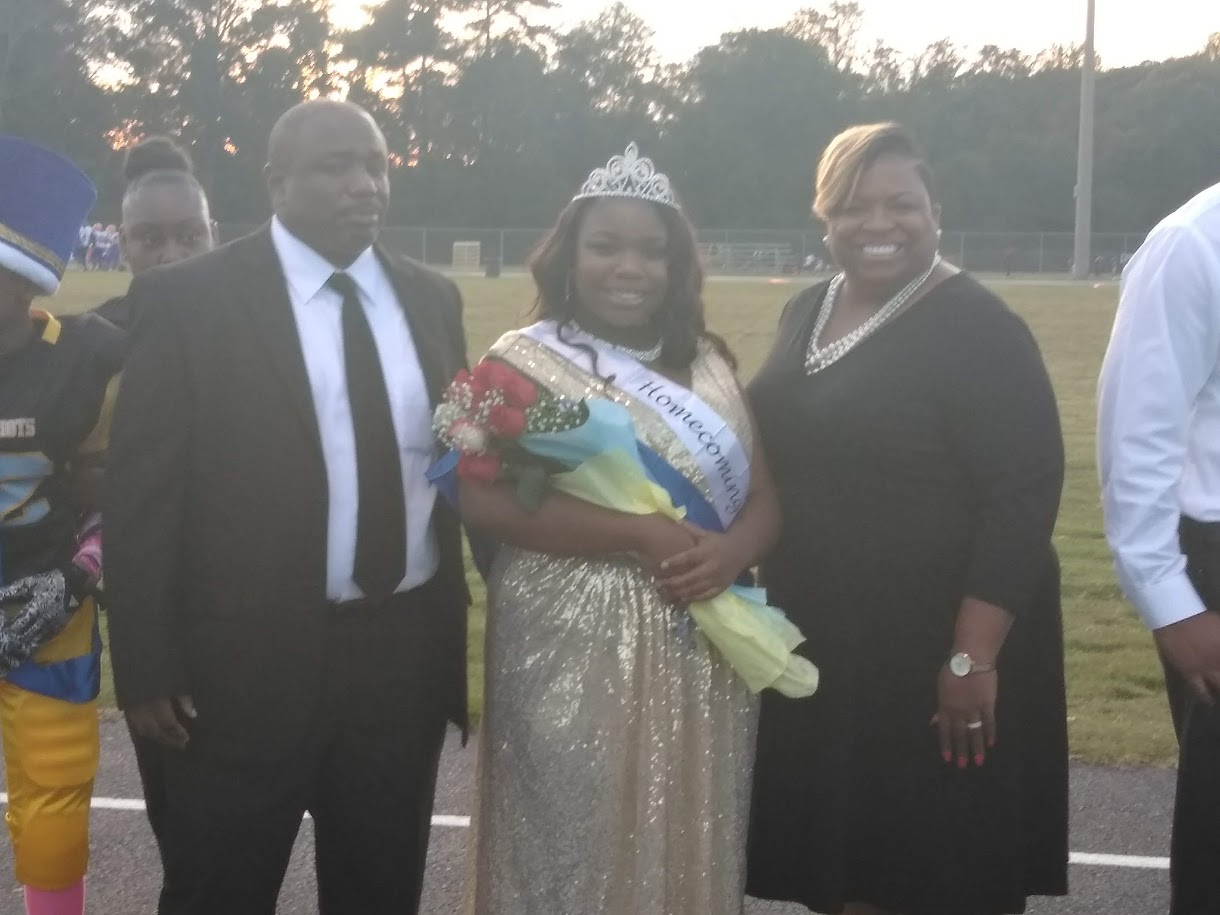 Miss Fort, Kayleigh Rawls, and her parents smile for the camera after her name was announced as the winner.
"Let the Reign Begin:  A Couple of Forevers"
Wednesday, October 24, 2018
FSLMA 2018 Homecoming Court
Congratulations to all!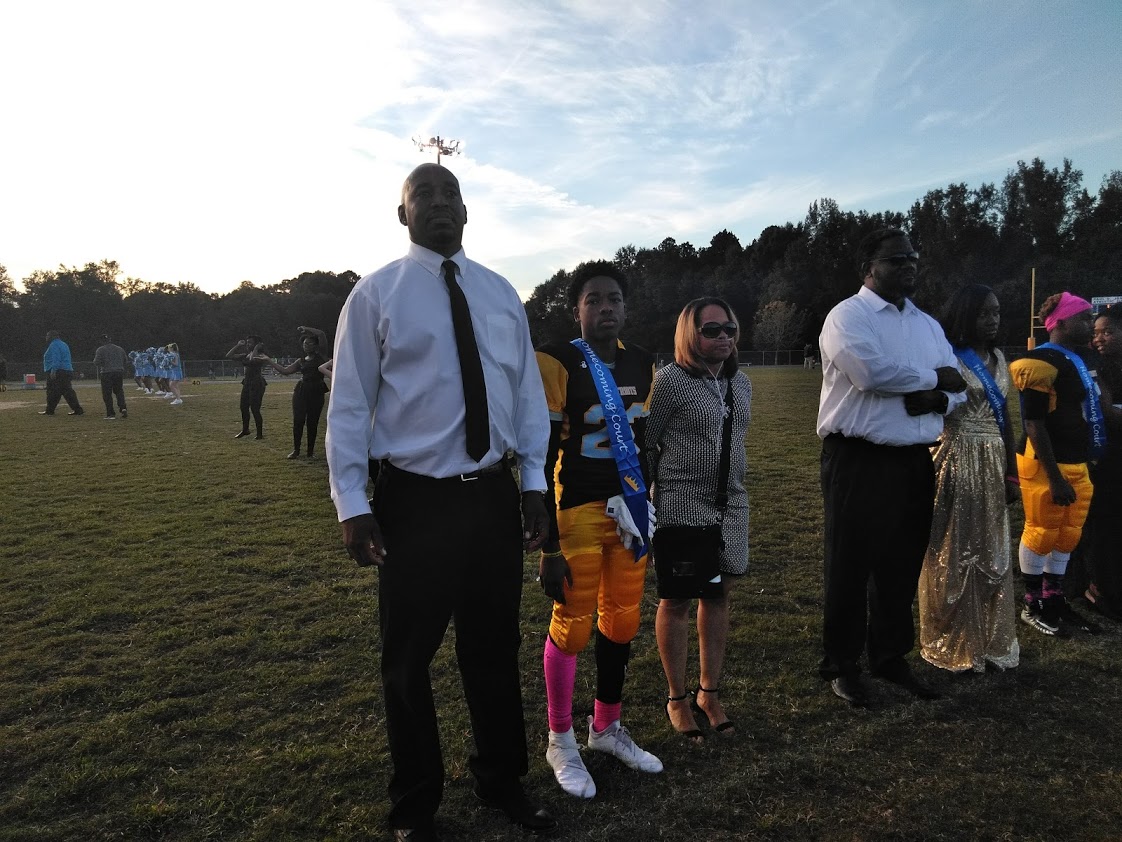 Mr. Fort, Jacobi Hatter and his parents directly after his win was announced at the FSLMA Homecoming game.
MISS FORT CANDIDATES
Kayleigh Rawls
Arryahn Ross
Mariah Fuller
MR. FORT CANDIDATES
Jacobi Hatter
Tymari Williams
Kelton Smith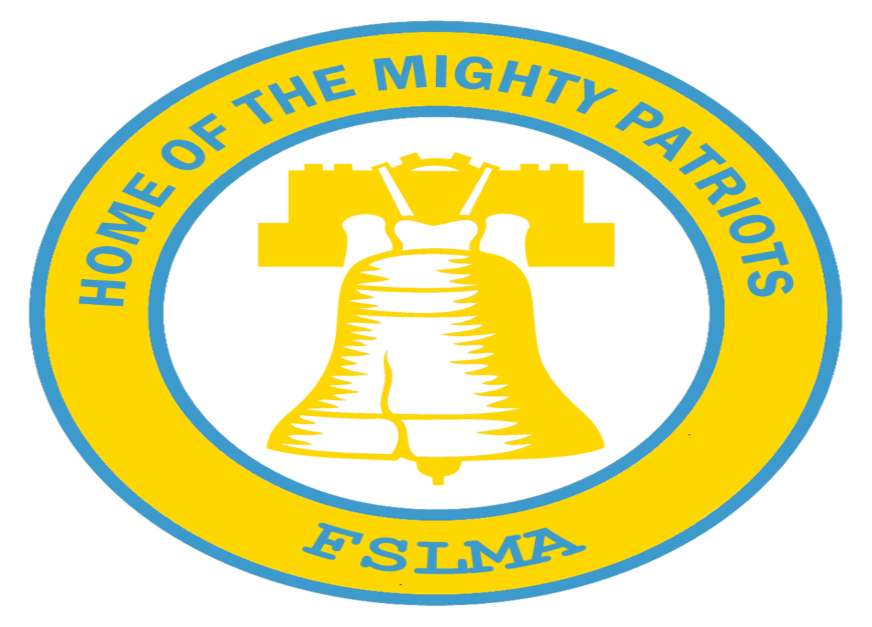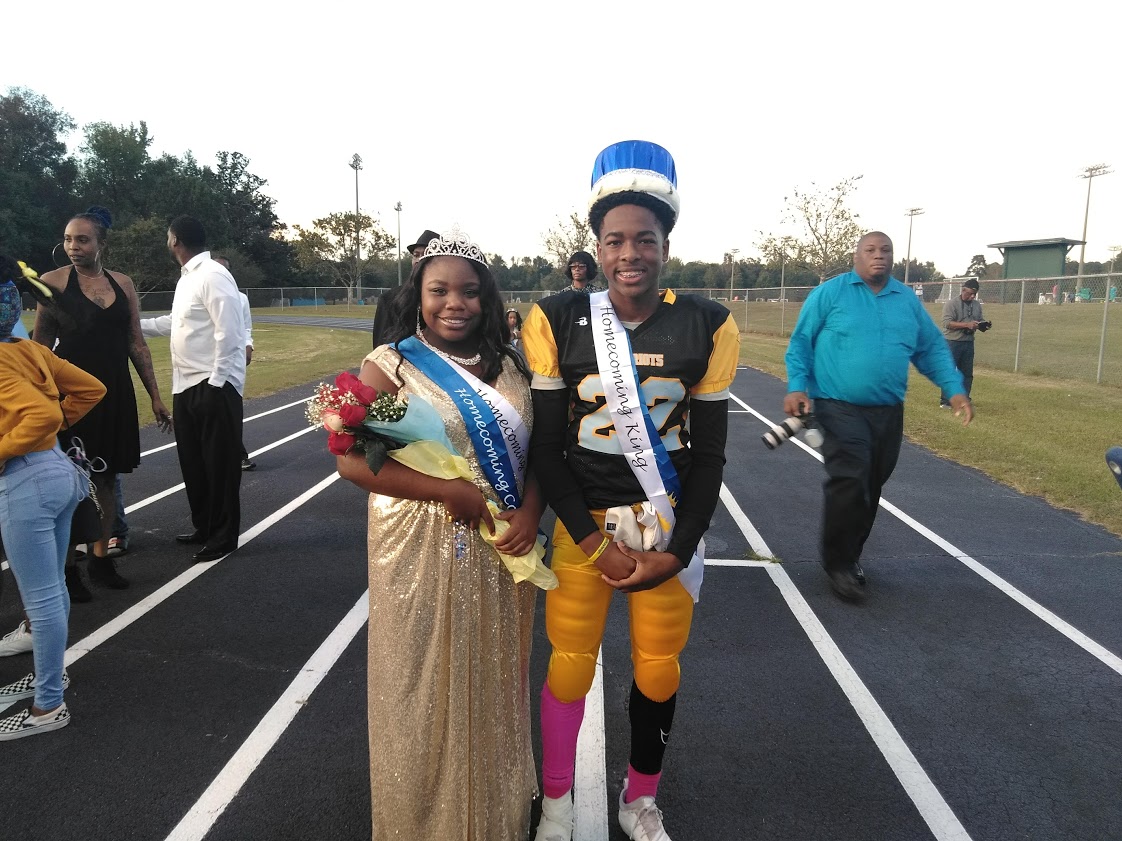 MISS 8th GRADE CANDIDATES:
Akira Robinson & Nyla Sanders
MR. 8th GRADE CANDIDATES:
Xion Jackson & Javon Curry
MISS 7th GRADE CANDIDATES:
Ta'Nyjah Williams & Joslyn Williams
MR. 7th GRADE CANDIDATES:
Jeffrey Davis & Mor-Le-Drayon Duncan
MISS 6th GRADE CANDIDATES:
Kelcey Turner & Sharyla Houl
MR. 6th GRADE CANDIDATES:
Semaj Brice & Clarence Buford