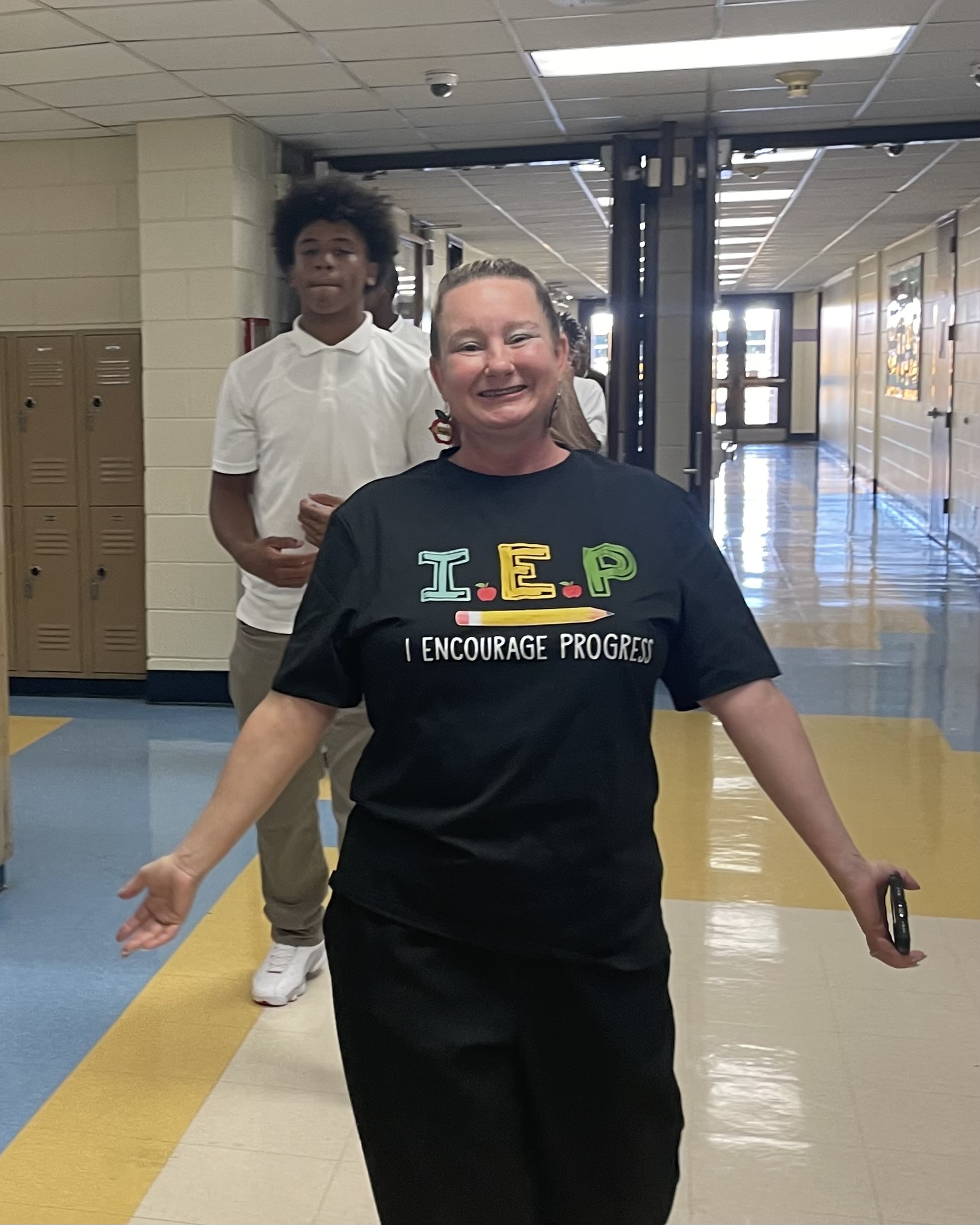 Eighth grade teacher, Ms. Smith, encourages progress amoungst her students and players!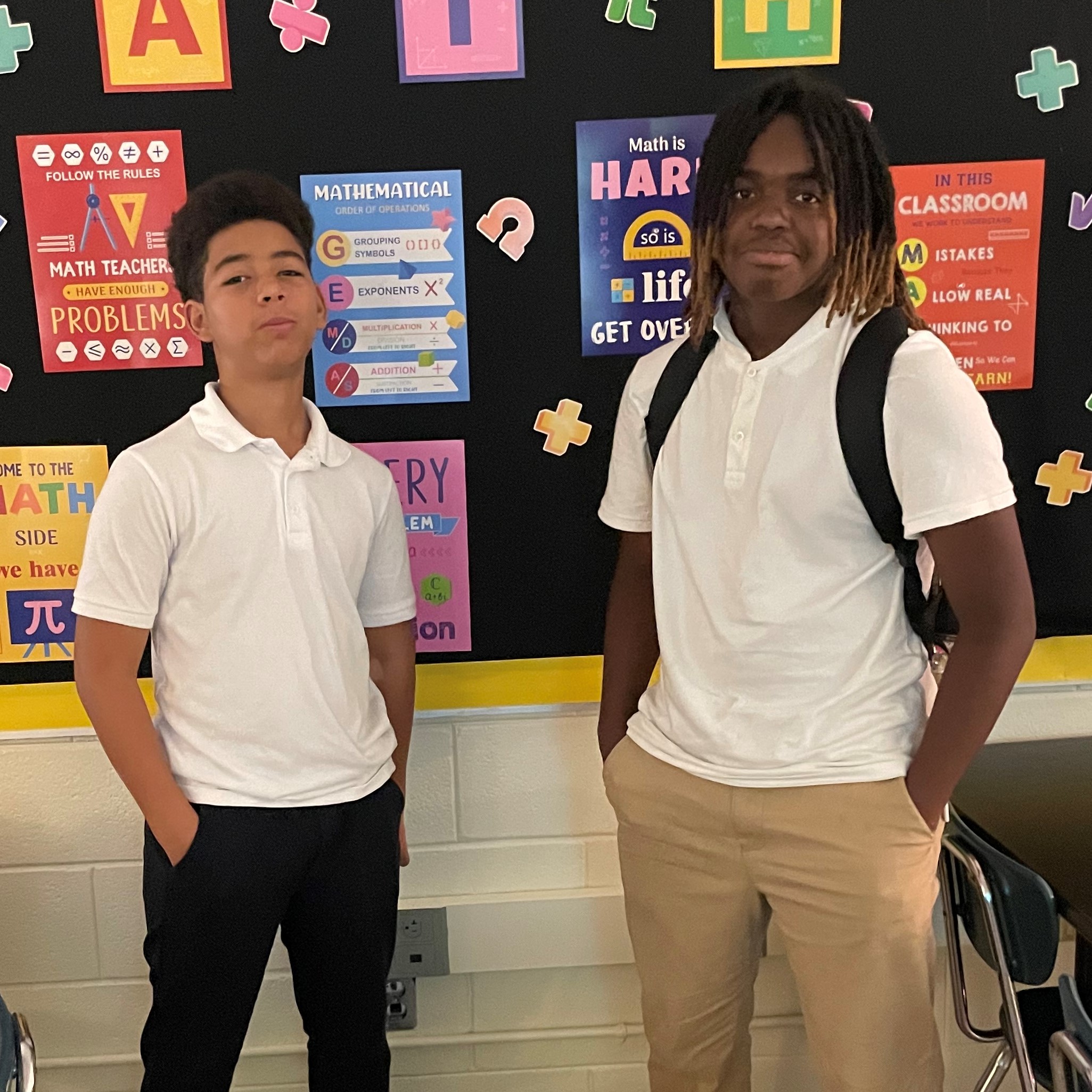 These scholars in Ms. Davis' class are happy it's almost Friday!
Janiya Dixon and her classmates work on reading comprehension in Mrs. Atcheson's class.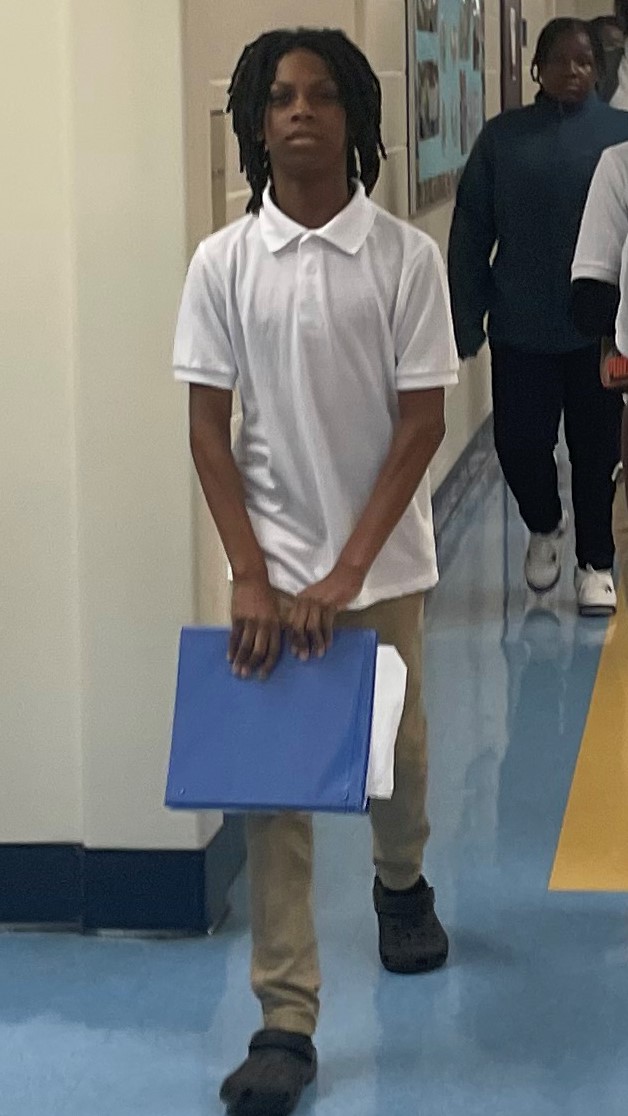 Proper hallway transitions are a breeze for this eighth grader.
Ah'Maud Nickerson appreciates the one-on-one help in science class.
This eighth grader is a pro at opening her locker!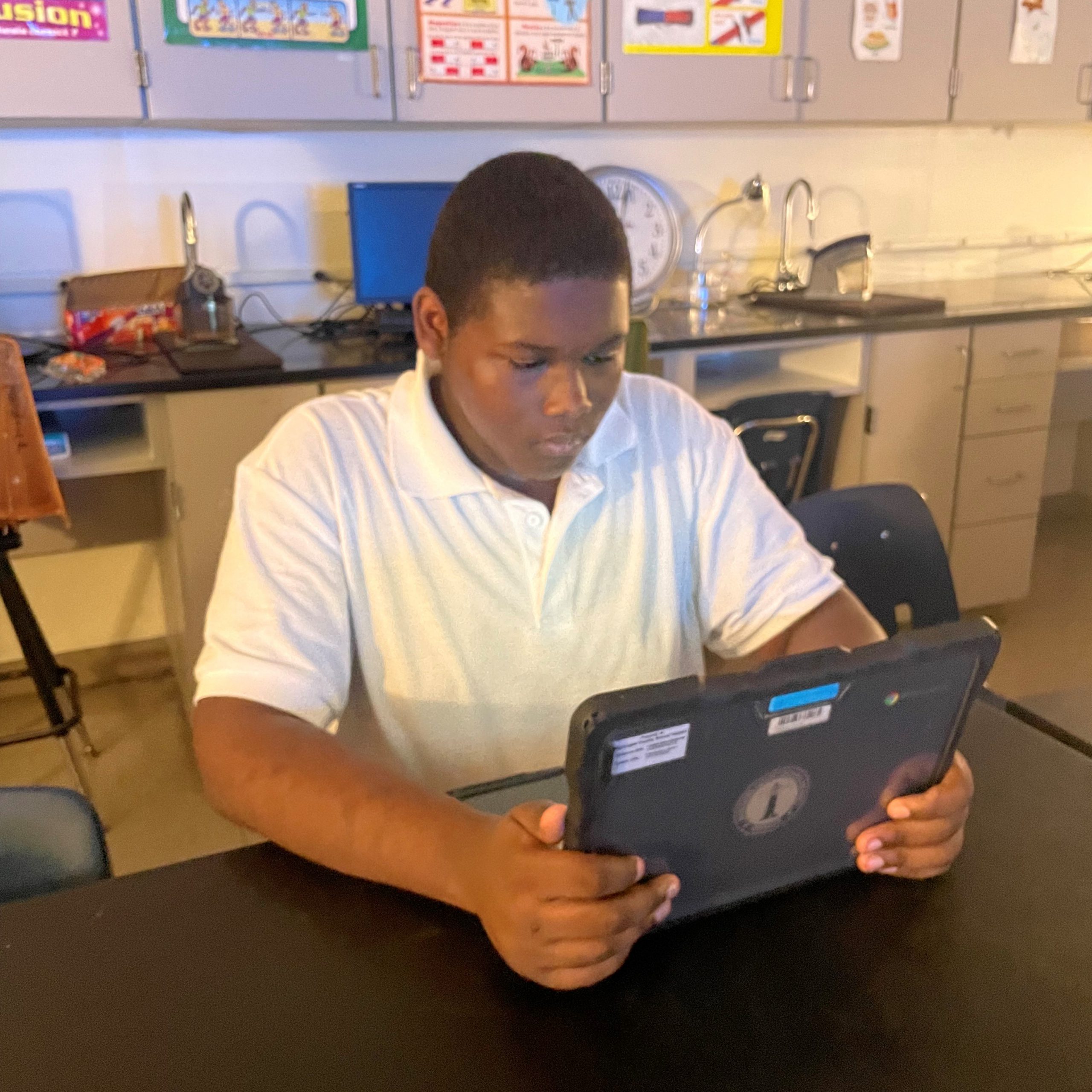 Antonio Couch knows what is expected of him in Ms. Smith's ILT.
Eighth grader, Daron McLain, is happy to have his Yoo-Hoo!
Miss Myers' students are busy working on their Georgia Studies' assignments.