2017-18 FSLMA Teacher of the Year
Congratulations to Ms. LaSongi Terrell!!
She is FSLMA's 2018-19 Teacher of the Year!!!!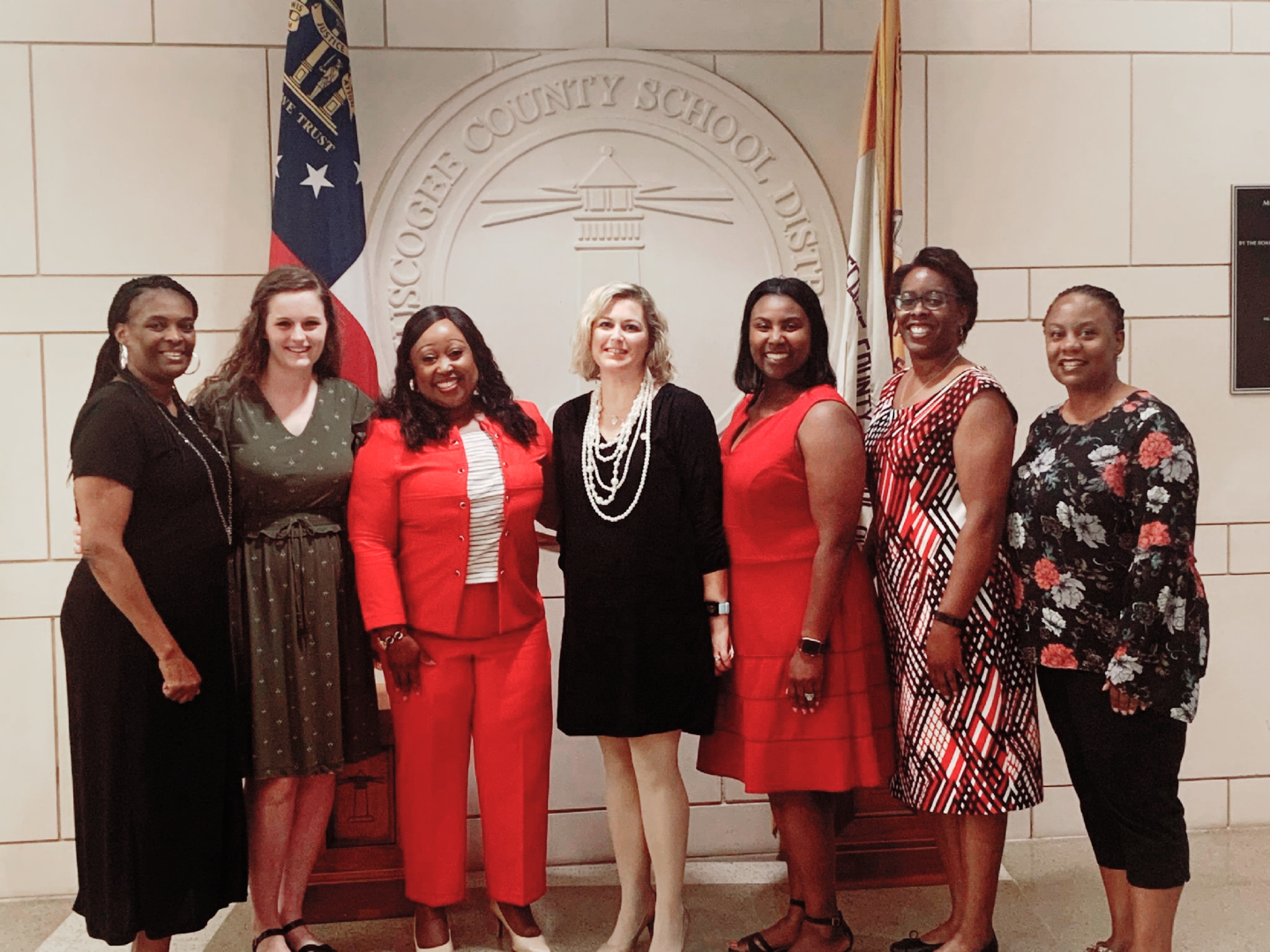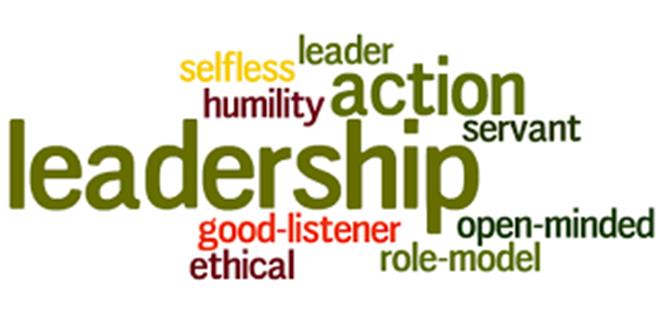 Being an educator for 21 years has taught me to challenge the mind and inspire the soul of my students.  I believe that all things are possible to students who believe. Many of the students that I teach are offered an opportunity to take advanced classes for high school math–this is so amazing! It is my aspiration to continue to instill in my math students that they can achieve even when things seem difficult.  I will continue to encourage the students who I teach to stay the course and to never give up. It is my desire for students to understand that hard work and dedication are the rewards that lead to much success!  As a teacher of mathematics, I strive to prepare students to possess a foundation in their mathematical academic career beyond their middle school experience.  As I reflect on my teaching style here at Fort Middle School, I aim to engage, empower, and transform student's mindsets to accomplish more than they believe they can. More often than not, it is my intention to teach literacy and mathematics together, emphasizing reading comprehension during each lesson.   Reading, math skills, and test taking strategies are embedded in 8th grade math lessons to produce a significant change in improving students' math performance.
I would like to encourage and challenge all of the students of Fort Service Learning Magnet Academy to grow and pursue opportunities that lead to higher grounds.  Being New Millennium students of the 21st century, it is extremely important for you to become agents of change by learning to work cooperatively in groups and to seek out solutions to problems that will advance our community, nation and even our world. Always remember that I would like to share a quote with you that inspires me. "Vision without action is merely a dream.  Action without vision just passes time. Vision with action can change the world."  Lastly, be all that you are purposed in time to become in this global society and leave a legacy behind. 
La Songi Terrell
Proud Fort Service Learning Magnet Academy
Teacher of the Year at "The Best Middle School in the World!"
Congratulations and THANK YOU for representing "The BEST Middle School in the World!"