2017-18 FSLMA Teacher of the Year
Congratulations to Ms. Esperanza Hood!!
She is FSLMA's 2017-18 Teacher of the Year!!!!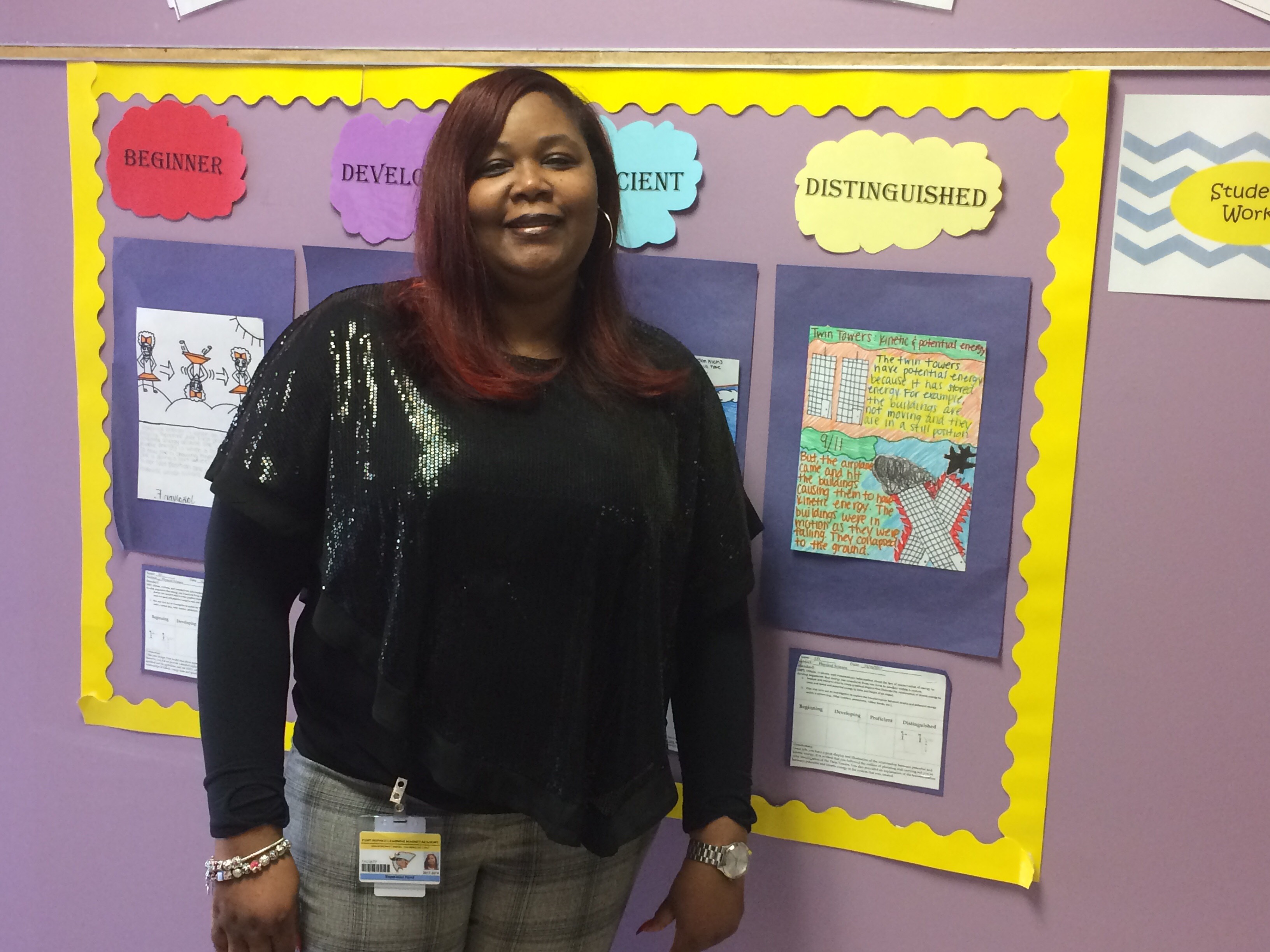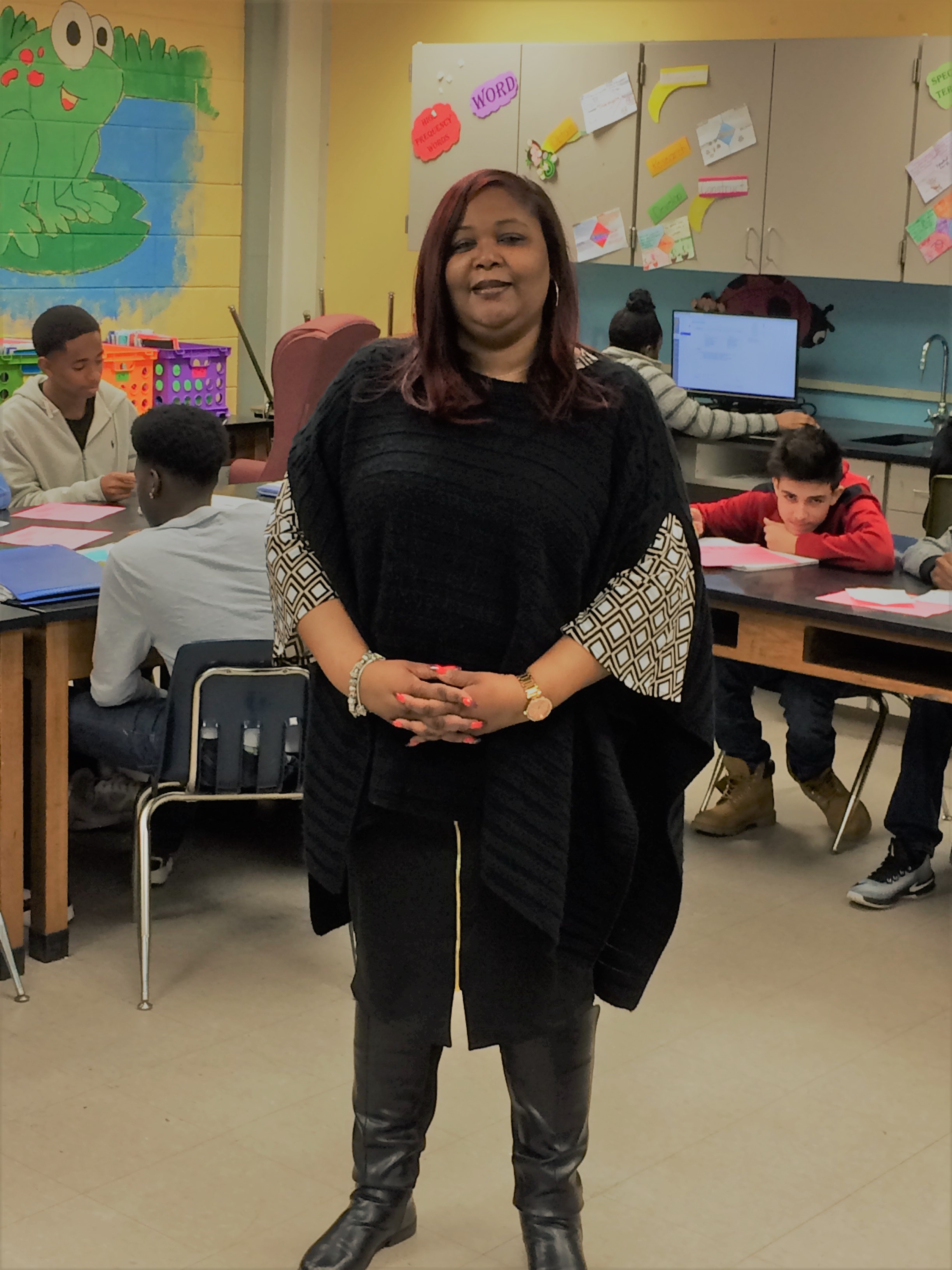 Being an educator for 22 years has brought me such joy and satisfaction in knowing that I have been a part in shaping the young minds of today that will change the world of tomorrow.  As a teacher of science, as well as a former math teacher, I strive to focus all of my intention to conveying the required material that students need to acquire.  It is my mission to pose the high expectation of all students to be able to know, to do, and to be able to understand all of the required content to master the objectives before them.
During my years of teaching, my students and I have learned a plethora of knowledge from each other. I have learned that in this generation, students today are visual and tactile-kinesthetic learners. I would like to encourage and challenge all of the students of Fort Service Learning Magnet Academy that it is vitally and utterly important to strive for academic excellence. Education gives us a knowledge of this challenging world we live in and offers strategies or ideas of how to implement changes to make it better.  Due to the frame of references being so varied and diverse, there is so much more that I would like to expose to my students.  My challenge is to bring the real-world experiences into the classroom by incorporating videos, labs, articles, etc. to stimulate their minds and arrange a debate or discussion. I would like to leave a quote with you that says, "Every problem might not have a solution right now, but don't forget that every solution was once a problem."
Esperanza Hood
Proud Fort Service Learning Magnet Academy
Teacher of the Year at "The Best Middle School in the World!"
Congratulations and THANK YOU for representing "The BEST Middle School in the World!"