Sources of Strength
Hello, fellow Wildcats, whether you are a student or teacher! I am a member of an organization brand new to our school and Muscogee County called, "Sources of Strength". As the name implies, it is our job as members to be sources of strength to others. There are eight different categories of sources of strength. They are: positive friends, family support, mental health, spirituality, mentors, healthy activities, generosity, and medical access. All of those things can help a person find strength so they don't feel like all is lost, or useless, and give up. A good source of strength could be a mentor, or trusted adult. That also seems to remind me of our first campaign! Our first campaign is for all the trusted adults out there! For a shoutout to your trusted adult, be on the lookout for a member of Sources of Strength. On a side note, have a wonderful day and good luck on Milestones testing, Wildcats!
NATIONAL JUNIOR HONOR SOCIETY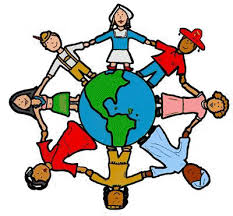 The goal of PRIDE Helpers is to promote peaceful resolutions to conflicts, good character, and a drug-free life style.
Our counselor, Mrs. Newton, is the faculty sponsor.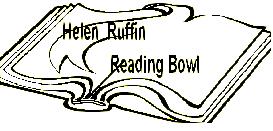 Sponsor: Eileen Lynch, Media Specialist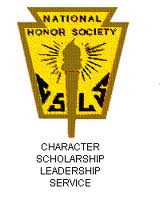 President- Elyse Callahan
Vice President- Natalie Miller
Secretary- Paisley Williams
Historian- McKenzie Reinhardt
Sponsor: Coach Hancock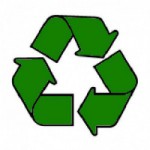 All students are welcome to join our Green Club to recycle, reduce, and reuse! Help save our planet.
Sponsor: Ms. Bright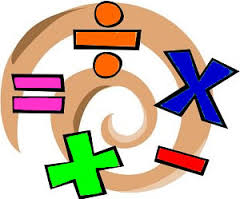 Do you love math and have a desire to compete with other math whizzes in the district? Join the Math Team!
Teacher Sponsor: Mrs. Gray, 8th grade Math teacher

DCMS Junior Marshals is made up of 7th and 8th graders who do service projects in our school and community in the areas of Citizenship, Leadership, Education, Fun, and Teamwork. These students work closely with the Columbus Marshals to learn how to become active members of our community.
Faculty sponsor: Mrs. Newton, Guidance Counselor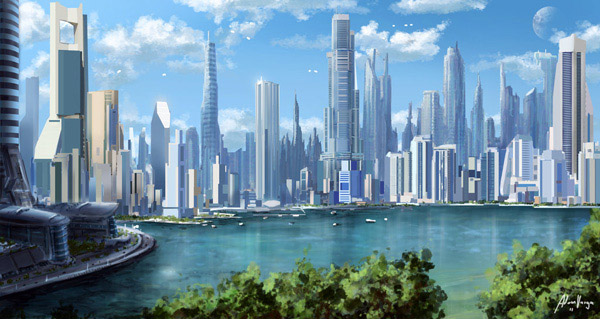 YOU design what our future will look like. 6th, 7th, and 8th graders may join.
Teacher Sponsor: Ms. Chase, 6th grade Math teacher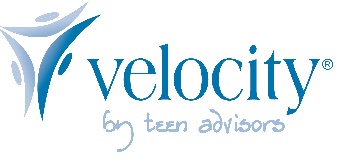 Interested in visiting 6th grade classrooms to talk about life situations? Want to meet new people with your same interests? Join Velocity!
Sponsor: Mrs. Newton, Guidance Counselor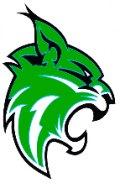 The Wildcat Gazette is published every nine weeks, showcasing DCMS's events and achievements.
Teacher Sponsor: Ms. Evans, 7th/8th grade ELA teacher