Officers for 2017-2018:

Melissa Herndon: President
Melissa Phipps: VP Membership
Hayley Hays: Secretary
Corie Adams: Treasurer
If you have any questions, comments, or ideas, please contact the DCMS-PTA at: msh.blessed@gmail.com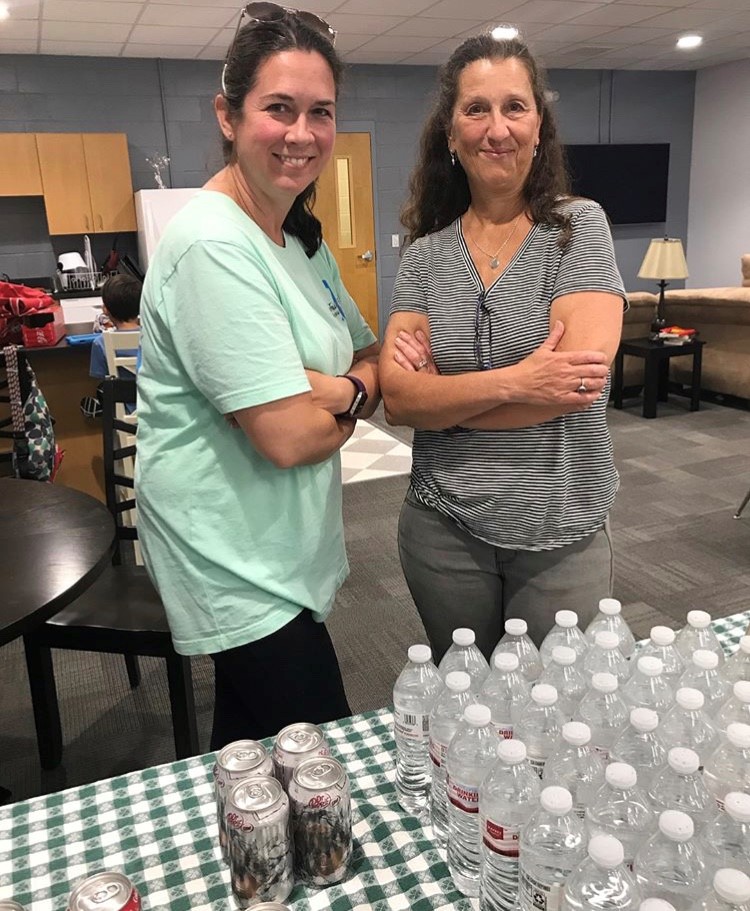 Our officers are the best! Treating us during Teacher Appreciation Week with Moe's! #lunchtime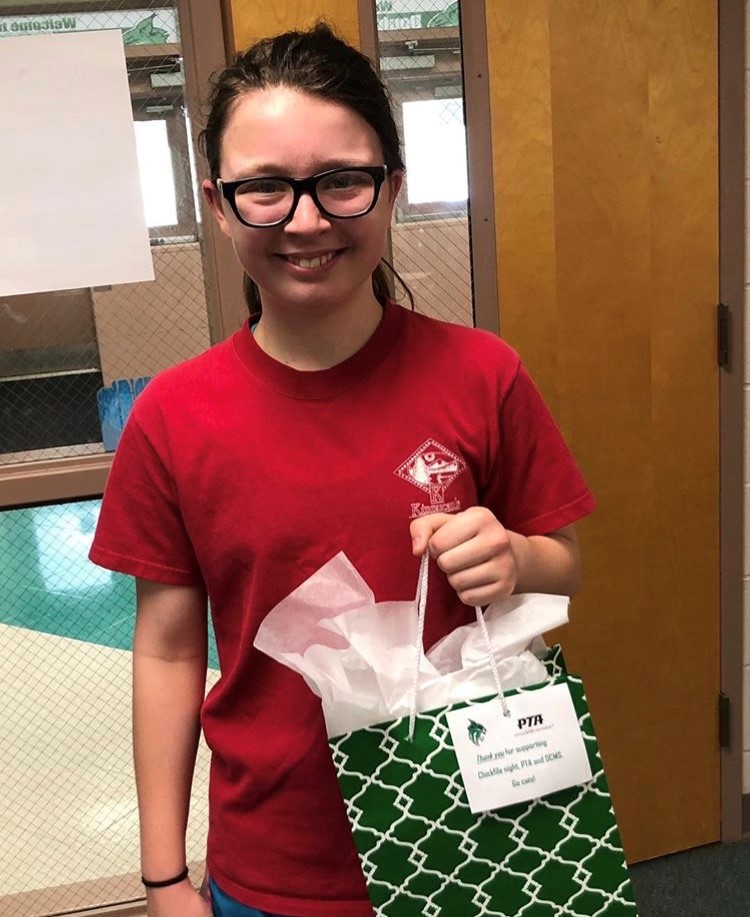 Brooke wins our PTA
Chick-fil-A drawing! #eatmorchikin
PTA
Reflections Contest 2018
Coming soon!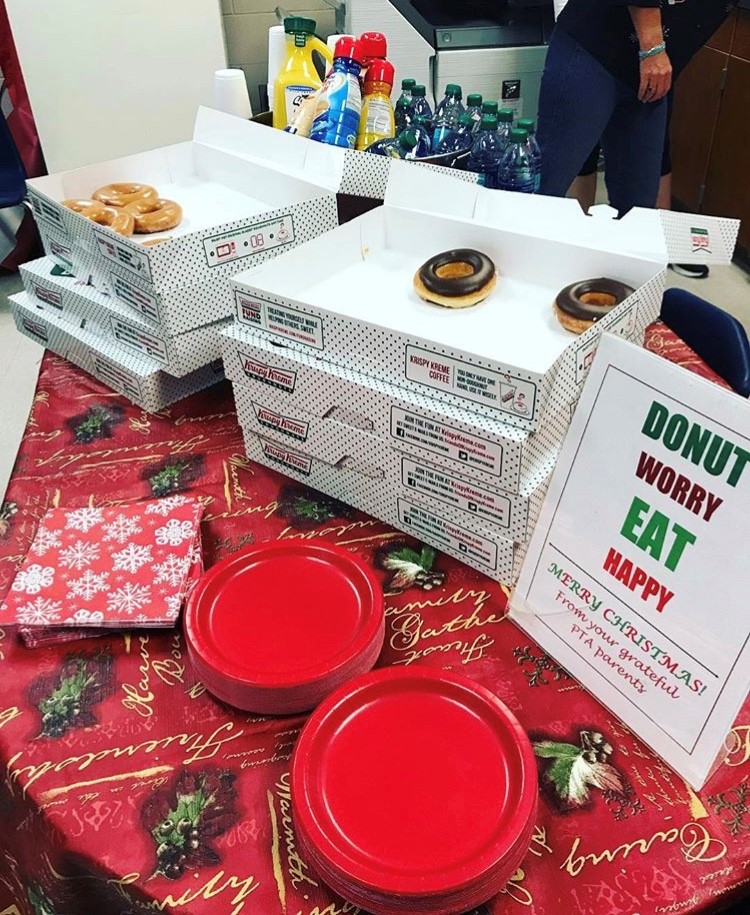 Donuts for our teachers! Merry Christmas from our PTA! #yum