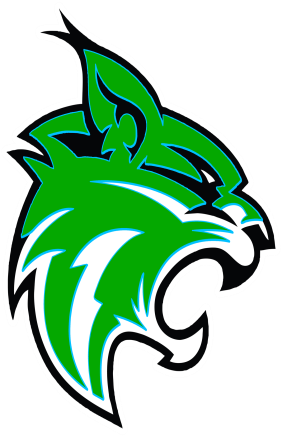 Welcome to Double Churches Middle School!
---
Double Churches Middle School is committed to providing educational experiences that will enable each student to become a lifelong learner, enter the work force with necessary skills, and achieve academic and personal potential.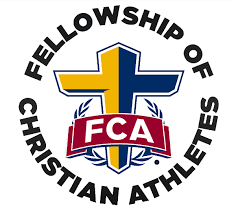 Currently meeting every Thursday in the Art room! 8:15 am- all are welcome!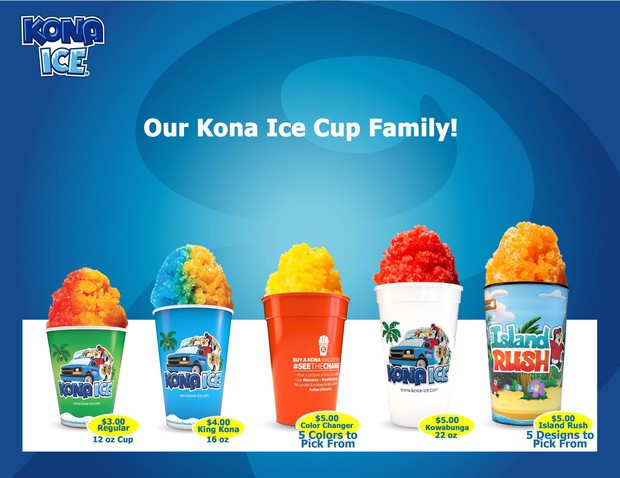 Enjoy KONA ICE!
Every 1st and 3rd Wednesday, visit the Kona Ice truck during lunch! 30% of profits go right back to DCMS!
No Results Found
The page you requested could not be found. Try refining your search, or use the navigation above to locate the post.