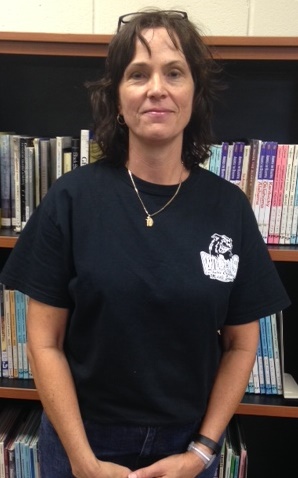 WILL YOU "DRIVE TO 25" WITH READING?!
THE DCMS BOOK CHALLENGE!
We are on the road to SUCCESS with READING! Students, read 25 books by the end of the school year by stacking your group's tower of books! Enjoy all the special things we have planned for you along the way! You are reading and that deserves a celebration!!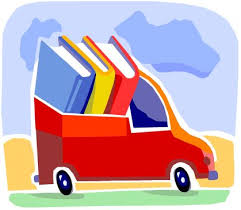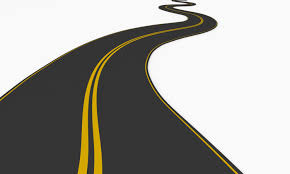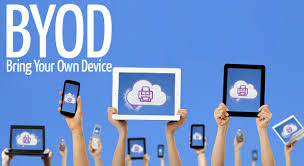 We are a BYOD school! Bring your cell phone or tablet to school in order to enhance your education inside the classroom!