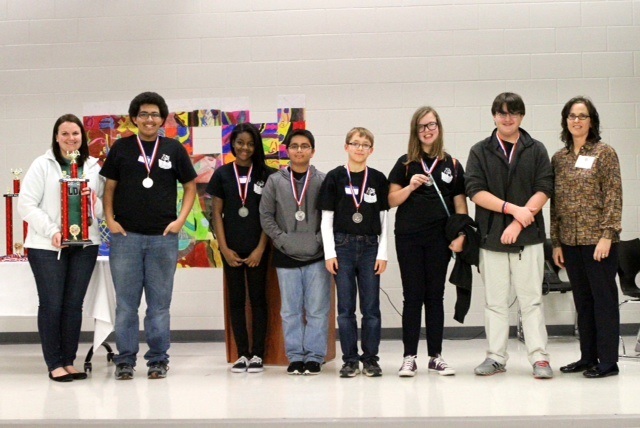 Media Specialist: Eileen Lynch
lynch.eileen.e@muscogee.k12.ga.us
WILL YOU "DRIVE TO 25" WITH READING?!
THE DCMS BOOK CHALLENGE!
We are on the road to SUCCESS with READING! Students, read 25 books by the end of the school year and enjoy everything from your own "car" and "driver's license" to a doughnut party! You are reading and that deserves a celebration!!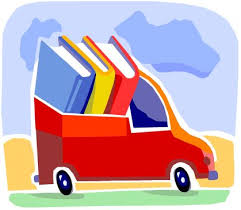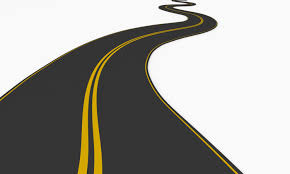 Brooke Scruggs

50%

Eli Hardegree

50%

Shane Hicks

35%

Riley Mullen

30%
CAFE READ-A-LATTE/ 25 BOOKS CHALLENGE!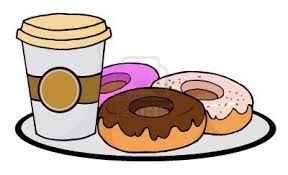 Can you read 25 books in the genres of both fiction and nonfiction?! Mrs. Lynch is teaming up with our ELA department in order to promote reading! For more details on how to get involved and be a winning reader throughout the year, see Mrs. Lynch, Ms. Evans, Ms. Woodruff, or Ms. Hartley!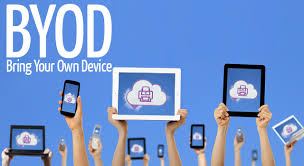 Students- enhance your education as a 21st century learner! See your teacher & library about bringing your technology device to school for learning purposes!
+ Cell phone
+ Tablet
+ Laptop!