SHOW YOUR PRIDE!
P- Perform Academically
R- Be Responsible
I – Make Intelligent Decisions
D- Do Nice Things
E- Everyone is Respectful
+ How Does Your Counselor Help You?
Classroom Guidance
Small Group Counseling
Individual Counseling
+ What Your Counselor Organizes:
Peer Helper Program
Velocity
Red Ribbon Week
School-wide Positive Behavior Program (PRIDE)
Student Support Team & 504s
+ How You Can See Your Counselor:
Self Referrals
Teacher/Administrative Referrals
Parent Referrals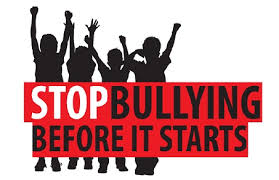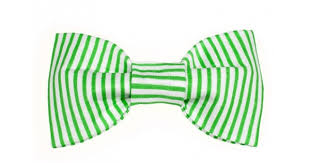 CHARACTER WORD OF THE MONTH
Coming in August!