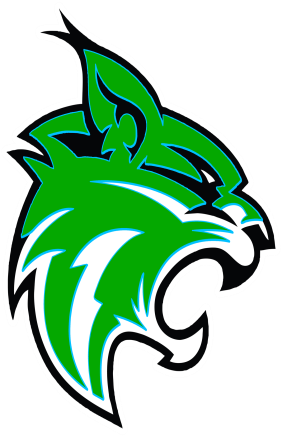 Welcome to Double Churches Middle School!
---
Double Churches Middle School is committed to providing educational experiences that will enable each student to become a lifelong learner, enter the work force with necessary skills, and achieve academic and personal potential.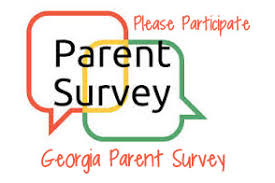 Parents, take the Georgia Parent Survey now!
Parents, please participate in the Georgia Parent Survey to calculate our School Climate Star Rating. Don't have a computer? They are available at DCMS for you to use!
Visit the website: http://gshs.gadoe.org/parents.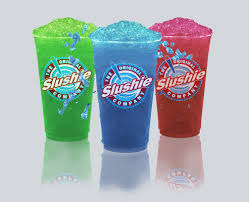 Are you a HIGH "ACHIEVER"?
Lexile growth or Highest Activity Score in Achieve 3000?
Do your best every week to be recognized as the top 3 for your grade level!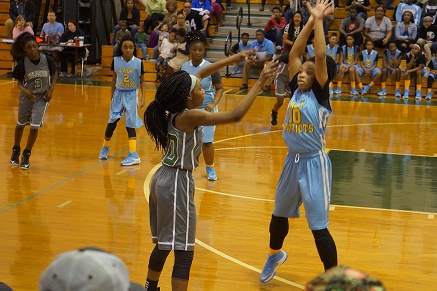 ---
Soccer . Volleyball . Football . Basketball . Cheerleading . Track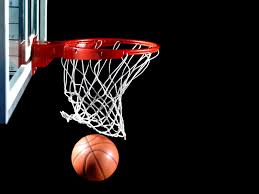 Check out our upcoming games in 2018 below, and COME WATCH US PLAY!! Wednesday, January 17 vs. Rothschild Friday, January 19 vs. East Columbus Friday, January 26 vs. Harris County Wednesday, January 31 vs....
read more