The 2019-2020 DCMS Yearbook can be found HERE. Feel free to keep it digitally or save it to a flash drive and have it printed at any print shop. Please remember, this is not the yearbook we intended. The creative and organizational process was disrupted when quarantine began. If something seems out of place or unfinished that is because it is. 🙂 That is why we are giving the yearbook away for free this year. Enjoy the memories and be safe!
Administration
Principal: 
Eddie Lindsey
Assistant Principal:
Leslie Hemmings
Grade Levels: 6-8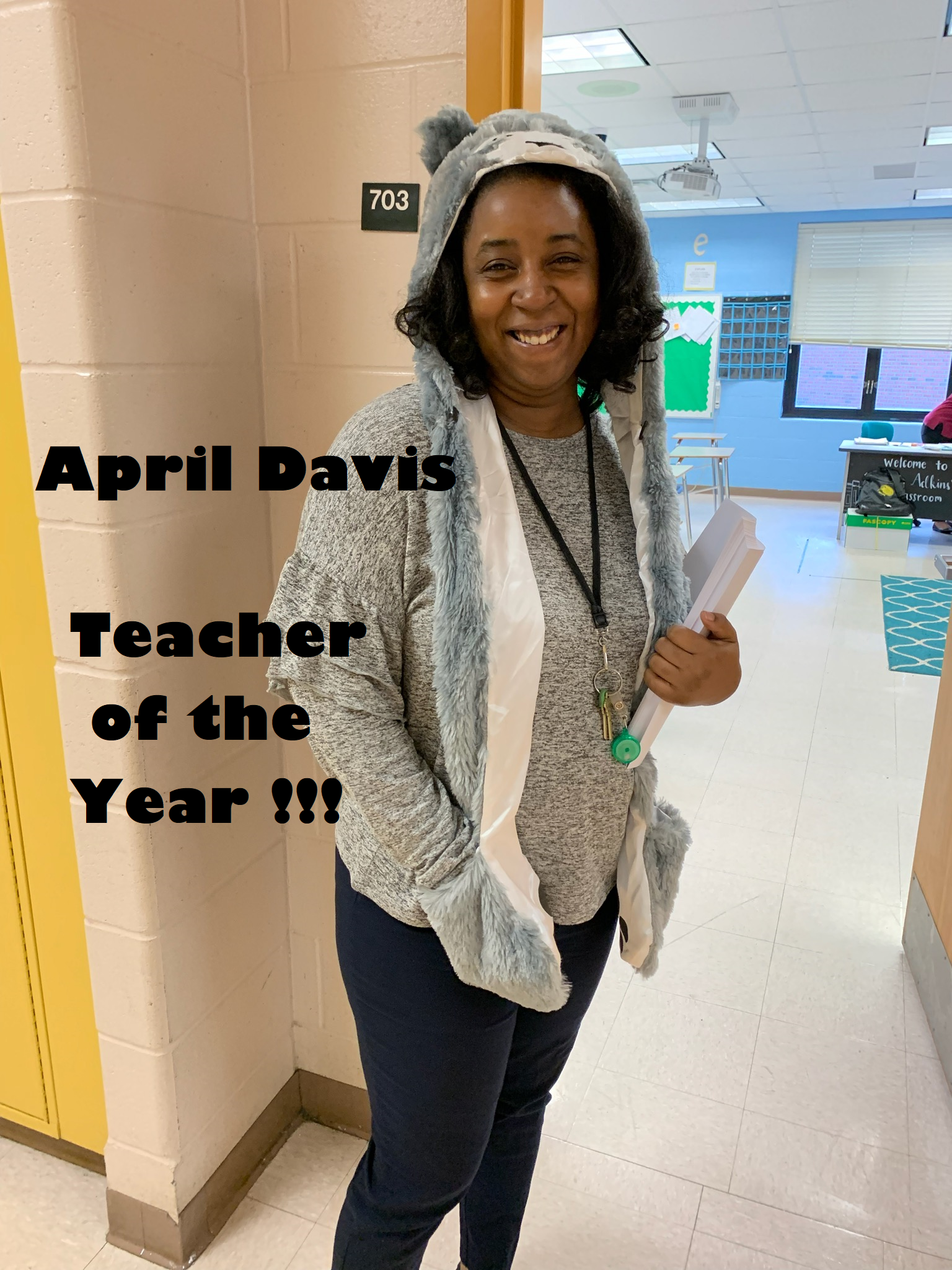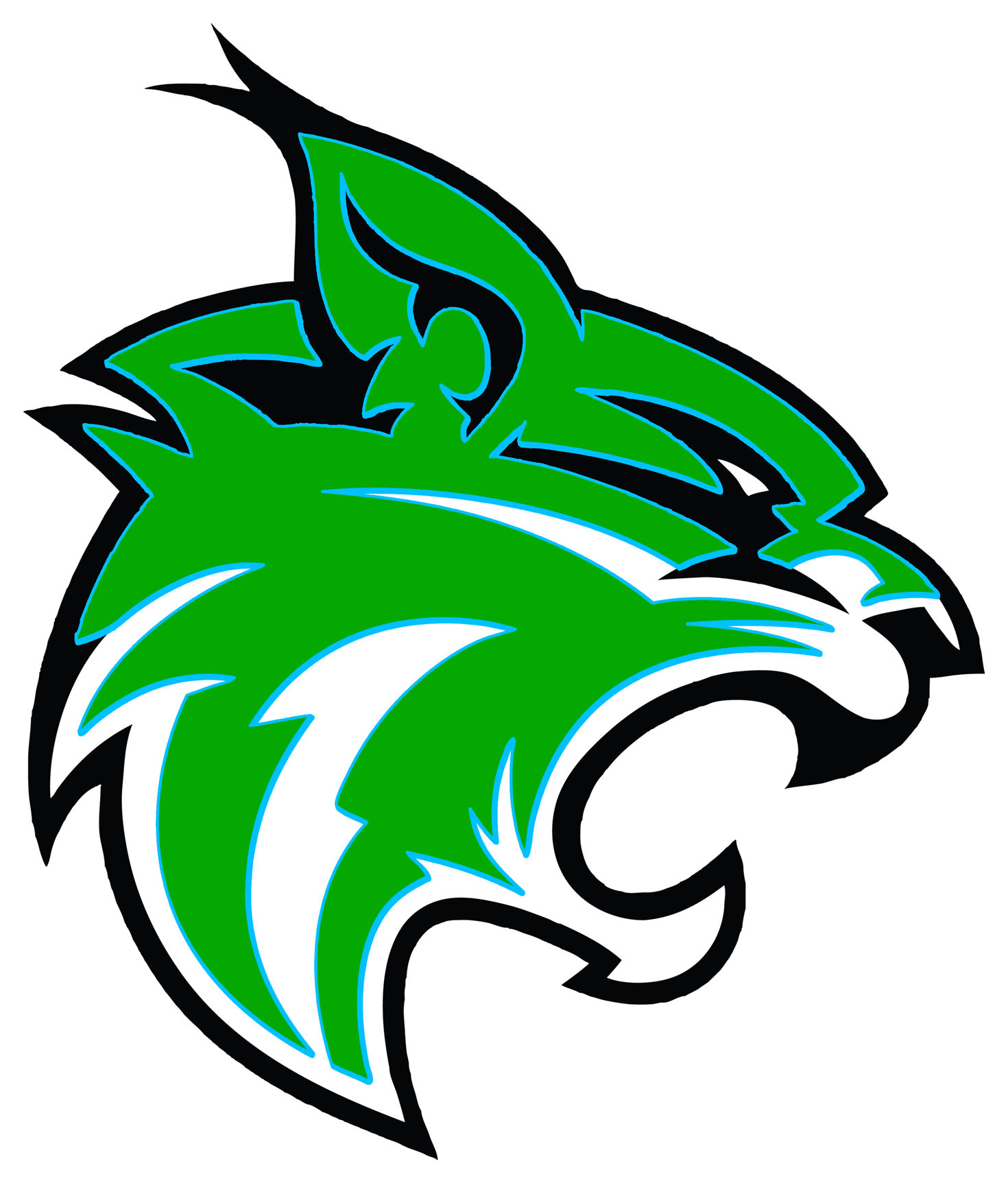 Location
7611 Whitseville Road
Columbus, GA 31904
School Hours
M-F: 8am – 4pm
Weekends: Closed
Contact
706-748-2678
dcmswildcats.com
@dcmswildcats on Instagram
DCM Broadcast on YouTube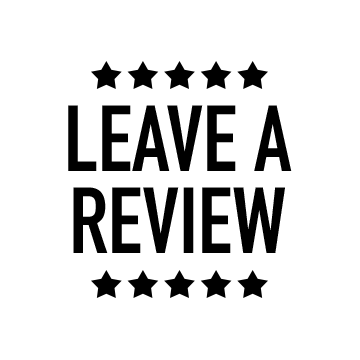 Mission / Vision
Our mission is to inspire and equip all students to achieve unlimited potential.
The MCSD is a beacon of educational excellence where all are known, valued, and inspired.