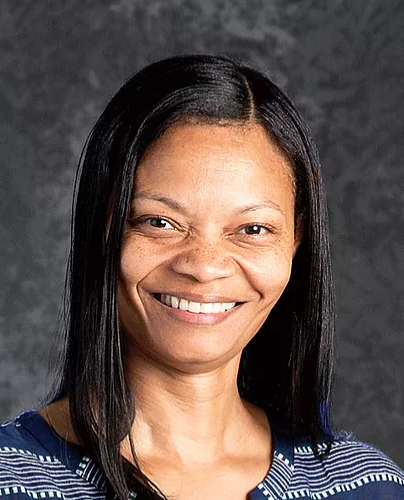 Counseling Corner
Welcome to Dawson Elementary School Counseling!
Vision
The students at Dawson Elementary School are high-achieving learners who are on target to graduate college and career ready, well prepared to meet the challenges and high expectations of the 21st century.  All students are know, valued, and inspired to participate in rigorous curriculum and high quality opportunities for self-directed personal growth supported by the comprehensive school counseling program that facilitates strategic partnerships between the school, family, and community.  As successful, life-long learners and productive citizens, our students achieve their unlimited potential, making a positive difference in our school and community.
Mission
The mission of the Dawson Elementary School Counseling Program is to provide all students with a comprehensive school counseling program that incorporates an engaging curriculum that encourages the highest level of student achievement through their growth in academic, career, and personal/social domains.  In partnership with teachers, administrators, parents and a caring community, the school counselor will inspire and equip all students to achieve their unlimited potential and be successful lifelong learners and problem solvers.
Click here to view my counseling newsletter.
Basic 1: Maximize Love, Manage Stress
Basic 2: Talk, Sing, and Point
Basic 3: Count, Group, and Compare
Basic 4: Explore through Movement and Play
Basic 5: Read and Discuss Stories
Please click here for more information about the Basics.
For student articles on Social Emotional Learning, go to www.readworks.org/student
Students should sign in with their Google account.
Students enter class code 3PYYRV
Dr. Monica Sparks, Ed.d
Dawson Elementary School Counselor
sparks.monica.f@muscogee.k12.ga.us
Website:  https://monicasparks2890.wixsite.com/website