Mia Reese
Class President
Tyler Williams
Class Vice President
Quennetta Baldwin
Class Secretary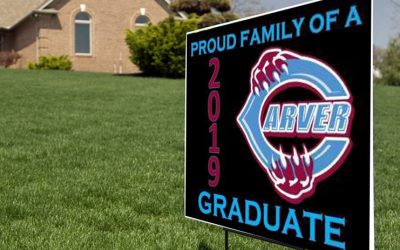 2019 Graduation Yard Signs are now on sale for $20. Students can see Ms. Robinson in 2618 to pick up an order form. Parents can email Ms. Robinson at robinson.jennifer.l@muscogee.k12.ga.us for more information. See the yard sign sample here [gview...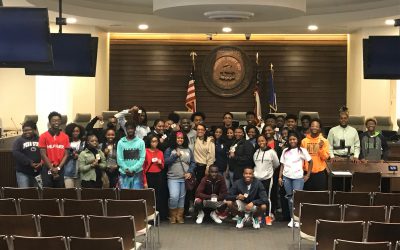 Congratulation to our Seniors for participating in their first mid-term election. Here at George Washington Carver High School we are Committed to Acknowledging Respect, Vision, Encouragement and Responsibility. #WeVoteTOO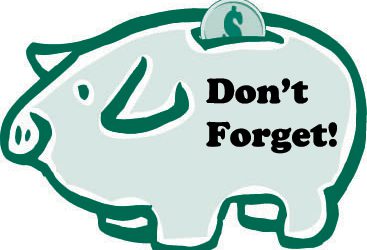 To learn when and how can you pay your dues, what does senior dues are for, who to contact if you have further questions, the company our school is using to order your cap and gown and your service schedule see the document below. [gview...