Being a Scholar at Brewer Elementary
Balloon Walk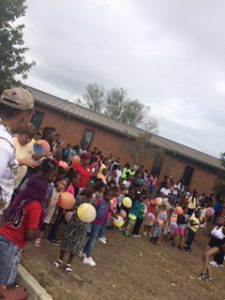 Students celebrate their reading achievement by participating in a parade.
Brewer Buddies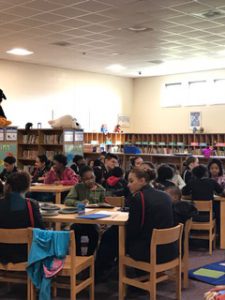 Peer tutors form Columbus High School's JROTC program work with 3rd graders
Helen Ruffin Reading Bowl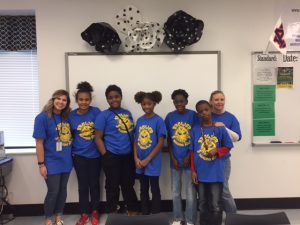 Students did a great job this year participating in the reading bowl Kristina, Deliliah, Liya, Waltquan, and Tyrell
Guy's Read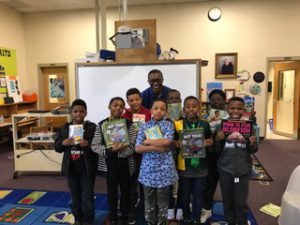 The public library partnered with Brewer Elementary and volunteers in the community to bring a love of reading to the boys at school. They shared lunch and books twice a week. Thank you so much!
Dr. Suess Week – Read Across America
We had a lot of fun this week with our book give away and character dress up.
Math and Science Night
Students participation in the Science Fair cumulates with a night filled with fun math and science activities, including a visit from the school alligator "Brewer"
Reading Under the Stars
Students participate in fun reading activities in a relaxed pajama filled setting.
Spelling Bee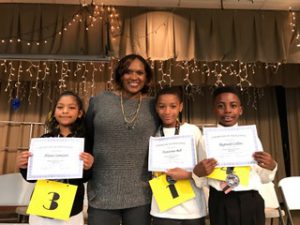 Winner- Reginald Collins  2nd place- Xzaveonta Bell   3rd place- Aliyana Samayoa
Honors Chorus
Our students did a fabulous job at the Honor Chorus Exhibition
Helping Hungry Kids
Thank you so much for providing our families with Christmas and Thanksgiving dinner.