14th Combat Support Hospital (Ft. Benning)
Cracker Barrel
Morningside Baptist Church
Publix on Bradley Park
Savannah Grand
Blanchard Elementary School is proud to
collaborate with 5 community partners established
by the Columbus Chamber of Commerce and known
as Partners in Education (PIEs). These partners
support our school with volunteer hours, funding,
resources unique to their business/operation.
Thank you!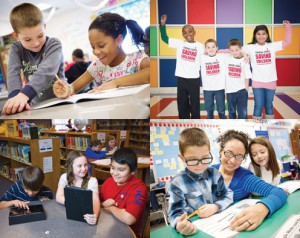 Blanchard After School Enrichment Program

The Blanchard After School Enrichment Program (BASEP) is in operation after school from 2:30 PM – 6:00 PM, with the exception of Early Release Days in which the after school hours will be 12:30 PM – 6:00 PM. Registration must be completed before a child is allowed to attend the program. An enrollment form is provided as the last page of the booklet. Retain the remainder of this booklet for future reference. Drop-ins must also complete a registration form.
2016-2017 School Improvement Plan
1. Increase the performance percentage level by 25% for all K-5 students as measured on the pre/post writing assessment
Focus: Writing initiative
Parliament A—A daily 30 minute block attached to English language arts instruction. Teachers will follow specific lesson plans to teach the writing process to all Blanchard students.
2. Reduce total number of office discipline referrals by 30% from May 2016 to May 2017
Focus: WISE Owl procedures
Parliament B—A 30 minute block, taught 2-3 times a week via the research-based Second Step program, which integrates social-emotional learning, decreases problem behaviors, and increases whole-school success by promoting self-regulation, safety, and support.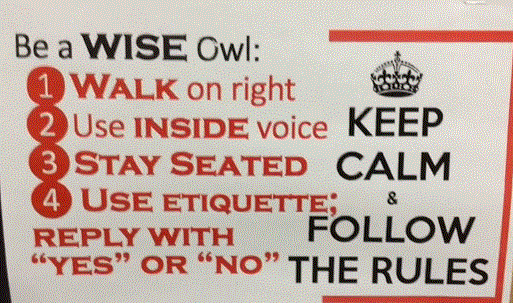 Blanchard's very own, Johnathan Forte, tells students what it means to be a WISE Owl. Click on the image to view the video.
My child has come so far academically since attending Blanchard and loves going to school every day. The teachers take great care and time with students. The school is a warm, welcoming learning environment.
greatschools.org