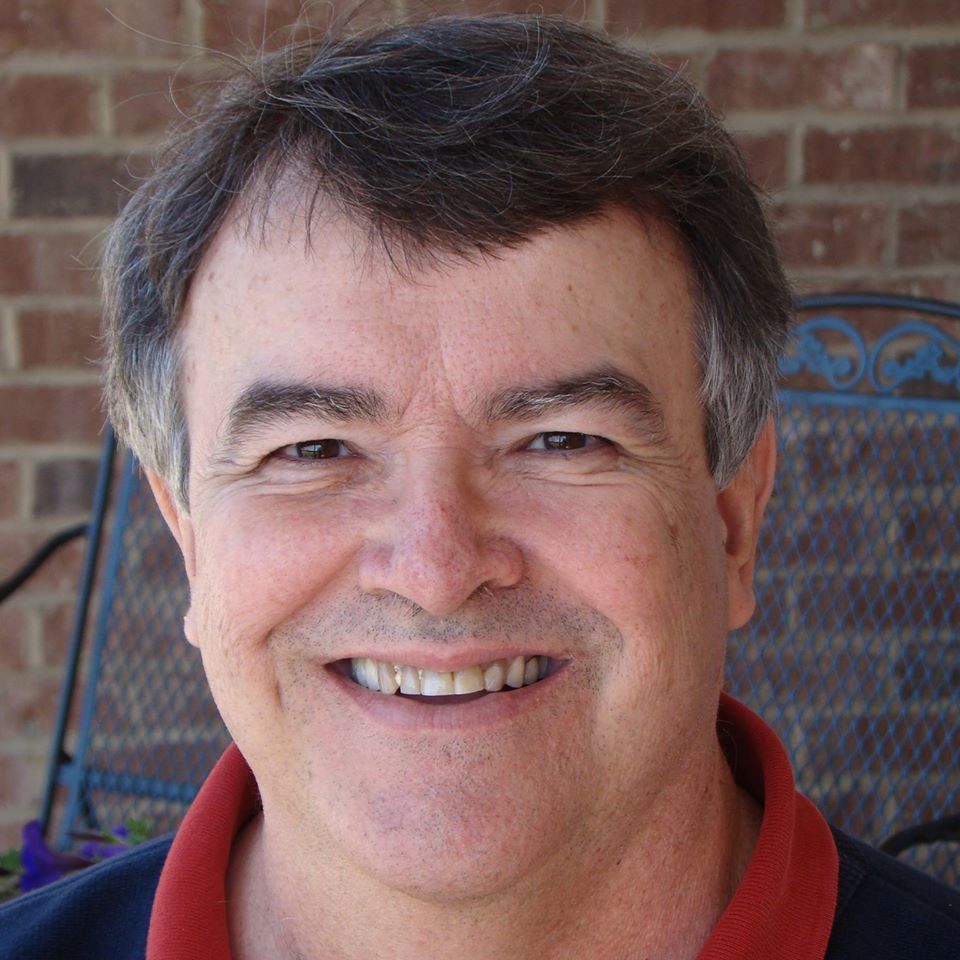 Mike Edmondson
School Board Representative
District 2
Educational Advocate Remembered
(No Interim Representative as been selected yet.)

Blanchard mourns the passing of our District 2 representative, Dr. Michael Edmondson.
Dr. Edmondson taught in District schools for 35 years and retired before becoming the District Two representative for the Muscogee County Board of Education. He is remembered by colleagues and the Columbus community as a long-time educational advocate.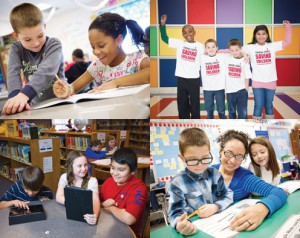 Blanchard After School Enrichment Program
(Not currently being offered due to COVID-19 Restrictions)

The Blanchard After School Enrichment Program (BASEP) is in operation after school from 2:30 PM – 6:00 PM. Registration must be completed before a child is allowed to attend the program. An enrollment form is provided as the last page of the booklet. Retain the remainder of this booklet for future reference. Drop-ins must also complete a registration form.
2020-2021 School Improvement Plan
Instructional Goal: By May 2021, 100% of the teachers will participate in training of high impact research based strategies that positively impact student learning. By May 2021, 80% of the teachers will effectively implement instruction with research-based strategies in all content areas.
Climate Goal: May 2021, 100% of teachers will be trained on how to promote positive peer interaction in their classroom community. By May 2021, 80% of teachers will effectively incorporate targeted lessons on respectful interaction between peers to build healthy and safe classroom communities.
My child has come so far academically since attending Blanchard and loves going to school every day. The teachers take great care and time with students. The school is a warm, welcoming learning environment.