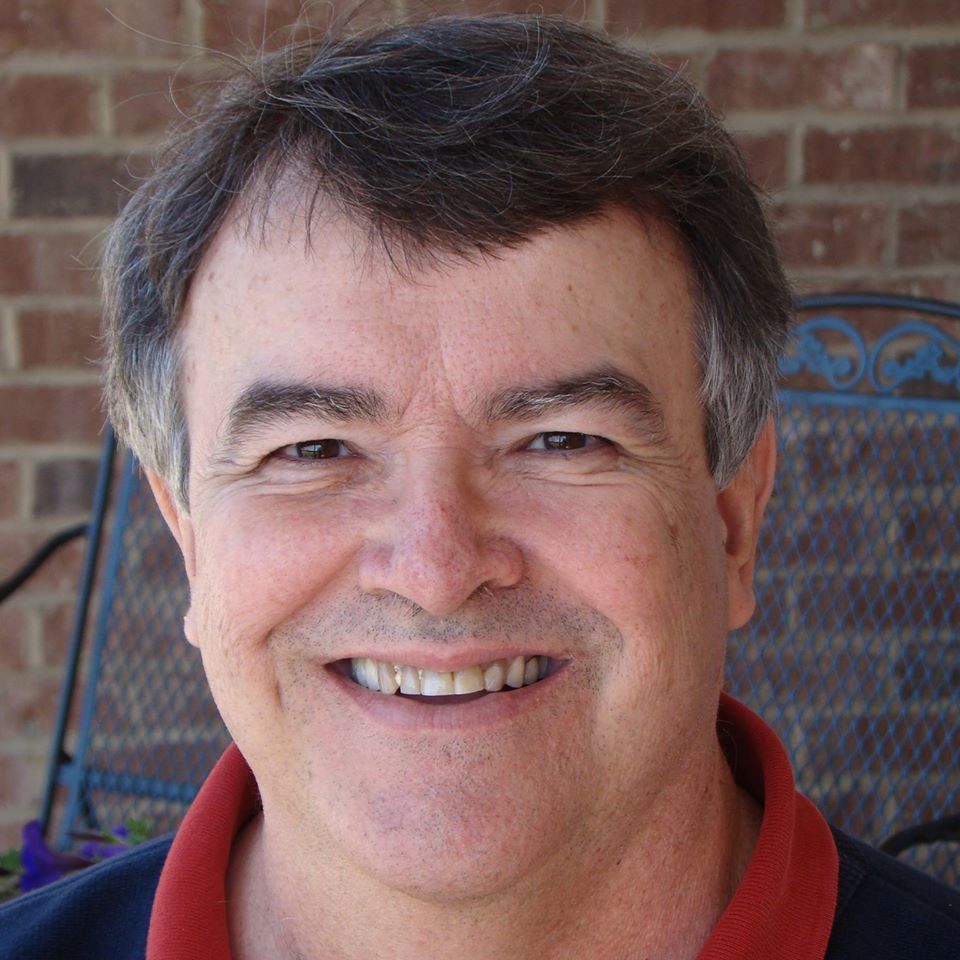 Mike Edmondson
School Board Representative
District 2
Congratulations to our new representative on the MCSD School Board!
Contact information TBA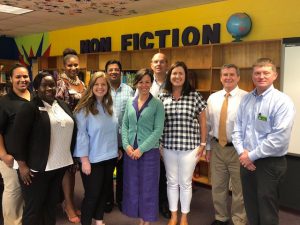 Several of Blanchard's Partner in Education representatives, Dr. Tom Hackett of Columbus State University, and Ms. Angela Allison, from the Columbus Chamber of Commerce, met in July to plan school/community collaborations for the 2018-2019 school year. Pictured in back row from left to right are: Kina Abrams (Ultimate Youth Sports), Danita Lloyd (Columbus Botanical Garden), Sanjay Choudhury (Wild Wings Café), Bruce Howard (Columbus Botanical Garden), and Chris Spurlock (Publix); front row: Angela Allison (Columbus Chamber of Commerce, Natalie Morris (Chick-Fil-A), Dawn Grantham (Blanchard Elementary School), and Ellen Lane (Columbus Botanical Garden).
Blanchard Elementary School is proud to
collaborate with community partners established
by the Columbus Chamber of Commerce and known
as Partners in Education (PIEs). These partners
support our school with volunteer hours, funding,
resources unique to their business/operation.
Thank you!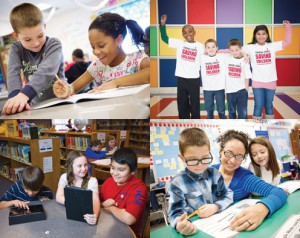 Blanchard After School Enrichment Program

The Blanchard After School Enrichment Program (BASEP) is in operation after school from 2:30 PM – 6:00 PM. Registration must be completed before a child is allowed to attend the program. An enrollment form is provided as the last page of the booklet. Retain the remainder of this booklet for future reference. Drop-ins must also complete a registration form.
2018-2019 School Improvement Plan
Climate: To strengthen the critical elements, Teaching Behavior and Effective Discipline Process, 8 lesson plans, that address current behaviors identified in SWIS data, will be taught by May 2019 by 100% of teachers. (Parliament B)
Academics: By May 2019, 100% of all teaching math will embed the Number Talk strategies and conceptual math games in their instruction. (Parliament E³)
My child has come so far academically since attending Blanchard and loves going to school every day. The teachers take great care and time with students. The school is a warm, welcoming learning environment.