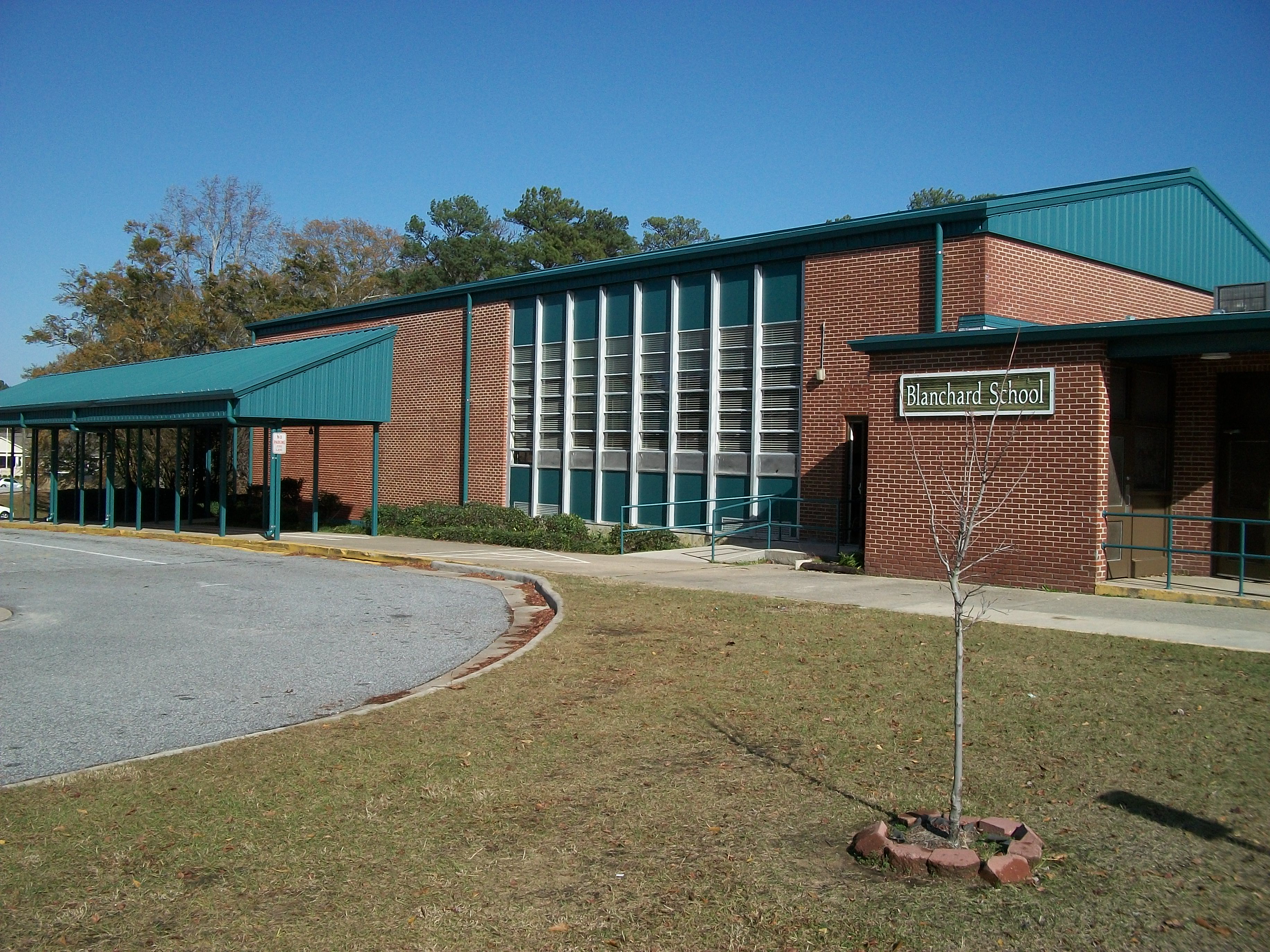 Blanchard Elementary
Columbus, Georgia
Home of the Blanchard Owls

Friday, October 18, 6-00-8:00 PM
Silent Auction, Games, Prizes, Raffle, and more!
Join us for fall family fun!
(Sponsored by the Blanchard PTO.)
_______________________________________________________________________________________________________________________
Monday- Wear "Red" to kick off Red Ribbon Week
Tuesday-"Friends don't let friends do drugs"-Dress the same as a Friend
Wednesday- "Use your head-don't do drugs-Come to school in a crazy hat or with crazy hair today.
Thursday- "Don't be caught sleeping, say no to Drugs"-Come to school in your pajamas
Friday- "Teaming up against Drugs"-Wear your favorite team Jersey
*Enter a chance to win a fabulous prize by participating in all 5-day activities
*Create an "I am Drug Free" Poster, and bring in can goods for Canned Food Drive.   (Canned goods will go to the Salvation Army)
*There will also be a separate prize for Poster Contest winners. All winners will win an individual prize along with a treat for their entire classroom.  1st place wins donuts. 2nd place wins mini cupcakes, & 3rd place will win freeze pops for entire class. Deadline to create Posters and turn them in by Thursday October 17th.  Winners will be announced on Friday November 1st.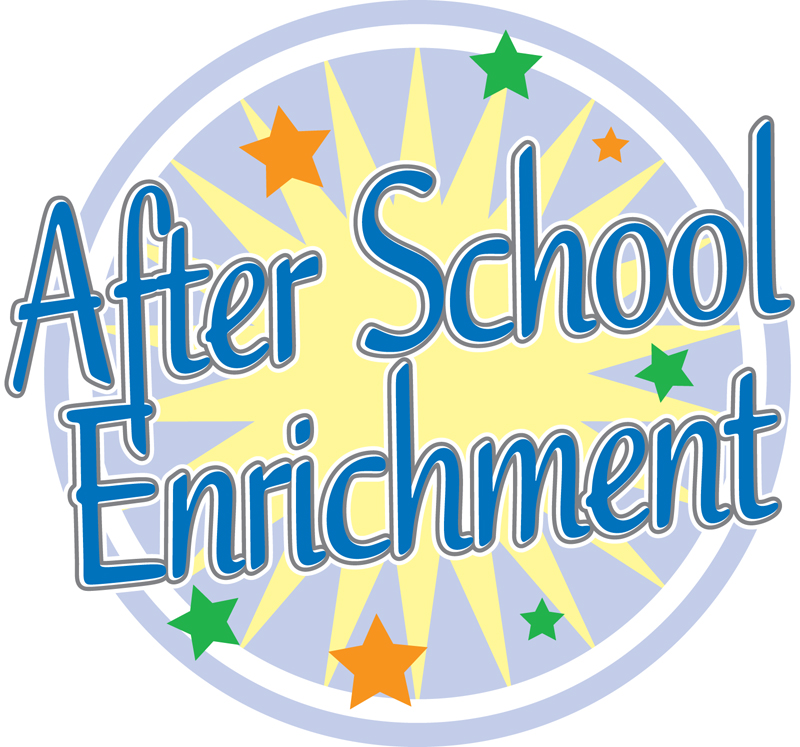 Blanchard After School Enrichment Program
The Blanchard After School Enrichment Program (BASEP) is fee based after school care provided Monday through Friday from 2:30 PM-6:00 PM. Our program is currently full for the 2019-2020 school year.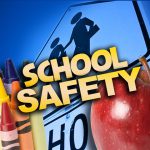 Library Learning Commons
Check us out online at https://library.muscogee.k12.ga.us/.
Students are allowed up to 2 checkouts at a time. We do not have any overdue or late fees, but we do charge for lost and damaged items. Our library offers several club opportunities, partnerships with Chattahoochee Valley Libraries, and participates in the Georgia Student Media Festival. Families are always welcome!
Years of Educational Excellence