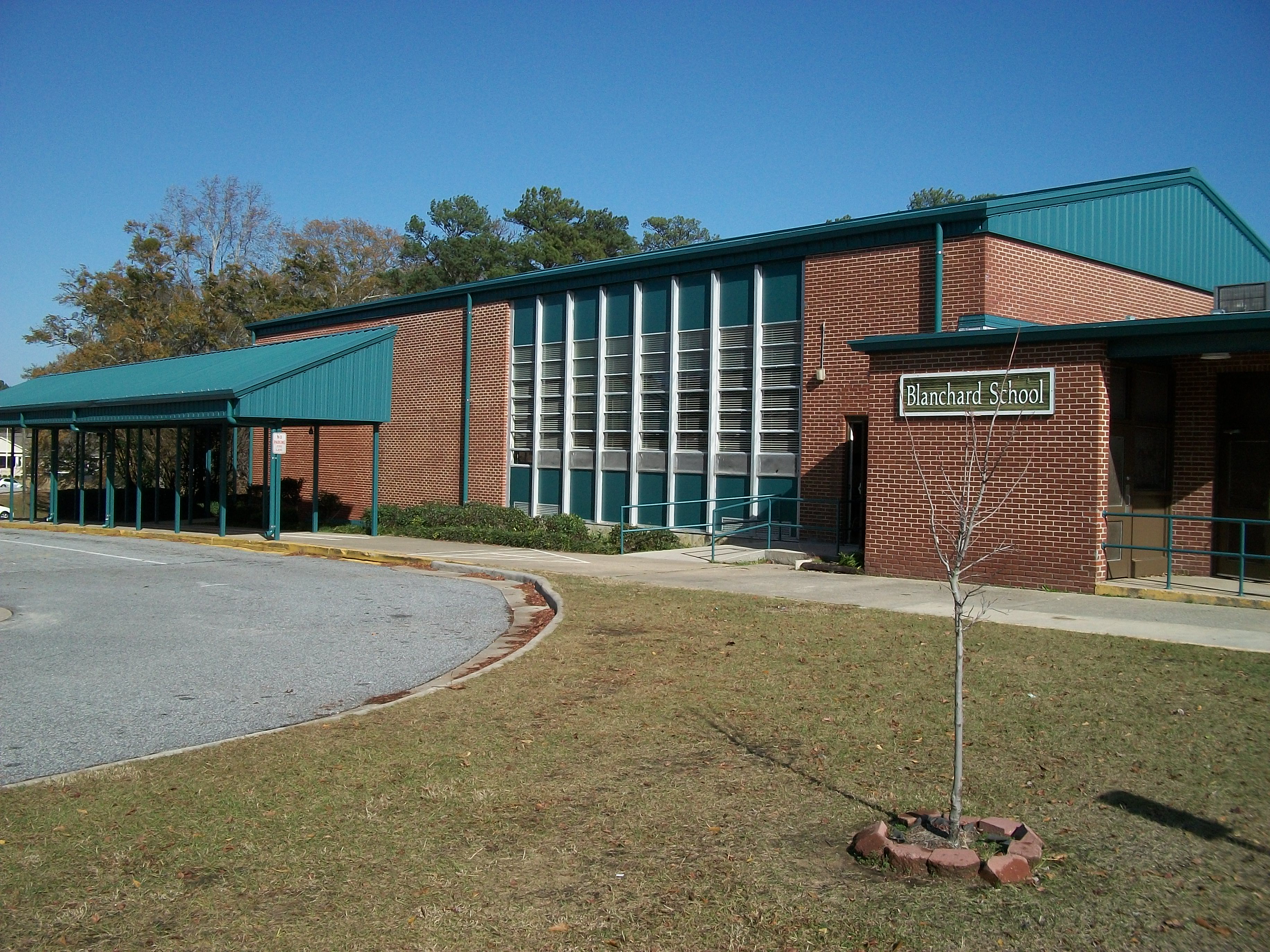 Blanchard Elementary
Columbus, Georgia
Home of the Blanchard Owls
Announcements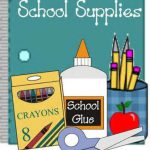 2018-2019 Suggested School Supply Lists
**Not all items are required by all teachers.**

________________________________________________________________________________________________________
SLDS Parent and Student Portal

The Statewide Longitudinal Data System (SLDS) is designed to help districts, schools, and teachers make informed, data-driven decisions to improve student learning. SLDS is a free application that is accessed via a link in the district's Student Information System (SIS). It provides districts, schools, and teachers, and families with access to historical data, including Assessments, Attendance, Enrollment, Courses, and Grades beginning with the 2006-2007 school year.
_________________________________________________________________________________________________________
Mondays = House Color Days wear House colors Fridays = School Spirit Day wear BLN shirts/ college attire
_________________________________________________________________________________________________________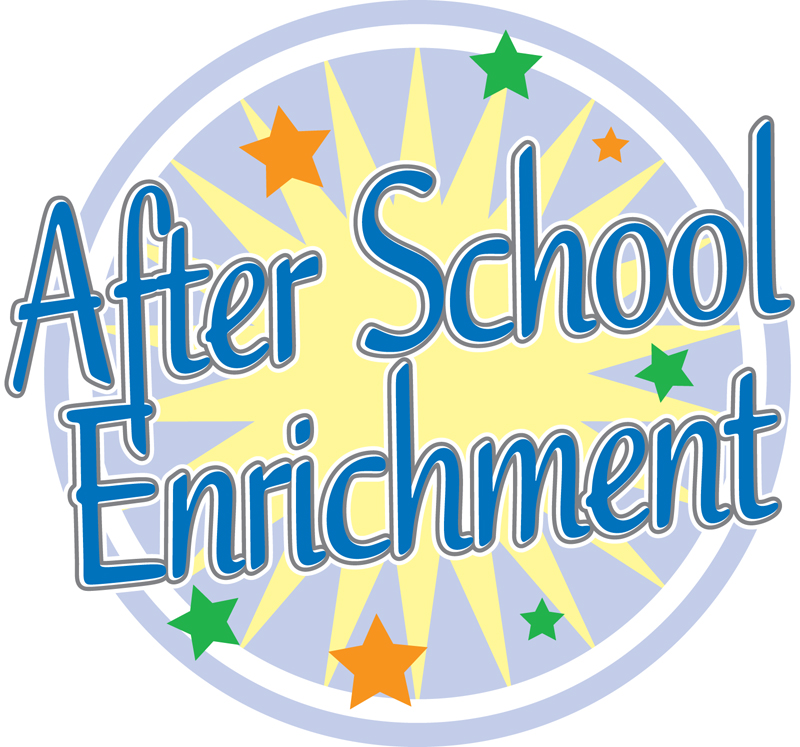 Blanchard After School Enrichment Program
The Blanchard After School Enrichment Program (BASEP) is fee based after school care provided Monday through Friday from 2:30 PM-6:00 PM. Registration is required for participation in this program. Registration forms are provided on Verification Day held on August 2, as well as in the student handbook and main office. Ms. Betsy Dortch is the program leader.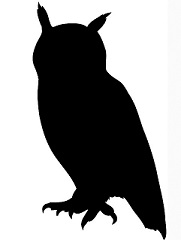 The Talon
Blanchard Newsletter The Talon
Published Weekly on Sundays
Our most current news and happenings can be found each week in our new weekly newsletter, The Talon. A phone message with highlights will go out each Sunday evening to our Blanchard families. The newsletter will be available by email as a PDF attachment, on our Blanchard web site, and in the Blanchard app.
Please contact the school office to update your phone number and email address if needed.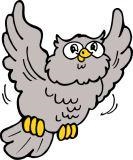 Verification Day
August 2, 2018 **Details to be announced.**
Our Houses Have Been Sorted! Check with the teacher if you are not sure which Owl House your student picked. It's time to earn those tickets! Go OWLS!
We are "House Strong!"
Blanchard implements a House system in which every student and every employee is a part of an Owl House. Represented by owls from around the world, Owl Houses can earn points throughout the year. Representative owls are pictured in order above: Tasmanian Owls, Eurasian Eagle Owls, Spectacled Owls, and Great Grey Owls. At the end of each quarter, a mini-celebration is held for the House in the lead. At the end of the school year, the winning House participates in a large celebration. The annual competition further improves our school climate and culture. You can find the scores on our House bulletin board in the front hall and in the Blanchard app. Students can earn House points for the following things: – Meeting AR goals – Wearing house colors on Mondays – Wearing Spirit wear on Fridays – Being named Good Citizen – Caught doing something great – Competitions – No tardies – No absences – Parents participation – Classroom teachers also give them out for various reasons. Sorting ceremonies take place at the beginning of each school year. Students attend specials classes by weekly rotation based on their Owl House. See the full schedule each week in The Talon.

Years of Educational Excellence