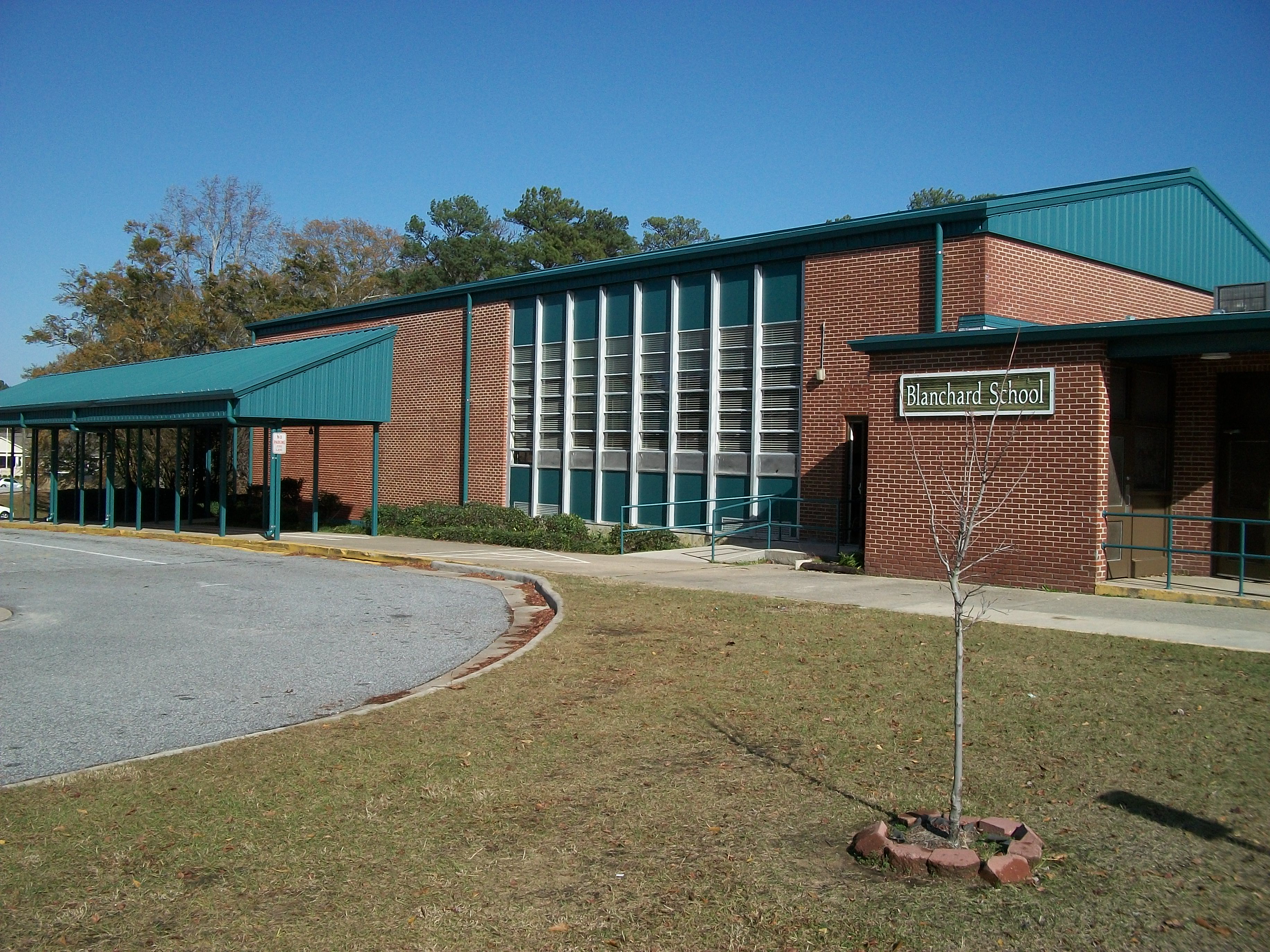 Blanchard Elementary
Home of the Blanchard Owls
Our Mission
Striving to Be the Best in Georgia
Blanchard faculty and staff have a strong commitment to the belief that all children can learn if given the proper tools and the opportunity. Focusing on school climate and academic rigor, we have implemented a variety of programs to assure that the diverse needs of our students are met. Wonderful parent participation in the education of their children is evident and visible on a daily basis. You are invited to browse our website and visit our school to gain more knowledge about what we have to offer.
Announcements
IMPORTANT SAFETY MESSAGE
After-school pick-up: A dangerous habit is forming where parents are using the side bus loop to pick up their children in the afternoons. This is an unsafe practice. The bus loop is designated for buses and daycare vans; the front loop is designated for personal vehicles.                                           Please model for your child this rule, which is designed for safety and order.
---
School Improvement Goals and Results
Hooray! All goals have been met and exceeded.
2016-2017 School Improvement Plan Goals update
1.
Increase the performance percentage level by 25% for all K-5 students as measured on the pre/post writing assessment
Focus: post-writing assessment March 2017 results
2. Reduce total number of office discipline referrals by 30% from May 2016 to May 2017                                                           
Focus:  Office referral data as of March 2017
| | |
| --- | --- |
| | 128 referral involving 44 students |
| | 31 referrals involving 19 students |
---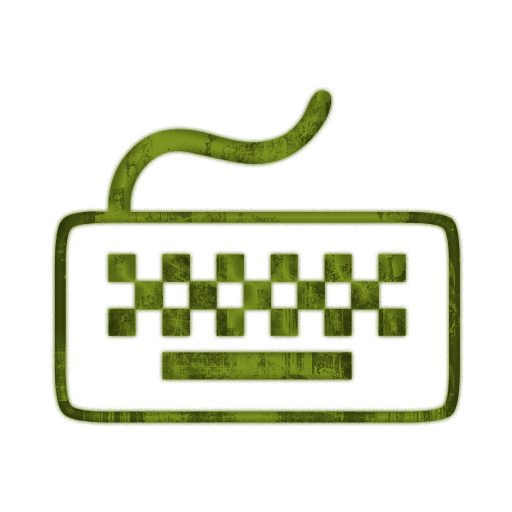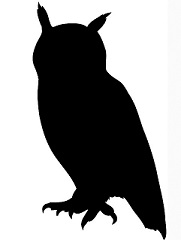 The Talon
Blanchard Newsletter The Talon
Our most current news and happenings can be found each week in our new weekly newsletter, The Talon. A phone message with highlights will go out each Sunday evening to our Blanchard families. The newsletter will be available by email as a PDF attachment, on our Blanchard web site, and in the Blanchard app.
Please contact the school office to update your phone number and email address if needed.
PTO News
Hardship/Open Seat Request Process
Applications for the 2017-2018 school year will be accepted online at www.muscogee.k12.ga.us from Monday, April 3, 2017, at 8 AM– Friday, April 28, 2017, by 5 PM.  Requests for hardship transfers to another school are only approved under certain conditions based on space available at the requested school and the validity of the stated reason for the transfer. Hardship/Open Seat approvals and disapprovals will be sent via email no later than the end of June 2017.  This Friday, April 28, 2017, at 5 PM is the deadline.
Our Houses Have Been Sorted! Check with the teacher if you are not sure which Owl House your student picked. It's time to earn those tickets! Go OWLS!
We are "House Strong!"
Blanchard implements a House system in which every student and every employee is a part of an Owl House. Represented by owls from around the world, Owl Houses can earn points throughout the year. Representative owls are pictured in order above: Tasmanian Owls, Eurasian Eagle Owls, Spectacled Owls, and Great Grey Owls. At the end of each quarter, a mini-celebration is held for the House in the lead. At the end of the school year, the winning House participates in a large celebration. The annual competition further improves our school climate and culture. You can find the scores on our House bulletin board in the front hall and in the Blanchard app. Students can earn House points for the following things: – Meeting AR goals – Wearing house colors on Mondays – Wearing Spirit wear on Fridays – Being named Good Citizen – Caught doing something great – Competitions – No tardies – No absences – Parents participation – Classroom teachers also give them out for various reasons. Sorting ceremonies take place at the beginning of each school year.

House Champions by Year
2015-2016
Red House Spectacled Owls
2014-2015


Yellow House Tasmanian Owls



2013-2014
Blue House Eurasian Eagle O
wls
2012-2013


Red House Spectacled Owls
Years of Educational Excellence