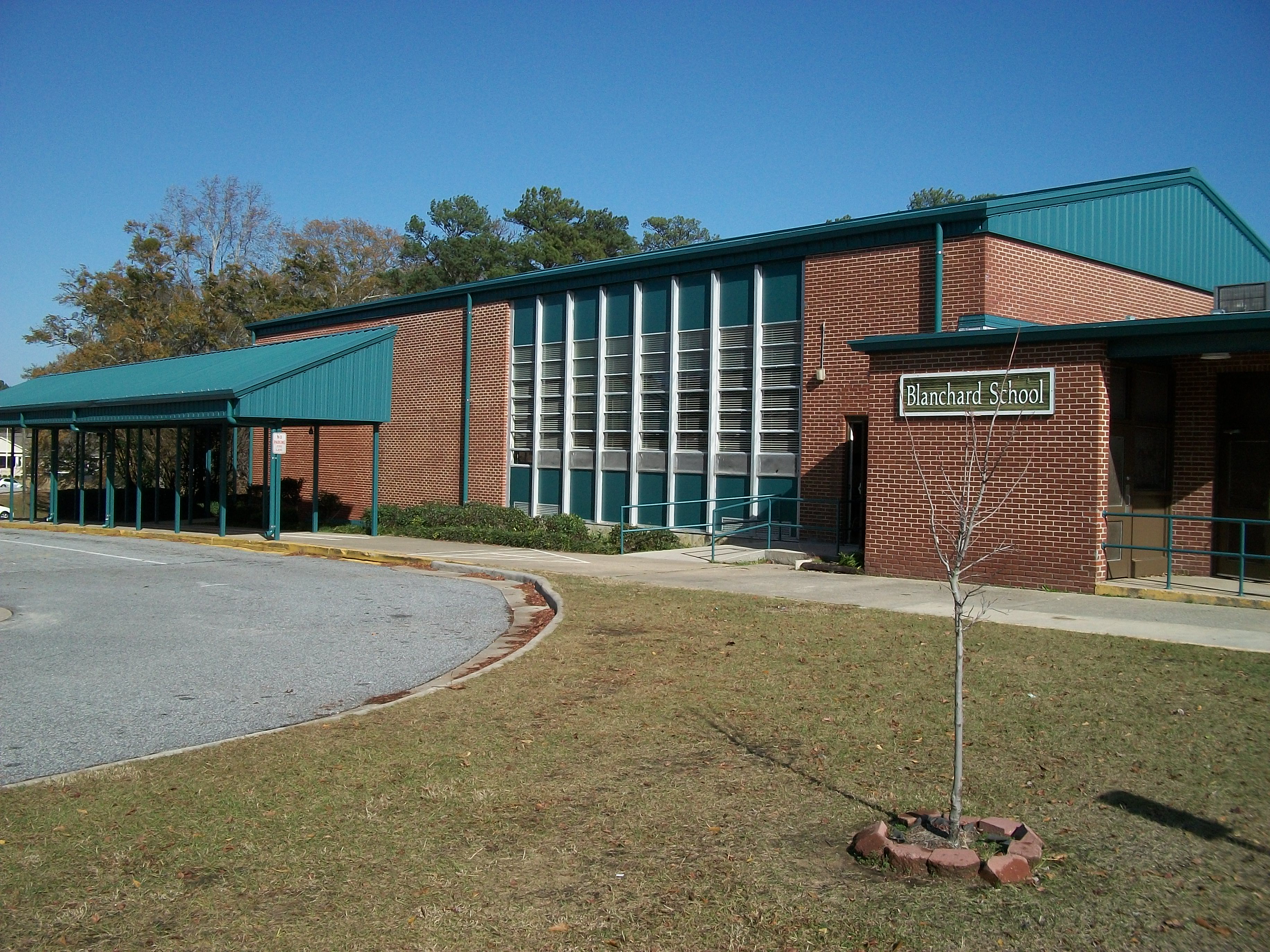 Blanchard Elementary
Columbus, Georgia
Home of the Blanchard Owls


Please welcome our new administration!
Stephanie Dalton, Principal
Beth Lester, Assistant Principal
Adam Jones, Academic Dean

______________________________________________________________________________________________________________
PTO Open House
All Grade Levels
Tuesday, August 13 from 6:00-7:30 PM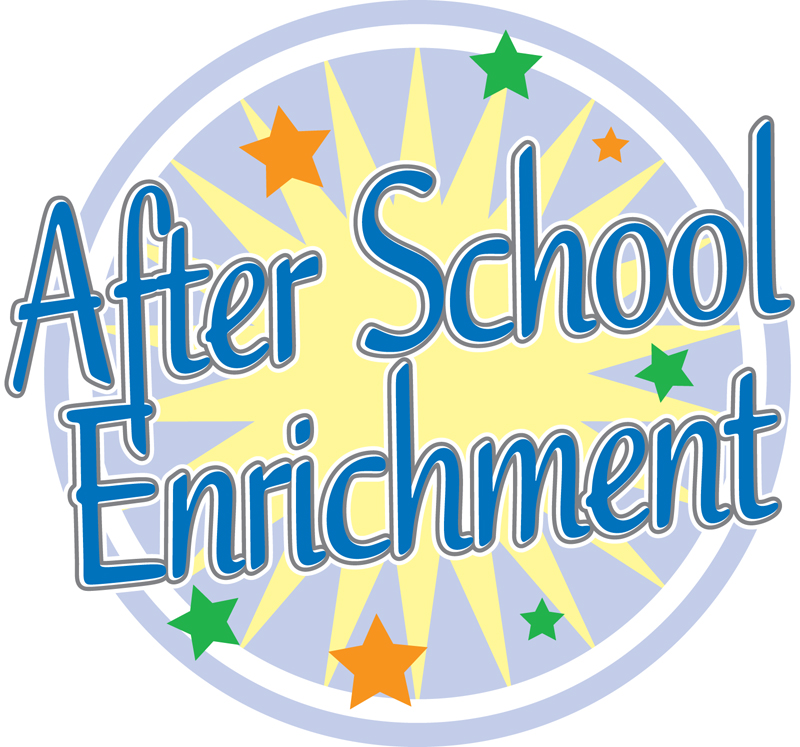 Blanchard After School Enrichment Program
The Blanchard After School Enrichment Program (BASEP) is fee based after school care provided Monday through Friday from 2:30 PM-6:00 PM. Our program is currently full for the 2019-2020 school year.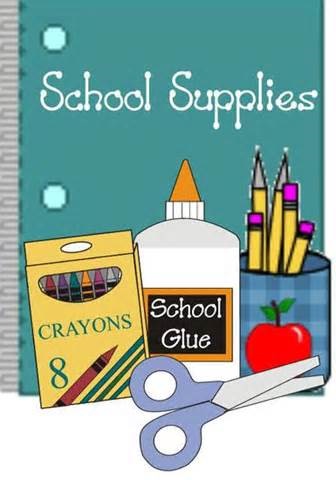 School Supplies
MCSD has a basic Back to School Supply List. Blanchard grade levels have made individual modifications to the list to personalize it for our needs. Click here to see a PDF of the link:
2019-2020 Blanchard School Supply List
Library Learning Commons
Our library opens on Thursday, August 15! Check us out online at https://library.muscogee.k12.ga.us/.
Students are allowed up to 2 checkouts at a time. We do not have any overdue or late fees, but we do charge for lost and damaged items. Our library offers several club opportunities, partnerships with Chattahoochee Valley Libraries, and participates in the Georgia Student Media Festival. Families are always welcome!
Years of Educational Excellence