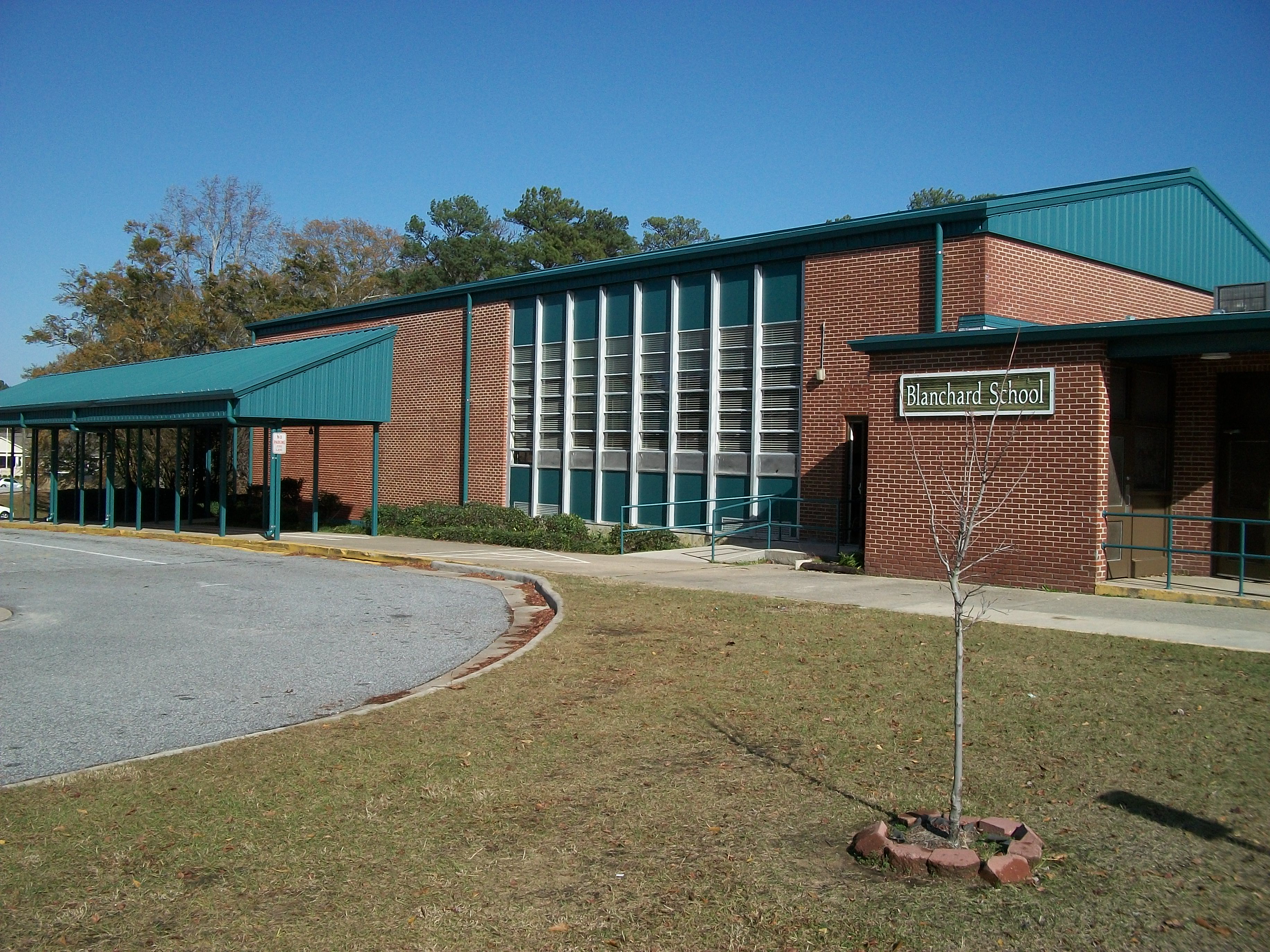 Blanchard Elementary
Columbus, Georgia
Home of the Blanchard Owls
Announcements

Our School App Has Changed!
Use your student's login to see the Blanchard Elementary 18-19 Course. This course will give you access to Blanchard school news.
_________________________________________________________________________________________________________
Ava Greeson-Spelling Bee Winner 2019
____________________________________________________
Mondays = House Color Days wear House colors Fridays = School Spirit Day wear BLN shirts/ college attire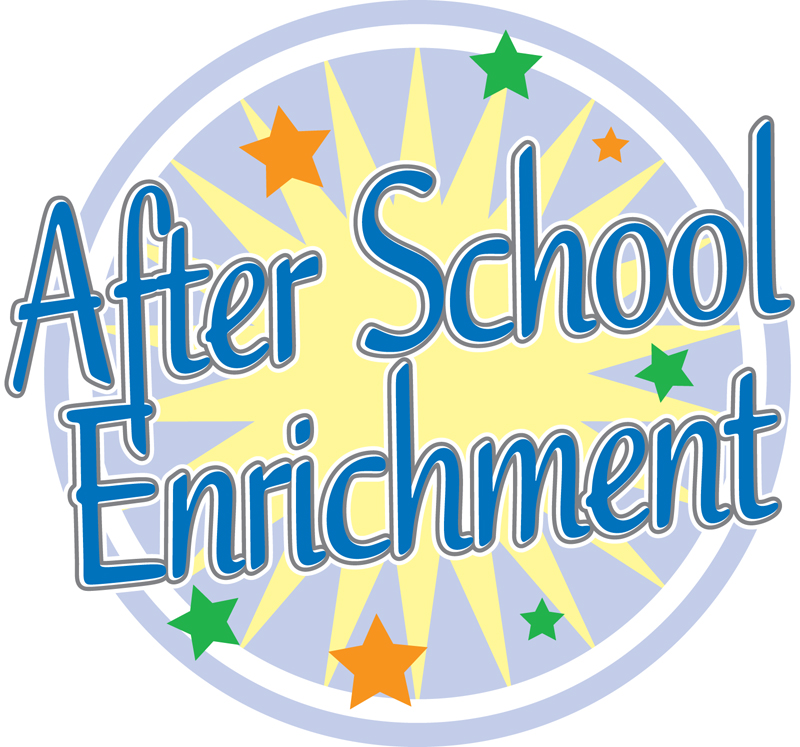 Blanchard After School Enrichment Program
The Blanchard After School Enrichment Program (BASEP) is fee based after school care provided Monday through Friday from 2:30 PM-6:00 PM. Our program is currently full for the 2018-2019 school year. You can ask in the office about waiting list availability. Ms. Betsy Dortch is the program leader.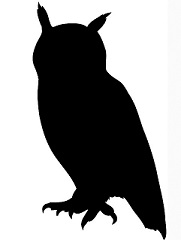 The Talon
Blanchard Newsletter The Talon
Published Weekly on Sundays
Our most current news and happenings can be found each week in our new weekly newsletter, The Talon. A phone message with highlights will go out each Sunday evening to our Blanchard families. The newsletter will be available by email as a PDF attachment, on our Blanchard web site, and in the Blanchard app.
Please contact the school office to update your phone number and email address if needed.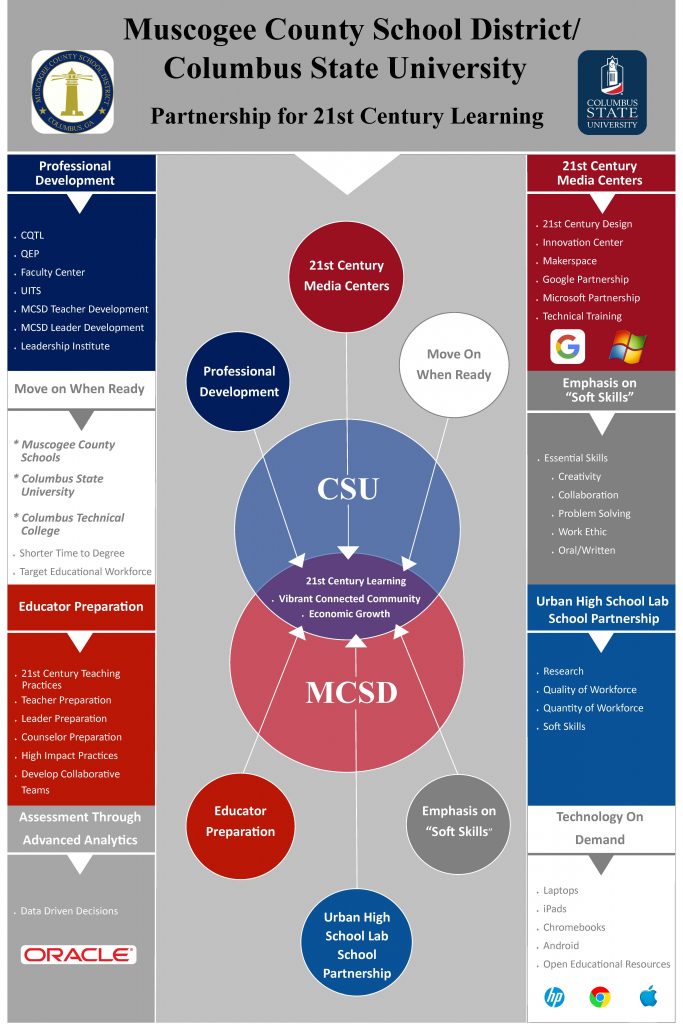 CSU E³ "Engage, Equip, Energize"
Our big Kickoff with our Columbus State University partners will be Wednesday & Thursday, August 8-9. Exciting, exciting, exciting days ahead! Stay tuned here for the latest E³ happenings. For a quick overview, read more at CSU E3 Partners with MCSD.

We are "House Strong!"
Blanchard implements a House system in which every student and every employee is a part of an Owl House, represented by owls from around the world. Representative owls are pictured in order above: Tasmanian Owls (yellow), Eurasian Eagle Owls (blue), Spectacled Owls (red), and Great Grey Owls (green).  Students attend specials classes by weekly rotation based on their Owl House. See the full schedule each week in The Talon.

Years of Educational Excellence