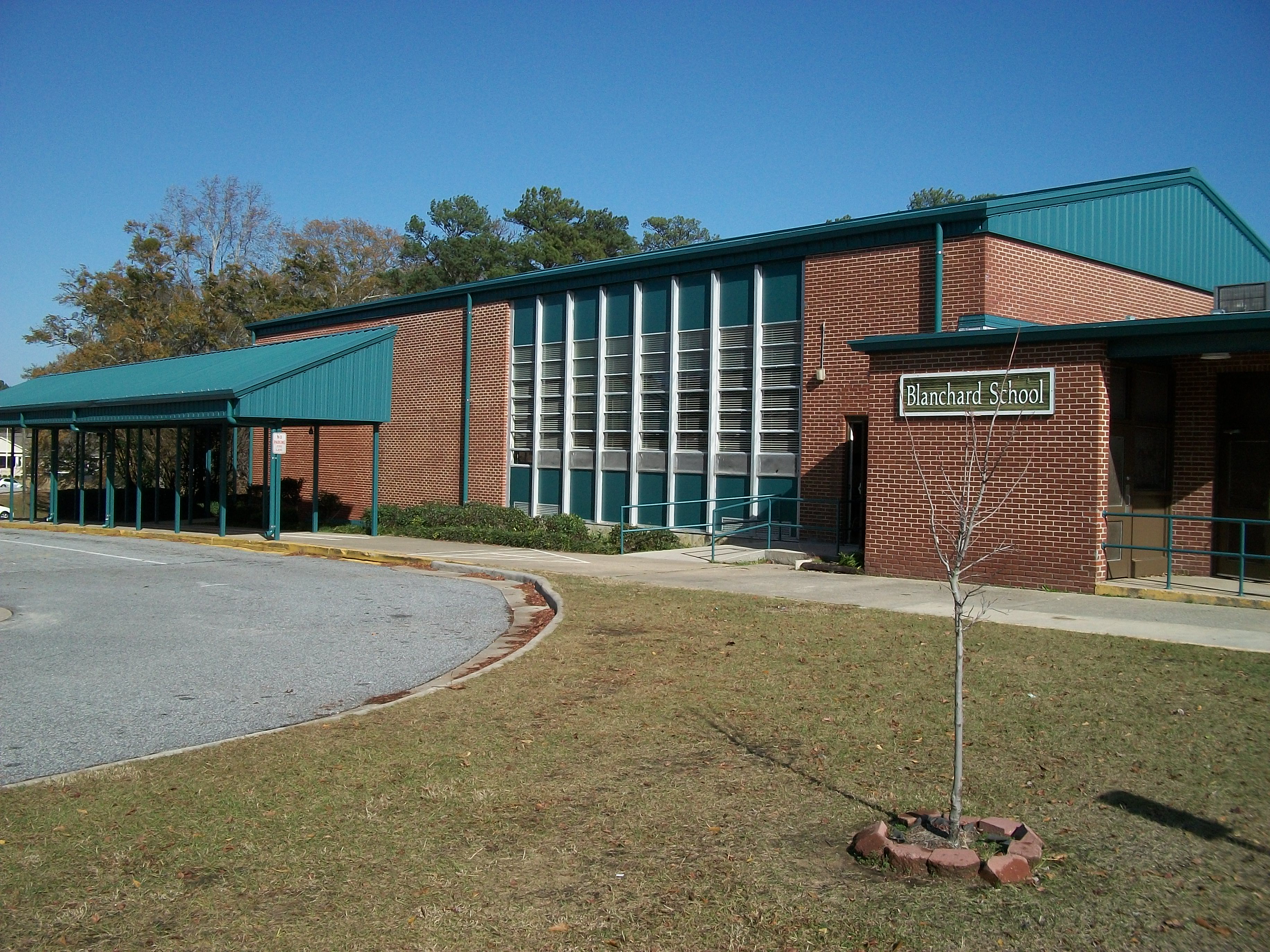 Blanchard Elementary
Columbus, Georgia
Home of the Blanchard Owls
Blanchard and all MCSD schools are currently closed as a response to the COVID-19 Pandemic. Please continue to check the MCSD website for updates.
Students will participate in remote learning opportunities during the school closure. See below for login instructions to access online tools.
EM Student Login (Home)
MCSD District Learning Resources
ESOL PARENT LETTER MARCH 20
________________________________________________________________________________________________________
Congratulations to the Blanchard Math Team who took 2nd place overall in the central region math tournament! Top scorer for our school was Ava Greeson!
#DearMathpleasegrowupandsolveyourownproblems!
MCSD Young Georgia Author
Ava Greeson—5th Grade, Dragon Island
Science Olympics:
1st Place – Barge Building
Caiden Cummings
Nehemiah Wilkinson
2nd Place – Data Crunchers
Evan Shepherd
Ava Greeson
3rd Place – 5th Grade Science Bowl
Ava Greeson
Helena Hutto
Evan Shepherd
Youth Art Month Recognitions:
The following students have work on display at Rainey McCullers School of the Arts for the Youth Art Month show:
1st: Mila Dubois, River Wilson, Jayla Howe
2nd: Jamaya Gardner, Chloe Hernandez, Telayah Brown, Magaly Marin-Dauzon, Amaya Eckert
3rd: Ceclia Lin, Rosa Martinez, Lily Burkett, Hugh Howard
4th: Emilee Mitten, David Spears, Carson Garner, Julius Stathums
5th:  Asher Ogden, Rafi de la Cruz, Kayeligh Quinton, Amelia Shores, Mekhi Small
 ___________________________________________________________________________________________________________________________________________
Blanchard is moving on up! We have been recognized for our achievement and growth in Achieve3000 and Lexia.
Our students are working hard!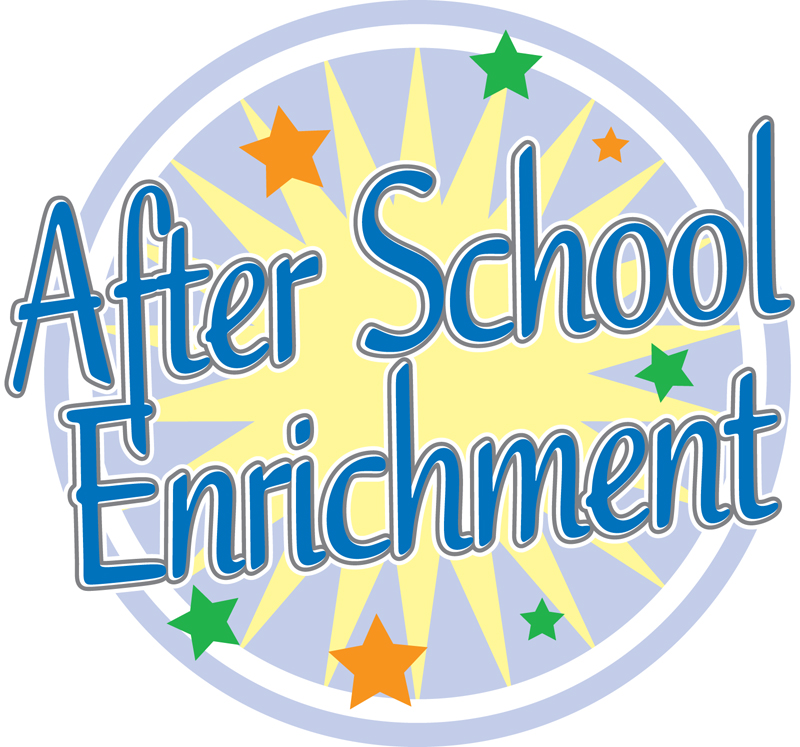 Blanchard After School Enrichment Program
The Blanchard After School Enrichment Program (BASEP) is fee based after school care provided Monday through Friday from 2:30 PM-6:00 PM. Our program is currently full for the 2019-2020 school year.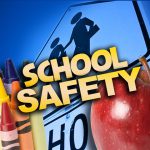 Library Learning Commons
Check us out online at https://library.muscogee.k12.ga.us/.
Find over 6,400 FREE ebooks to read while our library is closed at www.myon.com/login/index.html
Renaissance-Get-Georgia-Reading-At-Home
To Login:
a. School Name: Get Georgia Reading (type the first few letters and select from the drop-down menu)
b. Username: yourcounty (e.g. cobbcounty)
c. Password: read
Reading every day is essential for students to acquire new knowledge and experiences from books. A student who reads 20 minutes a day at home will hear approximately 1.8 million words per year. We would like for each of our students to read at least 20 minutes per day at home. Reading may be any material the student selects to read at home. It may be silent reading, reading to a parent/ relative or friend.
READ THE CHATTAHOOCHEE VALLEY LIBRARIES RESPONSE TO COVID-19 >>
COVID -19  – Reliable Library Resources for Students and Parents
IF YOU DO NOT HAVE A LIBRARY CARD, USE THE FOLLOWING FOR LOGIN PURPOSES :
(NOTE: Some resources may request that you create an account) 
Barcode: 21009020202020
PIN: 2020
To assist area students, parents and teachers, the Chattahoochee Valley Libraries has created a guide of educational resources that can be used remotely during this time.

Get Live Online Homework Help with Brainfuse. Students in grades K-12 can connect with a live tutor free of charge from 2pm – 11pm daily for assistance with Math, Science, Social Studies, English, SAT/ACT Prep and more.
---
Learning Express Library
is an interactive online platform that features over 770  practice tests for GED ASVAB, and school entrance exams as well as basic skills improvement in reading, writing, and math for all ages. Receive immediate scoring, complete answer explanations and an  analysis or your results.
GALILEO PASSWORD: kneel
---

Tumblebook Library  an online collection of TumbleBooks – animated, talking picture books which teach children the joy of reading in a format they'll love. TumbleBooks are created by adding animation, sound, music and narration to existing picture books in order to produce an electronic picture book which you can read, or have read to you.
If you do not have a valid library card, you can also sign up for an ecard to use Overdrive, rbDigital, Hoopla and other online resources.
Our Weekly Parent Newsletter:

Week of March 1
Week of March 8
Week of March 15

Years of Educational Excellence