2015 – 2016 P. E. Guidelines
** If your child has a condition that we need to know about:  asthma, allergy, injury, etc. please send us a note in writing promptly.  This will allow us to be aware of your child's injury or condition.
Uniform 
$15.00 for new t-shirt and $10.00 for shorts ($25.00 for the set).
T-shirts in our previous style is $10.00(available in some sizes)
Locks & Lockers
Rental fee of lock and locker $5.00 (Every student must rent their own locker, we provide the lock)
Lost lock cost is $10.00
No sharing of lockers or combinations (this is for your benefit).
Gym 
These guidelines are for your safety
Absolutely no gum, candy, drinks, or food allowed in the gym area during physical education.
Lotion applied in the locker room ONLY.
ABSOLUTELY NO JUMPING TO TOUCH THE BASKETBALL NET(S) AT ANY TIME PLEASE.
Grading 
Your grade will be on a 100 point scale.  You will receive a grade each day you dress and participate.
 

Points are deducted for the following:
– Failure to participate in exercises or activity with effort.
– Not dressing out for p.e. or inappropriate shoes(tennis shoes only) points
– Not dressing properly.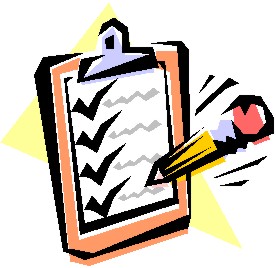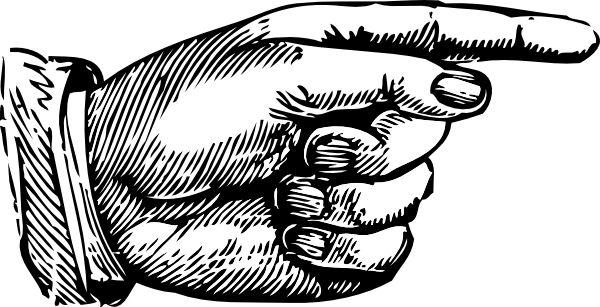 Actions taken when you are not dressed out for p.e. and loss of points.
1st offense:  verbal warning and an assignment for the class period
2nd offense:  letter home, and an assignment for the class period
3rd offense:  ISS for the class period, assignment, letter or phone call home.
4th offense:  Friday School (notified through office) and an assignment for the class period.
5th offense: referral to the office (ISS) and an assignment.
Parent excuse and Doctor excuse for P.E. 
Any note needs to include the reason for being excused, the dates to be excused and signature of parent, guardian or doctor.
Parent note is honored for 3 days (excused from participation only, you will still dress for P.E.).
A doctor's note will excuse the student from participation and dressing for P. E.