2017 – 2018 P. E. Guidelines
Dressing is required – Dress Requirements
T-shirts and shorts need to be black, maroon, gray or white or any BRMS shirt.

E Uniforms are available for purchase during pre-planning or at the beginning of the school year until supplies run out. Shirts: $15 Shorts: $10

Shorts must have at least 4 inch inseam. No CHEERLEADING OR SHORT SHORTS.

ONLY tennis shoes can be worn on the gym floor.

Big or excessive jewelry will not be allowed.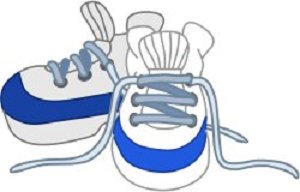 Locker Room
Rental fee of lock/locker is $5.00. Locks are provided.

Every student must rent their own locker. No sharing of lockers or combinations.

Lost lock cost is $10.00

Students will have 3 minutes to get dressed and use restroom. No talking is allowed!
GYM
Lotion applied in the locker room ONLY!

Absolutely no gum, candy, drinks or food allowed in the gym during physical education.

Getting caught with gum will result in the student running 5 laps around the gym. The laps will increase after each offense. You will sign the "Gum Book."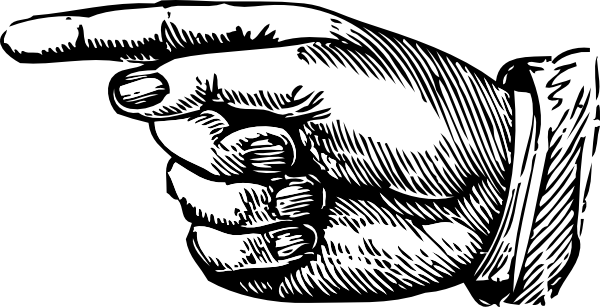 Grading
Participation and dress: Students will receive a weekly grade of 500 points (100 points a day).

Points are deducted for the following:

Not dressing out for P.E. or inappropriate shoes -100 pts

Failure to participate in exercises or activity with minimal effort -30pts

Not dressing properly (wrong type or color shirt/shorts) -15pts

Actions taken when you are not dressed out for P.E.

Student will be given a health assignment to complete during class. Student must write the question and answer. This assignment will be graded and put in as your grade for the day.

Skills Test: After each unit students will perform a skills test for a total of 100 pts.

Written Test: After each unit students will be given a multiple choice, true/false, matching, and/or short answer test to assess their knowledge of the unit. 100 pts each.

FitnessGram Testing: Pre-test will be given at beginning of semester. After pre-test, students will set personal goals to accomplish by the end of the semester. For each following FitnessGram test, students will be graded based on their improvement towards their personal goals.
Parent excuse and Doctor excuse for P.E.
Any note needs to include:

The reason for being excused

The dates to be excused

Signature of parent, guardian or doctor.

Parent note is honored for 3 days. Student is excused from participation only, but will still dress out.

A Doctor's note will excuse the student from participation and dressing for P.E.
**If your child has a condition that we need to know about: asthma, allergy, injury, etc., please send us a note in writing promptly.  This will allow us to be aware of your child's injury or condition.
Coach Bray and Coach Grant