Coaches


Ms. Christen Bridges (H)
Mrs. Madison Workman (A)

Last Chance to Tryout!!!
If you are NEW to the Columbus area OR you have been granted a hardship, you are still eligible to tryout for the BRMS 2018-19 Cheer Squad. Please see Coach Bridges in room 410 during the first week back to school, August 8 -10, in order to pickup all required paperwork. Return all completed forms to Coach Bridges during the tryout which will be Monday, August 13th right after school in room 410. 
 Please note that our official tryouts have already been held this year. New candidates eligible to join the squad will only be a part of our Spirit Squad and NOT our Competition Squad until basketball season. The girls have worked hard already over the summer to learn our halftime routine which we'll be taking to competition. The routine will be adjusted before basketball season begins, and at that time, we will add any new cheerleaders to the routine. Thanks for your understanding and cooperation. 
General Policies and Expectations
All practices and games are required.
Cheerleaders are responsible for letting the coach know ahead of time that a conflict will prevent them from attending a scheduled practice or game. With no notice, the cheerleader will be required to attend the next game and sit in the stands.
Cheerleaders provide leadership and are role models for BRMS and our community. They are responsible for promoting school spirit, enthusiasm, and good sportsmanship. Cheerleaders are to present a positive attitude at all times. If athletic events bore you, you should not be a cheerleader!
A cheerleader that participates in inappropriate behavior (in/out of school) or presents a negative attitude during practice, games, or competitions may be benched for part/all of a game or pep rally, and may be removed from the squad.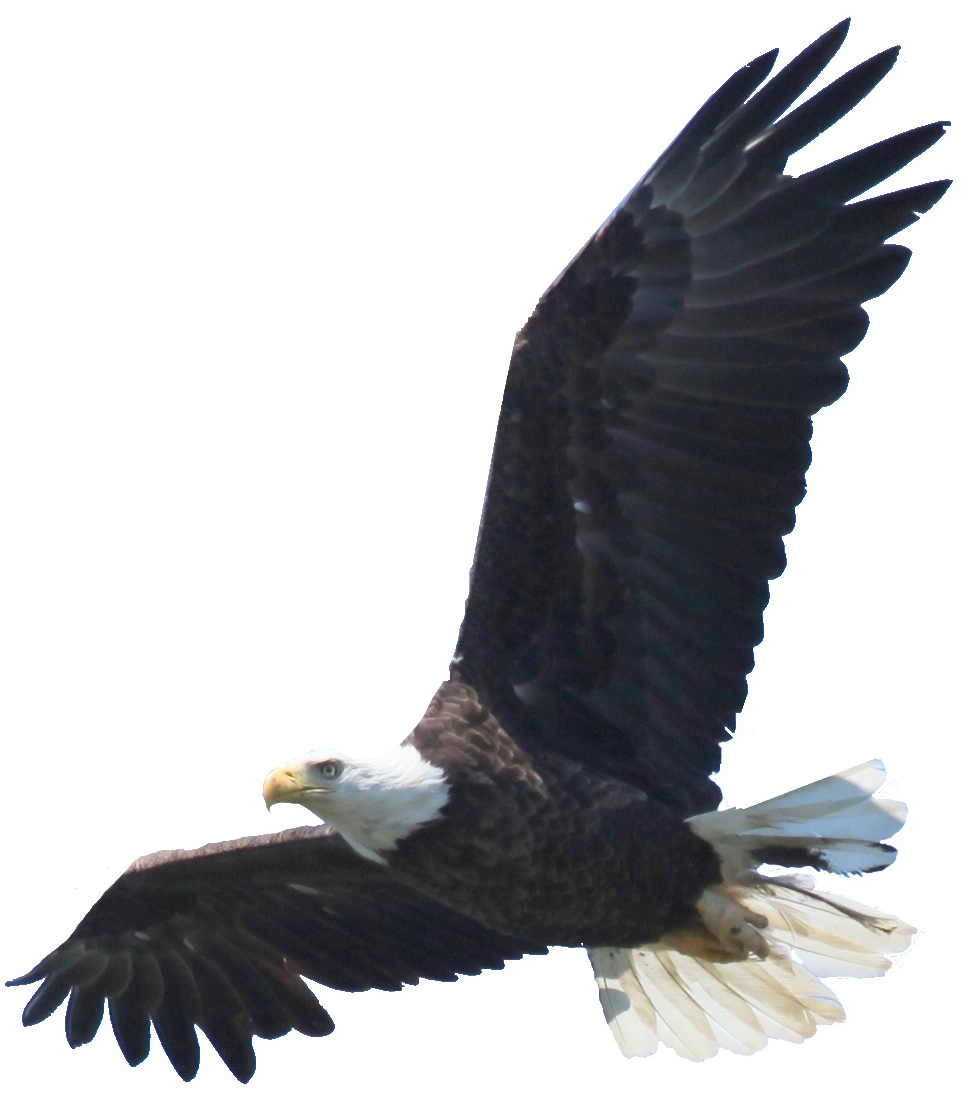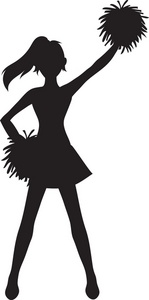 Selection of Cheerleaders
Practice will be held Wednesday, Mar. 14 and Thursday, Mar. 15 (4:00 to 5:30 pm in the gym) prior to the final try-out on Friday, Mar. 16

th

.

Each candidate will learn a cheer, chant, and dance
Each candidate will perform the following jumps:
Each candidate with be asked to perform the following tumbling skills:

Standing tumbling
Running tumbling – pass of choice
Note: these skills should only be attempted if the candidate has experience w/out spot

Candidates will be judged throughout the selection process. Three judges will be present for the final try-out on Friday, Mar. 16

th

. Decisions will be based upon the following:

Execution of Fundamentals – tumbling, jumps, dance, motions
Difficulty – tumbling, jumps, dance, motion
Overall Performance – showmanship, spirit, athleticism
Coach Evaluation – cooperation, attitude, attendance, dependability (behavior grades, and discipline reports taken into account)
Teacher recommendations – cooperation, attitude, attendance, dependability

There will be 13-20 candidates selected.
Athletic Eligibility
All cheerleaders are athletes and must meet the eligibility requirements stated in the MCSD handbook.
You may not participate if you have failed any classes during the first semester. If you are in danger of failing a class this semester you should not try-out.
Attitude and Behavior
Cheerleaders are responsible for their behavior both on and off the field/court.
Cheerleaders will follow the rules as outlined in the BRMS Handbook.
Cheerleaders must maintain good rapport with the BRMS staff and faculty, both on and off the school grounds.

The coach reserves the right to:

Suspend from participation
Release from squad

A cheerleader is a role model for the student body and fans. A positive attitude and good sportsmanship toward squad members, teams, coaches, teachers, students, and officials is expected at all times.
A demerit system is enforced in order to maintain organization and commitment.
Responsibility and Commitment
As noted previously, all performances and practices are required.
At the conclusion of a practice or game cheerleaders should be picked up within 15 minutes.
Practice Schedule

Parent meeting/ Uniform fitting with Varsity Rep TBA!
Practice resumes in August, days and times TBA!

Camp Schedule

Camp: Specific dates during Summer vacation TBA
Additional information TBA

Games

Attendance at all home games is required during football season.

August – October
Specific Schedule TBA

Attendance at all assigned home games is required during basketball season.

December-February
Specific schedule TBA

We are also responsible for a variety of school spirit events that cheerleaders are expected to support. In the past we have participated/planned:

Back-to-School Dance
Homecoming Week
Pep Rallies
Estimated Donations
Each cheerleader is responsible for raising the funds associated with being a member of the cheerleading squad. The amounts listed below are approximate and do not include tax. A detailed statement will follow for members.


| | |
| --- | --- |
| Description of Item | Price |
| Uniform (skirt & top) | $200.00 |
| Black midriff | $35.00 |
| Bloomers | $20.00 |
| Black razor-back sports bra | $10.00 |
| White no-show socks | $5.00 |
| White cheer shoes | $50.00 |
| Poms | $40.00 |
| Bow | $15.00 |
| Cheer bag | $40.00 |
| Practice t-shirt | $15.00 |
| BRMS Sweatpants | $30.00 |
| Hoodie | $30.00 |
| Athletic Booster Club Dues | $35.00 |
| | |
| Approximate Total | $525.00 |

All monies paid for cheerleading are nonrefundable. Any cheerleader removed from the squad during the season will not receive a refund. Some items may not need purchasing if you have cheered before.
 

Required Paperwork
Due Friday, March 9

th

 by 4:00pm to Rm. 410
NO EXCEPTIONS!
Signed Copy of Try-out Application
Completed and signed "Permission to Participate/Permission to Treat"
Completed and signed "Concussion Awareness Form"
Completed and signed copy of "Preparticipation Physical Evaluation" (4 pages)
Two Completed Teacher Recommendations (the teachers may send this directly)
Copy of most recent progress report or report card