Mission Statement of Athletics:
Blackmon Road Middle School interscholastic athletics provide an opportunity for the entire student body to demonstrate school spirit and positive citizenship. Our philosophy is to foster excellence through educational and competitive experiences in an atmosphere of sportsmanship and integrity.  The health and well-being of our student athletes is our primary consideration and is always more important than the outcome of an athletic contest.  We expect each of our student athletes to conduct themselves with dignity and decorum at all times.  Interscholastic athletic participation is secondary to the student's academic responsibilities.  Practices and games are scheduled to avoid conflict with the academic class schedule, and a balance must be maintained between the demands of a competitive athletic program and the challenging academic schedule that all middle school students carry.  Interscholastic athletes
Interscholastic athletics is a privilege that carries with it responsibilities to the school, the team, the community, and the students.  Student athletes will conduct themselves in accordance with all the policies, rules and regulations of the Muscogee County School District as a requisite for participation in any interscholastic athletic program.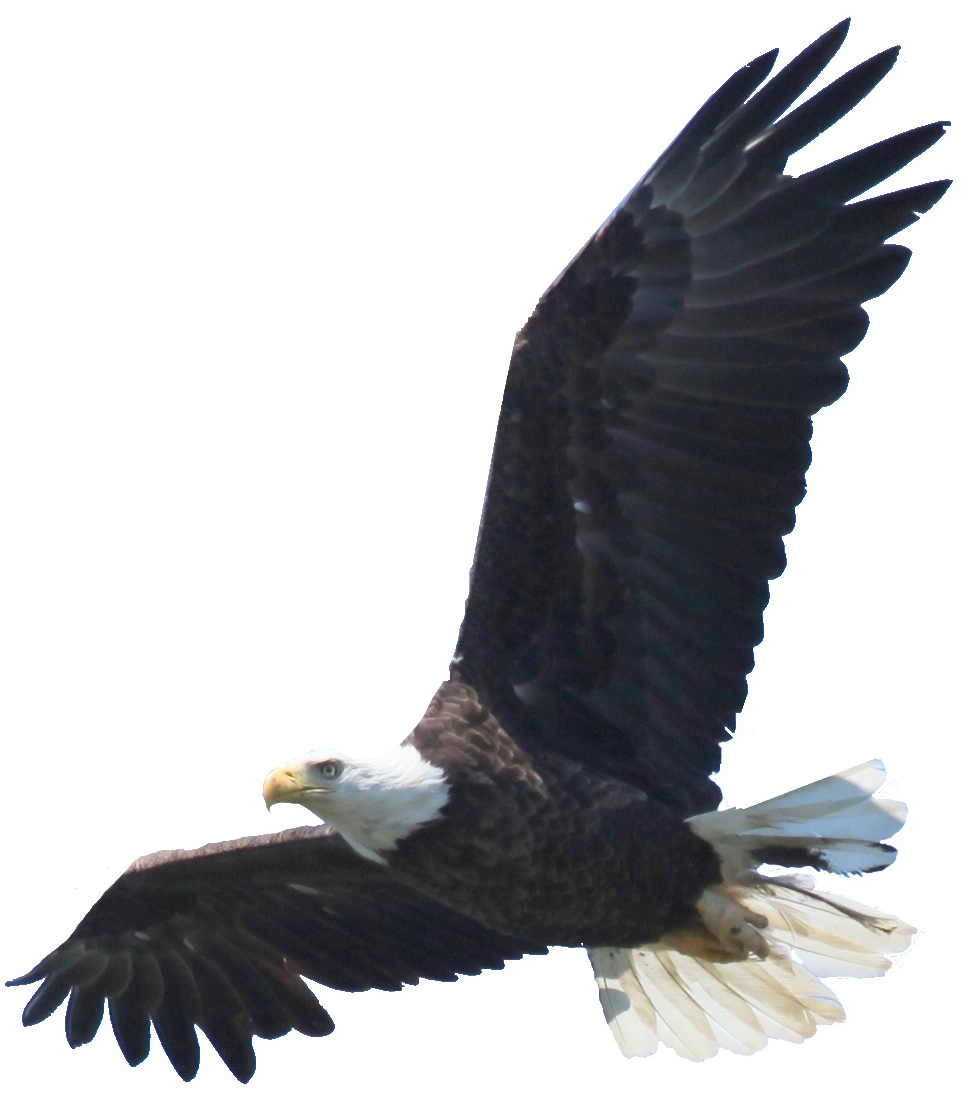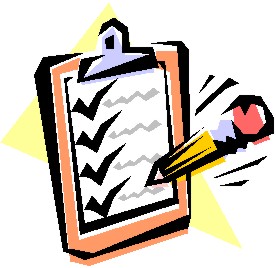 Athletic and Academic Eligibility
Enrollment and Residency
Students must reside within the school's attendance area to be eligible to participate in interscholastic athletics unless approved by MCSD office. 
Age
Students who are 15 years old or older as of August 1 are ineligible to participate in the interscholastic program.
Academic Requirements
All students entering 6th grade are eligible for the for the fall semester.
Fall academic eligibility for students determined by the end of year grades from the preceding school year (must pass 5 out of 6 classes).
2nd semester eligibility is determined by first semester grades (must pass 5 out of 6 classes).
**Any student interested in trying out for a sport MUST HAVE THE PLAYER PACKET on file BEFORE the 1st day of tryouts.  (BRMS Player Packet)
What do I need to do in order to be able to participate?
Obtain the Player Packet from the front office, gym or click on the Player Packet icon below and print off.
Fill out The Permission to Participate, Emergency Medical Card, Transportation Form and the History Section of the Physical. Then go to a Physician and have them complete the Physical Examination Form.  Make sure the doctor, parent and athlete sign and date it. 
Do I need to go see a Physician? Yes! The last page of the Player Packet must be filled out, signed and dated by a Physician.
Know when the Tryout Dates are! Look out for announcements made each month about when the first day will be!
Approximate Tryout Dates:

    
Cheerleading:      March
 Soccer:      April-May
 Football:      Spring – May
                      Fall – August
 Volleyball:      August
 Basketball:      October-November
 Track:      February 
 Make sure the completed forms are turned into the Athletic Director, Coach Bray. Please turn in the forms at least a week prior to the 1

st  

date of tryouts.  He is located in the gym or turn it into the front office and ask them to turn it into him.  For your records, please always make yourself a copy.
No participant can tryout, condition or even stretch without a Player Packet. Make sure all sections including insurance information is completely filled out before submitting. Failure to do so may cause your child to miss a day of try outs.