Welcome to the AMA Fine Arts Department! Become a part of anyone one of these amazing organizations.
Art

Band

Chorus

Orchestra

Piano

Theatre
Upcoming Fine Arts Event
To Be Announced!!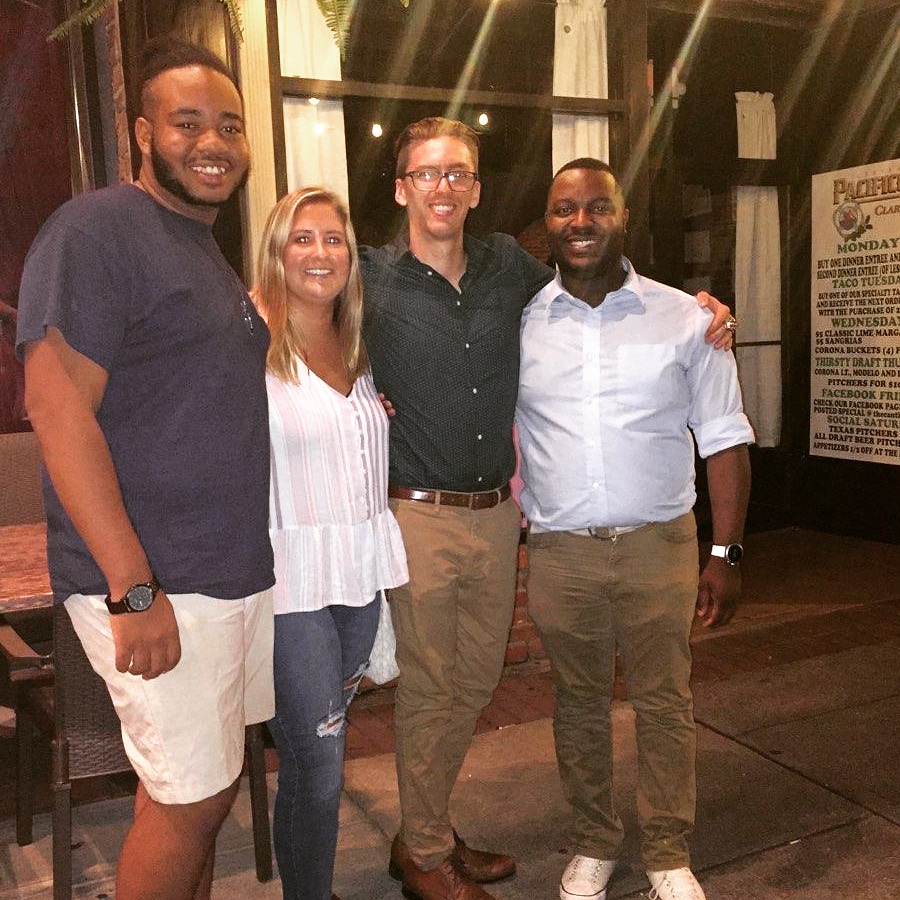 2019-2020 Performing Arts Fee
Cost: $40
This cost includes the cost of music that we perform, purchasing the rights to perform plays, pays for the accompanist, and  helps cover the registration costs for LGPE and other Fine Arts events. All money will used for the direct enhancement of the Fine Arts Department.
2019-2020 Performance Season
October 10, 2019 – Hispanic Heritage Night
December 12, 2019 – Winter Extravaganza
February 28, 2020 – Black History Program
March 5, 2020 – Piano Recital
May 14, 2020 – Spring Finale Showcase
Average Funding Cost
Set of Chorus Music (40) = $72
Set of Full Band Music = $75
Set of Full Orchestra Music = $68
One Act Play = $50
There are 6 chorus pieces, 6 band pieces, 6 orchestra pieces, and 2 one act plays in a typical Fine Arts Performance. That means for one event, we are spending….
$1,400