Please keep watching for news from Muscogee County School District for dates and times that the application process opens and closes for the entire district
MAGNET OPEN HOUSE COMING SOON!
Thank you to all that came out for OPEN HOUSE!  We hope that you liked what you saw and will sign your child up for the 2019-2020 school year.  If you have any questions, please contact Mr. Ogburn @ 706-748-2436.
Magnet Testing Dates 2018-2019
·       Tuesday, October 30th  3:00 – 5:00
·       Saturday, December 1st 10:00 – 12:00
·       Thursday, December 6th  3:00 – 5:00
·       Saturday, January 12th 10:00 – 12:00
​​
An Opportunity for You… As a math, science, and technology magnet, Arnold Magnet Academy seeks students with a high interest in math, science, and technology.  More importantly, AMA seeks students with a desire to achieve and go beyond the limits of the regular traditional classroom setting.  For those students, Arnold Magnet Academy offers the opportunity to go beyond the basics and participate in a curriculum that will provide them with hands-on, integrated experiences.  If you are accepted into our magnet program, you will be provided with the opportunity to acquire the skills and the confidence to enter ANY high school program.  You will have the opportunity to experience an education provided by a dedicated and creative faculty committed to an innovative and technologically advanced curriculum backed by the "Arnold Tradition of Excellence."
All magnet students are required to participate in one STEAM activity as approved by their science teacher.  Some opportunities include the Math Team, technology competitions, Robotics, Science Fair, Science Olympiad, Georgia Movie Academy, or the Reading Bowl.
Community Service      Arnold is very actively involved with our community both at the school level and in our city.  Magnet students are required to fulfill community service on their own time. Students must get the agency they are working with to sign their service form and have the completed form turned into their Social Studies Teacher prior to the end of January.
Required hours by grade:
6th grade – 2 hours                                                           7th grade – 4 hours                                                                   8th grade – 6 hours
Some places Arnold works closely with are:
Help the Hooch
Our House of Columbus
Santa's Castle
Ronald McDonald House of West Georgia (parent supervision required)
Fall Festivals and Spring Flings with various elementary schools in MCSD
Magnet students will turn in their hours to their Social Studies Teachers.   It will be counted as a Social Studies/Civics grade during the 3rd nine weeks.
How does my child apply for the magnet program?
All students interested in being in our magnet MUST APPLY ONLINE and TEST.
What factors into my child getting into the magnet program?
Your child will be scored on the following items and all of them together will determine whether or not your child will be accepted into the magnet program for the following school year:
 Grade point average from last school year and 1st semester of this school year. (we need the entire report card, not just year-end averages please)
Performance on Basic Skills Math Test (percent correct out of 100)
Performance on a Writing Sample done at the time of testing
GMAS standardized test scores from the Spring administration
(rising 7th and 8th-grade students would provide us with the most recent standardized test scores)
Teacher Recommendation sent to teachers ONLINE ONLY – this is provided by us directly via email
How and when will I know if my child has been accepted into the magnet program?
MCSD will send out confirmation emails of acceptance or denial after the end of the application process. You then must accept by the deadline stated in the acceptance/denial e-mails. The school does not send out the e-mails. This email comes directly from Muscogee County with one email containing the accept or deny for every school that your child has taken an assessment. Please note that if a student is dismissed or withdraws from the magnet program, the student will be reassigned to their home school.  Hardship transfers will not be granted to allow students to remain at Arnold after removal from the magnet program.  Only students whose home school is Arnold will remain at Arnold.  This is part of the MCSD Board Policy.
Note: Please keep watching for news from Muscogee County School District for dates and times that the application process opens and closes for the entire district.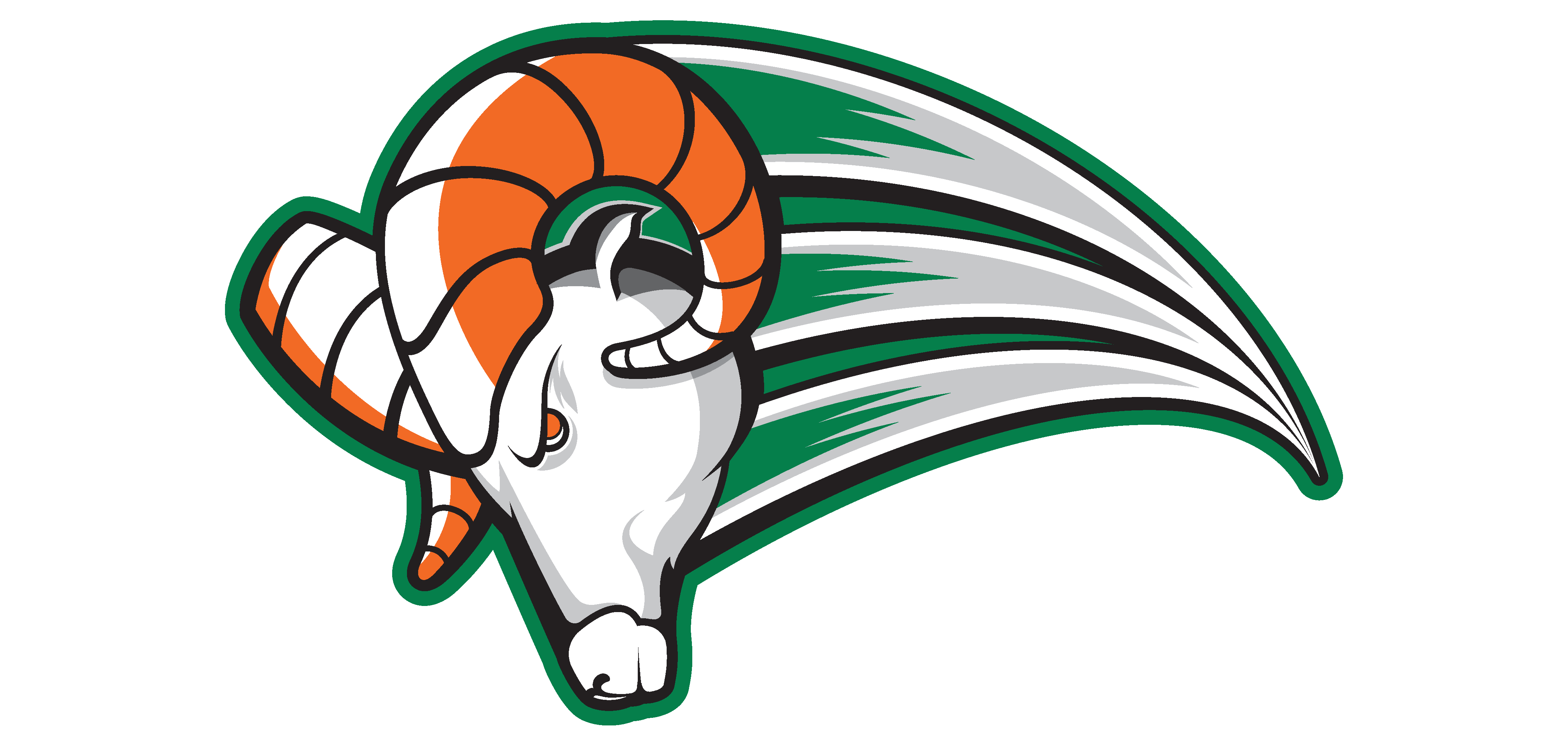 If you click on the RAM then you will be sent to the MCSD site.  From there,you may fill out the application.  We hope to see you next year!