MCSD 2021 Summer Learning Experience Information and Registration Link: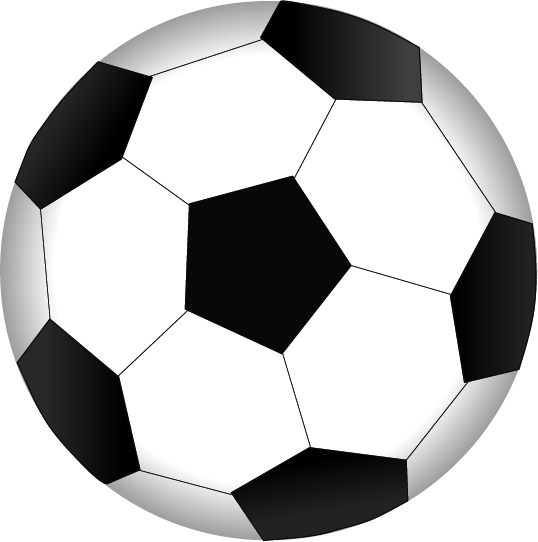 Congratulations to those that made the team! There will be no practice tomorrow – just a Zoom parent meeting at 5:30. Please use this link to join the meeting    https://muscogee.zoom.us/j/87862290732
There will be practice on Friday, April 9th until 5:30PM.
The soccer schedule is posted on the school website.
ACMS Girls Soccer Team 2021
Taylor Horton
Payton Murray
Sophia Rosa-Garcia
Sarah Edenhofer
Heidi Swain
Kennedy Muff
Lorelai Hale
Gabby Ware
Ella Ortiz
Addison Burnett
Lauryn Caruthers
Sydney Hicks
Kendal Daniels
Aryana Woods
Sydney Foster
Chloe Hartzell
ACMS Boys Soccer Team 2021
Tye Bias
Ryan Collins
Will Mason
Xander Byers
Nick Faison
William Little
Jaden Harper
Nari Robinson
Noah Singleton
Tyler Collins
Grayson Hertzog
Roberto Diaz
Darnell Gibson
Aaron Napoli
Gabriel Perez
Liam Hale
Fabian Burac
Nathaniel Broadnex